University transfer from Ukraine to Georgia for Indian Students
Ukraine is one of the most acknowledged countries in the world, but it is in a state of struggle, affecting many vital matters. However, the most significant component that has been impacted is the education and professional lives of all students, both local and international. Before the war, Ukraine had over 76000 international students, the vast majority of whom were Indian. For a variety of reasons, including low tuition fees, simple visa procedures, and easy access to European countries, it was a popular study destination.
According to authorities, over 10,000 Indian students have been evacuated from conflict zones. Ukraine has ordered its universities to remain closed until further notice due to the state of fighting and struggle, leaving college students in the dark as their money and years are squandered.
We express our heartfelt condolences to all the innocent college students who have lost their lives in this battle. But, as always, we are here to assist you with all your educational issues. Due to struggling fare or financial constraints, no pupil will need to drop out of his/her education. We have an alternative, like Ukraine, to assist you in completing your education. Which is
According to Education Week, Georgia ranks first in the United States in connecting the K-12 education system with early learning, higher education, and the world of work. In terms of K-12 achievement, the state ranks 17th in the nation. In 2017, the literacy rate in Georgia was 99.36%.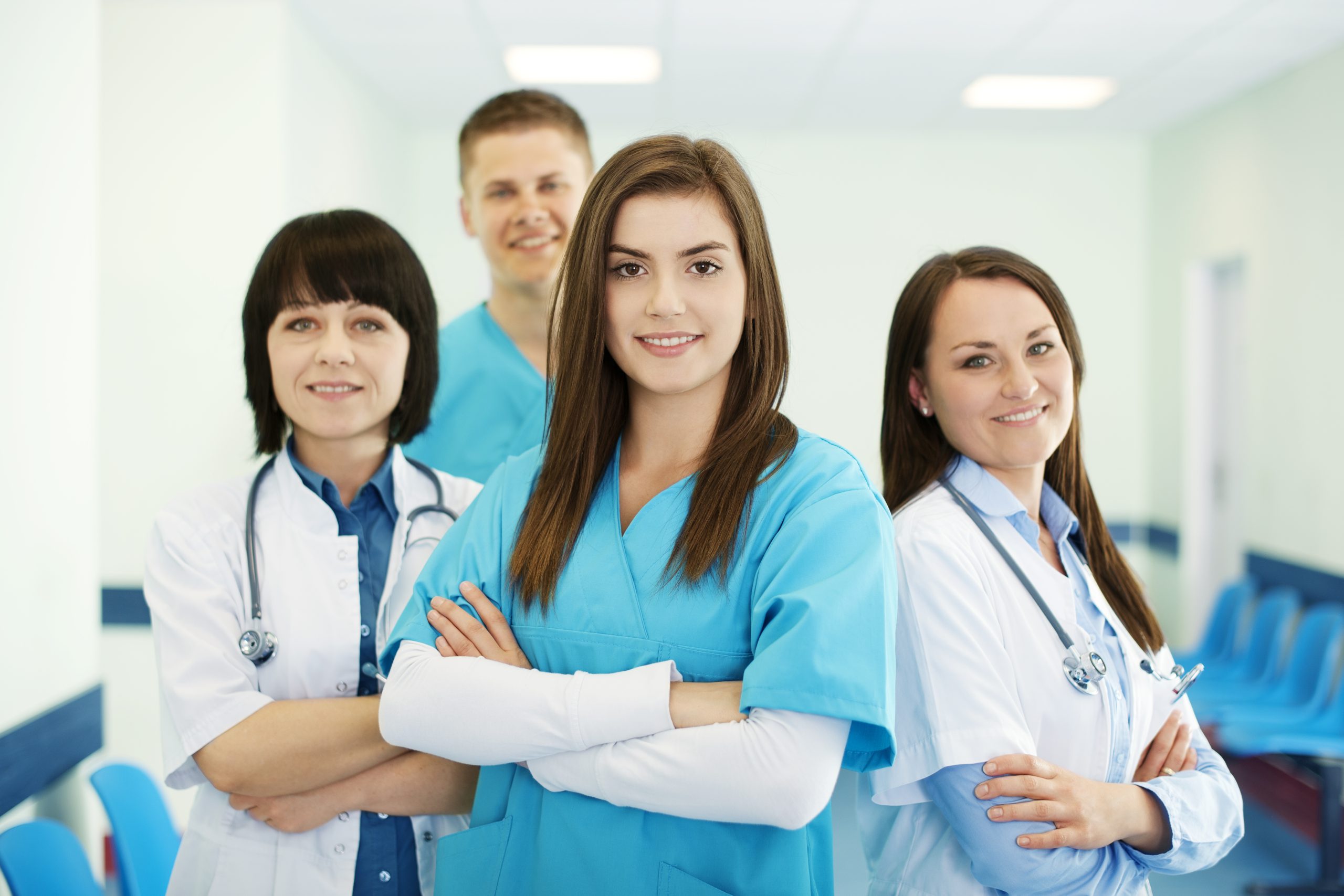 Key reasons why Ukraine students should study in Georgia:
Georgia's Medical Universities are recognised by WHO and UNESCO.

Students pursuing an MBBS in Georgia can begin doing experiments and clinical internships from the first semester. This can even help the student improve his or her skills.

Georgia Clinical University does not accept donations.

Many of the best opportunities for internships or additional studies are available to students within the country.

Georgian universities are well-equipped, with impressive generations and infrastructure.

All of Georgia's clinical universities provide excellent accommodations for scholars and also allow students to enjoy Indian cuisine.

Taking up MBBS in Georgia is quite an affordable option for Indian college students, as many universities in Georgia offer low-cost MBBS.

Georgia ranks first in terms of safety. The country and its universities provide the best safety for students. Residents of the country are also very peaceful and helpful, making it an ideal educational destination, particularly for medical students.

Georgian universities provide students with outstanding global faculties.

Universities in Georgia, provide an approximately 50% discount on transportation for international students. 
How to get an academic transfer from Ukraine to Georgia for Indian students?
The option for international MBBS program students to transfer to a medical university in Georgia during their MBBS course studies has enabled many students to make the right decision. Medical university transfer services are available at many universities and colleges around the world, subject to certain terms and conditions.
Here are the documents and procedures for transferring your credits from your current college to the University of Georgia:
A certified copy of your international passport
Transcripts from previous universities
Your previous university's curriculum or syllabus
You must then pay between $100 and $200 to have your documents translated, notarized, and submitted for review to the dean of your medical school.
Following the review, the dean will inform you how many credits from your transcript are accepted and which semester you can continue at the University of Georgia. If you accept the dean's offer, you must pay his university registration fees so that we can apply for recognition from the National Center for Education Quality Enhancement.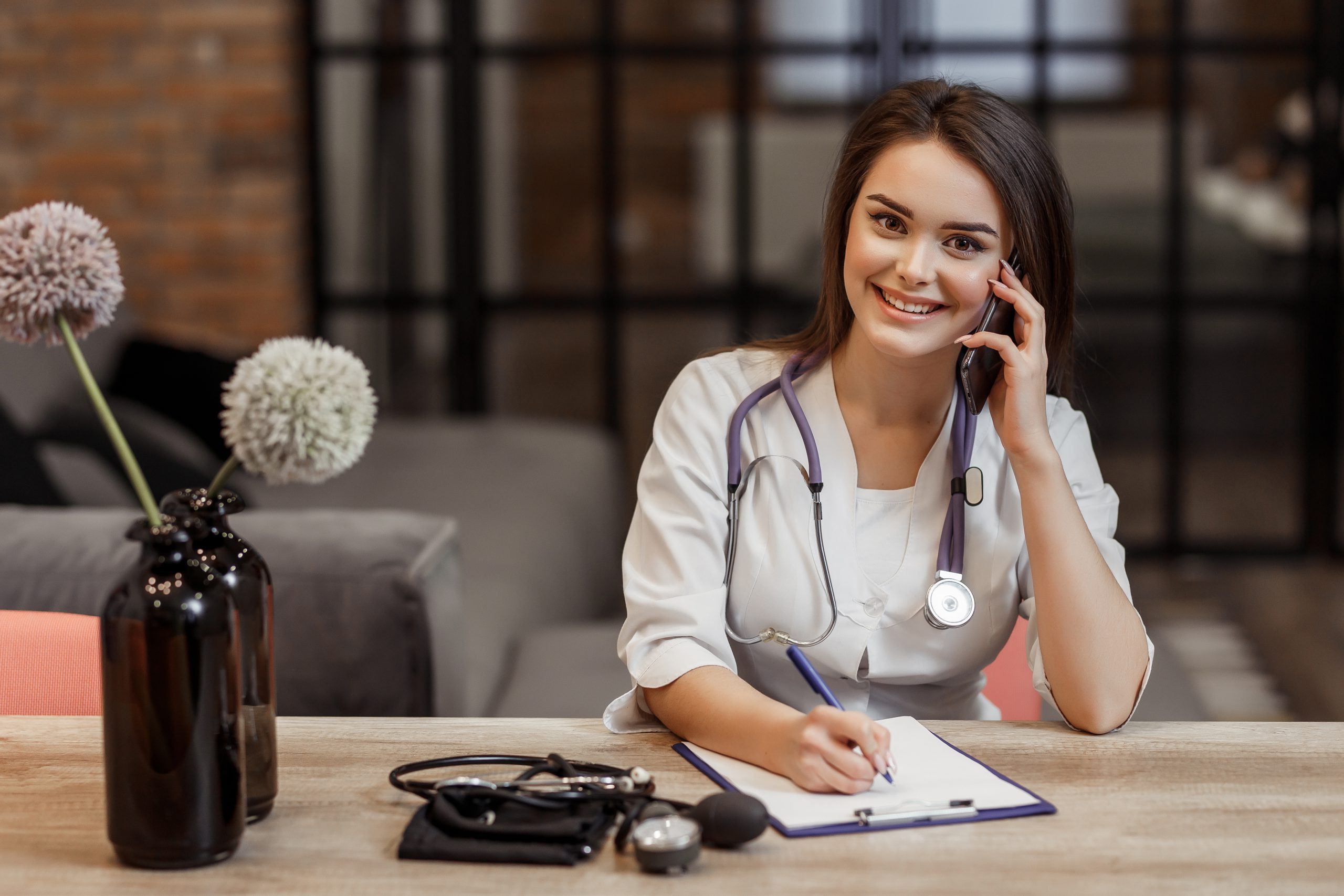 Documents required at the time of admission:
Make sure you have the following files before beginning the application process:
10th and 12th mark sheets and certificates.

Original passport with a one-year validity period.

Six passport-sized photographs.

Original birth certificate in English.

Duly filled out the application form for a student visa.

Processing fee for admission/offer letter.

A six-month bank statement and a copy of your income tax return are required.

Letter of admission or invitation from the university or institution.

IELTS or academic scorecard photocopies.

Bank certificate for Rs.3-4 lakhs and bank statements of the last three previous months.

Academic transcripts and IELTS score cards must be photocopied.

The student must have two-way tickets. 
Top Georgian universities that accept university transfer:
For Indian students, Disha Education Consultancy is the official representative of top medical universities in Georgia. For more information, call us at (+91) 992-447-6600 / (+91) 989-843-4909 to speak to our team.