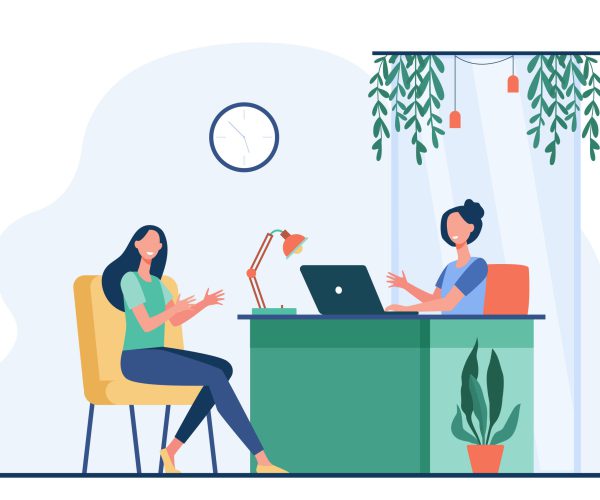 DEC is evolving in the Education domain and it is on mission mode for its new service launch. We are developing and promoting insightful learning methods for young graduates to perform well in various competitive/entrance exams. We trust education does not come out from textbooks only but also by adopting the skills that will be absolutely critical for future success. Self-Awareness, Communication and Problem-Solving ability are the bedrock for upcoming graduates. To that extent, DEC has initiated helping applicants wishing to appear for international exams such as IELTS, TOEFL, PTE, GRE, GMAT, SAT and relevant. Besides, DEC is developing and promoting professional educational portals with integrated solutions – an online platform for College/University admissions, managed by domain experts and intellectuals across the globe.
DEC is looking forward to an experienced, dedicated & highly motivated Business Developer with a proven track record in business growth through various tasks and processes.

DEC is looking for inspired, motivated and passionate individuals to join us in our endeavour. We offer a vibrant workplace, friendly work environment and flexible work schedule. If you believe you have a knack to breathe life into an idea, you're welcome to join our team. Make us the key to your career!
Want to know more about us?
Just contact us...