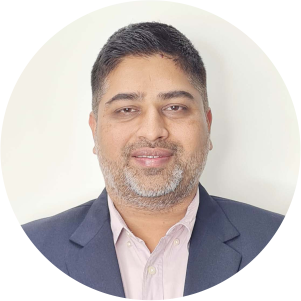 The First Generation Entrepreneur with 20+ Years of experience educating thousands of aspirants for International & Domestic Education. His connection with students' requirements serves thousands of students each year.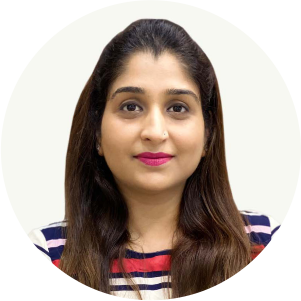 (CEO & Head of People Operations )
With 15+ years of experience in mega-corporations – concurring diverse cultures, she deals with strategic talent acquisition & plays a central role in internal communications, interpersonal collaboration and employee well-being at DEC. She is a great inspiration for many and commands respect among the business fraternity & working groups.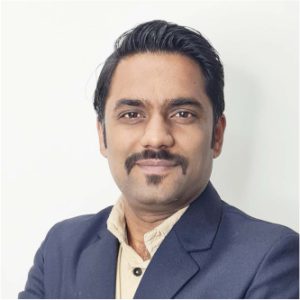 Gaurav Sir is a Cambridge certified trainer with over 11 years of experience aiding students in preparing for International exams including IELTS, PTE, TOEFL Duolingo, GRE, SAT and GMAT.
Vidhatri Buch an HR executive having 3+ year experience with proven expertise in implementing the policy and procedure, recruiting, hiring and managing our company's culture.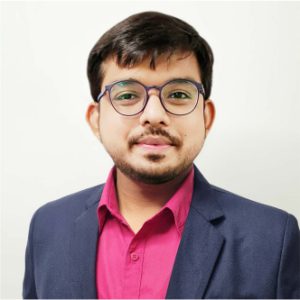 Sr. Visa Counselor (Canada/USA)
Life is 10% what happens to you and 90% how you react to it. Our all-rounder; Smit, reacts and tackles all situations optimistically. He is a profound visa counsellor and his forte are Canada & USA visas and has more than 7.5 years of experience in this field. Not to miss; he has this superior quality of keeping detailed notes on prospect and client interactions.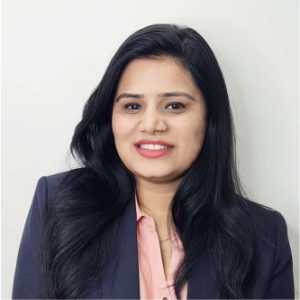 With an experience of more than 4 years, Ishita is a fantastic visa consultant with excellent written and verbal communication skills. She provides a personal global career strategy customized to clients' needs. Being a consultant, she's always energetic, motivated, and works as a team player. She has a keen eye for details right from start to finish.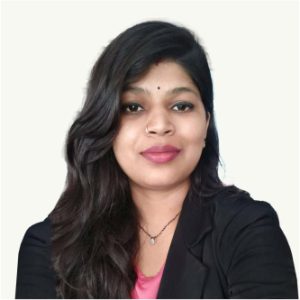 Rinky Sharma with experience of many years in providing medical education opportunities as well as expert counseling and assisting the applicants by responding to their questions and helping them in completing the necessary paperwork.
Forex & Marketing Manager
"When you have a dream, you've got to grab it and never let go." Ronak Sir, our marketing dynamo, is a firm believer in this. He has more than 23 years of experience in marketing, forex, and accounting and is a key member of DEC Parivaar. He constantly looks for ways to grow the company and contribute fully.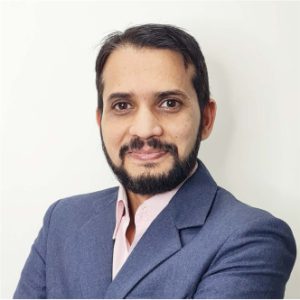 IELTS Faculty & Counselor
With years of academic experience, Finhas Chinwala teaches IELTS to the students. He  also primarily focuses on medical counselling, where he uses his diagnostic and problem-solving abilities to help medical students with their admissions.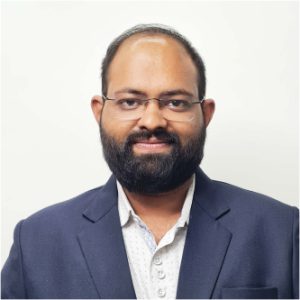 Digital Marketing Manager
Dixit has been working as a Digital Marketing Manager; he holds a master's in M.Sc. (IT). And has 5 Years of Experience in Digital Marketing, SEO, and Driven website traffic, creating lucrative marketing campaigns and Specialization in Lead generation, strategizing, and implementing Digital Marketing plans & campaigns for companies to BRAND & Revenue – Based Marketing Goals.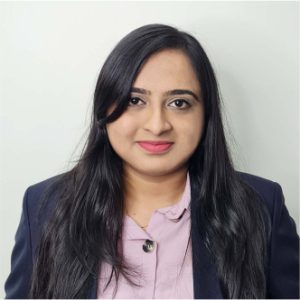 Sr. Graphic Designer & Video Editor
As a Sr. Graphic Designer and Video Editor Kajal specializes in visualization, Design Concepts, and Creative Thinking. With more than 10 years of corporate experience in the ever-expanding field of design, she is a creative individual able to produce solutions to design tasks with a diverse variety of media.
Jeepal, an IELTS expert with 6+ years of experience, takes care of the strategic need of the aspirant and provides technical inputs on a one-on-one basis. With the tag of "students' favourite", she leads positive testimonials among the IELTS fraternity & comes up with a solution for candidates' overall language development.
Rajan with years of experience has develops Skill to assess exicesting abilites of students". he has various teaching methods that are fan engaging and insightful to improve students language proficiency He has "helped number of students to score more than 6.5 bands in IELTS Exam.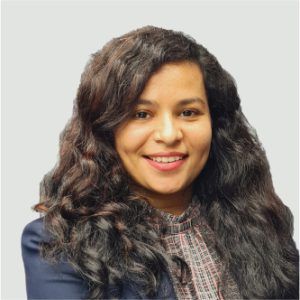 She is an epitome of a good teacher. Through the teaching profession, she wants to teach concepts, inculcate good ideologies and literally help people heal in life as much as possible as she thinks these are the prime responsibilities of a teacher, which make teaching a noble profession. Her English fluency, command over class, customised tutoring and respecting students' time make us say that it is our privilege to have her as an IELTS FACULTY.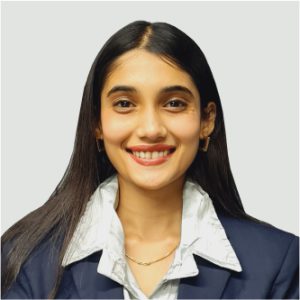 "Opportunities don't happen; you create them." Jaimini Vaidya, a medical counselor with five years of experience, offers expert guidance for medical admissions in India and abroad. She researches latest guidelines, provides fair assessments, and offers tailored career strategies. Jaimini also provides excellent customer service and advises clients on visa and immigration needs.
Jahnvi Vyas, Handle inquiries and keep clients updated on their process with 3 years of experience, gathering and processing research data, and performing a precise check on client details with proper documentation. She assesses and guides clients to meet the concerned persons, who can give them satisfactory answers. She also keeps daily updates about students.
Our portal expert, is serving as our backend executive for more than 3 years. She's wonderful at organizing the students' documents according to the university's needs. She has a fine habit of being in touch with all the students. Also, she responds to in-person and phone inquiries. She coordinates with the operations and keeps the students updated on their visa status.