A postgraduate medical credential is the Masters of Surgery, abbreviated as MS. After obtaining their MBBS degree, applicants have the option of pursuing surgical medicine. Depending on the candidate's qualifications, the MS degree programme may take three more years. The candidate's skill development for becoming a surgeon is assisted by this degree programme.
Eligibility Criteria for MS
The MCI's "Postgraduate Medical Education Regulations, 2000" define the requirements for admission to the MS programme. Only candidates who have successfully completed the MBBS (Bachelor of Medicine, Bachelor of Surgery) programme were eligible to apply for the MS programme. For them to be eligible for the MS programme, a one-year mandatory rotational internship must have been completed. Additionally, they must be accredited by MCI or another state medical council.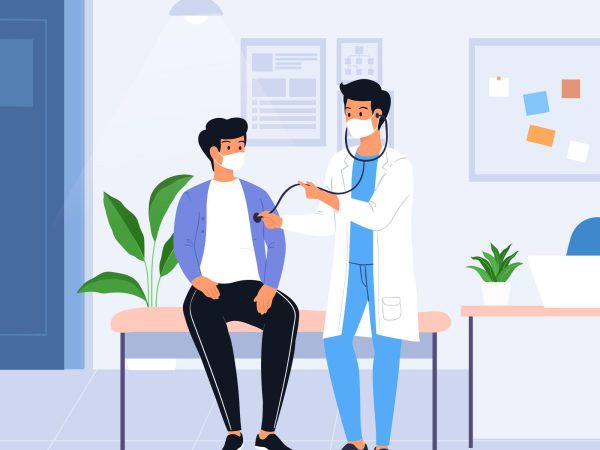 MS Course: Skills required
| | |
| --- | --- |
| Expert understanding of the relevant specialty | Understanding basic health care ethics and principles |
| Identification of social, economic, environmental, biological, and emotional health factors | Making plans for therapeutic, rehabilitative, preventative, and primal measures and strategies |
| Patients are treated with empathy and humanity. | Knowledge about the National Health Programme |
| Management abilities | Knowledge of research techniques and epidemiology |
| Analytical skills | Quick thinking and problem solving |
Entrance Examinations for Admission to MS (Masters of Surgery) Course
Candidates must pass the NEET PG test in order to be considered for admission to MS degree programmes. For admission to MS programmes, the majority of Indian institutions accept NEET PG scores. A select few institutions, including AIIMS, JIPMER, and PGIMER, hold their own entrance exams for enrollment in MS programmes.
The MS degree program's course length is three years, as was already mentioned. MCI has arranged the MS degree program's curriculum into five main sections, which are as follows:

Theoretical knowledge

Clinical and practical expertise

Communicative attitudes and abilities

Thesis expertise

Research methodological training
For postgraduate students, there is only one assessment or internal test. At the conclusion of the course, they will be required to appear for both written and practical examinations. Additionally, they must present a thesis, the subject of which may be decided by the candidate with the help of a faculty member. The thesis must be submitted six months before the final test, and its quality will affect the candidate's score
Master of Surgery (M.S.) Courses:
Specializations
Subjects
Details

General Surgery

M.S. General Surgery, often known as Master of Surgery in General Surgery, is a postgraduate surgical programme. Surgery is a discipline of medicine that uses surgical methods to treat disease or damage. General surgery is a subsection of surgery that deals with the surgical treatment of abdominal organs such as the intestines, including the oesophagus, stomach, colon, liver, and thyroid gland, as well as hernias.

ENT

The MS ENT programme requires students to study for three years. It is a full-time postgraduate study in health care, surgery, and ENT. The primary goal of MS ENT in India is to educate students in the continuously changing healthcare sector.

Orthopedics

Peripheral Nerve Injuries

MS Orthopaedics, also known as the Master of Surgery in Orthopaedics, is a three-year postgraduate programme. This programme is open to graduate students who have a degree in it from a recognised university. This course assists students in developing their thinking and management abilities in order to produce innovative insights into surgical specifics. Because orthopaedics is such a large discipline, students can choose optional courses and specialise as they see fit.

Ophthalmology

Orbital and Ocular Anatomy

MS Ophthalmology, also known as Master of Surgery in Opthalmology, is a two-year postgraduate programme. Students with a decent MBBS score can apply for this programme. This course assists students in developing their thinking and management abilities in order to create innovative insights into ocular anatomy and surgery. The MS Ophthalmology course list includes advanced anatomy, physiology, and eye disorders.

Obstetrics & Gynaecology

Operative Obstetrics & Gynaecology

Common Disorders & Systemic Diseases Associated with Pregnancy

Management of Premature Child

Medical & Surgical Diseases

Asphyxia, Obstetrics Pathology

The MS in Obstetrics and Gynaecology programme lasts two years and focuses on the in-depth study of Obstetrics and Gynaecology as well as surgical issues. Students in this postgraduate degree programme will have the opportunity to work in professional healthcare and hospital organisations, where they will be able to execute a variety of surgical and healthcare jobs.

Anatomy

General and Systemic Embryology including Growth, Development and Teratology.

Recent Advances in Anatomy

Museum techniques, embalming techniques including Medicolegal aspects, and knowledge of Anatomy Act.

Knowledge of special staining techniques like Silver Nitrate, PAS staining, Osmium tetroxide, Van Gieson etc.

An MS Anatomy is a masters degree in anatomy. This degree programme teaches basic anatomy, anatomy history, anatomy elements, advanced anatomy technology, and other topics. Graduates are typically recruited as Teaching, Research, Associate Professor Anatomy, Sr. Medical Coder, Medical Scientist, Research Assistant, and Health Industry.

Neurosurgery

Neurotrauma and Neurosurgical Critical Care

Stereotactic and Functional Neurosurgery

The Master of Surgery in Neurosurgery (MS Neurosurgery) programme is a two-year postgraduate programme that teaches students how to diagnose and treat brain and spinal cord problems. MS Neurosurgery Syllabus includes the study of numerous Neurology concepts and disciplines such as Neuroanatomy, Neurophysiology, and Neuropathology.
| | |
| --- | --- |
| S.No | Name of the College |
| 1 | AIIMS |
| 2 | Sanjay Gandhi Post Graduate Institute of Medical Sciences |
| 3 | PGIMER |
| 4 | National Institute of Mental Health and Neuro Sciences |
| 5 | Sree Chitra Tirunal Institute of Medical Sciences and Technology |
| 6 | KGMU |
| 7 | Sher-i-Kashmir Institute of Medical Sciences |
| 8 | Sri Ramachandra Institute of Higher Education and Research |
| 9 | JIPMER |
| 10 | Nizam's Institute of Medical Sciences, Hyderabad |
State Wise PG Seats in Government & Private Colleges for MS.
| | | |
| --- | --- | --- |
| State | Govt | Private |
| Andhra Pradesh | 353 | 444 |
| Asaam | 238 | 0 |
| Bihar | 238 | 81 |
| Chandigarh | 155 | 0 |
| Chhattisgarh | 98 | 3 |
| Delhi | 631 | 19 |
| Goa | 28 | 0 |
| Gujarat | 555 | 120 |
| Haryana | 75 | 81 |
| Himachal Pradesh | 81 | 29 |
| J & K | 198 | 17 |
| Jharkhand | 63 | 0 |
| Karnataka | 399 | 1208 |
| Kerala | 209 | 141 |
| Madhya Pradesh | 327 | 193 |
| Maharashtra | 797 | 774 |
| Manipur | 80 | 0 |
| Meghalaya | 10 | 0 |
| Odisha | 192 | 92 |
| Puducherry | 73 | 178 |
| Punjab | 144 | 98 |
| Rajasthan | 427 | 144 |
| Sikkim | 0 | 4 |
| Tamil Nadu | 743 | 576 |
| Telangana | 284 | 396 |
| Tripura | 27 | 1 |
| Uttar Pradesh | 497 | 365 |
| Uttarakhand | 241 | 70 |
| West Bengal | 486 | 31 |
| TOTAL | 7730 | 5065 |
Study In The Best Indian Medical University Through DEC
Established in 2004, DEC is India's most renowned Visa Advisory Firm. With over 11 branches in multiple locations across India, we also operate from Canada and Georgia. Our extensive experience of over 19+ years has enabled us to carve a niche unlike any other in the field of National & International Admissions across the Medical, Engineering and Management curricula. Team DEC takes deep pride in our collaborations with 500+ colleges and universities across India and International water alike. 
Our team is one hardworking bunch and will make sure you are supported on every step, beginning with career counselling to navigating financial hurdles. Our team will assist you through the intimidating process of Education Loans and finding courses in the perfect college/university with affordable tuition fees.  
At Disha Education Consultancy, we go over and beyond for our students and clients alike. We guard the trust of our clientele and their families with the utmost honour.
Priority should be given to the government or state-accredited colleges.

Investigate the college's location, city, and facilities.

Consider the top medical universities in India.

Examine the India medical college rankings and online reviews.

Choose a college based on your financial situation and specialization preferences.

Examine the online ratings for the affiliated college hospitals.

Examine the university's hostel facilities and fees.

Examine the social media pages of the universities to which you intend to apply.

Try contacting alumni for genuine feedback.

Select a reputable international education consultant.

Tuition fees, hostel fees and miscellaneous fees.

Patient inflow.

Minimum consultancy service charges

Free career counselling session for both students and teachers

Available in all social media platforms and YouTube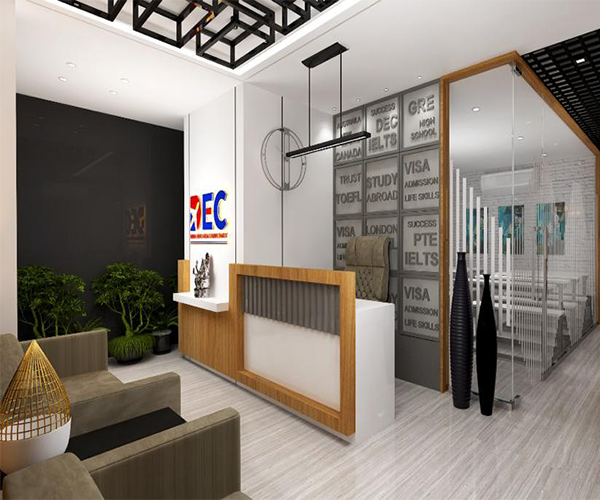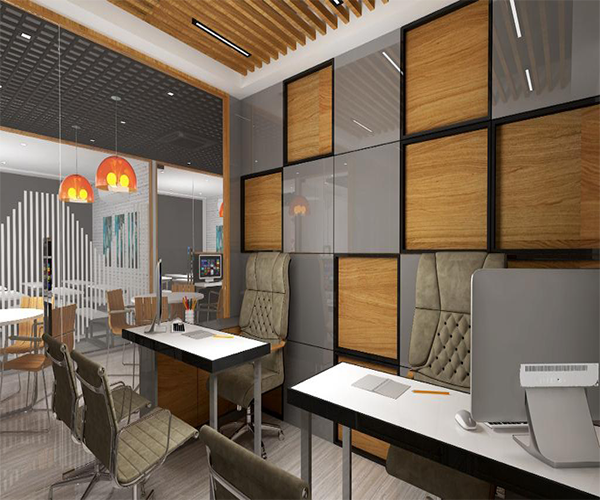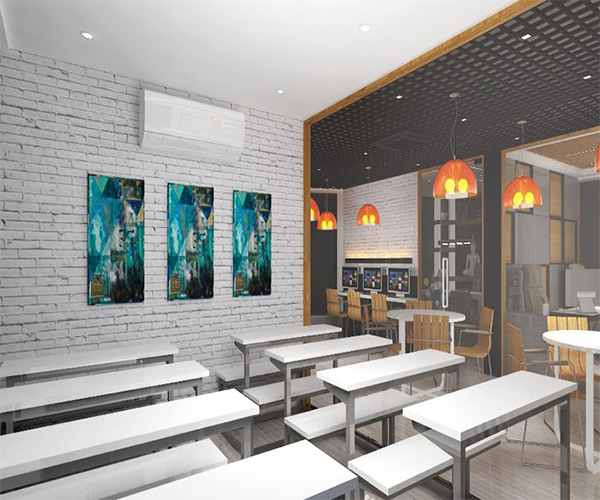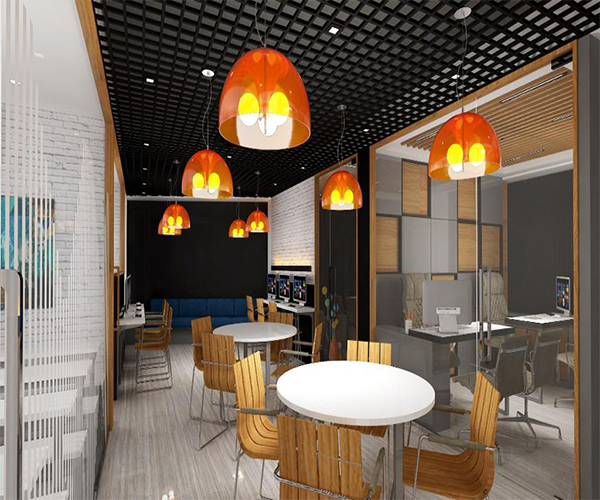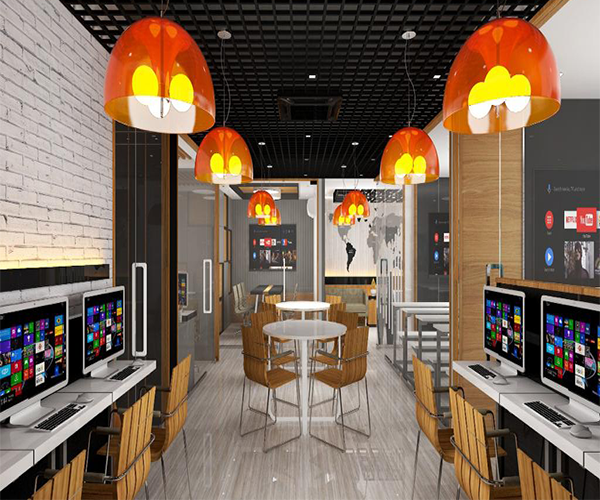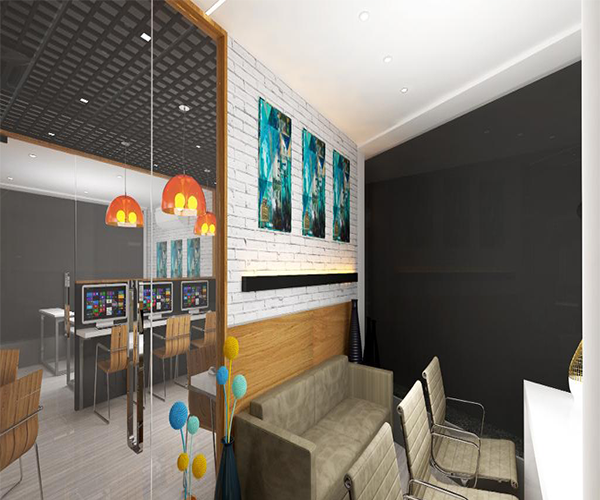 Want to know more about us?
Just contact us...