Anyone in pursuit of international education is well aware of the extremely crucial event — Student Visa processing. A foreign national, wishing to pursue higher education, must acquire that particular country's Study Permit/Student Visa in order to gain higher education in that nation.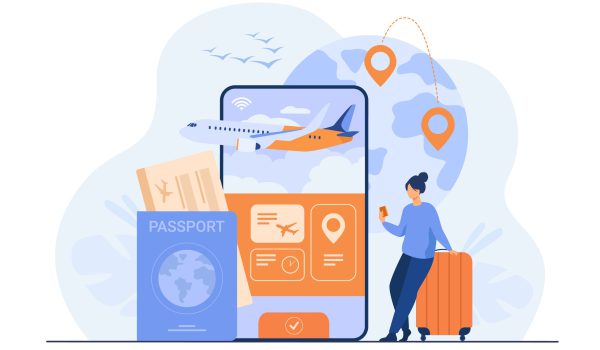 Disha Education Consultancy is a veteran in the field of Visa Advisory firms. With 18 years of experience under our belt, we diligently work towards ensuring the true satisfaction of our students and their families. At DEC, we provide A to Z care, meaning we will assist you throughout the entire process. Our services also include guidance in lining up the mandatory documents like Statement of Purpose and Accommodation Assistance.
Student Visa, an official document, is issued by the Visa Officer from the High Commission Embassy. Student Visa is an interim document, meaning it permits the foreign national to study in that country only for the duration of their education. Attainment of their graduation marks the end of their stay, after which they must return to their home country.
The candidates can apply for the Student Permit Visa after procuring a Letter of Acceptance provided by the university/college they have been admitted to.
In this scenario, the university's or college's Acceptance Letter will serve as the student's official documentation when applying for the Study Permit through the country's citizenship and immigration commission.
Team DEC will not only take care of all the ins & outs of the process but students can also always contact our representatives in foreign countries.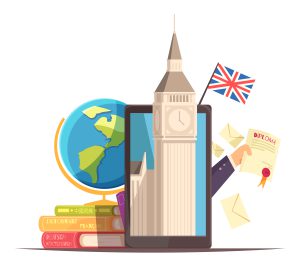 The following criteria must be fulfilled in order to procure a Student Visa.
Book Free Counselling
Just contact us...