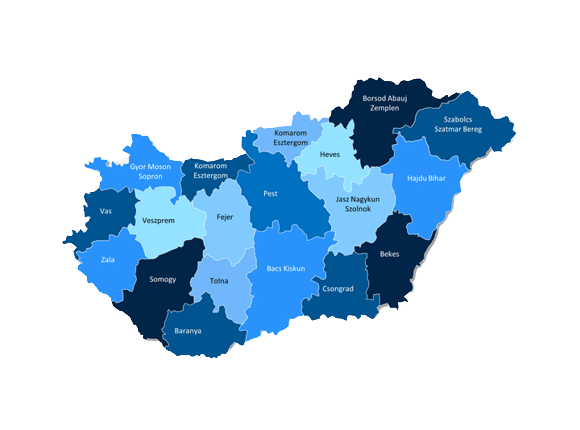 Hungary is known for its historic town centres, peacetime science, tropical waters, and rich history. The beauty of palaces and palaces may be beyond your reach. 
Hungary is becoming a frequent study destination abroad for international students, and Hungarian higher education has been gaining considerable credibility over the years. 
Numerous colleges and universities across the nation have programmes that are entirely taught in English. There are thousands of study programmes in English available for overseas students across all academic areas. 
These degrees adhere to the European Bologna system and are accepted everywhere in Europe and the rest of the world. 
You've arrived at the ideal location if you're looking for a top-notch education.
Hungary's universities provide a top-notch education at reasonable costs. Due to Hungary's national currency, food is significantly less expensive than in many other nations, which also makes apartments, the cost of living, and education costs more inexpensive. Due to Hungary's national currency, food is significantly less expensive than in many other nations, which also makes affordable apartments, cheap cost of living, and affordable education.
Hungary is a modern and safe country. Hungary has a diversified and vibrant culture. Hungary is a diverse, multicultural country with many exciting opportunities for international students. 
The Hungarian capital is a cultural hotspot brimming with art, music, and culture. Hungary has 13 UNESCO World Heritage Sites, making it one of the most culturally diverse countries in Eastern Europe.
Hungary has some top-ranked universities. The city's prestigious universities offer degree programs in almost every field you ever wanted to study. Budapest universities provide a diverse range of study programmes and disciplines, ranging from business to engineering, medicine to agriculture. Universities in Hungary are renowned for their academic excellence, which attracts students from all over the world in addition to local top talent.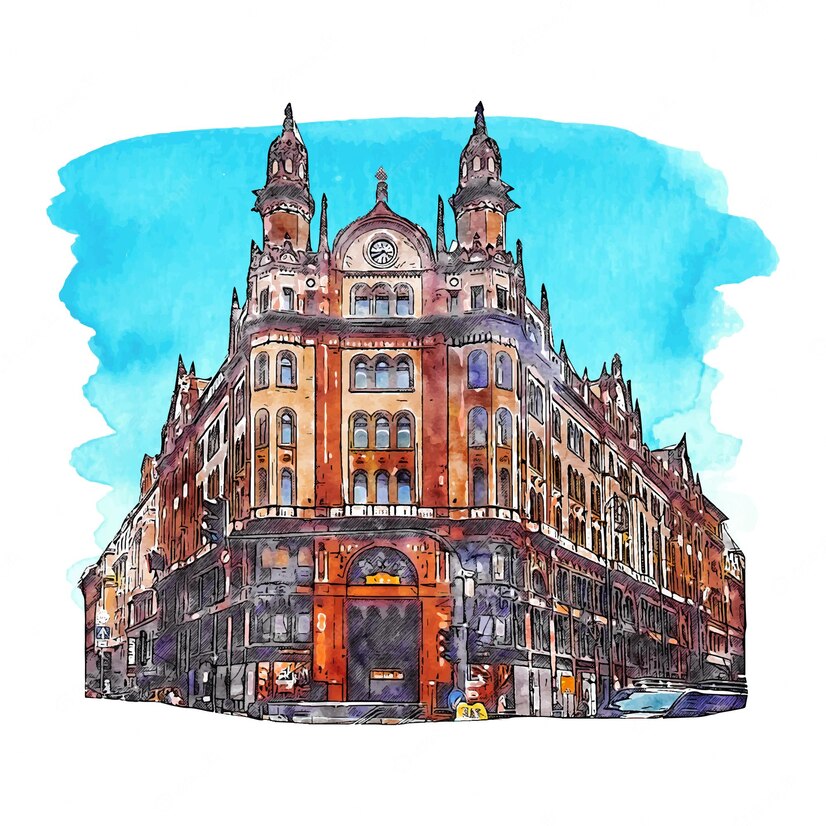 The processing time for a Hungary Schengen visa is determined by a variety of factors, including the number of entries, the type of visa, the volume of applications received at the embassy, and so on. The visa officer must be present at the Hungarian Embassy / Consulate for an interview before deciding on the application. 
The permit is normally issued within 15 working days. However, in some cases, these can be extended to 30 days, and in extreme cases, up to 60 days. As a result, you should apply for the permit well in advance.
The VAC will not accept applications submitted less than four days before the date of travel. It is recommended that you apply at least 15 days before your intended departure date, but no more than 30 days before.
Apply To Top Universities