About David Tvildiani Medical University
Georgia's David Tvildiani Medical University The David Tvildiani Medical University (DTMU), a for-profit medical university with operations in Tbilisi, Georgia, was founded in 1991. 
The DTMU Medical School's MD curriculum is organised well and includes clinical rotations that are system-focused and integrated modules. The David Tvildiani Medical University is committed to offering top-notch medical education that is based on research and best practises from throughout the world. Over the course of its more than 30-year history, the institution has effectively contributed to the creation of outstanding and responsible professionals. Also, the university's Scientific Research Department conducts research in the biomedical and public health sectors. Additionally, it makes sure that the students enrolled in the faculty of medicine are developing their scientific research talents.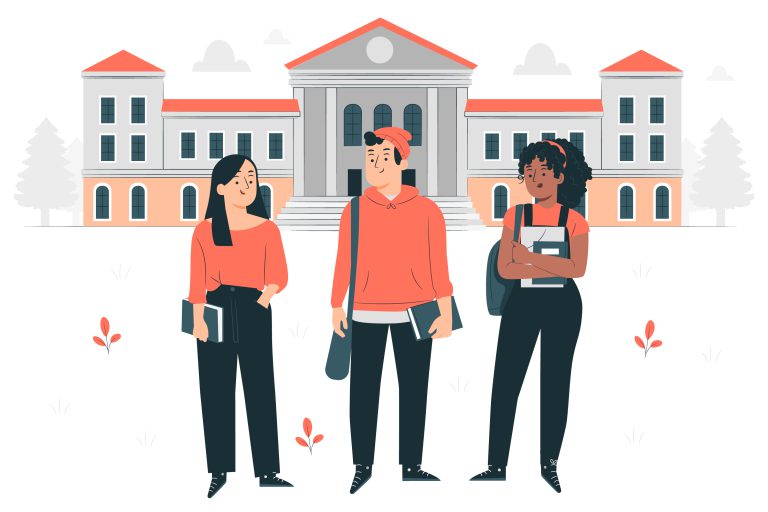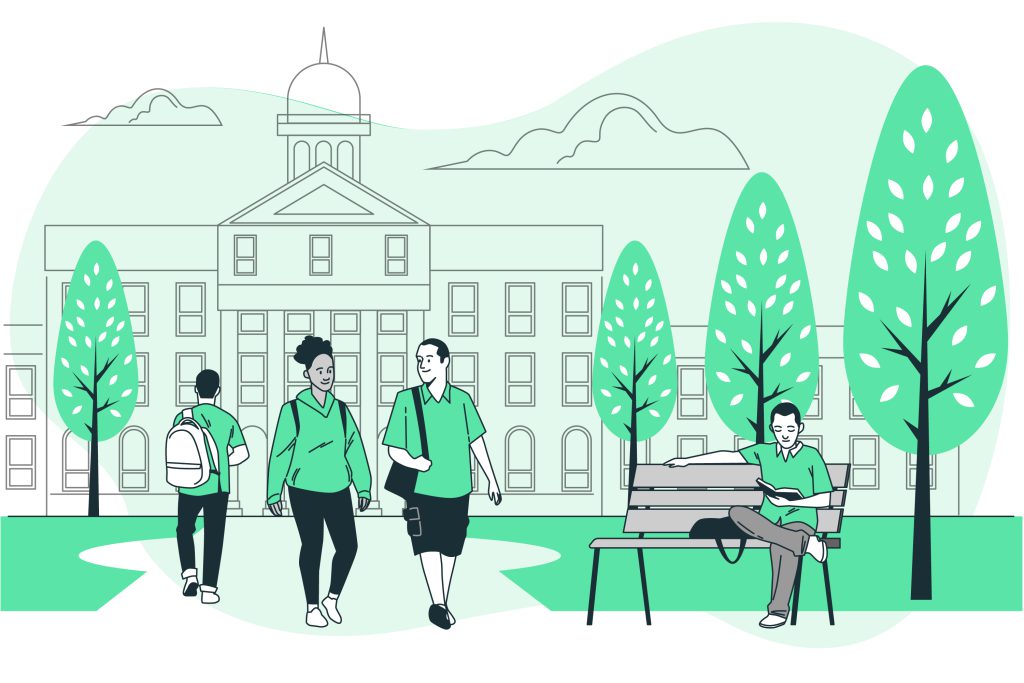 The National Center for Educational Quality Improvement has accredited the David Tvildiani Medical University AIETI Medical School. Also, it belongs to and is affiliated with the Association of Medical Schools in Europe (AMSE), the Association for Medical Education in Europe (AMEE), and the (ORPHEUS) The university offers a six-year M.D. degree programme that leads to this degree. 
For instance, the clinical programme offers classes in internal medicine, surgery, paediatrics, obstetrics and gynaecology, and infectious diseases, among other pedagogies. 
The David Tvildiani Medical University is ranked 32nd overall in Georgia and 10378th globally out of the 40k active universities in the world according to the David Tvildiani Medical University Country Ranking.
Attending David Tvildiani Medical University as a student
In operation in Tbilisi, Georgia, the David Tvildiani Medical University is a private university. Before choosing the NVU, an Indian student looking for a top-notch medical school in Georgia must carefully consider the following:
1. In reality, the DTMU Medical School is a three-decade-old, privately owned university.
2. The language of instruction for the medical programme (MD) is accessible in Georgian and English language as well.
3. In addition, the university has facilities of average grade, and the academics are very good.
4. David Tvildiani Medical University charges as little as 6 lakhs for each academic year to enrol in the MBBS programme.
5. For students wishing to pursue an MBBS in Georgia, the David Tvildiani Medical University AIETI Medical School is unquestionably an affordable choice.
6. The MBBS degree granted by Georgian universities is, in most cases, a medical doctor's degree (M.D.).
7. Even if the institution's MBBS tuition costs may seem fair to some, if you want to study MBBS abroad, you should always try to get accepted to a public university.
Our Latest update on Our Channel
Facts about MBBS in Georgia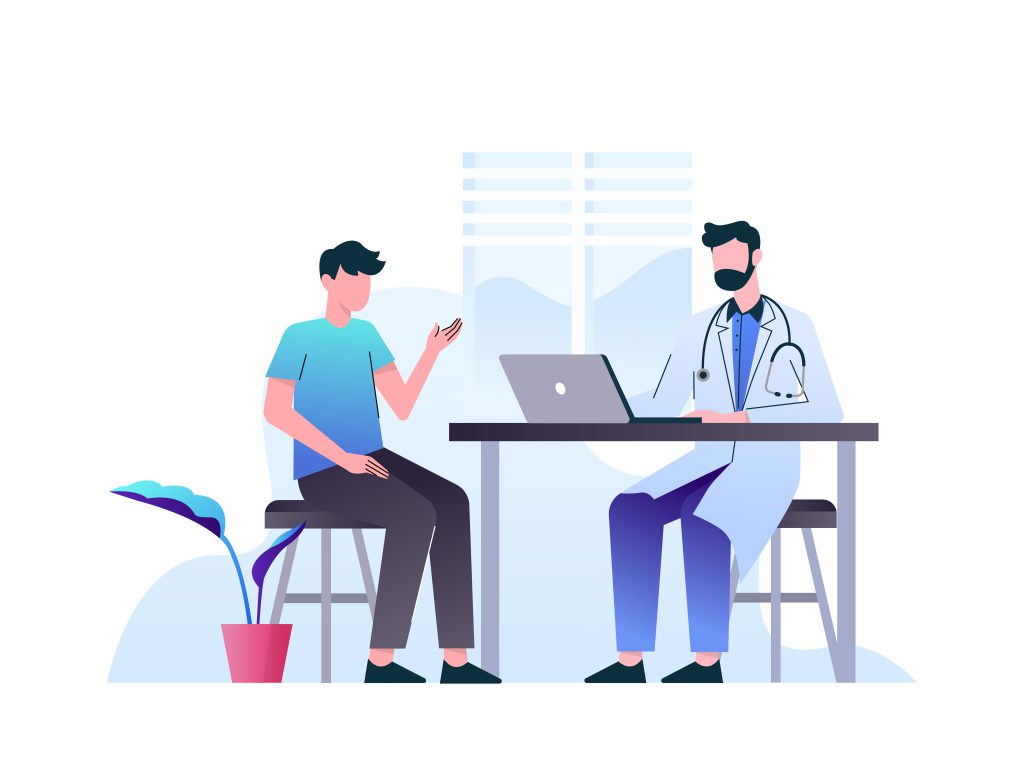 To maintain the glory of studying medicine in Georgia and the consequent influx of international students landing every year,
the country of Georgia plans to introduce new authorization and accreditation rules in 2023.
Opting for medical education in Georgia can be your first step towards a life in Europe without digging deep pockets to fund it.
With close to 5000 Indian students travelling to Georgia for MBBS in abroad countries, Georgia is today a preferred choice for its best-quality medical curriculum and prosperous medical career opportunities.
In Europe, Georgia is the new forthcoming destination for medical education as the medical degree in Georgia is recognized by both MCI and WHO.
MBBS Fees In David Tvildiani Medical University
| | | | |
| --- | --- | --- | --- |
| YEAR | TUITION | HOSTEL + MESS FEES | TOTAL USD |
| 1 | $ 8,000 | $ 3,000 | $ 11,000 |
| 2 | $ 8,000 | $ 3,000 | $ 11,000 |
| 3 | $ 8,000 | $ 3,000 | $ 11,000 |
| 4 | $ 8,000 | $ 3,000 | $ 11,000 |
| 5 | $ 8,000 | $ 3,000 | $ 11,000 |
| 6 | $ 8,000 | $ 3,000 | $ 11,000 |
Counseling through telephone
DEC has a staff of MBBS counsellors with a wealth of experience and knowledge who specialise in areas such as MBBS in GEORGIA, AND INDIA, etc. up to the PG level. You can always get in touch with a counsellor by phone, SMS, Whatsapp, emails, etc., and they will be there to answer your questions and direct you down the route to becoming a medical doctor!
You can contact,
+91 99247 76600 for MBBS Abroad like Georgia, Russia, Kazakhstan, Belarus, Philippines etc.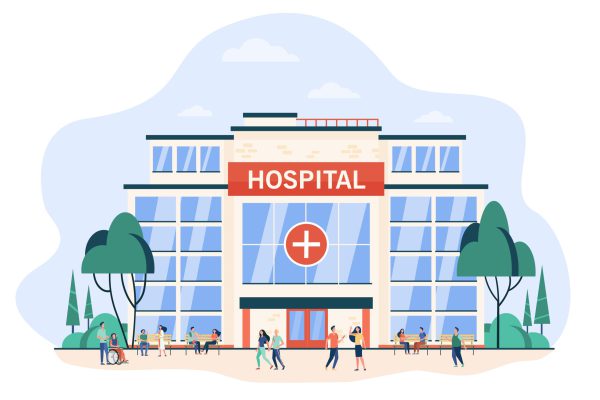 The university offers a 6 years (12 Semesters) course of MD Program.

The Degree of MD holds the same significance as MBBS in India and features 3 stages:

Stage 1: Basic Medical Science Learning comprising 5 semesters or 2.5 Years.
Stage 2: Clinical Science Learning which requires subsequent 5 semesters (VI – X).
Stage 3: Clinical Clerkship comprising 1 year (VI academic year).

Each Semester is of 6 months duration & 1 year consists of 2 Semesters.

The courses & textbooks meet the standard of The USA and Computer-based learning methods along with Audio & Video Aids from the Association of American Physicians.

The University has 360 Credits in Teaching, out of which 60 Credits are divided per year, consisting of 30 Credits for each Semester. (ECTS – European Credit Transfer and Accumulation System)
Want to know more about us?
Just contact us...