The Test of English as a Foreign Language (TOEFL) is a common assessment tool for non-native speakers who want to enrol in colleges that use the English language.
In more than 190 nations and territories, the test is recognized by more than 11,000 universities and other institutions.
TOEFL is one of the most important English-language exams in the world, along with IELTS, Cambridge Assessment English, and Trinity College London exams. 
Some universities outside of the United States recognize the TOEFL as evidence of English proficiency. 
It is the only exam that assesses all four academic English language abilities—reading, listening, speaking, and writing—in the context of a classroom. 
As a result, your TOEFL results give a true picture of your talents and demonstrate to admissions committees that you have what it takes to succeed.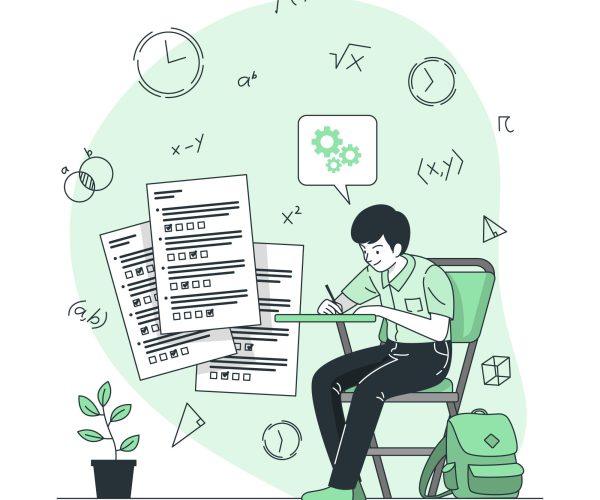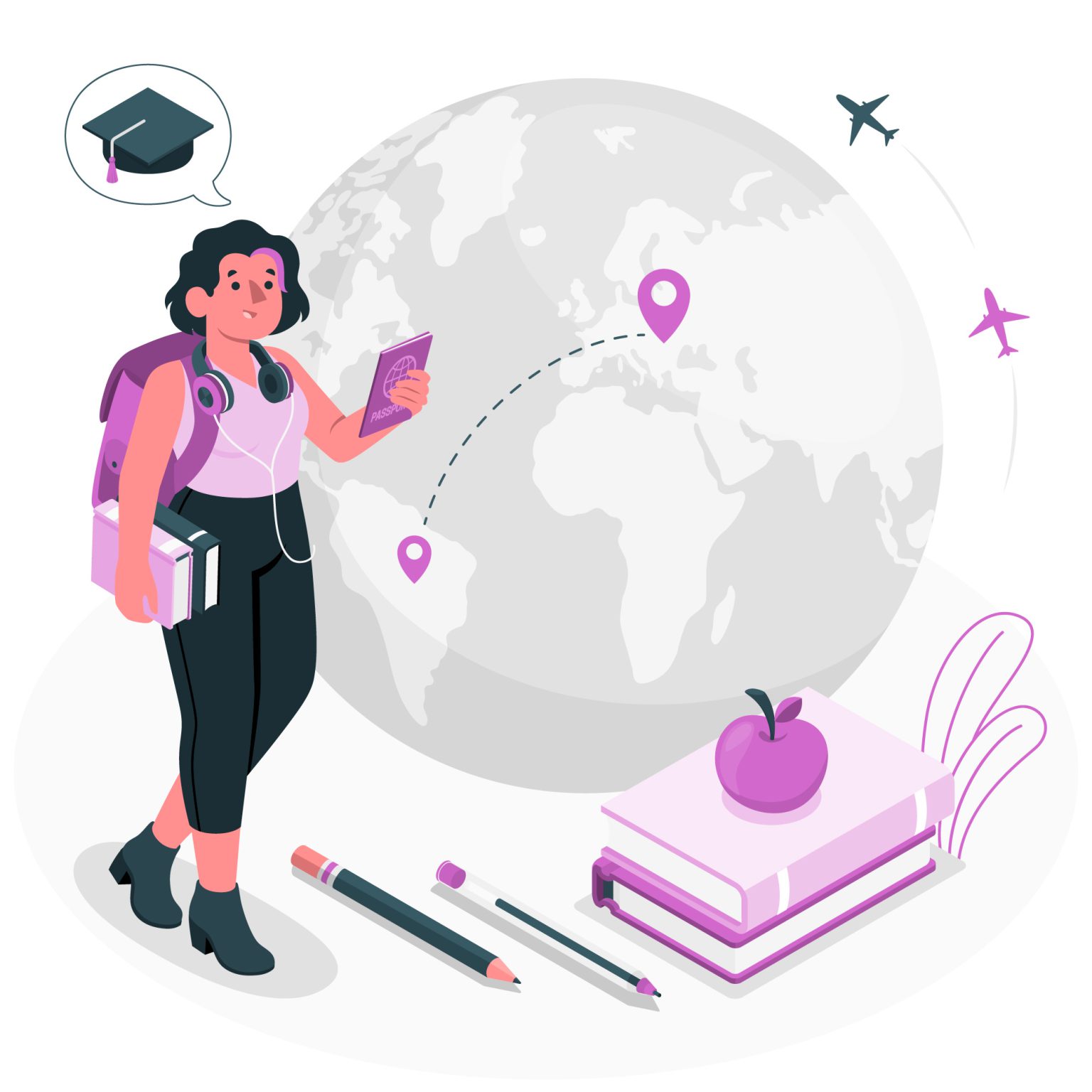 The TOEFL score is a key component of a strong student application and is required for admission to the majority of US universities. The benefits of taking the TOEFL over other English language tests extend beyond admission to US universities. Many benefits of taking the TOEFL test exist, many of which students are unaware of.
Here are some benefits of taking the TOEFL test:
Age requirements, documentation, and TOEFL qualifying requirements have all been outlined by ETS in a fairly straightforward manner. Only a few factors, such as a current passport, photo requirements, and test-day documentation, are important for TOEFL test eligibility.
To be eligible to take the exam, an applicant simply needs to pass grade 12 or have an equivalent degree. You are permitted to take the exam while enrolled in high school.
There are no rigid age requirements for TOEFL eligibility. Even though mostly 18-year-old candidates take the test. ETS has not established any age requirements for candidates.
The candidate's choice of university completely determines the TOEFL eligibility score. Along with a solid GPA, high marks on prior academic credentials, and occasionally professional experience, the majority of top universities have TOEFL requirements. 
Therefore, the university and the candidate's intended course of study are the only factors that even remotely affect eligibility. A higher TOEFL score is typically required for humanities programs than for any other.
Reading, Listening, Speaking, and Writing are the four categories in the TOEFL test. During this test, you will perform tasks that combine these four communications skills, including:
Reading, listening and then responding to a question

After reading and listening, respond to a question by speaking.

After reading and listening, respond to the question by writing.

Section

Questions  Duration

Tasks

Reading

Questions: 30–40 questions Duration: 54–72 minutes

Reading 3 or 4 passages from the academic texts and answering questions based on them.

Listening

Questions: 28-38 Duration: 41-57 minutes

Listening to lectures, conversations, and classroom discussions, and, then answering questions based on them.

Break: 10 minutes

Speaking

Questions: 4 tasks Duration: 17 minutes

Candidates need to express their opinion on a topic familiar to them and speak based on reading and listening tasks.

Writing

Questions: 2 tasks Duration: 50 minutes

Candidates need to write essay responses based on reading and listening tasks, along with supporting the opinion in writing.
Want to know more about us?
Just contact us...