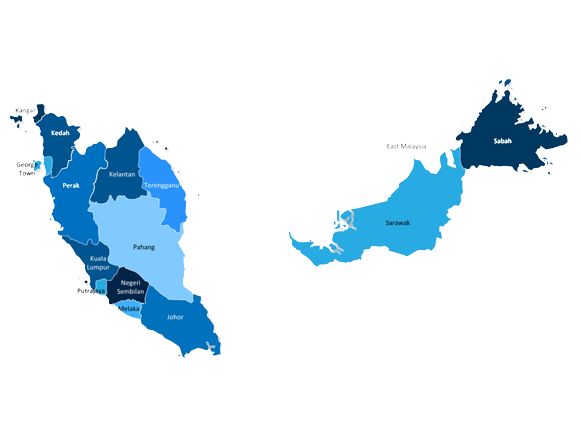 Malaysia is a country with diverse racial, cultural, and religious groups. It is located in Southeast Asia's centre. West Malaysia and East Malaysia are two separate regions. The distance across the sea is 40 miles, and the entire area of the land is roughly 329,758 km. Federal territory and the two sizable states of Sabah and Sarawak make up East Malaysia. 
There are 11 states and 2 federal territories in West Malaysia. Malaysia's capital city is Kuala Lumpur. 
Indian students can further their careers by studying in Malaysia. According to the Global Peace Index (GPI), Malaysia was placed 16th as the safest nation in the world in 2019. 
Furthermore, Malaysia offers a secure environment for living, studying, and working thanks to its cutting-edge infrastructure and effective transportation system.
It is surprisingly easy and uncomplicated to enter Malaysia as an international student. As an international student in Malaysia, you'll be interacting with 122,000 other international students from more than 160 nations during your time in school. Excel Education can assist you with your student application and provide you with the best options for your academic choices.These are some of the top reasons to study in Malaysia:
High-Quality Education- Malaysian higher education follows a distinct model. It has several educational institutions that provide a variety of study programmes. This enables Malaysia to meet the needs of students from all over the world. The Education Ministry, which works to transform Malaysia into a global centre of academic excellence, closely monitors these various institutions.
Worldwide Recognized University Degrees: Malaysian students can earn degrees from universities in Australia, the United Kingdom, the United States, the Netherlands, and France. 
They can do so through Malaysia's "Twinning Programs." Furthermore, foreign universities with branches in Malaysia include the Australian Monash University, the British Nottingham University, Newcastle University, and other world-renowned institutions.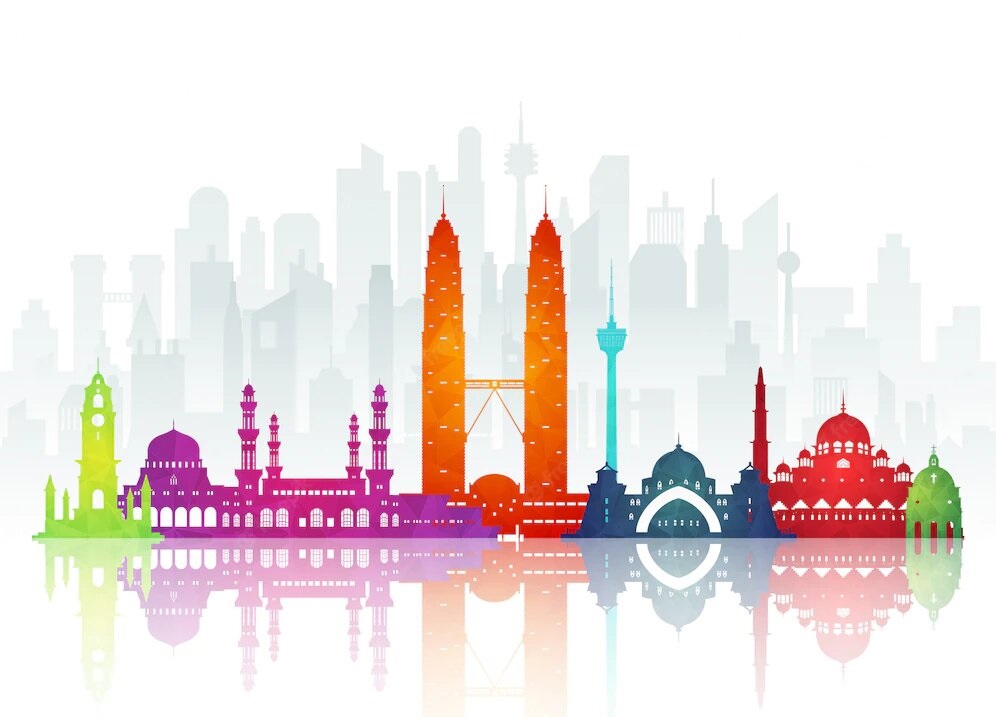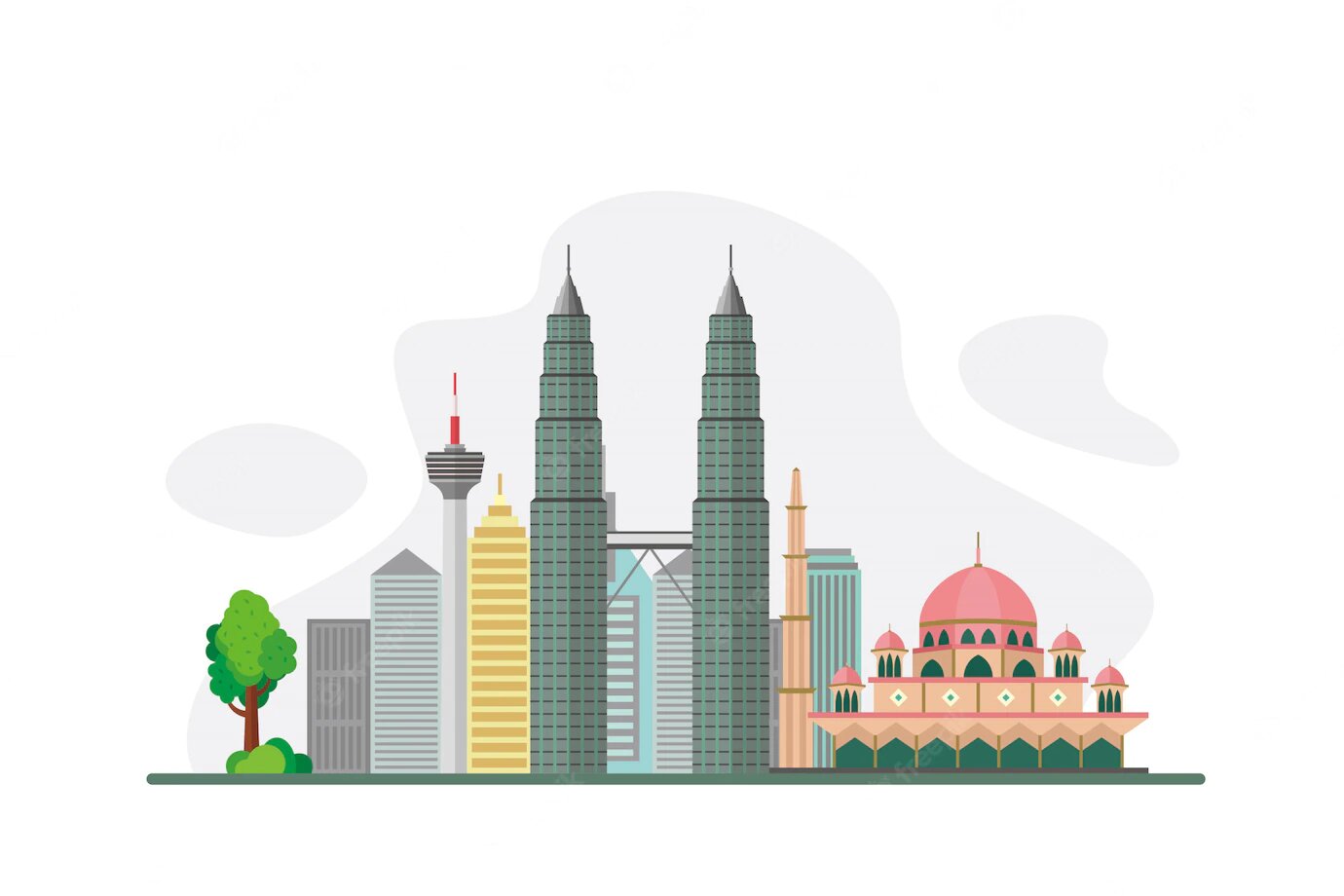 Low Living and Study Cost: One of the most important factors attracting students to pursue their studies in this wonderful country is the cost of studying and living. In comparison to countries such as the United Kingdom or the United States, the costs of studying and living in such countries are extremely high. 
However, aside from receiving a prestigious education in Malaysia's various educational institutions, you can enjoy a wonderful study experience at the lowest possible cost.
Easy Visa Procedure: Malaysia is one of the countries that does not make it difficult for students to study in one of its institutions. 
It is common to obtain a study visa in Malaysia. Simply follow a few steps, and the chosen institution will assist you in obtaining your study visa.
Diversity of Food: Malaysia's cultural diversity has contributed to a wide range of Malaysian cuisine. As an international student, you will have access to a diverse range of food options in the country. There is also the halal fool, which can be found everywhere.
No Language Barrier: Malaysia, as a tourist destination, has a relatively high English literacy rate. As an international student, you will have no difficulty communicating because the majority of the population understands and speaks basic English. Furthermore, many Malaysian universities offer English-language study programmes. Even better, some institutions provide English language courses for students who want to improve their speaking, reading, and writing skills. You can, on the other hand, learn other local languages to broaden your language skills.
Diversified Culture: Because of Malaysia's cultural diversity, international students will have a one-of-a-kind experience. Furthermore, Malaysian society is diverse in terms of ethnicities, religions, and traditions.
Fast Internet Service: Another compelling reason for international students to choose Malaysia over other countries is Malaysia has a fixed Internet average speed of 74.84 Mbps (megabits per second) and a mobile internet connection speed of 24.56 Mbps. It is ranked fourth in all of Southeast Asia.
Required Documents for Malaysian Visa
The required documents for a Malaysia visa are as follows:
Completed Malaysia Visa Application Form.

Valid passport.

Pictures.

Flight itinerary.

Proof of accommodation.

No Objection Letter from your employer.

Proof of sufficient funds.

Proof of paid Malaysian visa fee.
Yellow Fever Vaccination Certificate (if applicable).