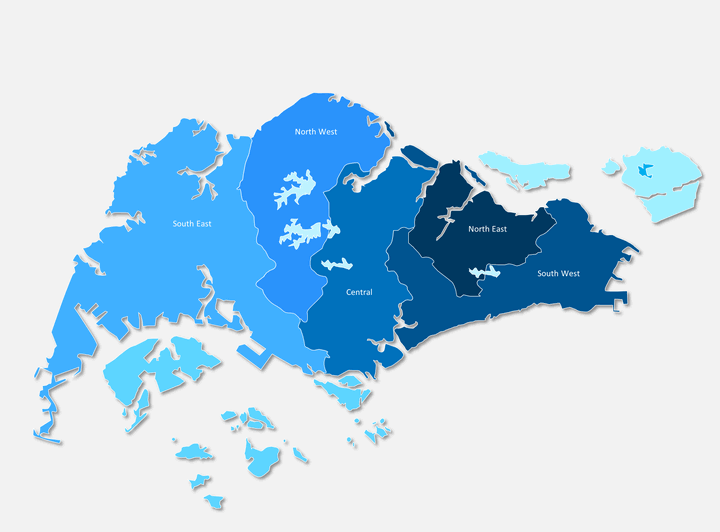 Singapore, a city of skyscrapers, is quickly emerging as Asia's leading international study destination, attracting students from all over the world, thanks to its reputation as a centre of academic excellence, universities and institutions that rank highly in all major global rankings, and this country being Asia's IT & Business hub. 
Singapore ranks highly in other critical parameters such as student satisfaction, safety, and affordability. Singapore's status as an economic powerhouse with excellent job opportunities in a wide range of sectors complements its world-class education system, making this city-state one of the most sought-after study destinations in the world. 
Singapore aspires to be a "Global Schoolhouse," providing a diverse and distinctive mix of educational services in a secure and cosmopolitan setting. It is Asia's premier educational hub.
Singapore has a progressive education system with cutting-edge facilities. Education is of the highest quality at all levels, beginning with primary school. If you are thinking about studying abroad, Singapore could be a great option.
Some of the tops reasons are:
Affordable Education– Education in Singapore is not cheap, but it is much cheaper than in more expensive destinations such as the United Kingdom, the United States, and Australia. The average annual tuition fee in Singapore is USD 11,800 per year. Tuition fees are waived if you work for the Singapore government as an undergraduate student. The same applies to post-graduate students who serve three years in the Singaporean government.
Cost of Living– Singapore is an excellent place to live because it provides world-class facilities in terms of leisure, entertainment, healthcare, transportation, and other utilities, all at reasonable prices. International students in Singapore can expect to pay between SGD 750 and SGD 2,000 per month for living expenses. Foreign students in Singapore can live in residence halls, campus hostels, private hostels, or privately owned flats.
Job Opportunities- Singapore is the place to be because it has an excellent part-time employment policy for working students. According to the Singapore Ministry of Manpower, international students on a Student Pass are permitted to work part-time for 16 hours per week during the term of their courses and an unlimited number of hours during their vacation period. Singapore also provides undergraduate and postgraduate students with a plethora of opportunities.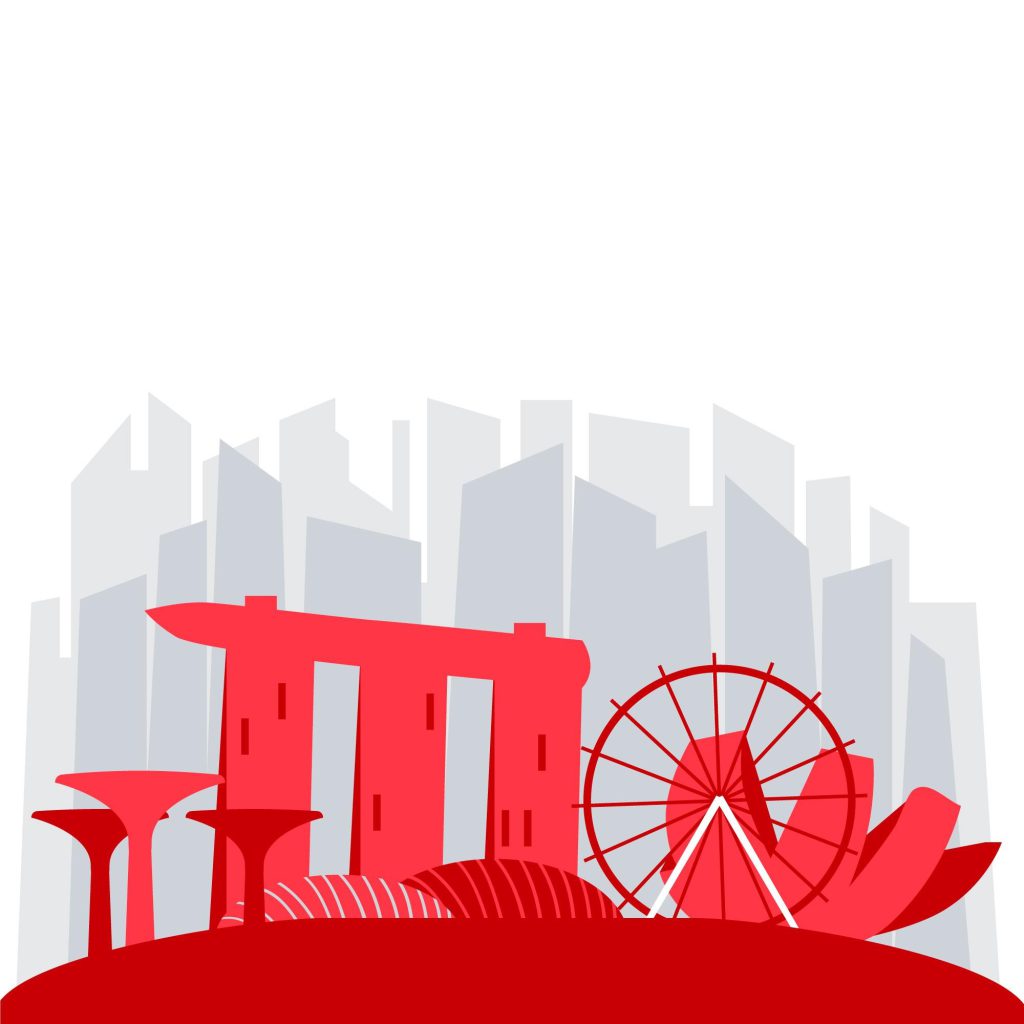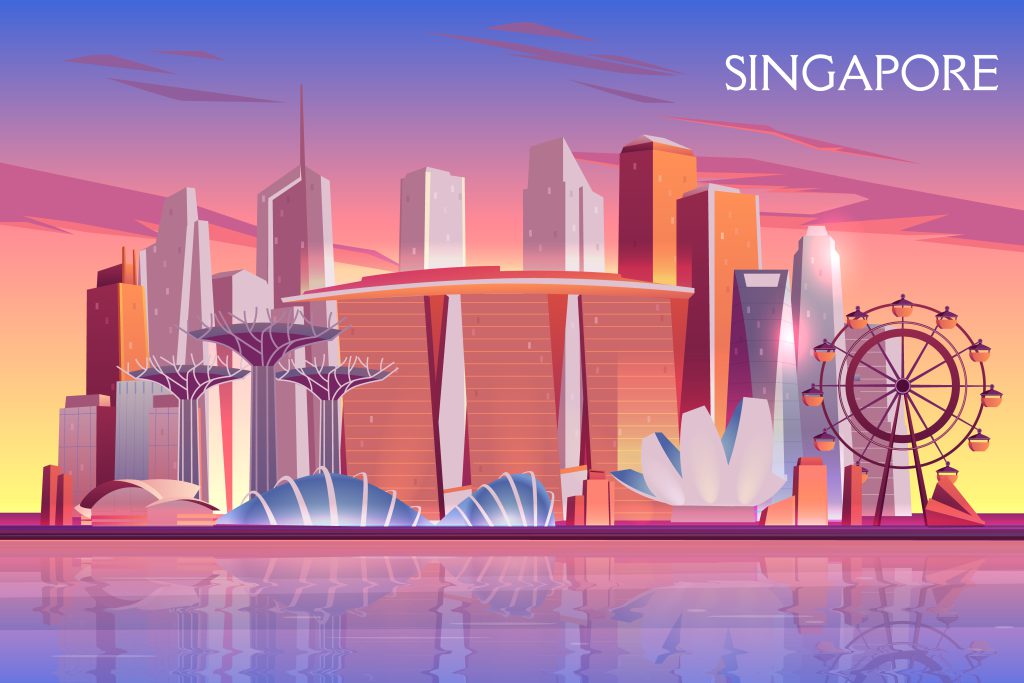 Great Connectivity- Singapore benefits greatly from having one of the busiest and best-connected airports in the world. Changi Airport is served by over 100 airlines that connect to over 300 cities worldwide, allowing international students to travel to any part of the world. Because of the growing number of Indian students in Singapore, regular flights to multiple cities in India are now available at reasonable prices.
Leading Global Business Hub- Singapore, ranked as the easiest country to do business with by the World Bank in 2016, continues to attract investors and companies due to its "business-friendly" nature. It is no surprise that the majority of the world's multinational corporations have a presence in Singapore. In short, there will be no shortage of jobs in this country, which is a compelling reason for students to consider furthering their education in Singapore.
Scholarship Opportunities- Even though the country may appear to Indian students to be a little too expensive but the good news is that there are many scholarships available to help you manage your studies without burning a hole in your pocket!
Essential documents for Singapore Visa
The requirements for a Singapore Visa application are:
Fill out the application for a Singapore visa– You will be asked questions about your personal information, marital status, where you will be staying in Singapore, your home address, the reason for your visit, how long you plan to stay, and other things. You must personally sign the contract. The ICU can require you to turn it in when you arrive at the entry port in Singapore.
Your identification card or passport– It must remain in effect for at least six months following the expiration of your visa.
Photocopy of your passport's bio-data- The file must be in A4 format.
Copy of a travel itinerary or purchased airline ticket in Format A4.
Passport Size Photograph- It must have a white background, show you looking forward with a neutral expression, and have been taken within the last three months. You cannot wear a head covering unless it is necessary for religious reasons. Nevertheless, the face cannot be blocked by the hat.
Letter of Introduction- This document must be signed and attached to your application by your local contact or strategic partner. It requests that your Singapore contact/partner provide your personal information, the reason you want to visit Singapore, how long you will stay, and your relationship with them.
A credit Card- The card will be used to pay the Singapore visa processing fee must be a VISA or MasterCard required.