The International English Language Testing System (IELTS) is the world's most popular globally conducted English language test for higher education and global migration. The prestigious IELTS exam is jointly managed by the official conducting authorities: the British Council and IDP IELTS and was established in the year 1989. By appearing for the IELTS test, non-native English language speakers can prove their proficiency in the English language in order to study, work and migrate abroad to English speaking countries. More than 3.5 million tests are taken each year.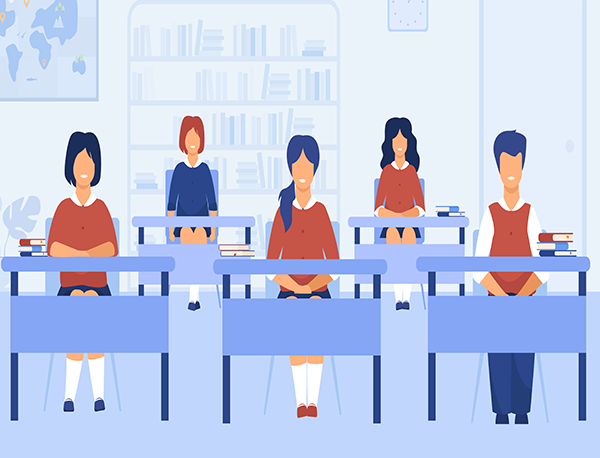 The majority of workplaces and most renowned universities/colleges require the IELTS exam as a mandatory eligibility criterion. Government immigration agencies more often than not make a prerequisite demand for providing proof of English language skills. 
IELTS is conducted in over 1,600 locations in more than 140 countries. 10,000+ organisations and institutions worldwide accept IELTS results as proof of language ability. 
Candidates now have the flexibility to opt for a paper-based IELTS exam or choose to sit through a computer-delivered test. The format of both the exams remains the same. 
IELTS Test is universally accepted for all the above purposes in the USA, the UK, Europe, Canada, Australia and New Zealand and many other countries worldwide.
Anyone who desires to either study, work or migrate to the United Kingdom will have to opt for the IELTS test approved for UK Visas & Immigration purposes. The exam is also called IELTS for UKVI.
The Academic as well the General Training of IELTS for UKVI are conjointly called Secure English Language Test (SELT) and are approved by the UK Home Office for visa applications to the United Kingdom.
Appearing for IELTS Test and securing an apt IELTS Score is all but the very first step in the Visa Application process. Given that the IELTS Score conforms to the highest international standards of language assessment, it is a trusted and valid indicator of your ability to communicate in English. IELTS Results are more often than not a non-negotiable and an integral part of the admission and recruitment process of most institutions.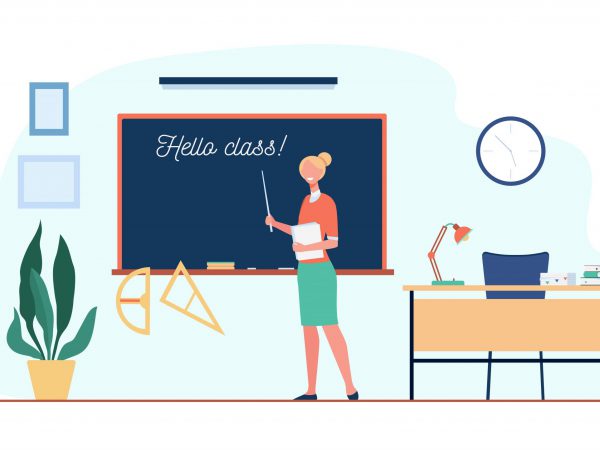 Want to know more about us?
Just contact us...