Services
Our Value Added Services
Our Partner Universities
Our Students Study At
Thousands of People Choose DEC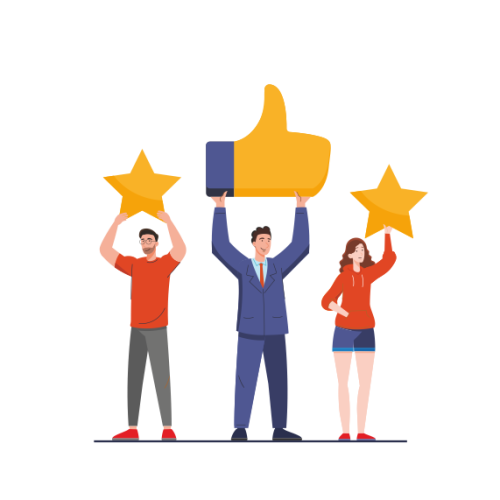 I had an excellent experience at Disha Education Consultancy. I would especially like to thank Ayush Sir and Smit Sir for their kind support, starting from begging till visa approval. I would highly recommend DEC to every student who has a dream of studying abroad.
I am Jay Joshi & studding in DTMU.I must say Disha Education Consultancy is perfect & ideal platform, when we think to do MBBS in Georgia. Disha Education Consultancy is dedicated to serve quality & incredible support to candidate.
I am very glad to get admission in Tbilisi Medical Academy, Tbilisi, Georgia. I am 4th Semester student and receive Excellent international experience here. I am very thankful to Disha Education Consultancy and Ayush sir for directing me to the bright future.
I am very thankful to Disha Education Consultancy for great guidance & help. I got admission Tbilisi medical academy .TMA is best medical university , there is no much pressure like other universities & I am very satisfied with their education system.
Hello Friends I am student of Tbilisi Medical Academy(TMA). After studding in TMA I feel TMA is best medical university in Georgia. Disha Education Consultancy is the best consultancy providing guidance for MBBS in Abroad.
Very nice experience with nice staff to be able to find out where I stand in the language fluency. Great learning experience, looking forward to getting more services in the future for my family and son. Thank you.
I had a great experience at DEC. The teachers there are really great. They help me to improve my bands. and also helped me to get admission into a top college in Canada. I have also got my student visa. Thank you, DEC, for making my dream come true.
I have done my process through Disha Consultancy for Masters in Canada. It has been a joyful as well as very swift and convenient process for me. I would like to recommend everyone do their process through Disha Consultancy.