Ek Koshish Jo Badlegi Aapki Duniya | Inspired by True Story
Award Winning | A Documentary Ek Koshish Jo Badlegi Aapki Duniya | Inspired by True Story. 
It's inspired by a true story of DEC alumni. Ek Koshish : A story of a character called JIYA. How she slips into depression when chips are down, when nothing works, even with the best of resources, again and again. Can JIYA ever succeed after multiple disastrous failures or will she ever meet her fate?
DEC Present Abroad Aspirant | A Short-film | Inspired by Thousands of True Story
DEC's Abroad Aspirant | A Short-film | Inspired by Thousands of True Story 
MOVING ABROAD is considered an emotion in India and has become an invisible parameter for success. How (this) aspiration turns into an ugly force is beyond our imagination for hundreds of Indian Youth. 
Can Jiya survive this once again? Can she manage to keep her family together? Or the worst is yet to come in her life? Can Jiya think beyond Visa? 
Watch Out how the seeds of emotions towards BHARAT get planted through Heartfelt introspection & a unique Pledge for Abroad Aspirant
DEC'S SIGNATURE EVENT - CCD Program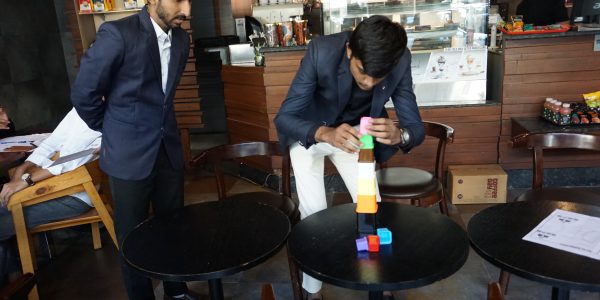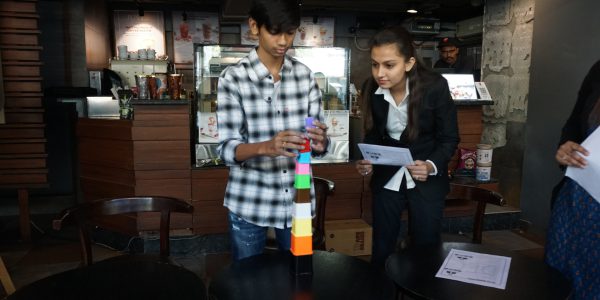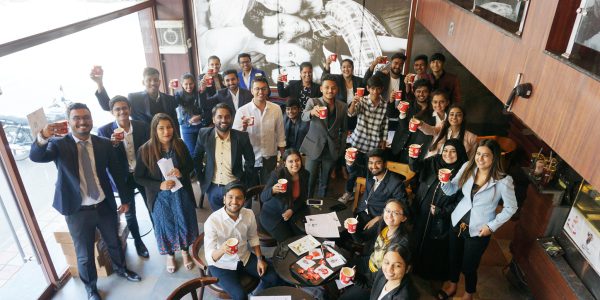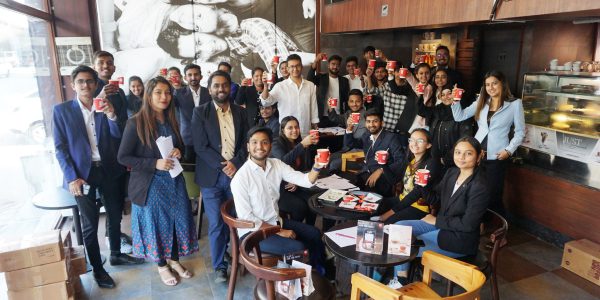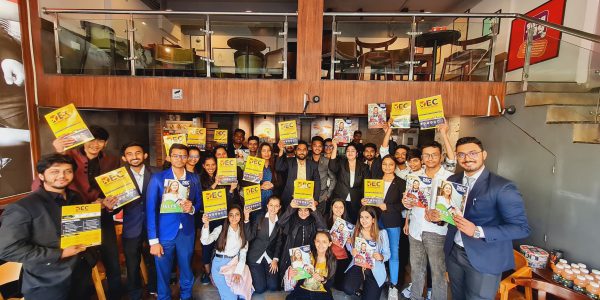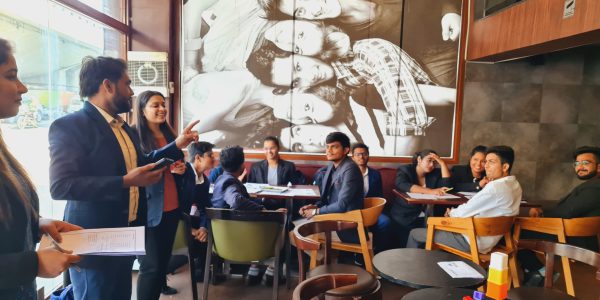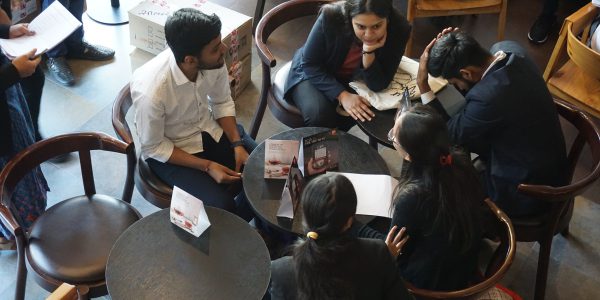 A project to switch over from conventional to non-conventional learning style to meet our modern generation's extrardinary requirements. An event where we liberate students from regular classroom lectures. The session edifies our IELTS aspirants via embodied & context-based training. Another, distinguishing feature of this initiative is to articulate how the cross-training can promote new educational props where a trainer becomes an anchor and a student plays the role of an actor. It is, also, an implicit way to fill the gaps between incompetent student and brillant student by providing an ambience to learn creatively. Multiple activities throughout these events guarantees boost in the morale of pupils.
An endeavour to prepare young clients to combat with challenges associated with IELTS as well as beyond it. A two day Carnival organised to train not only for IELTS modules but also for various facets of life. It involved group learning and case studies which was made more enjoyable with delectable refreshments. Love, joy, empowerment and persistence were fundamental tools of this exhilarating events.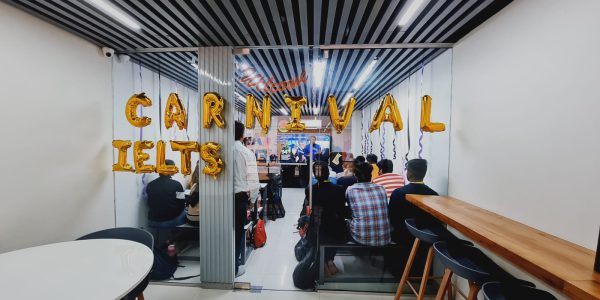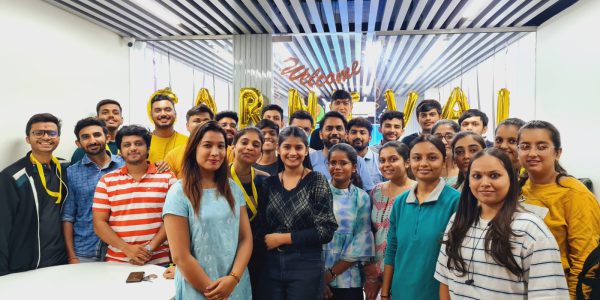 ECAP - English Conversation to deal with Anxiety & Pressure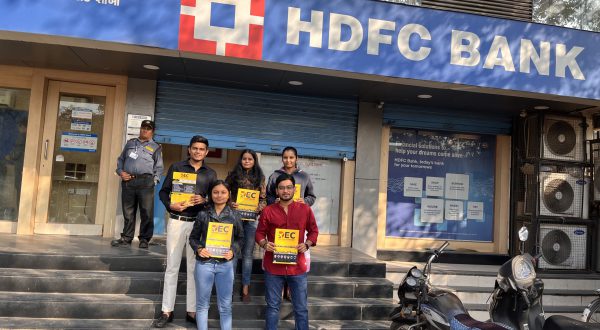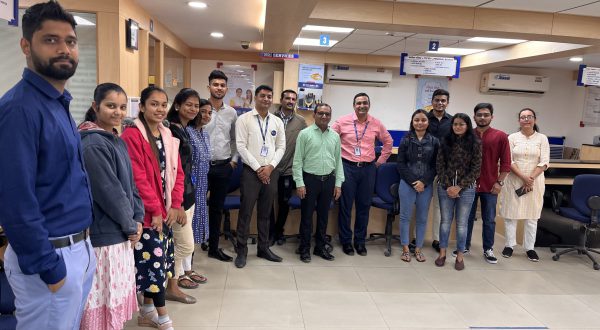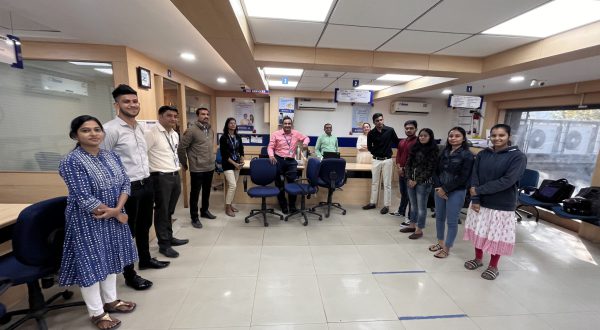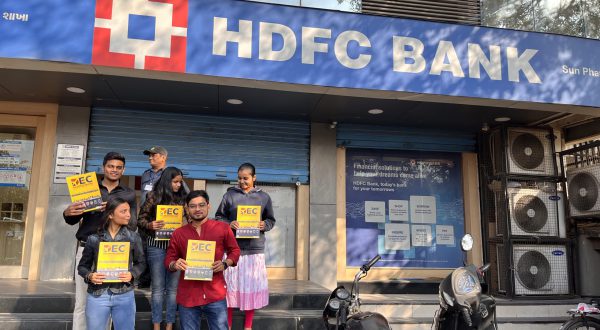 An endeavor to bolster the aspirants of English Language to deal with the two mammoth psychological barriers: anxiety and pressure. In order to provide a platform to integrate with the real world to learn how to communicate fluently beyond classroom walls, we arranged a visit to bank for our ambitious and diligent students, where they had real business conversations with the officials of the banks including Branch Manager. Project ECAP braced our budding influencers to cope with nervousness while appearing for job interviews, public speaking, visa interview, in IELTS speaking test and many more. Meditation – the most effective tool to deal with pressure management – was an equally essential to train young minds in this fierce competition.
What a event: a 17 hours long IELTS lecture! Our determined students were not deterred by physical challenges – body stiffness, strain in hands and hunger – that came their way to stay focused throughout the longest session of their student life. Hats off to the dedication of today's youth towards their studies! Admittely, a generation which is truly ambitious, and thus, inspiring.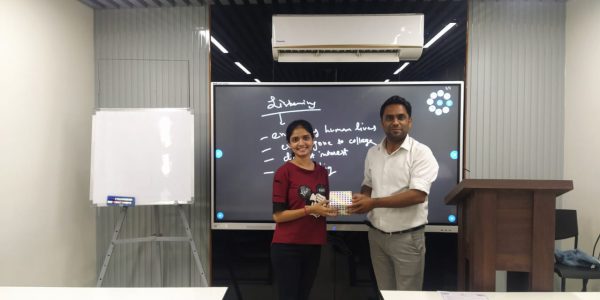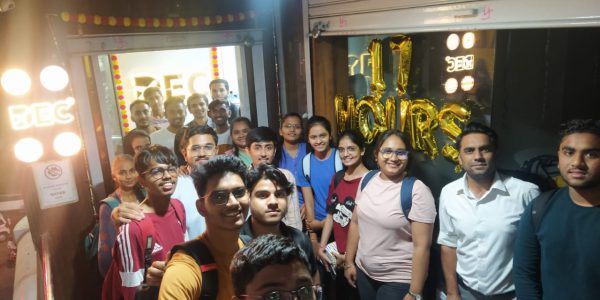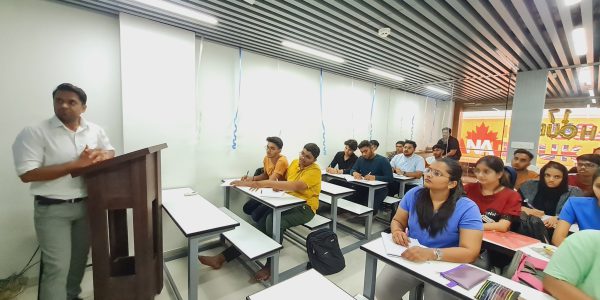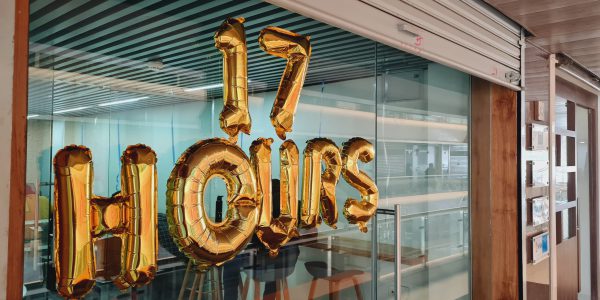 DEC'S SIGNATURE EVENT - CAFE APPETITO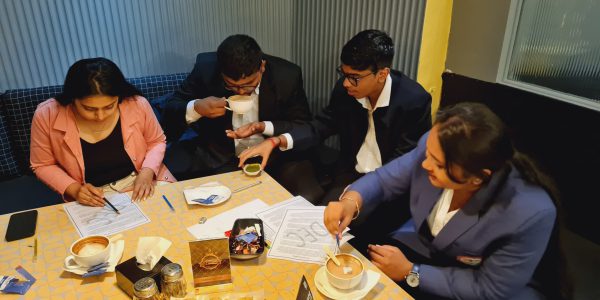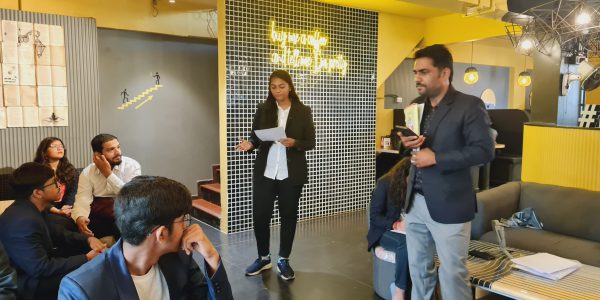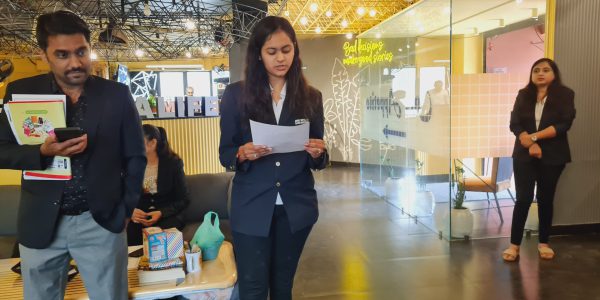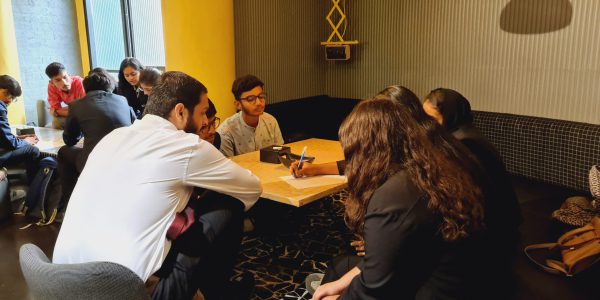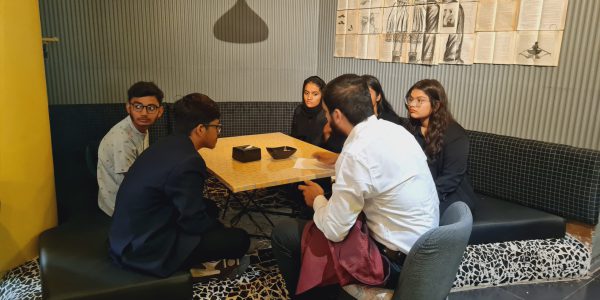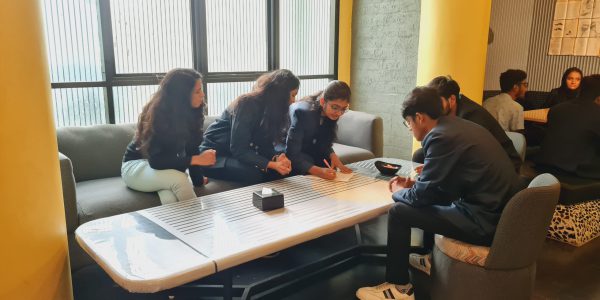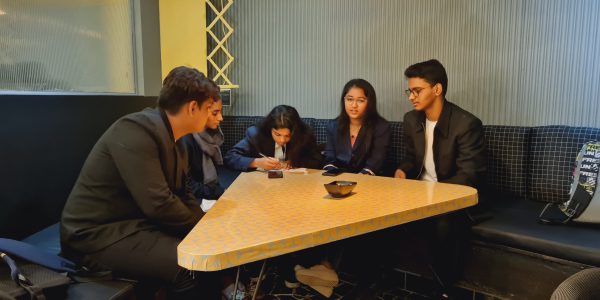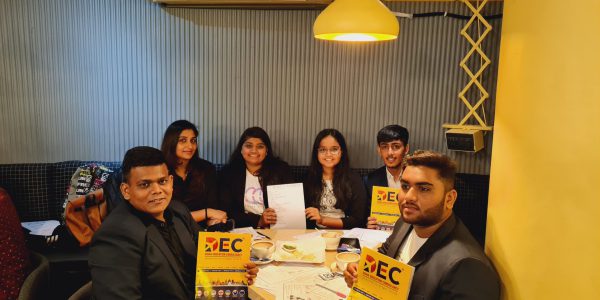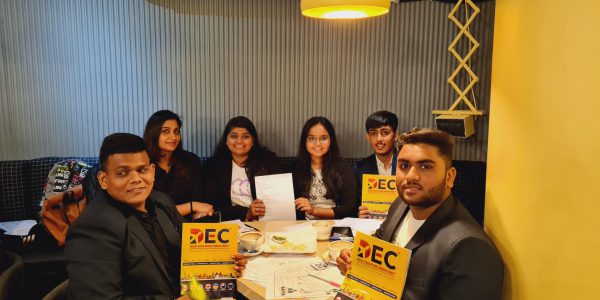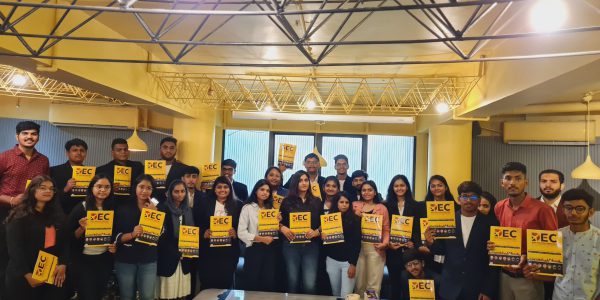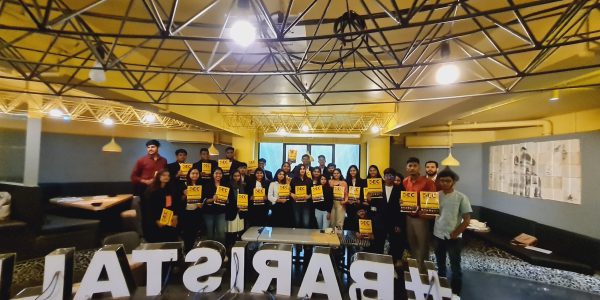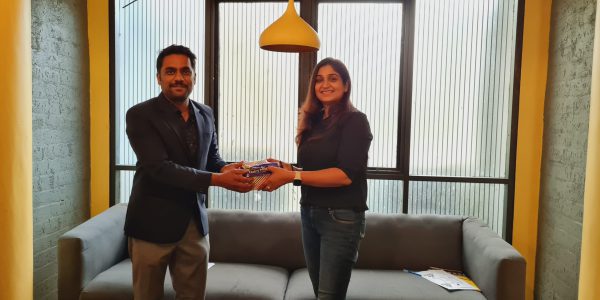 The remarkable response received from the first season encouraged us to come up with its spin-off. We invited our IELTS aspirants once again to have joe with us. The eco-friendly learning session facilitated our young clients to learn important strategies so that they can crack IELTS effortlessly in first attempt. Question Roulette and Peer Review Session – creative learning tools – made them aware about their strength and weakness, enhanced their concentration level and taught the utlization of personal resources optimally to make their all expensive dreams come true.
This accelerated every student's confidence; thus, the event was convivial.