About B.Tech. Biotechnology
A Bachelor of Technology in Biotechnology, also known as a B.Tech. in Biotechnology, is a high-quality engineering specialisation. The term "biotechnology" refers to any technical application that employs organic structures or living organisms to manufacture or govern products or procedures for a specific purpose.
About M.Tech. Biotechnology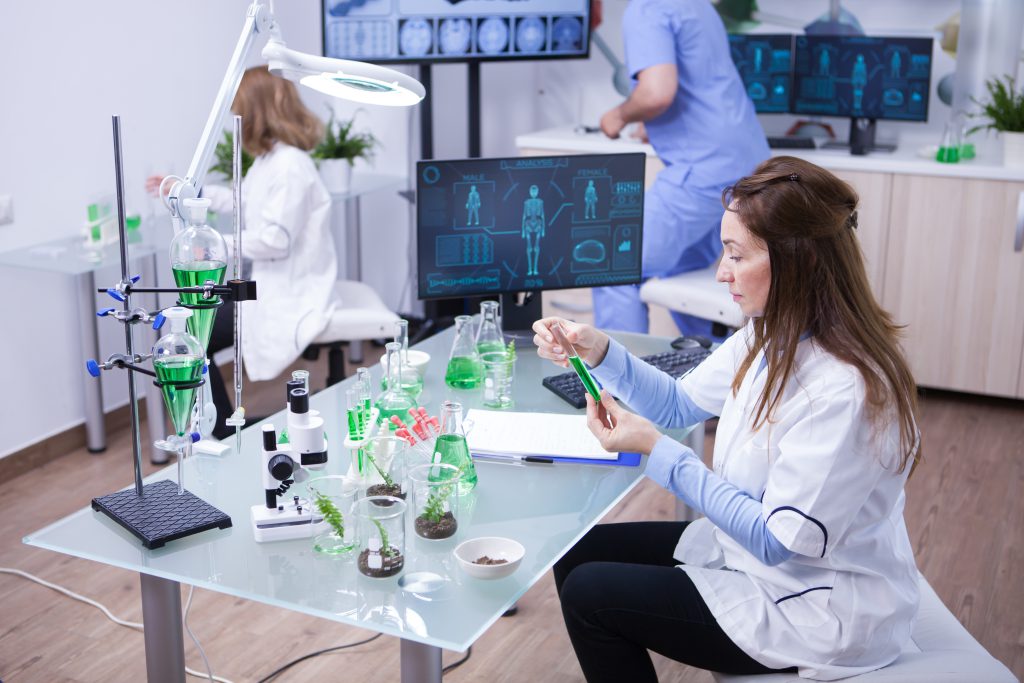 M.Tech. Biotechnology is a postgraduate programme that focuses on current medical practise. The course will last two years. Every year is divided into two semesters.
The study of living creatures and bioprocesses in medicine, engineering, and technology is central to the course. 
The course teaches students how to apply biotechnological techniques in the realms of microbial, animal, and plant biology, health, agriculture, and the environment.
Candidates must have a bachelor's degree in biotechnology, pharmacy, biosciences, or a related area from a recognised institution or university with a minimum aggregate score of 50%.
Why B. Tech. Biotechnology
The scope of BTech Biotechnology is broad and diverse, allowing students to readily go into any field. The benefits of BTech biotechnology are as follows:
Multiple chances: Candidates who have obtained a BTech degree have numerous opportunities for advancement in various profiles and positions. Following BTech, you can pursue MTech or MBA programmes based on your interests and needs. Students who are interested in doing research have multiple opportunities in the field of research and development through various specialisations.
Higher salary packages: It provides a higher salary than other bachelor's degree courses.
Eligibility 
The candidate must have passed the 10+2 examination from the science stream with subjects Physics, Chemistry, Mathematics, and Biology from a recognised board.
Some of the Best Private Colleges in India for B.Tech. Biotechnology
❖ D.Y. Patil, Mumbai
❖ D.Y. Patil, Kolhapur
❖ Amity University, Noida
❖ Amity University, Mumbai
❖ VIT University, Vellore
Want to know more about us?
Just contact us...