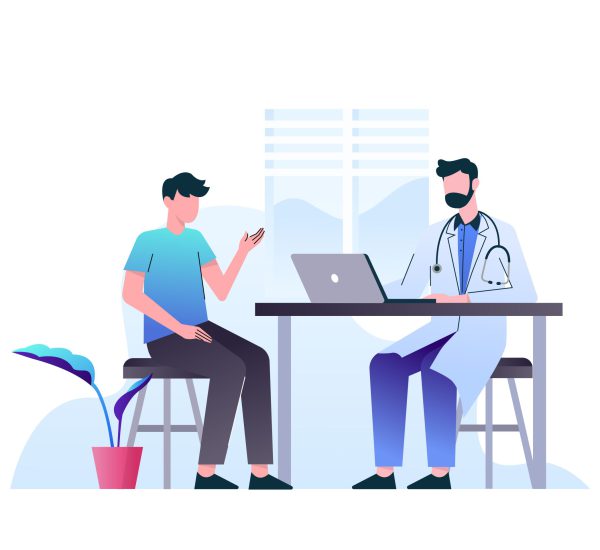 A postgraduate specialised study called MD, or Doctor of Medicine, can be undertaken after earning an MBBS. It allows the aspirant to gain in-depth information and practical experience on a range of topics, including anatomy, radiotherapy, general medicine, etc. It supports the planning of effective disease diagnosis and therapy.
Eligibility criteria for the MD – One of the most sought-after degrees that requires extensive study and training over many years is medical school. Candidates can pursue an M.D. after earning their MBBS and completing an internship at an accredited medical college. It is a three-year, specialised programme.
Skills required to be an MD – The MD programme is a three-year programme. Six semesters, each lasting two years, make up the complete course. Lectures, practical work, seminars, research and thesis work, oral exams, and group discussions are all heavily weighted throughout the entire course.
The vital skills required to be a successful MD are listed below:
| | |
| --- | --- |
| Diagnosis Skill | the capacity to determine a disease's cause from its symptoms |
| Interpersonal Skill | the capacity to establish relationships with patients and inspire their confidence |
| Communication Skill | to communicate with the patient and his family, you must have excellent communication skills. |
| Time Management Skill | capacity to work long hours and under pressure, punctuality |
| Perseverance and Endurance | Having the ability to patiently listen and spend hours with patients |
| Team Working Skill | the capacity to collaborate with other medical professionals, specialists, and technicians |
| Critical Thinking and Problem Solving Skill | the capacity to manage a challenging situation and implement the necessary corrective action to relieve the patient |
| Use of modern treatment techniques | must be knowledgeable about contemporary medical breakthroughs and treatment modalities. |
A three-year commitment is required for the MD programme. Six semesters, with two semesters per year, make up the complete course. The emphasis during the entire semester is placed on lectures, practical work, seminars, research and thesis work, oral exams, and group discussions.
| | |
| --- | --- |
| Semester 1 | Semester 2 |
| Applied basic science knowledge | Biostatistics and clinical epidemiology |
| Diseases with reference to General Medicine | Diagnostic investigation and procedures |
| Recent advances in Medicine |   |
| Semester 3 | Semester 4 |
| Monitoring seriously ill patients | Ability to carry out research |
| Counseling patients and relatives | Ward patient management |
| Ability to teach undergraduate students | OPD patient management |
| Semester 5 | Semester 6 |
| Long and short topic presentations | Journal conferences |
| Ward rounds, case presentations and discussions | PG case presentation skills |
| Clinical-radiological and Clinic-pathological conferences | Research review |
Doctorate of Medicine (MD) Courses
DM course graduates have a thorough understanding of the theoretical, clinical, and practical components of the pitch as well as a good communication attitude and training in research methodology. The purpose of the course is to give students a thorough understanding of the hows and whats of training them to diagnose and manage any scenario relevant to their specialty.
Specialisation
Subject
Details

Radiodiagnosis

Neurology

Urology

Vascular Radiology

Gastrointestinal Radiology

Musculoskeletal Radiology

Interventional Radiology

Emergency Radiology

Paediatric Radiology

This specialty also includes diagnostic tests and radiation therapy. This position's major role is to analyse diagnostic tests such as X-rays, magnetic resonance imaging (MRI), computed tomography (CT), and ultrasound pictures.

General Medicine

Applied basic science knowledge

Biostatistics and clinical epidemiology

Research review

Diagnostic investigation and procedures

Diseases concerning General Medicine

This course assists students in meeting community needs. The specialty needs intensive care. General medicine postgraduates practise ambulatory, critical care, inpatient care, and emergency medicine.

Dermatology

The structure, functions, and development of human skin

Clinical dermatology

Leprosy

Venereology

Dermatologists treat conditions such as acne, rashes, rosacea, warts, and various types of skin cancer. They use cutting-edge scientific research to cure or prevent life-threatening diseases.

Pulmonary Medicine     

Development of the respiratory tract

Control of ventilation

Ventilation and perfusion

Non-respiratory functions of the g Acid-Base Balance

Interstitial lung disease, including drug-induced or radiation-induced lung disease

Infectious diseases and pneumonia

Lung transplantation, non-tuberculous mycobacterial sickness, interstitial lung disease, and pulmonary vascular disease are all covered in this course. Preoperative evaluations and comprehensive pulmonary function testing are also available at the hospital.

Anesthesiology

Neurosurgery and management of head injuries

This course focuses on the use of drugs that relieve pain by making the patient unconscious. Ambulatory anaesthesia, cardiothoracic anaesthesia, paediatric anaesthesia, obstetrical anaesthesia, and pain management are all options for students.

Obstetrics and Gynaecology

Obstetrics and Gynaecology, Gynaecological Pathology, Operative Obstetrics and Gynaecology

Medical and Surgical Diseases: Complications in Obstetrics and Gynaecology

Social Obstetrics and Gynaecology, Abnormal Pregnancies, Common Disorders, and Systemic Diseases associated with Pregnancy

Common Obstetrical Operations, Infant Care, Neonatal Hygiene, and Breastfeeding

Artificial feeding, management of premature children, asphyxia, birth injuries, common disorders of newborn babies, etc.

Obstetrics and gynaecology are the two surgical-medical disciplines that deal with female reproductive organs in their pregnant and non-pregnant states, respectively, and are sometimes merged to form a single medical speciality and postgraduate study programme.

Ophthalmology

The Anatomy and Development of the Eye

Elementary and Physiological Optics

Errors of Refraction

Physiology of Eye and Vision

Diseases of the Lens.

Diseases of Cornea.

Diseases of Conjunctiva

Diseases of Sclera

The course focuses on teaching professionals about the anatomy, functioning, and disorders of the eyes. The curriculum includes the principles and methods involved in the treatment of eye issues such as glaucoma, irises, eye damage, orbital cellulite, tumours, and other illnesses affecting the human eye.

Psychiatry

Psychology, anatomy, physiology

Biochemistry of the brain

Neurology and neurosurgery

Child psychiatry

Community psychiatry

Social psychiatry

Forensic psychiatry

Preventive psychiatry

Practical training at mental asylums

As a subspecialty of medicine, psychiatry focuses on the examination, diagnosis, and treatment of mental, emotional, and behavioural problems in people. It uses research-based data and nuanced methodologies to investigate the maze of the human mind. A psychiatrist can tell the difference between people who are mentally healthy and those who are mentally ill.

Orthopaedics

Fractures

dislocations

bone and joint infections

arthritis

congenital anomalies

musculoskeletal tumours

Orthopaedics is a critical and particular medical field that focuses on an individual's musculoskeletal system. Body motions are supported and stabilised by the human musculoskeletal system. This complex network is made up of bones, ligaments, muscles, skeletal joints, and tendons.

Pediatrics

Neonatology

Renal Disorders

Behavioural and developmental disorders

Gastrointestinal and Liver Disease

Child Abuse Paediatrics

Child Neurology

Paediatric Critical Care

Neonatology

Paediatric Oncology

Adolescent Medicine

Paediatric Cardiology

Paediatric Endocrinology

Paediatric Gastroenterolog

Paediatrics is a diverse specialty, with paediatricians required to work in a variety of settings, including general paediatric units supervising a wide range of health conditions affecting children, community-based long-term care of children and young people, and highly specialised units such as neonatal medicine.
NEET PG: This computer-based exam is available to MD/MS and PG diploma programmes in different states, private institutes, deemed/central, ESIC, and AFMS medical institutes throughout India. There's only one exam for all PG admissions.
INI CET: The All India Institute of Medical Sciences (AIIMS) conducts the INI CET for admission to MS, DM, and MD programmes. There will be 200 multiple-choice and single-answer questions in the exam.This test determines eligibility for admission to AIIMS-Delhi, Bhopal, Bhubaneswar, Jodhpur, Rishikesh, and Raipur, as well as JIPMER, NIMHANS, and PGIMER.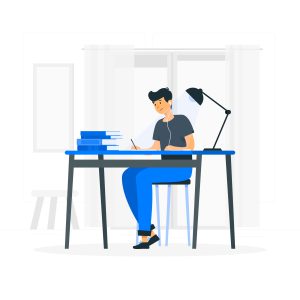 Based on the curriculum, choices of specializations offered, and learning opportunities, these are the top colleges for MD in India.
| | |
| --- | --- |
| S. No. | Institute |
| 1 | AIIMS, Delhi |
| 2 | Maulana Azad Medical College, Delhi |
| 3 | CMC, Vellore |
| 4 | Armed Forces Medical College (AFMC), Pune |
| 5 | JIPMER, Puducherry |
| 6 | Lady Hardinge Medical College, Delhi |
| 7 | PGIMER, Chandigarh |
| 8 | King George's Medical University, Lucknow |
| 9 | Aligarh Muslim University, Aligarh |
| 10 | AIIMS, Jodhpur |
State Wise PG Seats in Government & Private Colleges for MD.
| | | |
| --- | --- | --- |
| State | Govt | Private |
| Andhra Pradesh | 616 | 797 |
| Asaam | 425 | 0 |
| Bihar | 345 | 137 |
| Chandigarh | 301 | 0 |
| Chhattisgarh | 201 | 23 |
| Delhi | 1264 | 30 |
| Goa | 89 | 0 |
| Gujarat | 1022 | 289 |
| Haryana | 209 | 171 |
| Himachal Pradesh | 125 | 63 |
| J & K | 274 | 30 |
| Jharkhand | 135 | 0 |
| Karnataka | 758 | 2595 |
| Kerala | 559 | 340 |
| Madhya Pradesh | 612 | 350 |
| Maharashtra | 1691 | 1287 |
| Manipur | 119 | 0 |
| Meghalaya | 23 | 0 |
| Odisha | 382 | 176 |
| Puducherry | 146 | 343 |
| Punjab | 228 | 211 |
| Rajasthan | 969 | 300 |
| Sikkim | 0 | 18 |
| Tamil Nadu | 1093 | 1067 |
| Telangana | 606 | 764 |
| Tripura | 52 | 4 |
| Uttar Pradesh | 885 | 786 |
| Uttarakhand | 612 | 137 |
| West Bengal | 855 | 83 |
| TOTAL | 14596 | 10001 |
Study In The Best Indian Medical University Through DEC
Established in 2004, DEC is India's most renowned Visa Advisory Firm. With over 11 branches in multiple locations across India, we also operate from Canada and Georgia. Our extensive experience of over 19+ years has enabled us to carve a niche unlike any other in the field of National & International Admissions across the Medical, Engineering and Management curricula. Team DEC takes deep pride in our collaborations with 500+ colleges and universities across India and International water alike. 
Our team is one hardworking bunch and will make sure you are supported on every step, beginning with career counselling to navigating financial hurdles. Our team will assist you through the intimidating process of Education Loans and finding courses in the perfect college/university with affordable tuition fees.  
At Disha Education Consultancy, we go over and beyond for our students and clients alike. We guard the trust of our clientele and their families with the utmost honour.
Priority should be given to the government or state-accredited colleges.

Investigate the college's location, city, and facilities.

Consider the top medical universities in India.

Examine the India medical college rankings and online reviews.

Choose a college based on your financial situation and specialization preferences.

Examine the online ratings for the affiliated college hospitals.

Examine the university's hostel facilities and fees.

Examine the social media pages of the universities to which you intend to apply.

Try contacting alumni for genuine feedback.

Select a reputable international education consultant.

Tuition fees, hostel fees and miscellaneous fees.

Patient inflow.

Minimum consultancy service charges

Free career counselling session for both students and teachers

Available in all social media platforms and YouTube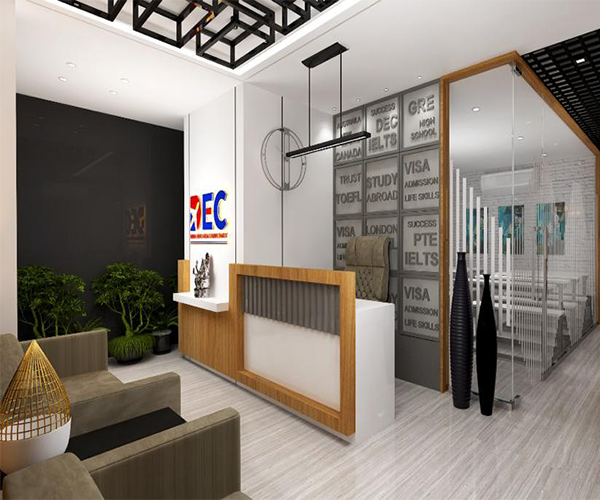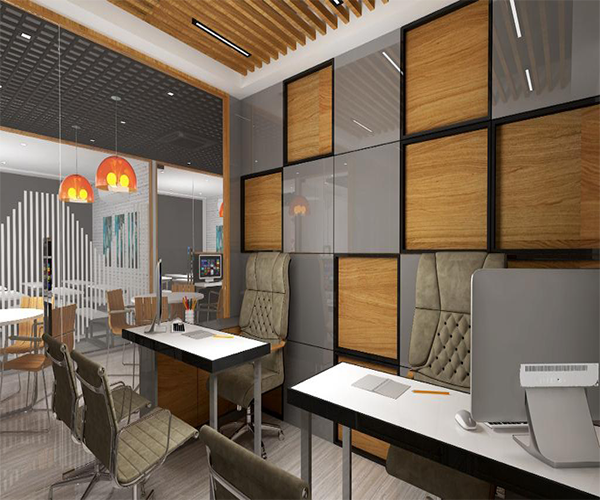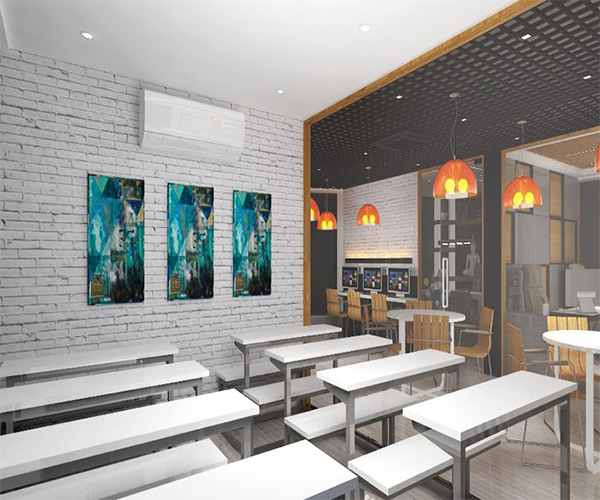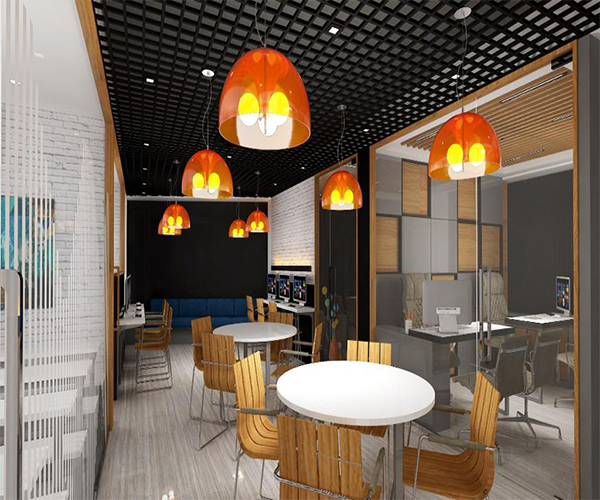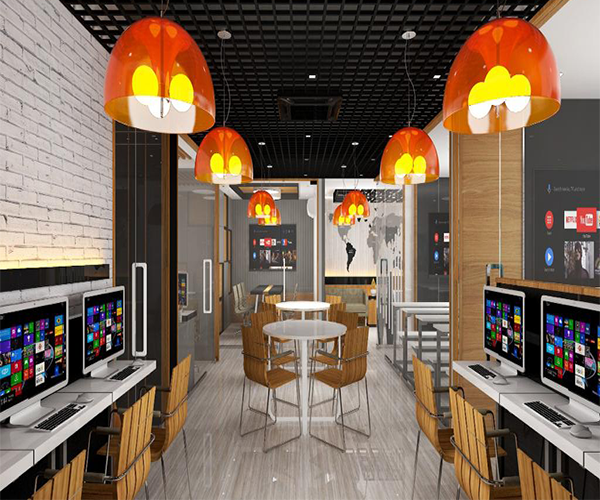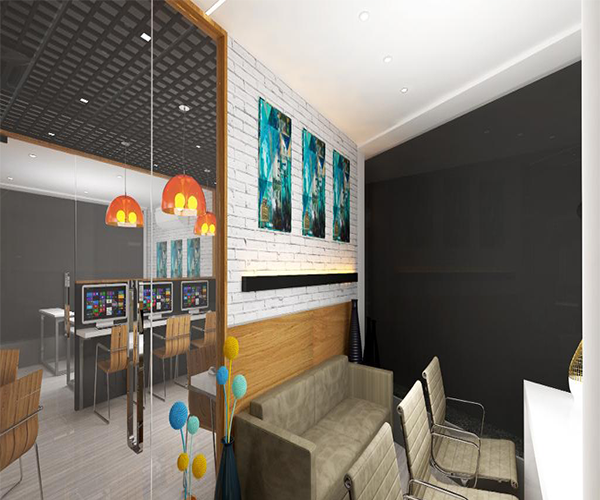 Want to know more about us?
Just contact us...