About Batumi Shota Rustaveli State University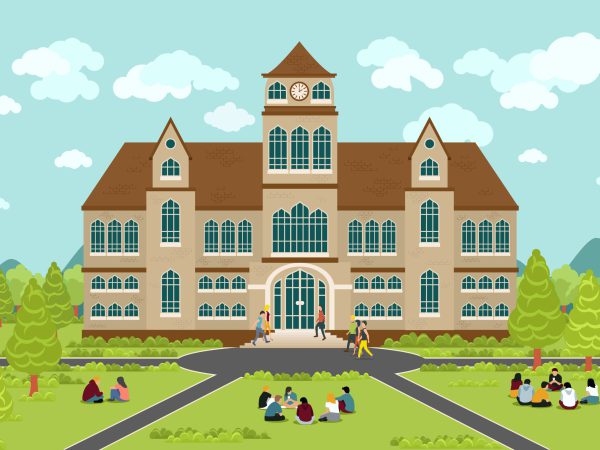 The only public university in Georgia with a medical programme is Batumi Shota Rustaveli State University; the other three are private institutions. Founded in 1923, but only began practising medicine in 1990. Above importantly, the students are able to learn about numerous diagnosis techniques thanks to the interactive instruction and practical assessment. Moreover, there are departments of biology, chemistry, clinical medicine, public health, and dentistry within the faculty of natural sciences and health care. The term of the medical degree given by the Batumi Shota Rustaveli State University is of 6 years. According to European Standards, the university offers more than one year's worth of clinical rotations spread out throughout six years of the MD programme. Unfortunately, the university does not provide a distinct internship programme. This university satisfies the NMC requirements for internships, which call for at least a year of internship or a certain number of clinical rotation credits during a medical program. 
Due to the university's provision of fundamental necessities, students can enjoy a welcoming and healthy environment. In addition, the university promotes students' physical activity to support their mental and emotional health. The Batumi Shota Rustaveli State University is ranked 6728 in the world, while it is ranked 6 in Georgia, both of which are quite respectable rankings. Any student would undoubtedly be glad to say that they attended this public medical university. More than 3000 students from more than 50 nations are currently studying medicine at Batumi Shota.
Studying at Batumi Shota Rustaveli State University has its advantages
One of Georgia's top public universities is the Batumi Shota Rustaveli State University. The Batumi Shota RSU is a great choice for an Indian student looking for a good medical school in Georgia because:
1. The Institute BSRS University's educational programmes, including its medical degrees, are exclusively taught in English, which is great because it spares you the laborious chore of learning Georgian.
2. Because Batumi Shota Rustaveli State University is a government-run, non-profit institution with 40 years of expertise, students can be sure that they will receive quality clinical training and exposure.
3. The university is very reasonably priced; the MBBS tuition at Batumi Shota costs less than 3.5 lacs per year.
4. For Indian students seeking a medical degree in Georgia, the availability of Indian food at Batumi Shota Rustaveli State University is a major plus.
5. The climate in Batumi is still mild, which makes it a more desirable place for Indian students to attend the institution.
6. In terms of involvement in ERASMUS+ Exchange Programs, BSU was placed Third University.
7. The university provides credits or an internship lasting more than a year. A clinical rotation during the medical programme, which follows NMC regulations.
Our Latest update on Our Channel
Facts about MBBS in Georgia
To maintain the glory of studying medicine in Georgia and the consequent influx of international students landing every year, 
the country of Georgia plans to introduce new authorization and accreditation rules in 2023. 
Opting for medical education in Georgia can be your first step towards a life in Europe without digging deep pockets to fund it. 
With close to 5000 Indian students travelling to Georgia for MBBS in abroad countries, Georgia is today a preferred choice for its best-quality medical curriculum and prosperous medical career opportunities. 
In Europe, Georgia is the new forthcoming destination for medical education as the medical degree in Georgia is recognized by both MCI and WHO.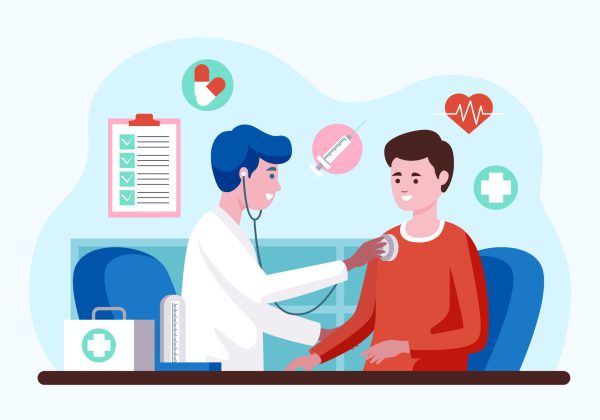 MBBS Fees In Batumi Shota Rustaveli State University
YEAR
TUITION
HOSTEL + MESS FEES
TOTAL USD

1

$ 6,500

$ 2,500

$ 9,000

2

$ 4,000

$ 2,500

$ 6,500

3

$ 4,000

$ 2,500

$ 6,500

4

$ 4,000

$ 2,500

$ 6,500

5

$ 4,000

$ 2,500

$ 6,500

6

$ 4,000

$ 2,500

$ 6,500
Counseling through telephone
DEC has a staff of MBBS counsellors with a wealth of experience and knowledge who specialise in areas such as MBBS in GEORGIA, AND INDIA, etc. up to the PG level. You can always get in touch with a counsellor by phone, SMS, Whatsapp, emails, etc., and they will be there to answer your questions and direct you down the route to becoming a medical doctor!
You can contact,
+91 99247 76600 for MBBS Abroad like Georgia, Russia, Kazakhstan, Belarus, Philippines etc.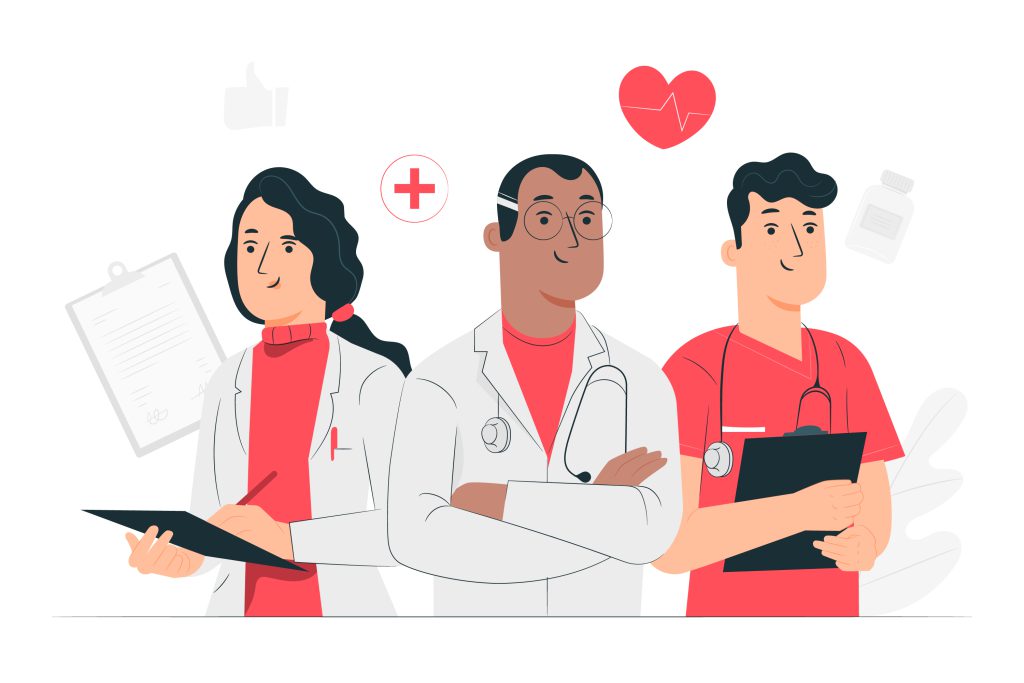 The MBBS course of the Batumi Shota Rustaveli State University is divided into 6 years and 12 semesters. Each semester deals with specific topics of medical science. The year-wise topics are-
Anatomy & Histology in the 1st  year.

The 2nd year covers Histology, Biochemistry, Microbiology, Physiology and Anatomy

The 3rd year covers Pathology, Pharmacology, Microbiology, Path Physiology
Clinical Subjects: 
Internal Medicine, Oncology, Psychology, Neurology, General Surgery, Pediatrics, ENT, Emergency Medicine, Gynecology, & Cardiology is taught in the 4th to 6th year.
Want to know more about us?
Just contact us...