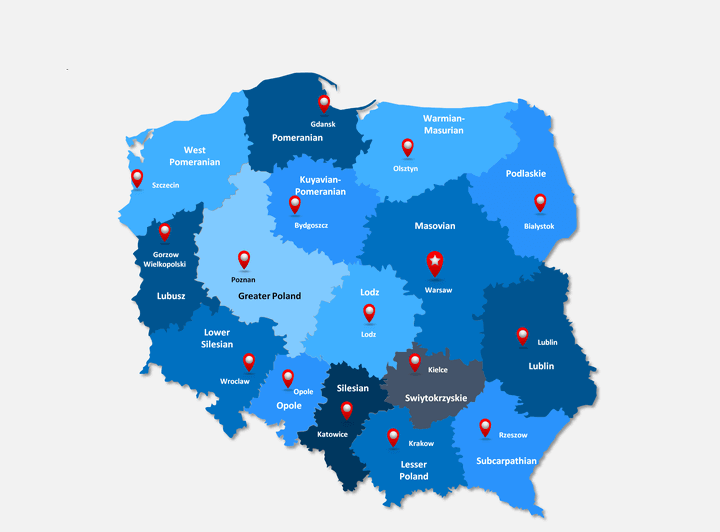 If you prefer non-traditional study abroad, and with so many opportunities and adventures, Poland is the country you can choose. 
In Poland's education system, independence, initiative, and resources are considered more than status or norms. 
More than half a million students start their academic dreams at Polish universities and colleges each year. 
Poland is a large country with a fascinating history, a vibrant culture, and friendly people. 
Poland is attracting an increasing number of international students as a result of recent internationalization efforts. 
The country provides world-class education at low tuition costs and a remarkably low cost of living.
To Apply For A Student Visa You Need Following Documents:
| | |
| --- | --- |
| A visa application form | Valid passport |
| Official letter of acceptance to a school in Poland | Your Resume |
| Your school certificates and diplomas | Evidence of proficiency in the language in which you wish to study |
| Financial Proof | Health insurance |
| Passport Size Photograph | – |
Reasons to study in Poland: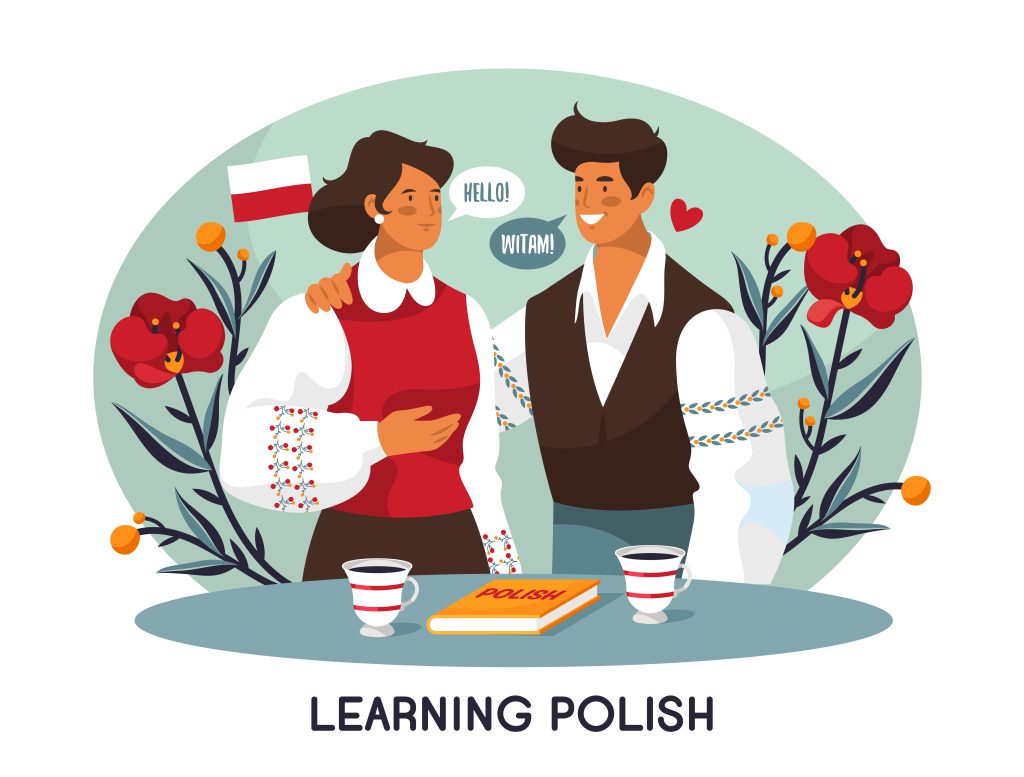 Poland is one of Europe's most popular study destinations, with over 450 higher education institutions. 
One of the top reasons to study in Poland is that the internationally renowned Polish education system adheres to the standards established by the Bologna process, and thus the degrees earned are internationally recognized.
When compared to other study destinations in Europe, international students consider Poland to be a more affordable option. 
The high quality of education outweighs the costs, making Poland one of the best places to study. 
The average fees vary between private and public universities, but they generally range between 1000 and 4000 euros per year.
Poland is home to top-notch universities. Poland is home to many well-known higher education institutions, with nearly twenty of them ranking among the top 1,000 in the world. Living costs can also be a deciding factor. Poland has low living costs without sacrificing quality or standards. 
Rent and airline tickets are both less expensive. A flat can easily be rented for between 100 and 200 euros. Tickets for public transportation are also reasonably priced. As a result, this is yet another compelling reason to study in Poland.
One of the most important aspects of Polish culture is hospitality, and the locals are incredibly jolly and happy people with whom you can easily mingle. Polish people never pass up an opportunity to invite someone out to dinner or to give them a proper tour of the city they are visiting.
Poland is also offering some great career opportunities. Those who want to start their business or find a job in an international company would benefit from a longer stay.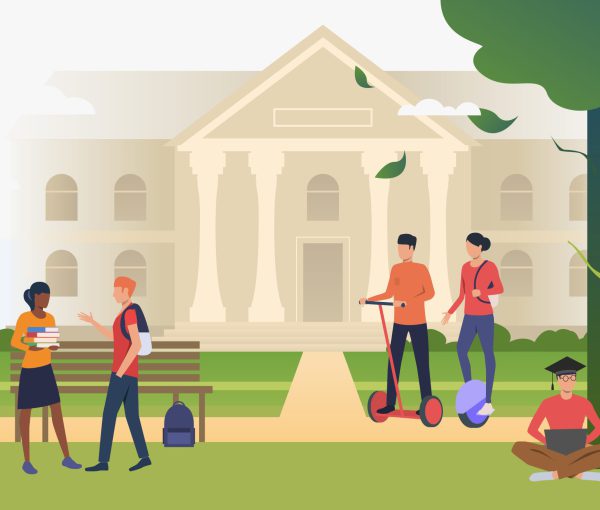 Apply To Top Universities