About BAU International University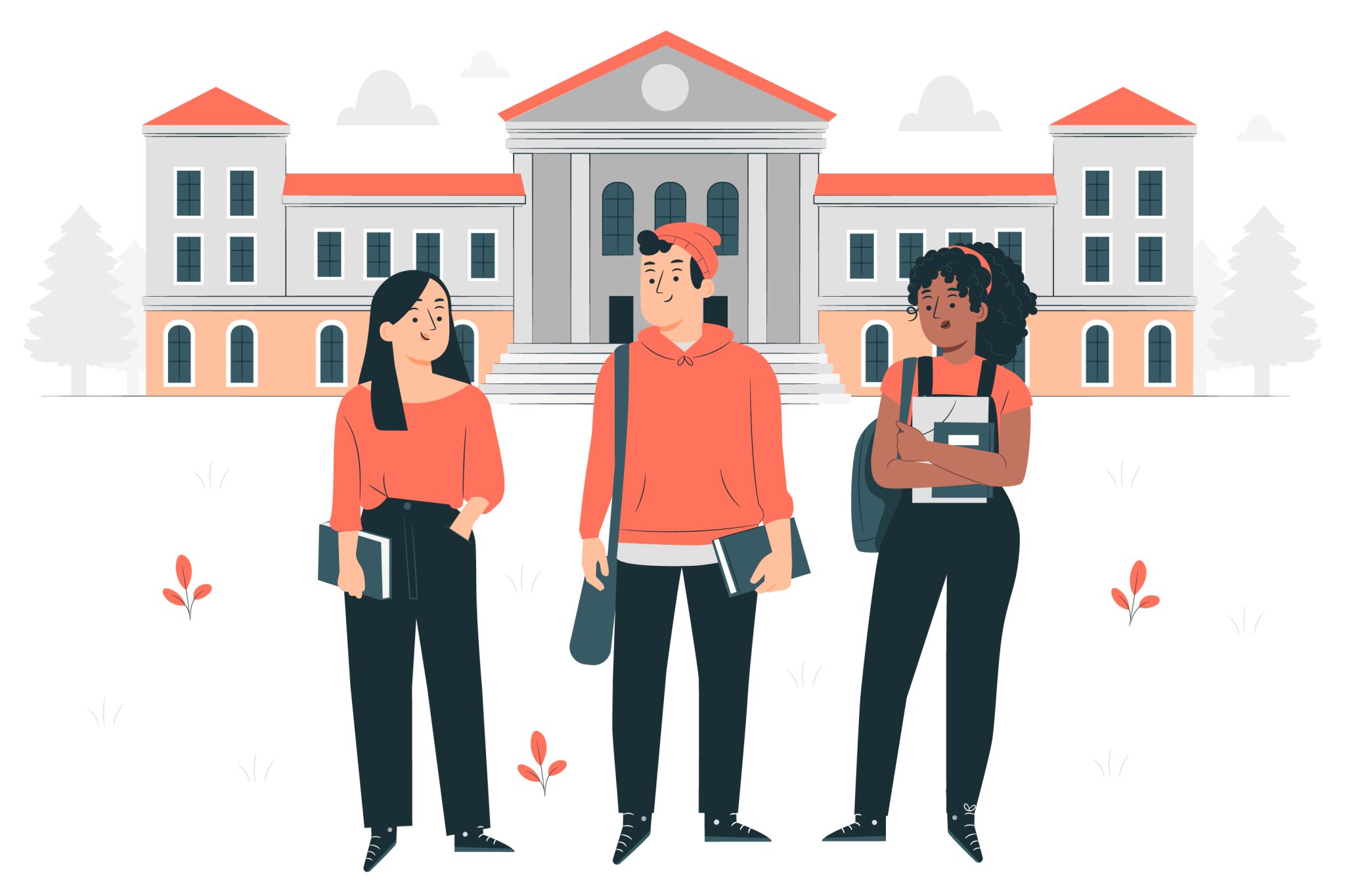 BAU International University is a private medical school that was founded in 2015. Also, the university admitted its first class of medical students in 2015. This medical school has only seven years of academic experience. Now, the university's Faculty of Medicine offers a bachelor's degree programme in medical doctor. Institutional accreditation for the university is held by the Georgian Ministry of Education, Science, Culture, and Sport. The six-year Medical Doctor (MD) programme is offered by the Faculty of Medicine at BAU International University. The institution uses a point-based approach to measure students' knowledge, with some points going towards the present assessment, a midterm exam, or a block exam, and the remainder points coming from a final exam. The medical student must earn a total of 360 ECTS during their time of study. BAU International University's country ranking is at position 31, and its global ranking is in position 10336. 
Nonetheless, the overall standing of the faculty of medicine at BAU International University is poor. In fact, to earn a medical degree overseas, any student of medicine will choose a public university with a high rating. As a result, before choosing a medical programme, one must consider the advantages and disadvantages.
BAU International University is a place to study
Private higher learning is offered at the BAU International University. An Indian student seeking for a top-notch medical school in Georgia must carefully weigh the advantages and downsides before making a choice. For more information, review the following points:
1. The private BAU International University is a school located in Batumi.
2. Most importantly, the university only began offering the Medical Doctor degree in 2015
3. It also has only 7 years of teaching experience, which is a very little amount of time.
4. In addition, the M.D. programme at the BAU International University International Medical School is six academic years long and divided into twelve semesters.
5. In addition, BAU International University charges around $4.90 Lacs for MBBS each academic year.
Our Latest update on Our Channel
Facts about MBBS in Georgia
To maintain the glory of studying medicine in Georgia and the consequent influx of international students landing every year, 
the country of Georgia plans to introduce new authorization and accreditation rules in 2023. 
Opting for medical education in Georgia can be your first step towards a life in Europe without digging deep pockets to fund it. 
With close to 5000 Indian students travelling to Georgia for MBBS in abroad countries, Georgia is today a preferred choice for its best-quality medical curriculum and prosperous medical career opportunities. 
In Europe, Georgia is the new forthcoming destination for medical education as the medical degree in Georgia is recognized by both MCI and WHO.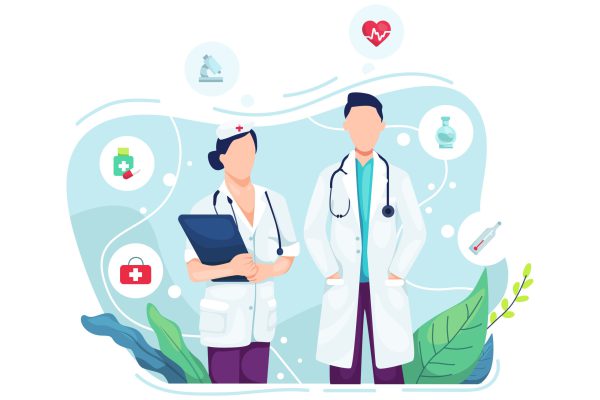 MBBS Fees In BAU International University
| | | | |
| --- | --- | --- | --- |
| YEAR | TUITION | HOSTEL + MESS FEES | TOTAL USD |
| 1 | $ 6,500 | $ 2,500 | $ 9,000 |
| 2 | $ 6,500 | $ 2,500 | $ 9,000 |
| 3 | $ 6,500 | $ 2,500 | $ 9,000 |
| 4 | $ 6,500 | $ 2,500 | $ 9,000 |
| 5 | $ 6,500 | $ 2,500 | $ 9,000 |
| 6 | $ 6,500 | $ 2,500 | $ 9,000 |
Counseling through telephone
DEC has a staff of MBBS counsellors with a wealth of experience and knowledge who specialise in areas such as MBBS in GEORGIA, AND INDIA, etc. up to the PG level. You can always get in touch with a counsellor by phone, SMS, Whatsapp, emails, etc., and they will be there to answer your questions and direct you down the route to becoming a medical doctor!
You can contact,
+91 99247 76600 for MBBS Abroad like Georgia, Russia, Kazakhstan, Belarus, Philippines etc.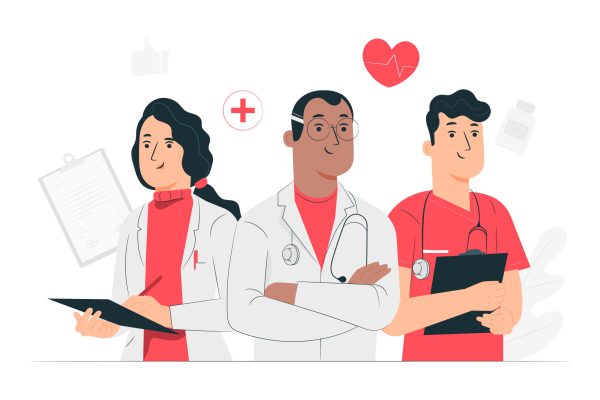 The six years MBBS course is divided into four parts for the ease of education.
 First Year- Deals with Human Anatomy.

 Topics of the 2nd year are Histology, Biochemistry, Microbiology and physiology.

 The 3rd year focuses on pathology, pharmacology, and physiology.

The third year puts more focus on Internal Medicine, Oncology, Psychology, Neurology, General Surgery, Pediatrics, ENT, Emergency Medicine, Gynecology, & Cardiology.
Bau Batumi International University get an opportunity to appear in the United States Medical Licensing Examination (USMLE) during the MBBS course without paying extra fees for it.

Want to know more about us?
Just contact us...