Disha Education Consultancy Spoken English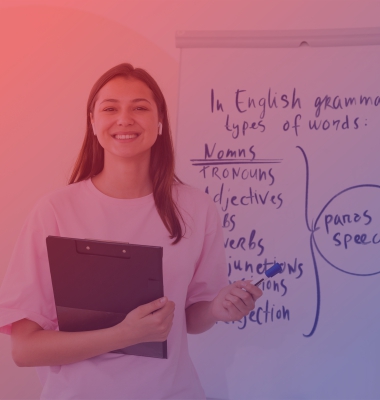 English is the second most spoken language worldwide. Knowing how to speak English opens doors and changes your life. With globalization, you can reach more people if you can speak their language. There is a diversity of languages, accents and accents around the world, but English is a common language that brings people from all over the world together.
When you plan to study, or go abroad for that matter, you need to have a basic knowledge of English. The primary goal is to understand communication through effective listening and speaking. The Spoken English Program at DEC is an important part of your personality and makes the language and language skills course and DEC is one of the best spoken English class in Vadodara.
The English Speaking Course at DEC is designed by experts with a focus on various social and psychological aspects. You will be trained to speak fluently. It prepares you to speak on the spot for various topics and interactive sessions and daily conversations.
By The End Of This Course You Will: