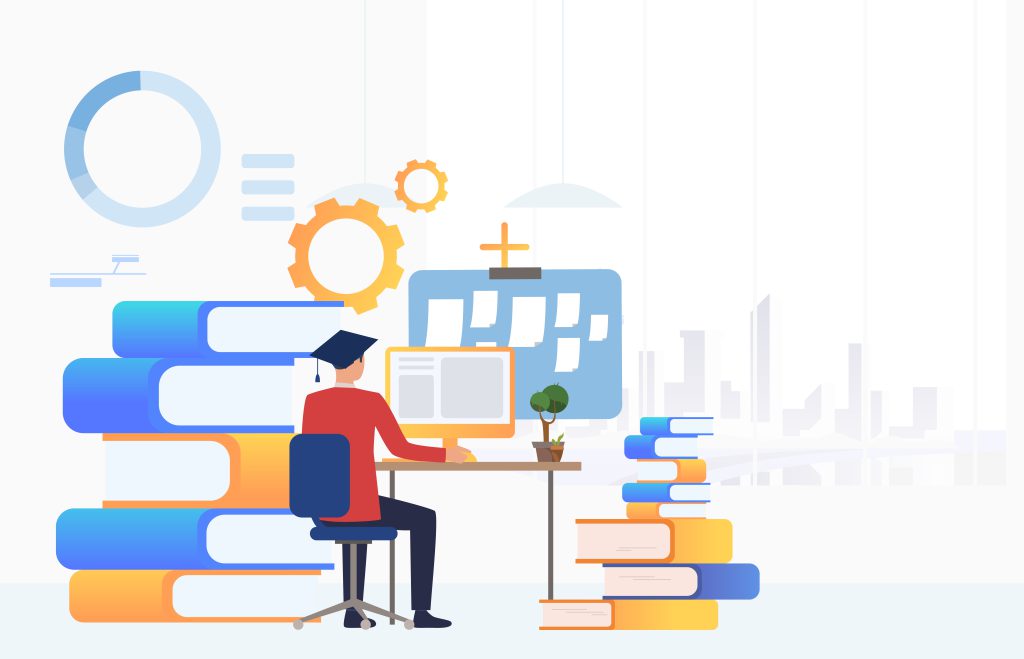 GRE- Graduate Record Examinations is a standardized test required for many graduate student admissions in the United States, Canada and other countries. GRE was established in 1936, by The Carnegie Foundation for the Advancement of Teaching. Across a wide range of topic areas, GRE is used to evaluate an applicant's suitability for graduate-level study. The GRE, according to ETS, attempts to evaluate students' long-acquired abilities in verbal reasoning, numeric reasoning, analytical writing, and critical thinking.
Aspiring graduate students who tend to put off studying for tests should not attempt to cram for the Graduate Record Exam, or GRE, because achieving an impressive score on this graduate school entrance exam is difficult without significant preparation, experts warn.
The GRE General Exam and GRE Subject Exam were created with a specific goal in mind that provide value to the selection of applicants. The GRE Subject Tests are used to assess performance in a specific field of study and assist departments to evaluate applicants 'readiness for graduate school. Some GRE Subject Test results also provide sub-scores that reveal extra details about one's strengths and weaknesses which can be helpful for placement and guidance purposes. The GRE General Test assesses verbal reasoning, quantitative reasoning, critical thinking, and analytical writing—skills that graduate and professional schools, including business and law, have identified as an essential part of academic achievement. GRE scores offer an unbiased way for universities to compare applicants from various backgrounds. A high GRE score can provide you access to the world's best universities.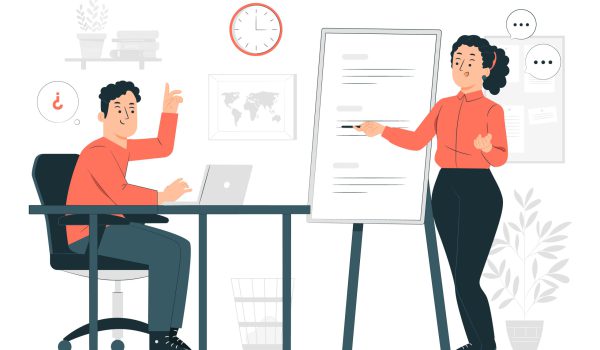 All prestigious universities in the US, UK, Australia and Europe accept the GRE for admission applications. More than 1300 business schools accept the GRE for MBA and other professional programs in 94 countries.
Want to know more about us?
Just contact us...