Statement of Purpose (SOP)
Highlighting your accolades in the best light might not be your penchant, but it is ours. At DEC, we take immense pride in providing the best SOP writing services in India. 
Our cadre of experts is professionally trained to aid you in writing and editing your Statement of Purpose drafts to drastically escalate the likelihood of your selection abroad. 
What is a Statement of Purpose? 
The SOP is a professionally documented essay that acts as a culmination of all the highest points of your life. 
Statement of Purpose can either make or break your dream, hence hiring the experts provides you with a leeway to explore the broadening of your academic horizons.
How will Team DEC elevate your SOP?
If you are a student who is resolute in moving across the globe to secure a seat in an esteemed college or university, then chances are you are well aware of the pivotal role SOP plays in turning your dream into reality.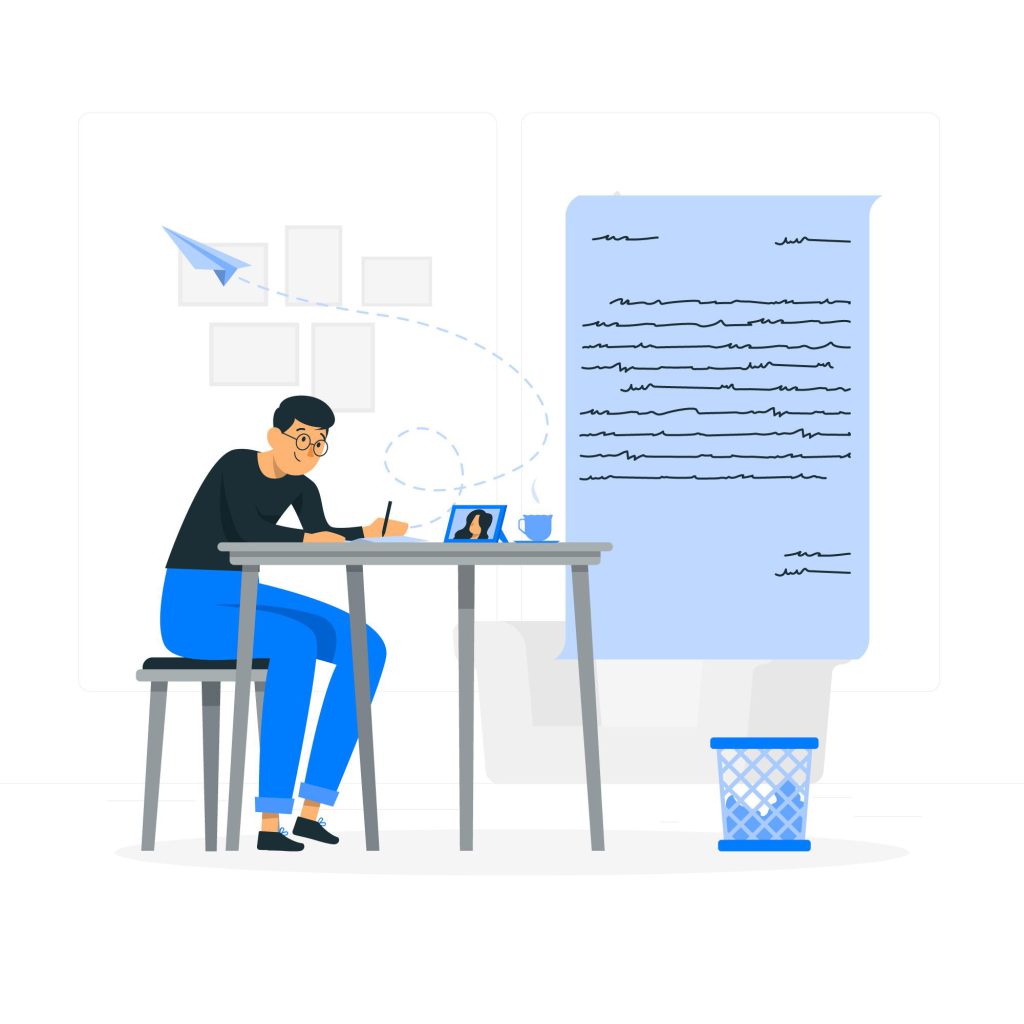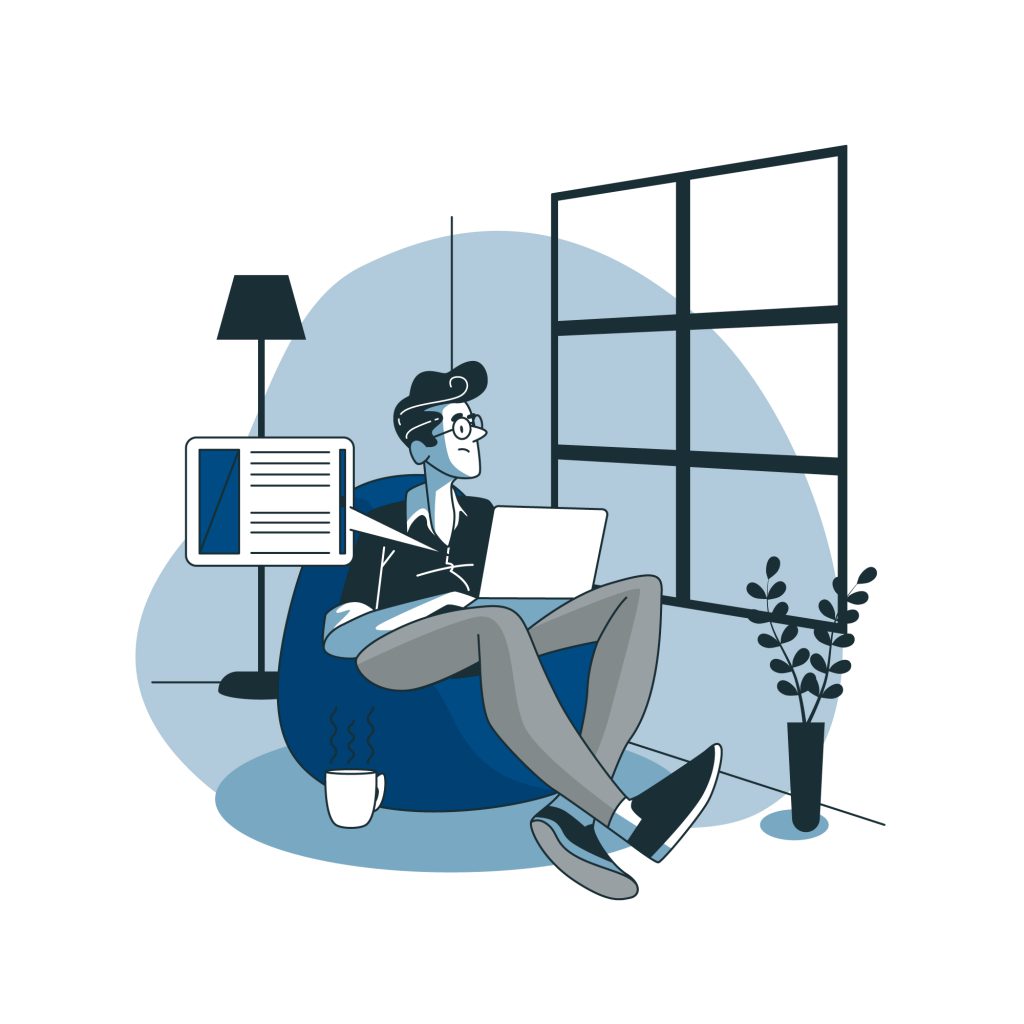 What makes DEC impeccable is our clientele's immense satisfaction with our work. Each SOP is appraised and treated uniquely. 
We possess the ability to deliver individualized and original essays in a time-restrained manner. 
Our professional writers are the very best in the industry. All this when put together with our years of excruciatingly extensive experience has enabled us to carve a niche unlike any other.
Our team of writers is extremely experienced in composing Academic Documents.
like Justification Letter, Letter of Recommendation, Letter of Intent, Curriculum Vitae, Statement of Purpose and Admission Essays. 
Team DEC has procured immeasurable success with profiles of all kinds, irrespective of gap years or prior rejections.
In the past 18 years, our team, with insurmountable hard work and irreproachable work ethic, has delivered over 5000+ satisfactory SOPs, LORs and Justification Letters.
How to proceed further?
Once the introductions are out of the way, we believe in targeting the heart of the matter right away. Hence, our team will send you an SOP Questionnaire that holds relevance to your profile with immediate effect. The questions will revolve around your basic details, your academic and financial profiles, extracurricular activities & achievements and/or hobbies, your future aspirations and goals (short-term & long-term) as well as the course, college and country you have taken admission in. If the need arises, further on-call or in-person meetings can be scheduled as well.
Based on your inputs, our team of professional SOP writers then draft as per the guidelines issued by the aforementioned university or employer. The draft will be sent to you for inspection for rectification. The corrections will be made for free with no additional hidden costs. Upon further communication and amendments, the finalized document will be sent to you. 
For more details, contact us at (+91) 992-477-6600 | (+91) 972-491-3620 or drop a line at info@dishaeducationconsultancy.com
Book Free Counselling
Just contact us...