Top Universities in the UK 2022
The UK has always been a Centre for top-notch education. The nation is a popular study destination due to its diversity, infrastructure, world-class research facilities, effective mentorship, and promising career opportunities. International students can apply for a variety of scholarships and pursue higher education at some of the oldest educational institutions in the world if they wish to study in the UK. Students will have a fantastic career ahead of them whether they decide to enroll in an undergraduate or graduate program in the UK.
Numerous international students choose to study in the UK each year, giving the nation a consistently high ranking in popularity. The UK is one of the most sought-after locations for international students to study because of its diverse student population and reputation for acclaimed institutions.
International students can expect a rich cultural experience in this nation because it has a top-notch higher education system and is home to internationally renowned universities. Living with the majority of Indian students while studying at a UK university will provide you with the best learning opportunities.
Another reason to choose this amazing nation is the peaceful coexistence of people of various cultures, religions, and races. New ideas are encouraged to emerge in such an environment. Nothing can truly compare to the pure joy of living as a student in a free society. And yes, having a college degree with a distinguished international reputation is desirable for everyone.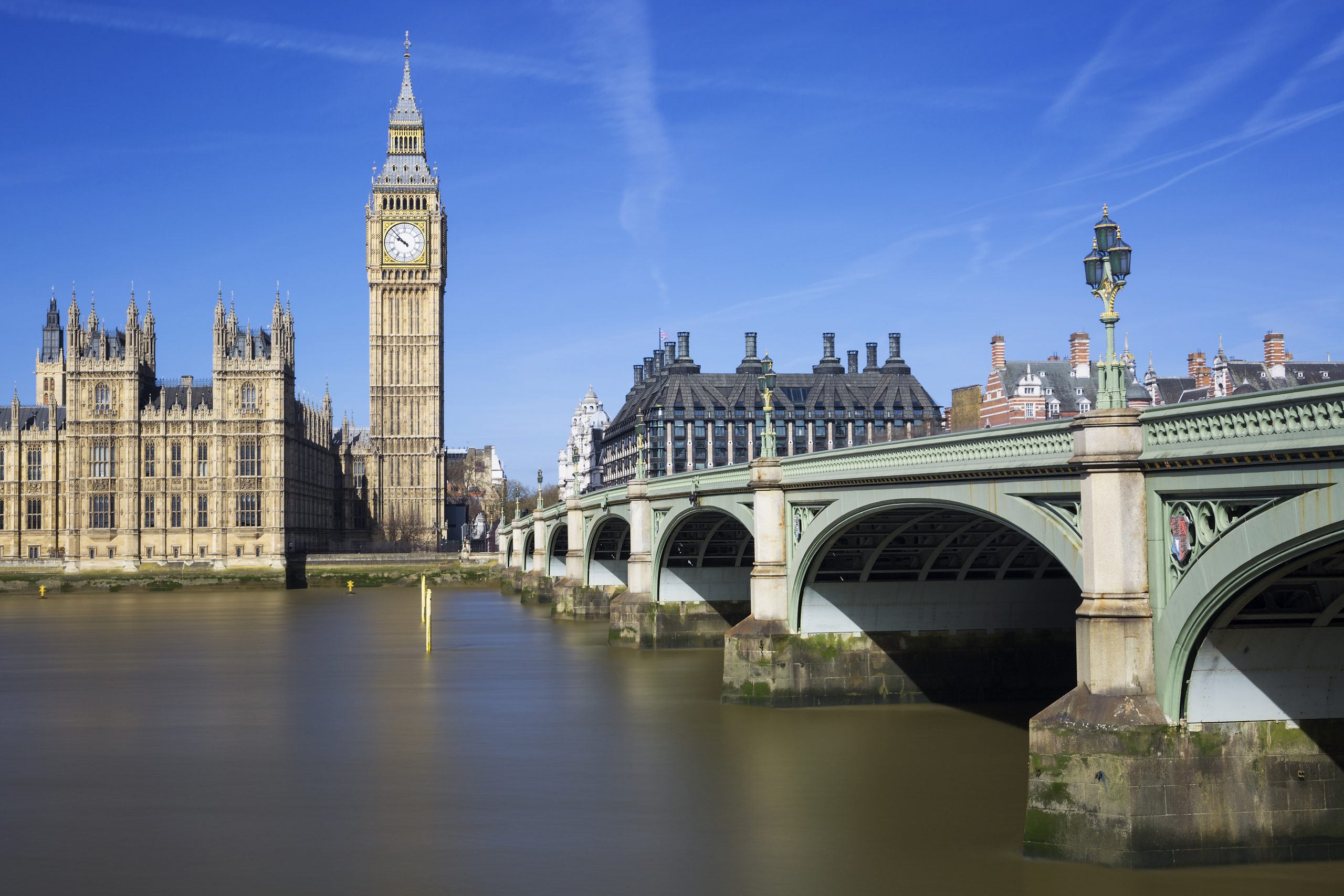 Overview and Insights for International Students Studying in the UK
Students from India are very unclear about whether they should pursue their higher education in the UK or not. The primary issue is that India and the UK have very different higher education systems. In India, students must adhere to the semester system to complete two terms of study each year. However, in the UK, students must adhere to a 3-semester system that requires them to study for three terms concurrently.
Indians enjoy studying abroad, whether it's for higher education or skill development. We have looked into the popularity and researched various UK universities among Indian students.
List of Top Universities in the UK
The best universities in the UK have some of the highest international recognition. We have compiled a list of some of the most prestigious colleges in the UK, each of which is renowned for its outstanding performance and popular courses:
The University of Oxford
UK Rank # 1
The 920-year-old Oxford University is the second-oldest university in the world. The Times Higher Education (THE) World University Rankings have ranked Oxford University at the top of the list for the years 2017, 2018, 2019, and 2022. The university has more than 24000 students enrolled in a variety of courses offered by Oxford. The university has over 340 graduate degree programs available. The most popular programs offered by the top UK university are listed below:
Bachelor in Archaeology and Anthropology
Bachelor in Geography
Bachelor in Oriental Studies
Bachelor in Chemistry
Masters in Earth Sciences (Geology)
Masters in Materials Science
Modern Languages and Linguistics
Law (Jurisprudence)
University of Cambridge
UK Rank # 2
Many student fraternities around the world hold high regard and acclaim for the University of Cambridge. With a history dating back to 1209, making it the third-oldest university in the world, it is one of the most prestigious and sought-after universities in the UK and worldwide. The university is fortunate to have more than 100 on-campus libraries, providing a significant opportunity for students to conduct in-depth research. More than 90 Noble Laureates, whose excellence has made the world proud, were born at the university. It offers a wide range of well-liked courses, some of which are listed below:
Bachelor in Archaeology
Chemical Engineering
Natural Sciences
History and Modern Languages
Theology, Religion, and Philosophy of Religion
Land Economy
Mathematics
Medicine
Masters in Advanced Chemical Engineering
Applied Mathematics
Advanced Computer Science
Imperial College of London
UK Rank # 3
Imperial College London, ranked seventh in the world in the QS World University Rankings 2022, is a one-of-a-kind institution in the UK, focusing solely on science, engineering, medicine, and business. Imperial provides a research-led education that exposes you to real-world challenges with no easy answers, teaching that challenges everything, and opportunities to work in multi-cultural, and multi-national teams. One of the most distinguishing features of an Imperial education is the opportunity for students to join a community of world-class researchers. Imperial University is best known for its cutting-edge and globally influential research. The focus on the practical application of their research – particularly in addressing global challenges – as well as the high level of interdisciplinary collaboration are what make their research so effective. The popular courses offered by this college are as under:
Faculty of Engineering
Business school
Faculty of Medicine and Natural Sciences
Centre for Languages, Culture and Communication
Executive MBA
PhD- Faculty of Medicine
University College London
UK Rank # 4
UCL is a diverse community where everyone is free to challenge, question, and think differently. Our community strives for academic excellence, pushes boundaries, and has a positive impact on real-world issues. According to the "QS World University Rankings 2022," UCL is ranked eighth in the world. There have been 30 Nobel laureates among its former faculty and students, with a winner in each decade since the inception of the prize. UCL is located in the heart of one of the world's most dynamic cities, allowing you to take advantage of everything London has to offer. It was the first university in England to welcome women to university education, as well as the first to admit students of any religion or social background. UCL has 18,000 international students from over 150 countries, providing a truly global perspective. The popular courses are:
IOE, UCL's Faculty of Education and Society
UCL Bartlett, Faculty of the Built Environment
Faculty of- Arts and Humanities, Brain Sciences, Engineering Sciences
UCL Faculty of Law
Faculty of Life Sciences
Faculty of Population Health Sciences

London School of Economics and Political Science
UK Rank # 5
The London School of Economics and Political Science is a prestigious institution that excels in both political science and economics. It is rated as being among the top universities in the world and the UK for social science. Students from all over the world are choosing this university as their top choice for study due to the institution's effective educational management. The university offers a wide variety of courses. Glance through some of the university's well-liked courses:
BSc Economics
BSc Accounting and Finance
BSc Mathematics, Statistics, and Business
BSc Philosophy and Economics
BSc Philosophy, Logic and Scientific Method
MSc Management of Information Systems and Digital Innovation
MSc in Management
MSc Finance
MSc Applied Social Data Science
MSc Risk and Finance
MSc Management Science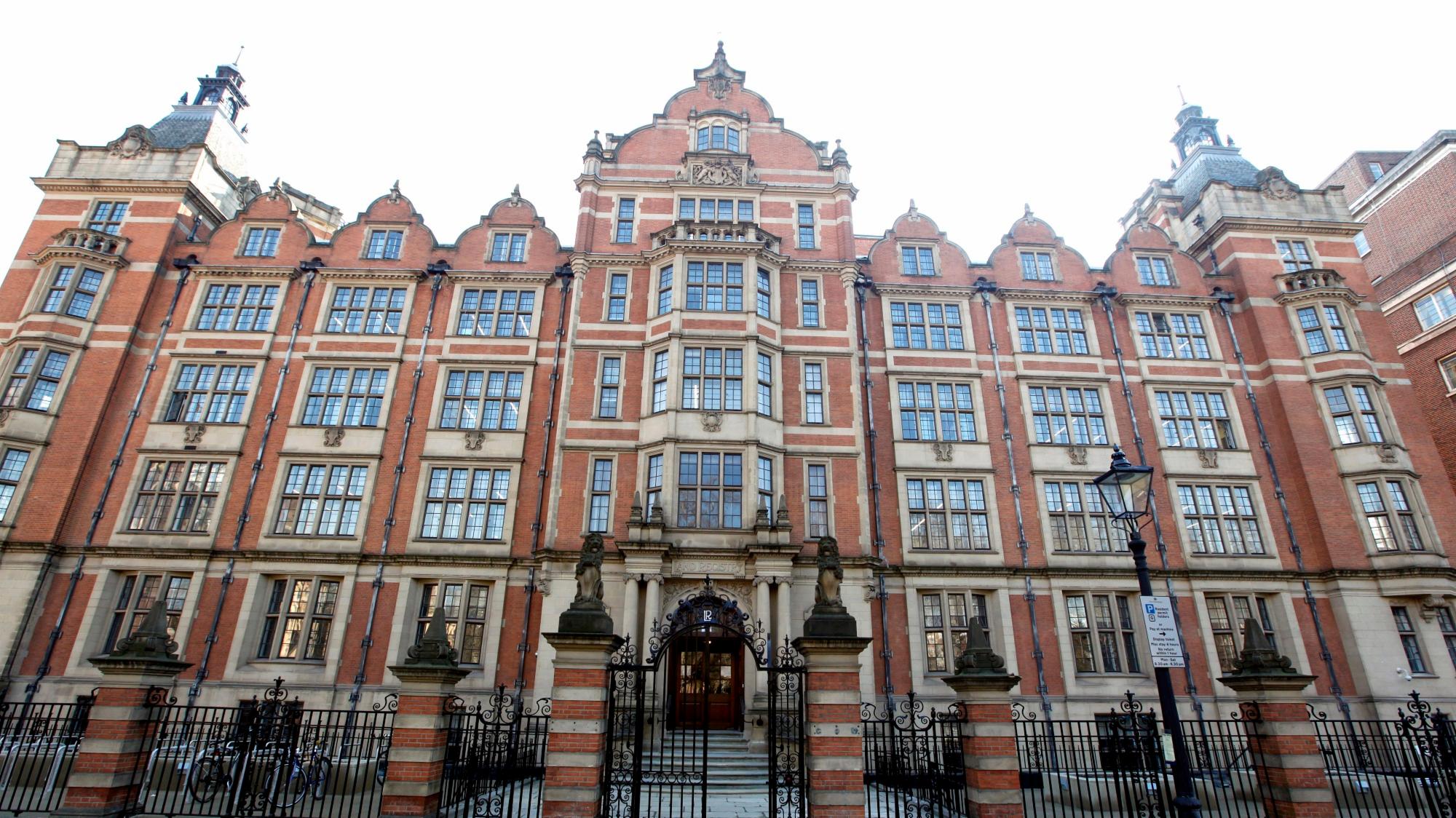 University of Edinburgh
UK Rank # 6
The University of Edinburgh is one of the world's top universities, consistently ranked in the top 50*, and was ranked 15th in the QS World University Rankings in 2023. Its entrepreneurial and cross-disciplinary culture draws students and faculty from all over the world, creating a one-of-a-kind Edinburgh experience. The university offers an exciting working, learning, and teaching environment with excellent facilities. It attracts the best in the world, from Nobel laureates to future explorers, pioneers, and inventors. The University of Edinburgh continues to attract the world's best minds, with over 45,000 students from 156 countries. The Russell Group of UK research-intensive universities is the largest provider of online distance learning, with more than 70 online programs. The top masters' courses are as under:
Business School
Edinburgh College of Art
Edinburgh of Future Institute
Edinburgh Medical School- Biomedical Sciences and Clinical Sciences
School of- Biological Sciences, Chemistry, Divinity, Economics
School of- Law, Geosciences, Informatics, etc.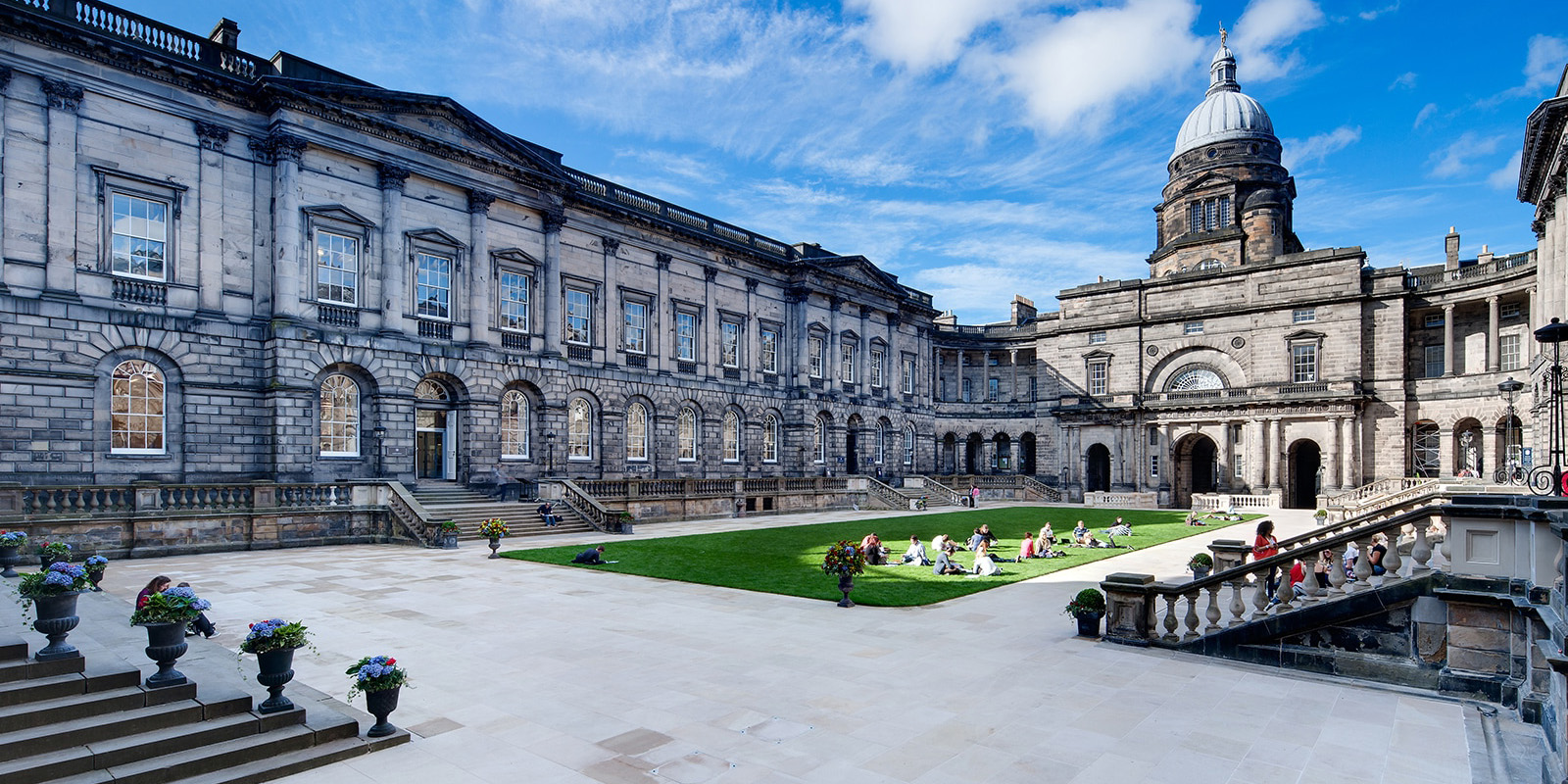 King's College London
UK Rank # 7
King's College London was established in 1829 by Arthur Wellesley and King George IV. It is sometimes referred to as KLC or King's and is a public research university in London. It belongs to the Russell Group and is England's fourth-oldest university. The university has five campuses: Strand Campus (King's founding campus), Guy's Campus, Waterloo Campus, St. Thomas Campus, and Denmark Hill Campus. The Strand was constructed on land that was given to the organisation and is close to Somerset House. There are nine faculties with about 100 departments and schools at King's College London. It is one of the top 40 universities in the world according to the QS World University Rankings and one of the oldest in England. Some of the popular courses are:
MBBS
MS
MIM
B.E./B. Tech
BBA
B. Sc.
M.A Arts
M. Pharm
M. Sc. International Management
Dentistry BDS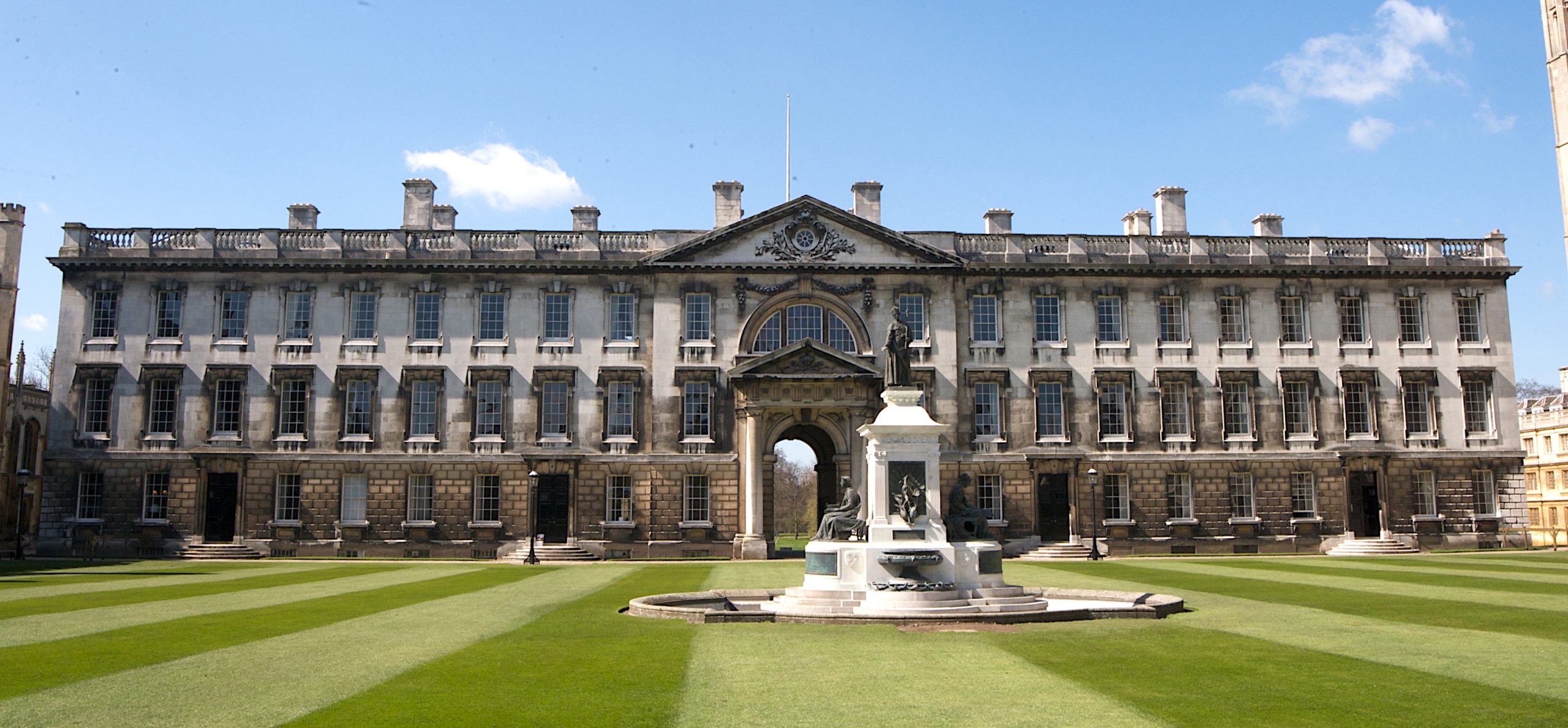 University of Manchester
UK Rank # 8
The University of Manchester is a place where research has a global impact.  The university was the first in the United Kingdom to make social responsibility a core goal, and we were named the world's number one university in the Times Higher Education University Impact Rankings in 2021. Manchester ranked first out of over 1,100 universities from 94 countries in terms of progress toward the UN SDGs. The University of Manchester currently has 25 Nobel Prize winners among its current and former staff and students, and 91% of recent graduates go straight into employment or further education. The University of Manchester is ranked 33rd in the world and sixth in the United Kingdom in the prestigious Shanghai Jiao Tong Academic Ranking of World Universities. According to the most recent Quality Assurance Agency review, "confidence can reasonably be placed in the soundness of the institution's present and likely future management of the quality of the learning opportunities available to students," the best possible outcome for the university.
The university has one of the largest student populations in the United Kingdom. It currently has 40,485 students enrolled at the University and is proud to welcome nearly 14,000 international students – more than a quarter of the student body. The top courses are:
Business and Economics
Engineering and Technology
Physical Sciences
Social Sciences
Arts and Humanities
Law
Clinical, Pre-Clinical, and Health
Life Sciences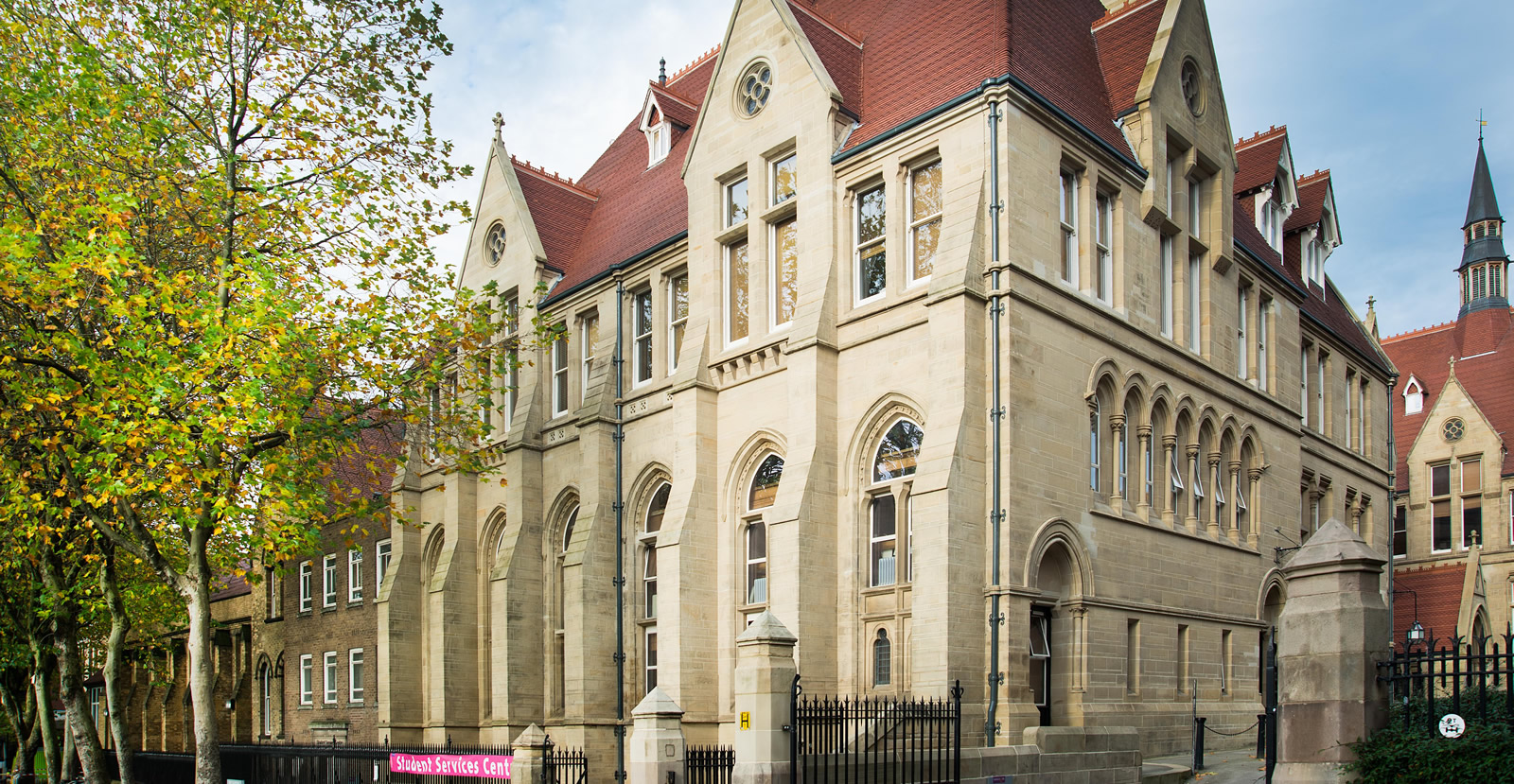 University of Warwick
UK Rank # 9
The University of Warwick is a British campus university on the outskirts of Coventry that is widely regarded as one of the country's top institutions. The University of Warwick was founded in 1965 and currently has over 28,000 students from 147 countries enrolled. Despite its young age, the University of Warwick is ranked seventh overall among UK research universities in the Research Excellence Framework 2021. You will receive excellent assistance ranging from housing assistance to career counselling and health services. You can study in The Oculus, its teaching and learning building, and you will soon be able to enjoy a new state-of-the-art Sports Hub. It allows you to pursue your dreams wherever you want if you bring your energy and determination to succeed. Some popular courses offered by Warwick university are:
Accounting and Finance
Biological Sciences and Psychology
Business Management
Computer Science
Law
Law and Politics
Management with a Foundation Year
Mathematics and Statistics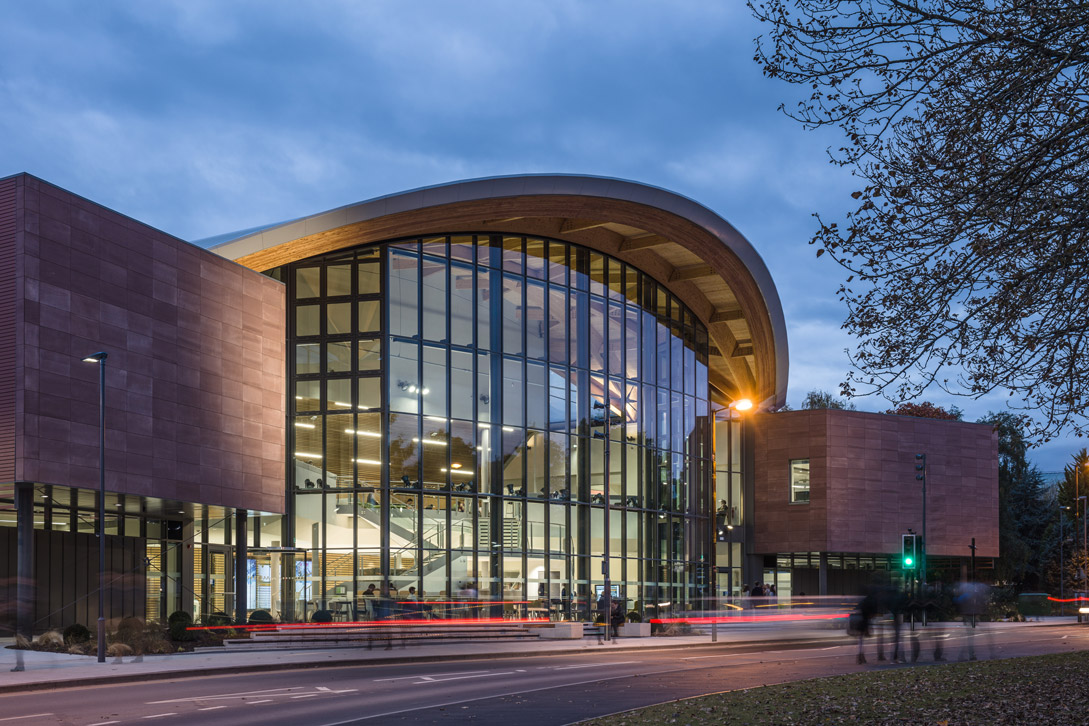 University of Glasgow
UK Rank # 10
Glasgow is one of the world's top 100 universities with one of the most diverse course offerings in the UK. The University, founded in 1451, is internationally renowned for its ground-breaking research and has inspired thinkers ranging from the eminent scientist Lord Kelvin to the father of economics, Adam Smith.
The University of Glasgow in a nutshell: A member of the prestigious Russell Group, a group of the UK's leading research-intensive universities. Founding member of Universities 21, an international consortium of universities dedicated to establishing global standards for higher education. Annual research earnings of over £181 million. A global community of over 29,000 students from over 130 countries. Glasgow is the third largest city in the United Kingdom and one of the top student cities in the world. According to a 2019 Time Out survey, it is one of the top ten cities in the world. Glasgow was voted the friendliest and most affordable city between Berlin and Paris. The top courses offered are:
Accounting and Finance
Aerospace Systems
Anatomy
Chemical Physics
Childhood Practise
Common Law
Community Development
Ancient History