Canada is one of the most preferred educational destinations by students all around the world. But before deciding to choose Canada, you need to be aware about different aspects of Canada.
Geography
In the northern part of north America resides Canada, the second largest country of the world according to land area. 
Canada shares the longest land border of the world with U.S. nearly 9000 km. 
Also, Canada has absolutely colossal coastline as it connected to three oceans: Pacific, Atlantic and Artic. 
Apart from these geographical features Canada also has a diversified topography of land consisting of mountains, lakes, streams, water falls etc.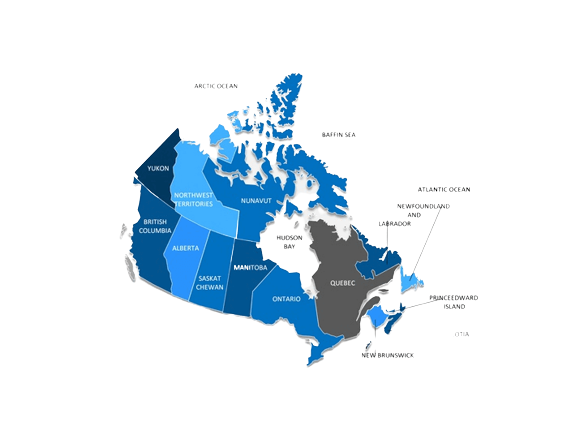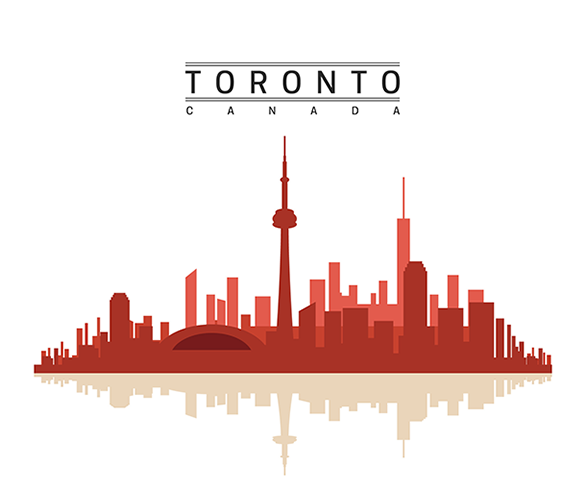 Cultural diversity
Taking about culture and languages of Canada. English and French are the two official languages of Canada followed by Chinese and Punjabi being the 3rd most common languages. Culture of Canada have been diverse and welcoming since its independence as it represents nearly 250 ethnic origins. Canadian citizens practice multiple religion as Canada has not affiliated itself with any religion.
Economy
Economy of Canada is considered to be one of the most developed and progressive. Canada holds immense treasure of natural resources in fact it produces more energy compared to U.S. Canada has enormous yet its population is only 38 million. Due to which, Canada is inviting immigrants from different countries by offering various perks to them in the form of permanent residency. 
Education plays a very important role in lives of every individual. So, you need to be careful while choosing a country for educational purposes. There are different aspects to be considered such as 
Educational structure
Canada follows a flexible and progressive structure of education which means majority of courses in Canada have a balance blend of theoretical knowledge and practical skills. 
Also, Canada is one of the countries which values industrial exposure as much as educational qualifications. 
Apart from this, Canada offers wide range of specialized and general courses which can be opted by international students according to their future goals.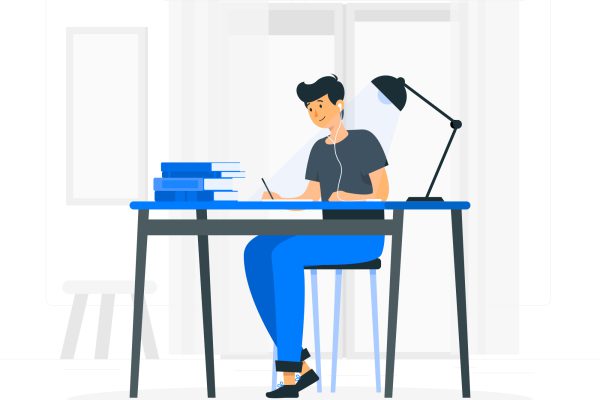 The model of Canadian education is structured to provide students with more choices in terms of courses as well as type degree according to their interest respectively.
An undergraduate degree serves as a stepping stone for the future of a student as it gives their future a specific area that they are going to discover. Usually, undergraduate courses have longer length compared to other degrees. Students who have passed 10+2 are eligible to apply for undergraduate degree in their respective horizon.
Diploma which is generally a 2-year course is considered to be an undergraduate course. Similarly, an advanced diploma is also an undergraduate program of 3-years but it can also be opted by students who have completed diploma in a relevant course. Bachelors is the longest program with a total length of 4-years and again students who have completed diploma in a relevant course can register themselves for a bachelor's degree.
Cost range for undergraduate program is from 12,000 CAD to 30,000 CAD depending on university and course.
Masters:
Individuals who want to get in depth knowledge about a specific subject have an option to choose a master's program in the same discipline or in an inter-disciplinary subject. There are two basic division in master's programs, Masters based on thesis or research curriculum and Masters based on course curriculum. Length of masters is generally one to two years.
Cost range for master's program is from 17,000 CAD to 35,000 CAD depending on universities and course.
Post graduate certificates:
These are programs of shorter or same duration with reference to masters but are more skill oriented. They are designed for job specific nurturing of students so that they can get a job after completing the course. These programs follow a combined approach with a blend of theoretical and practical knowledge.
Cost range for these courses is from 13,000 CAD to 22,000 CAD depending on the course.
Doctorate
A doctorate degree is considered to be the peak of academic achievements of an individual. Students who are interested in research work of a specific subject generally opt for doctorate courses. Also, working professional wishing to excel in their career look for these courses to polish their resume.
Cost range of these courses is from 7,000 CAD to 18,000 CAD.
Student direct stream commonly known as SDS is considered the faster student study permit processing program. IRCC generally process SDS students visa file in 20 calendar days is the student fulfil all the pre requisite. Students who are unable to fill any of these requirements are not eligible for SDS and need to submit their application is non-SDS.
Pre requisite for SDS
Student must have valid test result of IELTS with score of 6 or higher in each module: listening, reading, writing & speaking, completed within 2 years of the date of SDS application.
Student need to submit a proof of guaranteed investment certificate (GIC) of 10,000 CAD in a bank insured by Canadian Deposit Insurance Corporation (CDIC).
Full one year tuition fee should be paid to the university or college.
Student should submit most recent and post-secondary transcripts.
Student need to submit the proof of Upfront medical examination.

 
First milestone in the path of becoming an international student is getting admission in a DLI approved Canadian university/college. This process is majorly divided into four steps:
Top Universities in Canada
Want to know more about us?
Just contact us...