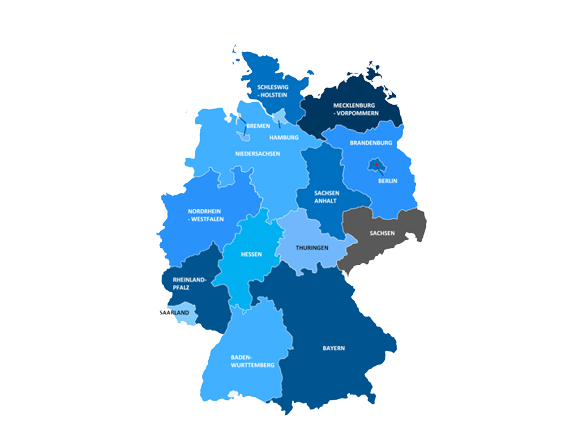 Germany is one of the largest countries in Western Europe and one of the most culturally and economically impacted countries in the world. German cars, leather shorts, and manufacturing industries are popular all over the world.
Famously, Germany is known for studying and pursuing careers in economics, engineering, automotive technology and many other fields. Universities in Germany are a common feature in the QS University rankings for the top universities in the world. In fact, 45+ universities in Germany are in QS among the top 1000 universities in the world.
Why Study In The Germany?
Apply To Top Universities Today