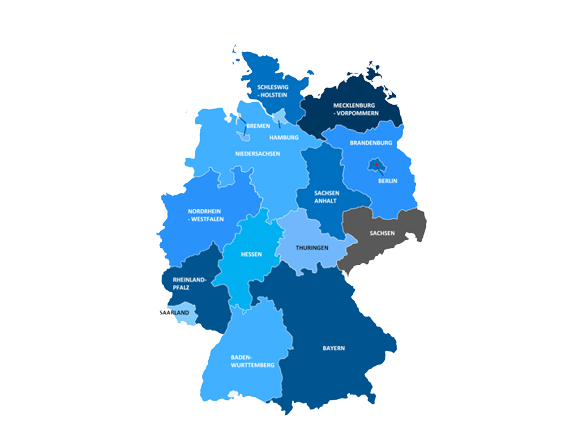 Germany is one of the largest countries in Western Europe and one of the world's most culturally and economically impacted countries. 
German cars, leather shorts, and manufacturing industries are popular all over the world.
Famously, Germany is known for studying and pursuing careers in economics, engineering, automotive technology, and many other fields. 
Universities in Germany are a common feature in the QS University rankings for the top universities in the world. 
45+ universities in Germany are in QS among the top 1000 universities in the world. Germany is the best country to study abroad because of its top-notch universities, vibrant cities surrounded by stunning scenery, and welcoming culture with people from all over the globe.
Top reasons to study in Germany
Why study in Germany? Here are some reasons listed below:
Germany is home to some of the world's best universities. By choosing to study in Germany, students ensure that they will receive a world-class education as well as practical training at state-of-the-art universities throughout the country.
Germany not only has world-class universities but also offers a variety of courses to suit the needs of students from diverse backgrounds
Students interested in the German education system are aware that public universities in Germany do not charge tuition but do require an administration fee to be paid at the start of each semester, while the amount is minimal.
Students can enjoy several benefits with the German Student Visa. With a student visa, you could work 20 hours per week of part-time work during the school year and full-time during breaks. 
Candidates are permitted to work a total of 120 full or 240 half days per year while still enrolled in school. A German Study visa is a powerful student visa due to its dual function as a Schengen visa and its access to all Schengen countries.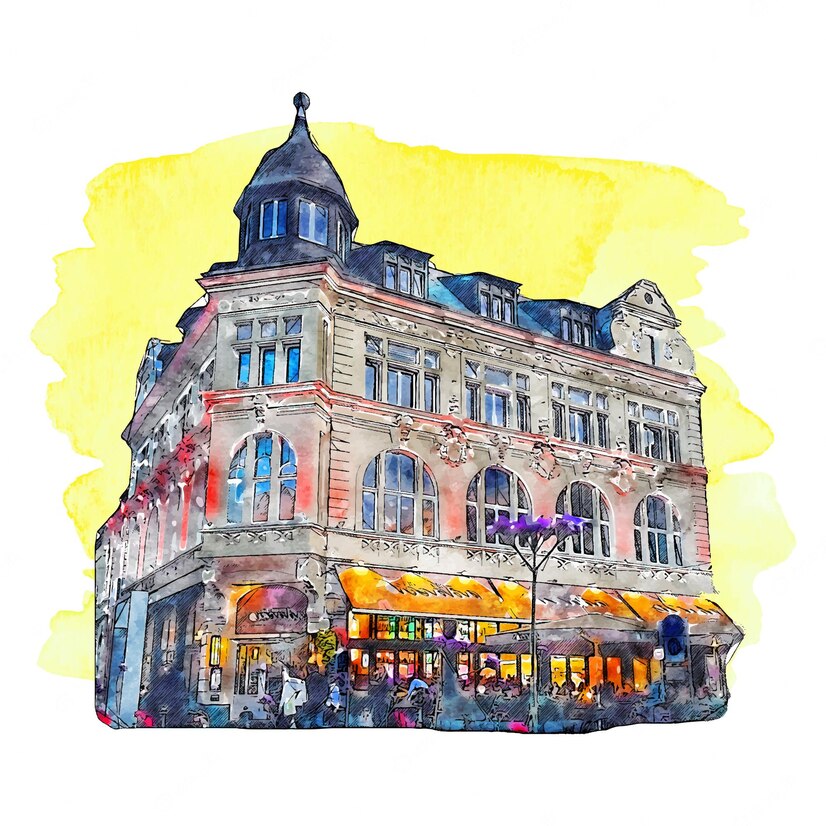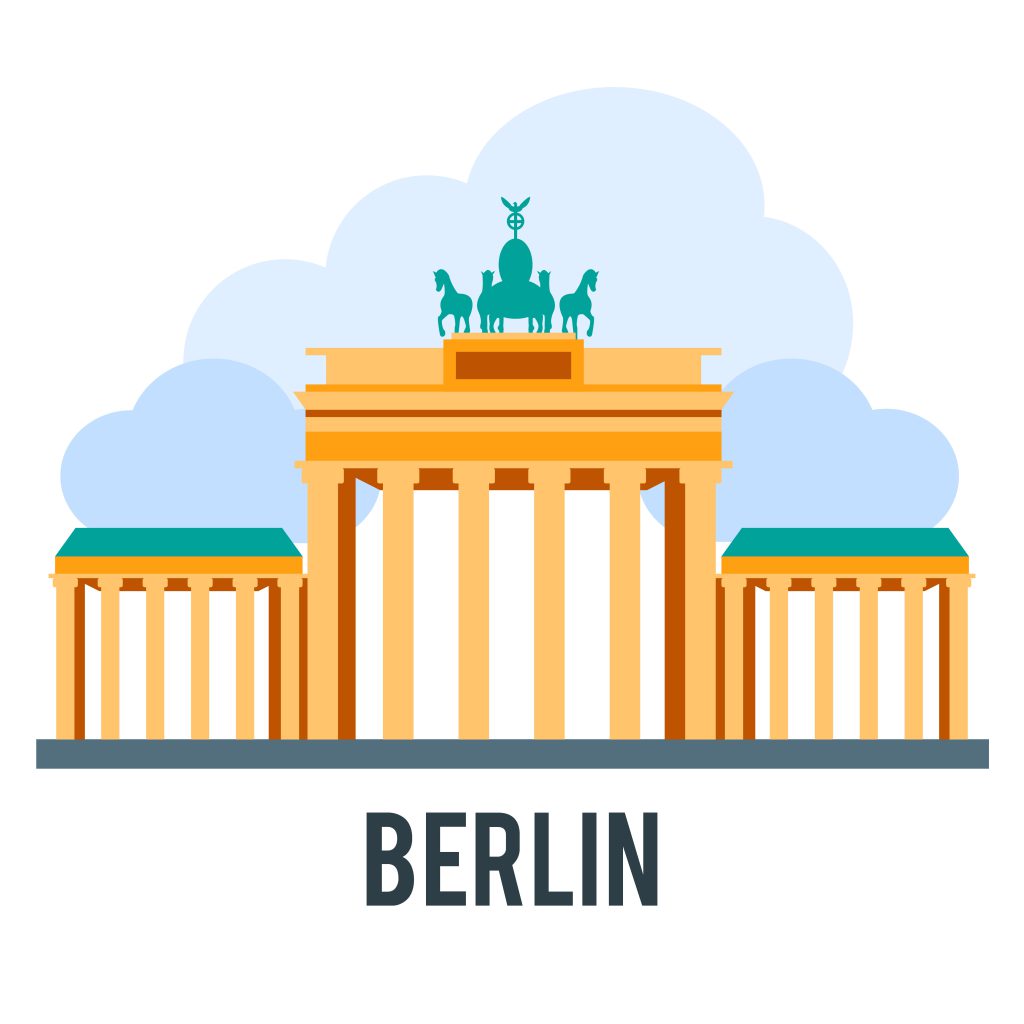 Candidates can apply for and receive an 18-month residence permit after finishing their master's, bachelor's, or doctoral studies.  Germany's immigration laws allow international students to apply for and receive an 18-month residence visa so they can hunt for employment that matches their qualifications.
Germany offers great career opportunities. Top businesses like Volkswagen, Daimler AG, Allianz, BMW, and Siemens, are all based in Germany and are actively seeking to hire recent graduates.
Germany is one of the safest countries in the world. In a nation like Germany, where the rule of law and order are highly valued, international students would feel protected
Many overseas students are moving to Germany to study and work because it is a Centre for engineering studies and the de facto leader of the European nations. This enables Indian students to interact with people from around the world and get ready for the global employment market.
Apply To Top Universities Today