Application processing time can vary from 3 days to a few weeks depending on the volume. Most visa applications take four weeks to process. If you have been studying in Australia for more than 10 months and the Australian academic year ends (usually mid-December), your visa is usually valid by March 15 of the following year.
Top reasons to study in Australia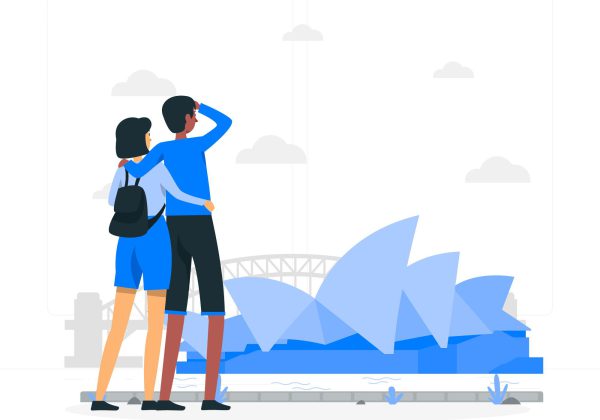 Prestigious universities: There are many options available to international students who want to study in Australia. In total, there are 43 universities in Australia, including 40 domestic, 2 foreign, and 1 private institution. Six Australian universities are ranked in the top 100 globally recognized universities, demonstrating both the importance of quality and quantity.
Diversity of cultures: Australia is a diverse melting pot of cultures. Due to the abundance of different cultures, there is a chance to experience something new and venture outside of your comfort zone while also feeling a part of the multicultural community. 
Living in a multicultural environment has many advantages, like wonderful culinary options, open-air international events, and the opportunity to study another language.
The Natural World: Australia is well known for its varied landscape. Known for its wide expanses and exotic wildlife, the Outback is renowned. With thousands of kilometers of magnificent coastline to select from, beach lovers are inundated with options. 
You may snorkel or dive on the stunning Great Barrier Reef while on vacation. Kayaking or bushwalking can frequently be accomplished in a single-day trip.
 
Easily Obtained Student Visas: Australia has a quick application process for Student visas if you're interested in applying (subclass 500). 
You must fulfil several requirements before your application will be granted, such as being accepted into a school and having enough financial capacity to support yourself. A suitable level of health insurance for the period of your stay will also be required of you.
Internship Opportunities: Internships and job opportunities may be available to students at some Australian universities. If this is a choice that appeals to you, be sure to inquire about any prerequisites from your preferred educational institution.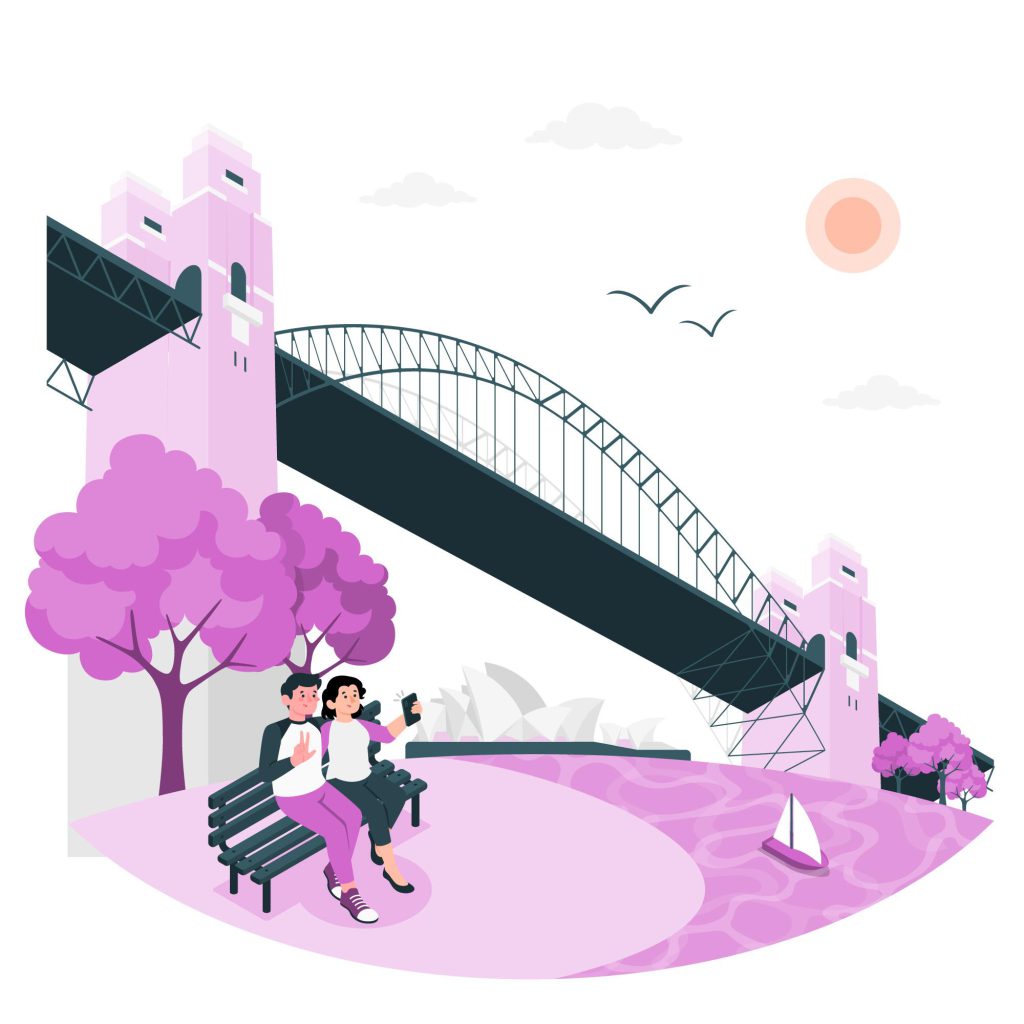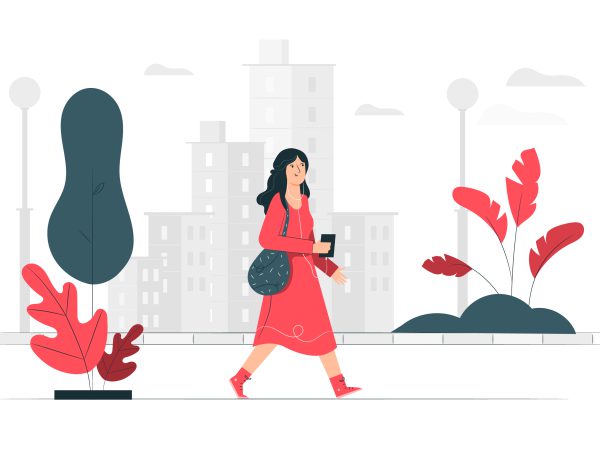 Worldwide Recognition: Due to the remarkable international reputation of the Australian educational system, graduates from Australian universities are in high demand. To uphold the nation's reputation for high-quality education, the government closely regulates this system.
 
Simple Communication: The majority of overseas students find it simple to understand and be understood because English is the official language of Australia.
Incredible Employment Opportunities: If you are having a great time while studying in Australia, you might be tempted to extend your stay. Additionally, Australia provides temporary graduate visas (subclass 485) that enable some foreign students to remain and work there after graduating. Australia welcomes international students and provides a wealth of enriching opportunities, including the chance to receive a top-notch education.
Top Universities In Australia
Want to know more about us?
Just contact us...