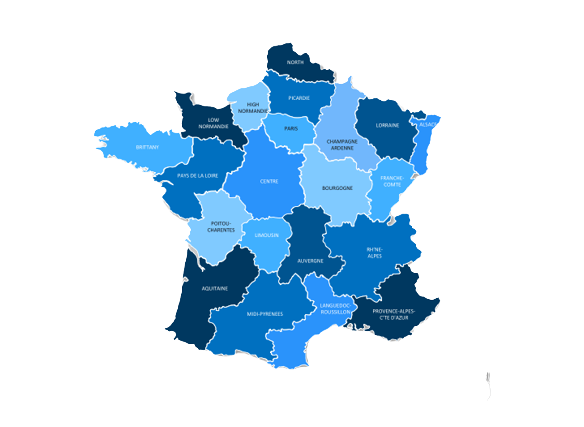 One of the best higher education systems in the world is found in France. It is also one of the easiest to access. For international students, studying in France is more affordable due to the cheap tuition costs. 
Each year, French universities place very high in prestigious university rankings. Their educational facilities are easily comparable to those in other nations. 
French universities award degrees in the license, master's, and doctoral order, which is common throughout the EU. The term "license" refers to undergraduate studies, which continue for 6 semesters (3 years) and result in 180 ECTS. 
For a total of 5 years of study and 300 ECTS obtained, master's degrees last an extra 4 semesters (2 years). 
After the extra six semesters, a doctorate is possible (3 years).
Apply without IELTS: Studying without IELTS is an option in France. France is renowned for its academic quality, and overseas students can demonstrate their English language competency without taking the IELTS through interviews and other recognised English language proficiency assessments.
 
Cost of Study in France: Because higher education is subsidised by the French government, tuition is low in public institutes of higher learning. 
The actual cost of education in Ireland is about €10,000 per year, the same as it is globally. The difference is that the France government bears a sizable portion of that expense.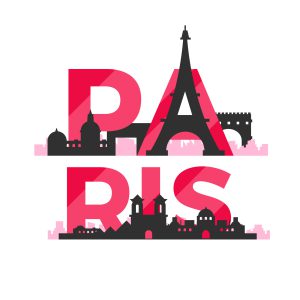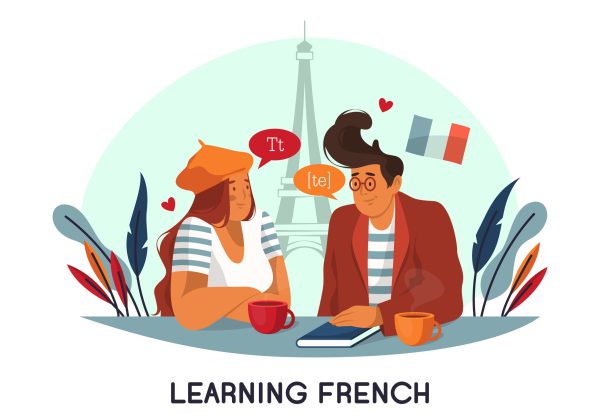 TOP QS ranked universities: 36 universities from France are listed in the QS World University Rankings in 2021, 10 of which are among the top 300 worldwide. 
The technique used to determine the rankings evaluates each university's reputation among academics and employers, the influence of its research, and other factors. 
1-year master's program: A master's degree serves as proof that students have finished advanced coursework in their area of specialisation. Students having an undergraduate degree can enrol in this program, which typically lasts one-two years to finish.  
Currently, France has one of the top 20 economies in the world because of their strong, results-driven higher education system.
Paid internship: France offers internship options in a wide range of areas, from creative work at art galleries to high-intensity commercial internships and Fashion Week apprenticeships. France has internship opportunities for various industries.
 
2 years PSW: Since 2015, Indian students who have earned post-graduate or higher degrees in France are eligible to apply for a full-time post-study work visa that will allow them to remain and work there for two years following the conclusion of their course. For students who intend to remain in France for an extended period after finishing their studies, a post-study work permit is an excellent option. This gives them more time to find a permanent home, settle student loan debt, or build their resumes by gaining experience working for multinational corporations.
Scholarships for international students: Over 500 French Government scholarships for outstanding Indian students. Each year, more than 500 deserving young Indian students who want to pursue higher education in France are given scholarships worth up to 12 crore Indian rupees by the French Embassy in India and French businesses. For their studies in France, Indian applicants with strong academic records can choose from a variety of financial choices.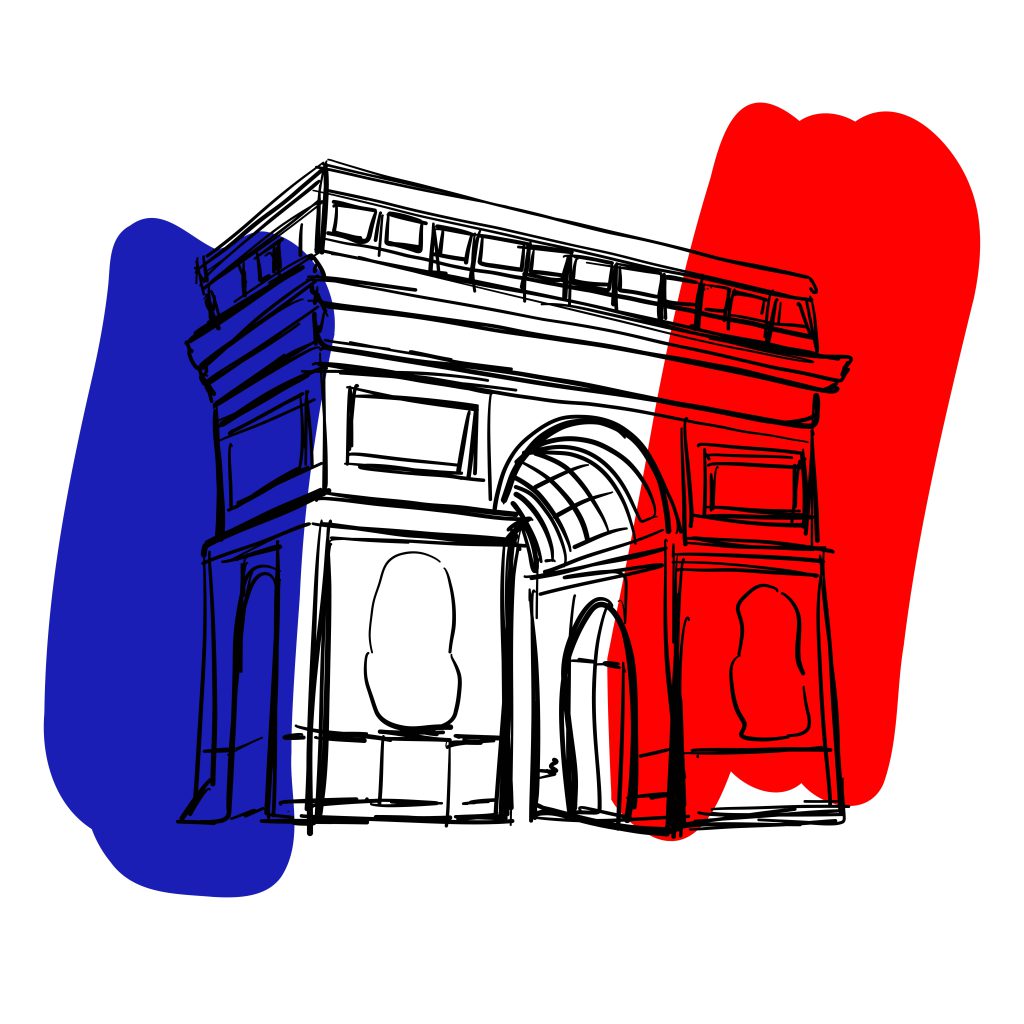 long stay visa called Visa de Long or Extended Stay VLT-TS, if you want to spend more than six months in France you should have more time. This visa will go on as a residence permit and for the duration of your study. Algerian citizens do not need VLS-TS, however, they are responsible for various arrangements. For more data, contact the French office / international embassy in your organization or your own country.
Citizens of various countries apply for their French Student Visa for higher education and global students through the country's legal national body, Campus France. Similarly, students must use Campus France to apply to the French institution of their choice through the CEF strategy.
Apply To Top Universities