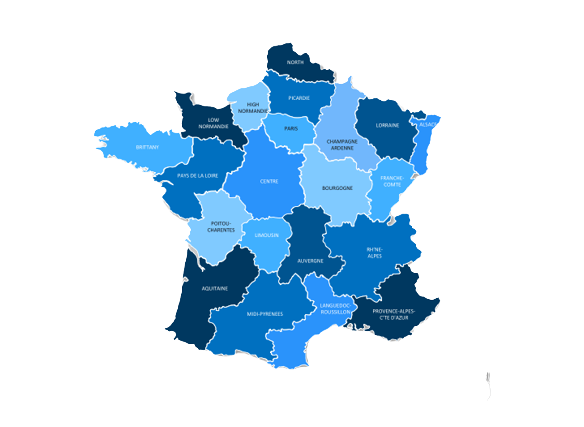 In addition to the beautiful cities, France also studies some higher education institutions and universities. Whether you want to pursue a career in management or a desire to master design, France has everything for you. Selecting France as a Study Abroad is an important step for a successful career.
long stay visa called Visa de Long or Extended Stay VLT-TS, if you want to spend more than six months in France you should have more time. This visa will go on as a residence permit and for the duration of your study. Algerian citizens do not need VLS-TS, however, they are responsible for various arrangements. For more data, contact the French office / international embassy in your organization or your own country.
Citizens of various countries apply for their French Student Visa for higher education and global students through the country's legal national body, Campus France. Similarly, students must use Campus France to apply to the French institution of their choice through the CEF strategy.
Apply To Top Universities Today