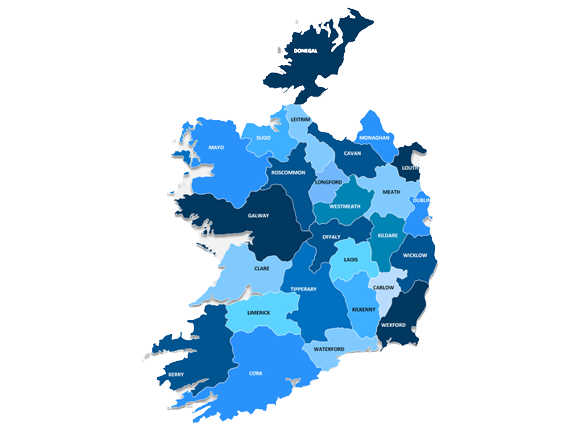 Ireland is the third largest island in Europe, separated by the Republic of Ireland and Northern Ireland. 
It is accompanied by gentle weather and gradual rainfall. Dublin, a popular tourist destination and later the capital of Ireland, is honoured with two pliable landscapes. 
It is renowned for its organic farming methods and freshwater ecosystems.
Ireland is consistently ranked in the top 20 countries in the world for its exceptional quality of life, peace, and human development, and it is quickly becoming a popular choice among Indian students. 
The country will teach you lessons that go beyond the classroom curriculum, thanks to its vibrant culture that rewards entrepreneurial spirit and provides numerous opportunities for professional growth.
Why Study In The Ireland?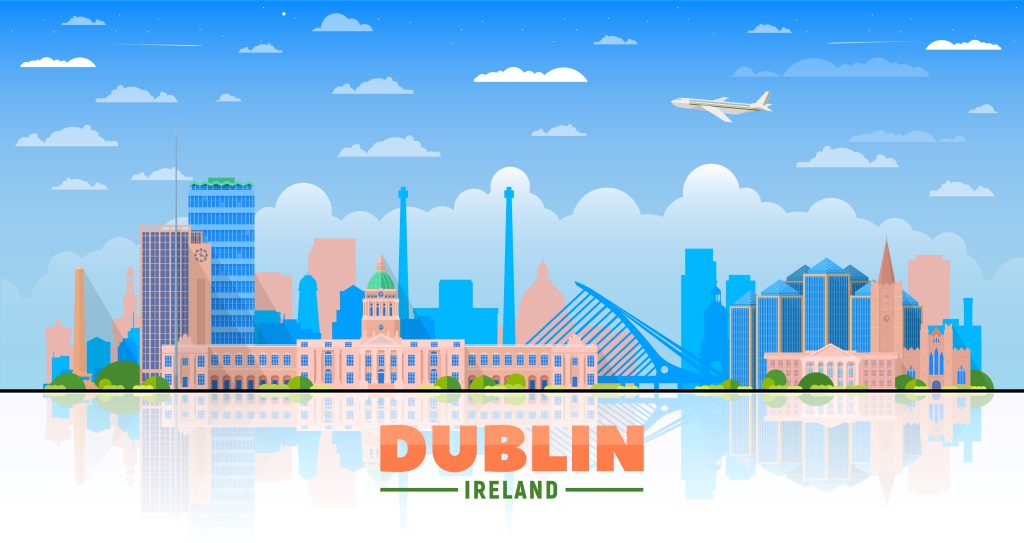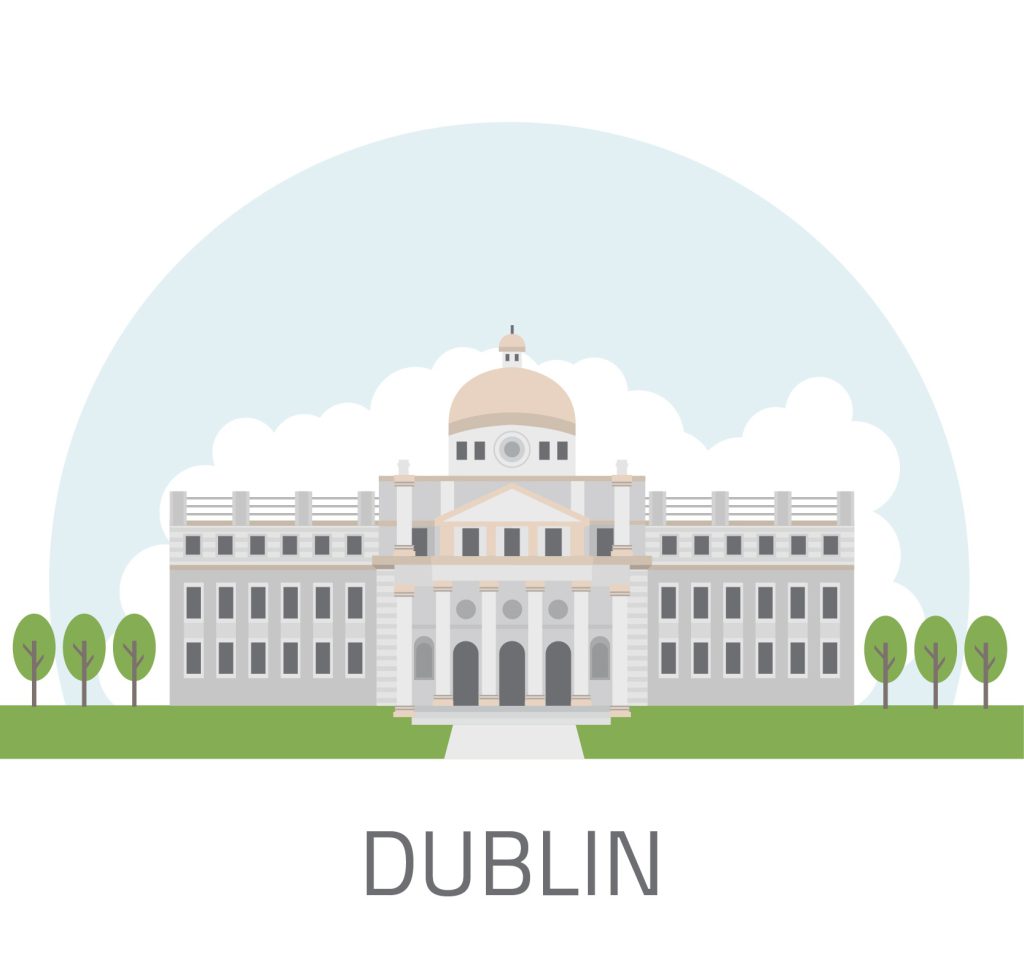 Ireland's educational system is regarded as one of the best in Europe (ranked among the top 20 for its higher education system by the IMD World Competitiveness Yearbook in 2014.) 
It is closely associated with industry and is distinguished by creativity, flexibility, and pragmatism. Over the last decade, education has been a key factor in Ireland becoming one of the world's fastest-growing economies. 
Many of Ireland's higher education institutions are internationally ranked, and with over 5000 strong programs in a wide range of fields (medicine, science, technology, engineering, business, law, languages, literature, history, philosophy, psychology, and so on), there is something for almost every student.
Ireland is well-known internationally as a Centre for high-quality scientific research. Many students from all over the world, including India, come to Ireland to conduct research in a variety of fields.
Leading global MNCs have their headquarters in the country. It is the world's second most appealing country for FDI, trailing only Singapore. Many companies, including Google, HP, Apple, IBM, Facebook, LinkedIn, Twitter, Pfizer, GSK, and Genzyme, have made Ireland their European headquarters.
The emerald landscape and people of Ireland are among the most enriching reasons to study there. Irish people are known for their friendliness and hospitality, which contributes significantly to the ease with which international students adjust to student life in Ireland. 
With 40% of the population under 25, Ireland is one of the most fascinating destinations in the world for students to study because of its young, lively populace.
Ireland is recognized as a secure nation where it is safe to study and live. It was the 12th most tranquil country according to the Global Peace Index in 2013.
Apply To Top Universities Today