About Caucasus International University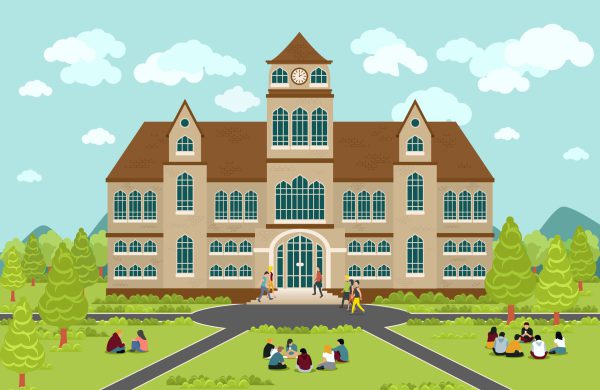 The Caucasus's  International University was established more than two decades ago and it came up with a full-fledged faculty for Medical studies in the year 1995. It is a member of the World Directory of Medical Schools, World Federation for Medical Education (WFME) and  Foundation for Advancement of International Medical Education and Research (FAIMER). Georgia's MBBS programme at Caucasus International University In 1995, Caucasus International University (CIU) was founded. It was originally established as a medical facility called "Clinisist." This for-profit private university obtained institutional accreditation and a license in 2005, following several highs and lows. It has earned the accreditation of a number of national and international educational organisations including the Medical Council of India (MCI) and the International Association for Medical Education "AMEE" for its achievements in the field of medical studies.
In time, a new structure that fits with the current infrastructure was added. In order to fulfil European Standards, CIU also succeeded in adding auditoriums, a library, a student café, a gym, and a courtyard to the university infrastructure. The Accreditation Council of Higher Education Institutions has granted accreditation to the Caucasus International University Faculty of Medicine. The institution is aware that student life has an impact on people's morals both personally and professionally. As a result, several sporting and cultural activities are held annually for the kids. Additionally, it tries to help every university student have the best opportunities available to bring forth their best selves. Moreover, CIU makes use of potent study aids for instructional reasons. A medical doctorate is awarded by the Caucasus International University upon successful completion of the six-year curriculum. Georgia is ranked 20th in the world by the Caucasus International University, which is ranked 9394th in the country.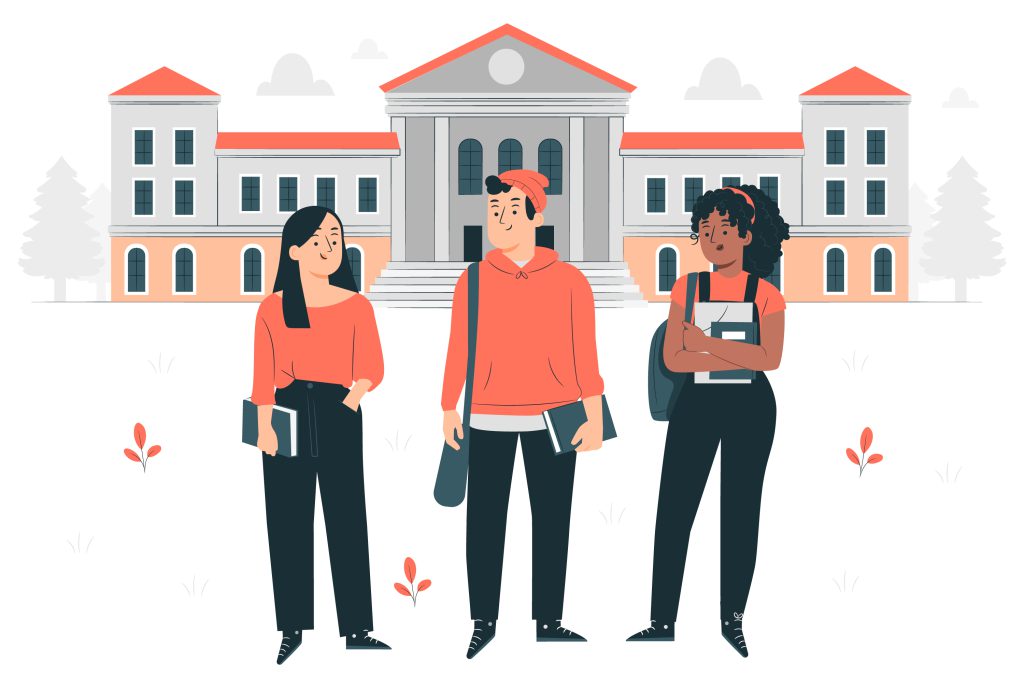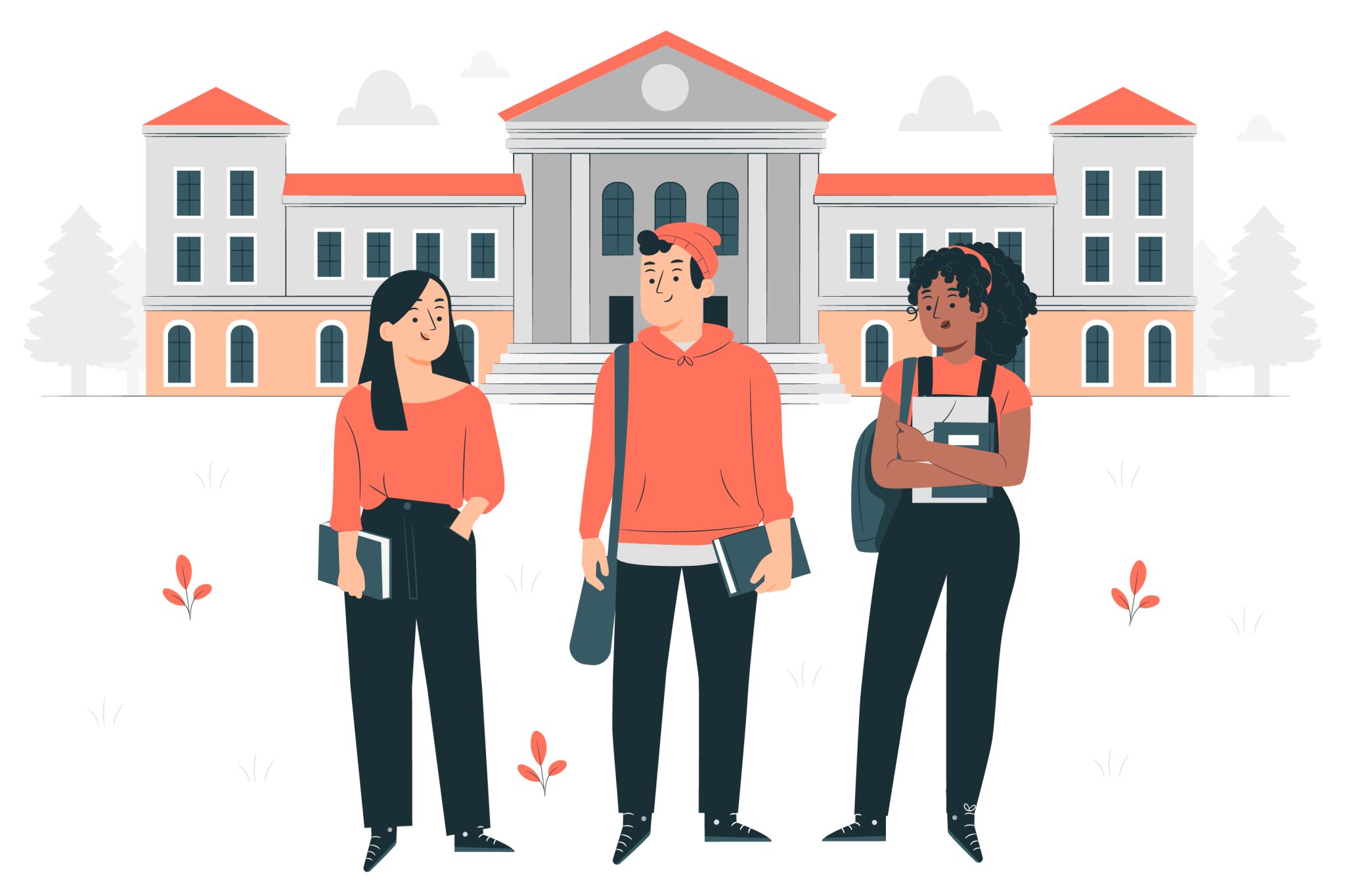 Attending Caucasus International University as a student
A private university with operations in Tbilisi, Georgia is called the Caucasus International University. Before choosing the CIU, an Indian student seeking a top medical school in Georgia must carefully consider all of his or her options.
1. The CIU is a new, privately owned educational institution with only 27 years of experience as a teacher.
2. Caucasus International University charges less than 4.5 lacs per year for its MBBS programme.
3. For students wishing to pursue an MBBS in Georgia, the Caucasus International University College of Medicine is undoubtedly an affordable choice.
4. While CIU's MBBS tuition fees may appear acceptable and inexpensive, when looking to study MBBS abroad, one must always look for admission to a public university.
5. International students must first take an entrance exam in order to be admitted to CIU.
6. Indian food may provide some difficulties for students at the institution, but they can still prepare it themselves or order it from local restaurants.
Our Latest update on Our Channel
Facts about MBBS in Georgia
To maintain the glory of studying medicine in Georgia and the consequent influx of international students landing every year, 
the country of Georgia plans to introduce new authorization and accreditation rules in 2023. 
Opting for medical education in Georgia can be your first step towards a life in Europe without digging deep pockets to fund it. 
With close to 5000 Indian students travelling to Georgia for MBBS in abroad countries, Georgia is today a preferred choice for its best-quality medical curriculum and prosperous medical career opportunities. 
In Europe, Georgia is the new forthcoming destination for medical education as the medical degree in Georgia is recognized by both MCI and WHO.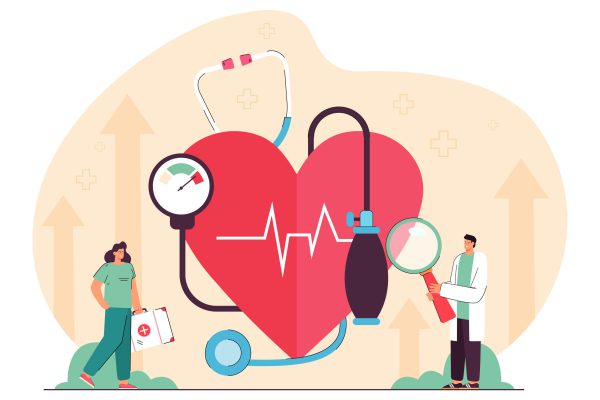 MBBS Fees In Caucasus International University
| | | | |
| --- | --- | --- | --- |
| YEAR | TUITION | HOSTEL + MESS FEES | TOTAL USD |
| 1 | $ 5,500 | $ 2,500 | $ 8,000 |
| 2 | $ 5,500 | $ 2,500 | $ 8,000 |
| 3 | $ 5,500 | $ 2,500 | $ 8,000 |
| 4 | $ 5,500 | $ 2,500 | $ 8,000 |
| 5 | $ 5,500 | $ 2,500 | $ 8,000 |
| 6 | $ 5,500 | $ 2,500 | $ 8,000 |
Counseling through telephone
DEC has a staff of MBBS counsellors with a wealth of experience and knowledge who specialise in areas such as MBBS in GEORGIA, AND INDIA, etc. up to the PG level. You can always get in touch with a counsellor by phone, SMS, Whatsapp, emails, etc., and they will be there to answer your questions and direct you down the route to becoming a medical doctor!
You can contact,
+91 99247 76600 for MBBS Abroad like Georgia, Russia, Kazakhstan, Belarus, Philippines etc.
MBBS Course Duration in Georgia
The 6-year long MBBS course at the Caucasus International University is divided into 12 semesters and 7 parts. 
The divisions deal with Anatomy and Histology in the1st  year, histology, biochemistry, physiology, microbiology in the 2nd year, pathology, pharmacology, microbiology and pathophysiology in the 3rd year, Clinical Subjects like Internal Medicine, Oncology, Psychology, Neurology, General Surgery, Pediatrics, ENT, Emergency Medicine, Gynecology, & Cardiology from the 4th to 6th year.
English and Georgian language are the main medium of instruction for the MBBS course.

The MBBS course at Caucasus International University is of 6 years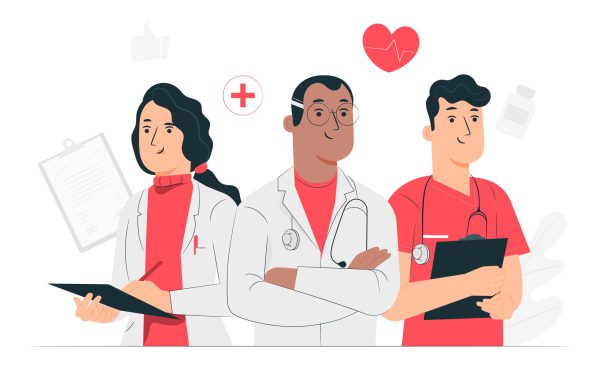 Want to know more about us?
Just contact us...