About Akaki Tsereteli State University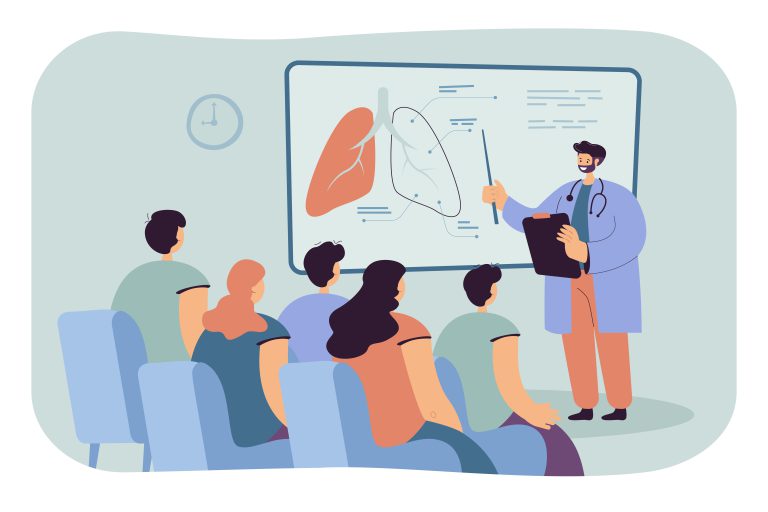 The Akaki Tsereteli State University (ATSU) was founded in 1930. Nonetheless, the Akaki University Faculty of Medicine was established and started teaching in 1995. 
The university "aims to deliver high quality education and research activities, to enhance students' personal development, to train professionals and leaders," according to the Akaki Tsereteli State University official website. The institution offers a number of different subjects, in addition to the College of Medical, including Humanities, Natural Sciences, Technological Engineering, Maritime Transport, Pedagogy, Law, etc. 
The Akaki Tsereteli State University offers up to 43 Bachelor's Programs, 56 Master's Programs, and 33 Doctoral Programs. 
Above all, the WHO, WFME, and IMED acknowledge the Akaki Tsereteli State University's College of Medicine. The State University of Akaki Tsereteli for example, is a member of the International Association of University Presidents (IAUP), the Association of Medical Schools in Europe (AMSE), and the World Health Organization (WHO) (4icu). While Georgia's Akaki Tsereteli State University is ranked 11th in the world, it is ranked 7734th in the nation. 
The MD programme lasts six years, with clinical rotations lasting longer than a year. One may think about enrolling in Akaki Tsereteli State University's medical programme if they have a budget of between 28 and 30 lacs. 12 professors, 12 associate professors, 13 assistant professors, 2 emeritus, as well as experts and consultants from various international organisations, make up the university.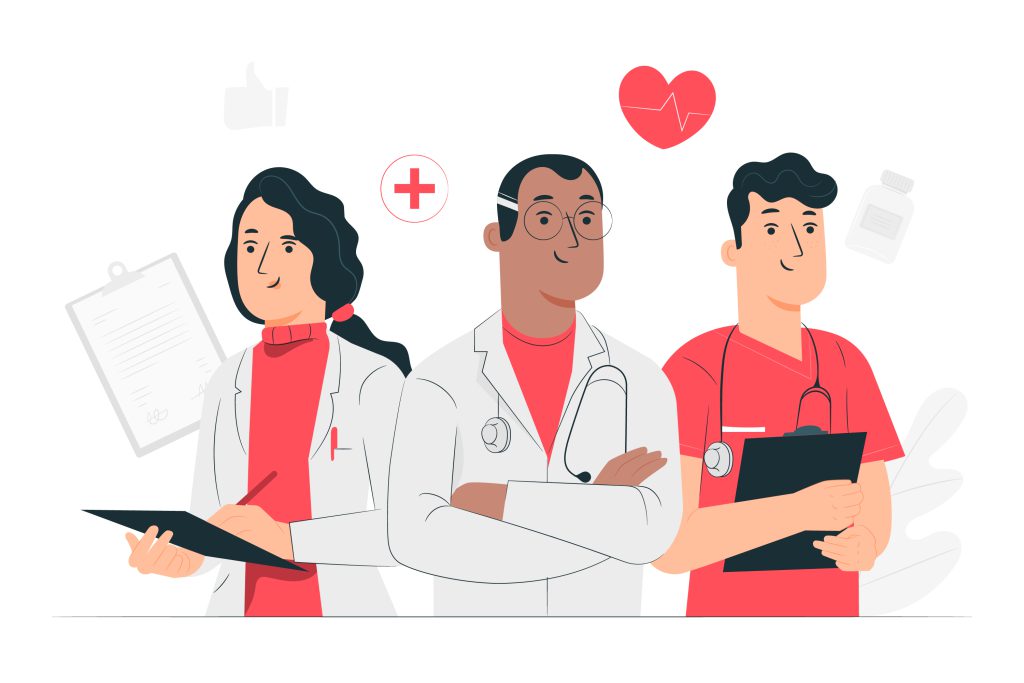 What's Good About Akaki Tsereteli State University?
One of Georgia's top public universities is The Akaki Tsereteli State University. In conclusion, an Indian student seeking a top medical school in Georgia would be wise to choose ATSU for several reasons:
1. The MD programmes at the Akaki University Faculty of Medicine are taught exclusively in English, which is in conformity with NMC standards.
2. This public university has been around for more than 25 years, so students will get excellent clinical experience and receive medical education that is up to par with worldwide norms.
3. The cost of pursuing MBBS at the institution is also quite reasonable, coming in at slightly around 6 lacs per year.
4. Similarly, the accessibility Also, the cost of studying an MBBS at the university is relatively reasonable, coming in at little around 6 lacs per year.
4. For Indian students who want to study for a medical undergraduate degree in Georgia, the availability of Indian food in a foreign country is an additional bonus.
5. Kutaisi's mild climate makes it the perfect place for Indian students to study.
6. The institution offers the Erasmus+ programme, which improves the candidate's chances of employment, the development of soft skills, and general growth.
Our Latest update on Our Channel
Facts about MBBS in Georgia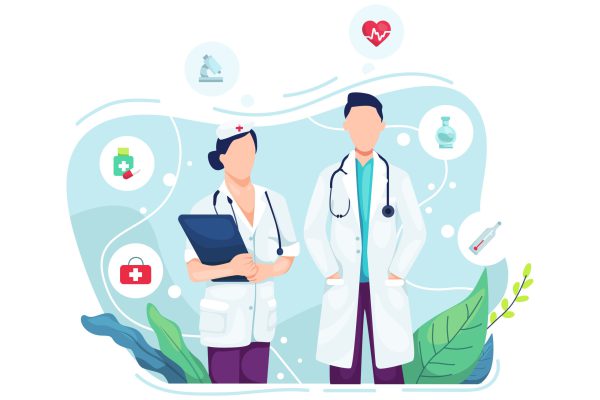 To maintain the glory of studying medicine in Georgia and the consequent influx of international students landing every year, 
the country of Georgia plans to introduce new authorization and accreditation rules in 2023. 
Opting for medical education in Georgia can be your first step towards a life in Europe without digging deep pockets to fund it. 
With close to 5000 Indian students travelling to Georgia for MBBS in abroad countries, Georgia is today a preferred choice for its best-quality medical curriculum and prosperous medical career opportunities. 
In Europe, Georgia is the new forthcoming destination for medical education as the medical degree in Georgia is recognized by both MCI and WHO.
MBBS Fees In Akaki Tsereteli State University
| | | | |
| --- | --- | --- | --- |
| YEAR | TUITION | HOSTEL + MESS FEES | TOTAL USD |
| 1 | $ 4,500 | $ 2,500 | $ 7,000 |
| 2 | $ 4,500 | $ 2,500 | $ 7,000 |
| 3 | $ 4,500 | $ 2,500 | $ 7,000 |
| 4 | $ 4,500 | $ 2,500 | $ 7,000 |
| 5 | $ 4,500 | $ 2,500 | $ 7,000 |
| 6 | $ 4,500 | $ 2,500 | $ 7,000 |
Counseling through telephone
DEC has a staff of MBBS counsellors with a wealth of experience and knowledge who specialise in areas such as MBBS in GEORGIA, AND INDIA, etc. up to the PG level. You can always get in touch with a counsellor by phone, SMS, Whatsapp, emails, etc., and they will be there to answer your questions and direct you down the route to becoming a medical doctor!
You can contact,
+91 99247 76600 for MBBS Abroad like Georgia, Russia, Kazakhstan, Belarus, Philippines etc.
MBBS Course Duration in Georgia
The best universities of Georgia offer four main medical courses the students can choose from. All these courses are delivered under expert faculties to ensure the students get the best learning experience. 
Here are the top four medical courses offered by the institutes of Georgia –
MBBS/MD – 6 Years

Dentistry – 5 Years

Nursing – 4 Years

Pharmacy – 4 Years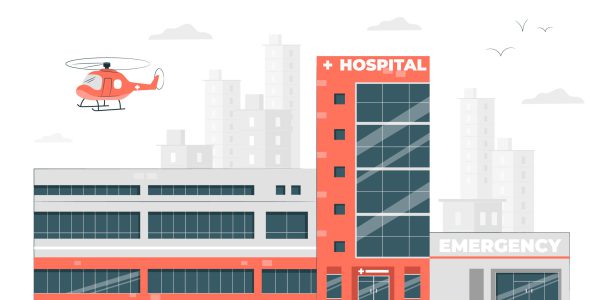 Want to know more about us?
Just contact us...