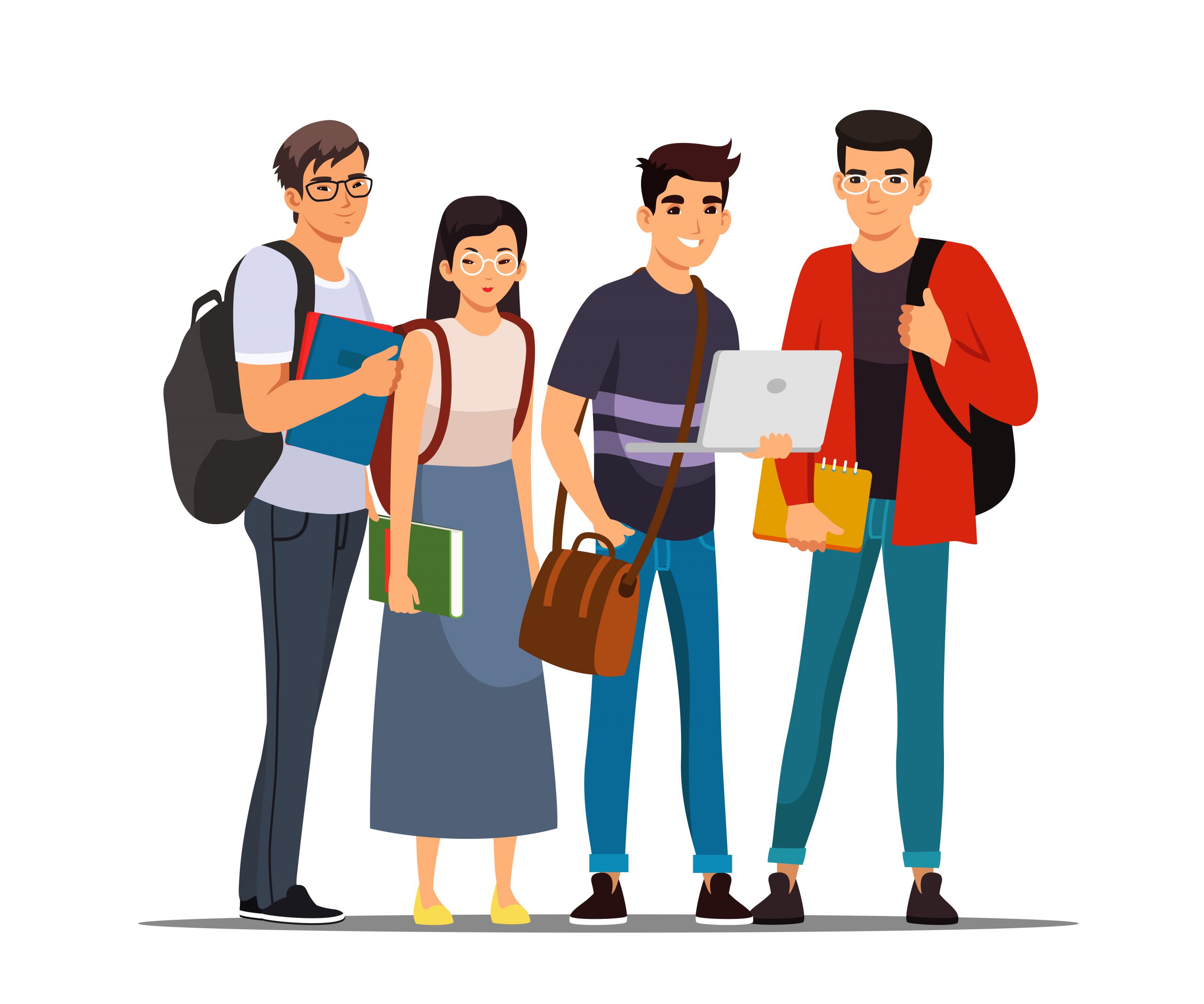 Simply put, PTE is English tests, without the stress.
PTE or Pearson Test of English conducted by Pearson PLC Group is a computer-based English proficiency test for non-native speakers who wish to pursue higher studies or future careers or immigrate to primarily English speaking countries. PTE is accepted by educational institutes and employers worldwide. 
PTE is well renowned for its undefiable quality and unbiased methodical approach. It tests a candidate's overall proficiency in the English language with Reading, Listening, Speaking and Writing sections—all conducted in a single session of two hours.
Many countries like Australia, New Zealand, the USA, Canada, the UK, Ireland and Singapore accept PTE exams. 
PTE Academic is accepted by the Australian and New Zealand governments for visa and immigration purposes. Students can opt for the PTE exam that best suits their requirements.
PTE Academic is accepted across the globe by governments,  universities and professional institutions. Those who want to study and/or work overseas should choose this.
A version of PTE Academic that can be taken by the candidate from the safety and comfort of their own home in case they are unable to reach the exam centre. PTE Academic Online is now accepted by a multitude of institutions. Currently, PTE Academic Online is only available for studying applications.
Academic UKVI & PTE Home (for UK only)
PTE Academic UKVI will be best suitable for those wanting to either work or live in the UK. For Family & Settlement visas along with the UK citizenship, candidates should opt for PTE Home. PTE Academic UKVI and PTE Home are on the UK government list of approved Secured English Language Tests (SELT).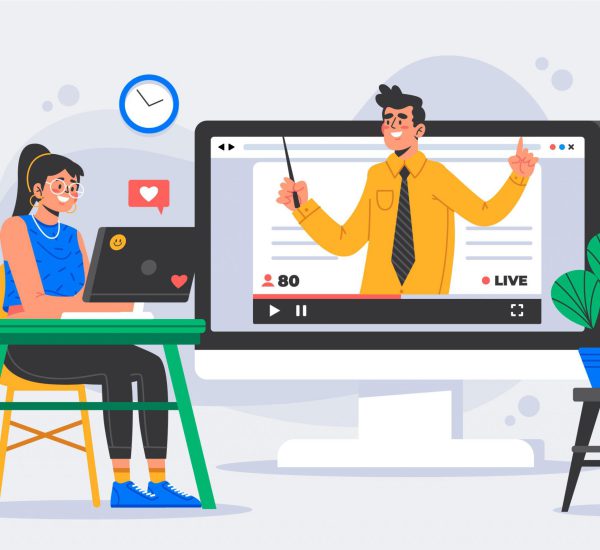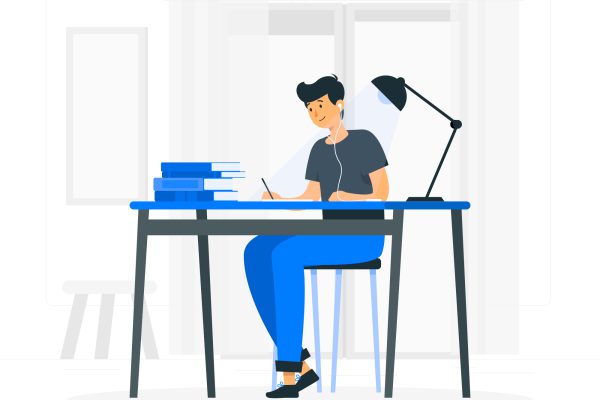 The reasons to choose PTE are endless, what with it being designed to meet the needs of students across the globe and accredited by OFQUAL (the Office of Qualifications and Examinations Regulation) in England as ESOL (English for Speakers of Other Languages) International qualifications.  
Starting with straightforward acceptance— the Pearson Test of English is accepted by over 3000+ universities and colleges— to its hassle-free booking and last minute availability. 
The score is valid for two years. The test taker can choose from the frequent dates according to their requirement and hence book last minute. 
The results are available within 48 hours or in two business days. 
The new adaptations of the PTE exam, with effect from November 16, 2021, make taking the test even easier. The new format of the PTE exam is now shortened by an hour— the exam is of two hours instead of three. It tests the candidate based on day-to-day activities instead of higher English. As the motto suggests, PTE is English tests, without the stress. PTE makes booking and taking the exam feel like a piece of cake. Their test centres conduct the exam in smaller batches with frequent dates, thus students can book their exams even last minute.
PTE exam comes in the format of three sections and has a total of 20 different types of questions, ranging from multiple choice to essay writing. Reviewing and practicing them before taking the exam will prove crucial in getting great grades.
| | | | |
| --- | --- | --- | --- |
| Part 1 | Speaking & Writing  | 28-36 questions | 54-67 minutes  |
| Part 2  | Reading  | 13-18 questions | 29-30 minutes  |
| Part 3  | Listening  | 12-20 questions  | 30-43 minutes  |
Besides easy booking, PTE also offers the results online within the span of mere 48 hours or two business days. PTE results entail a detailed scores ranging from 10-90. It also provides the candidate and their chosen university and/or institution a detailed view of their English skills in a quick and convenient format. 
PTE is a fully computer based test allowing students to be analysed based on their English and not their handwritings.
The questions asked emphasize on day to day English rather than high-level English language and tests a student on his/her ability to effectively understand the language as spoken daily hence, making it more suitable for non-native speakers.
The test is analysed by the computer avoiding the room for human error or biased human assessment.
Want to know more about us?
Just contact us...