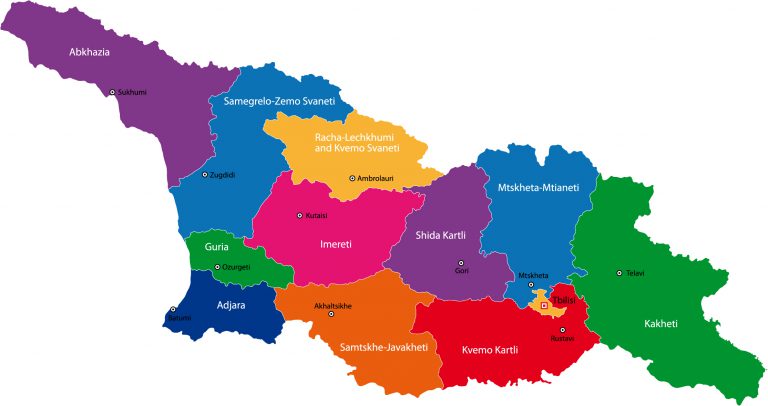 Georgia is a country in Eurasia, popular as the peach state producing high quality pecans, peanuts, and vidalia onions every year. When you land in this developing country as a tourist or as MBBS Indian student in Georgia, you have too much on your plate to explore. Georgia is a beautiful country known as the home of Joseph Stalin and birthplace of wine making. Star tourist attractions in Georgia are as follows-
For students who dream to make a life in Europe, MBBS at Georgia is worth a consideration as the MBBS syllabus in Georgia leaves ample scope for development of skills, interest, and attitudes of the students. The MBBS course in Georgia for Indian Students is a competency based and outcome driven curriculum. Stalwarts and experts of the medical industry impart this curriculum in top listed medical universities in Georgia to prepare successful medical professionals of tomorrow.
When it comes to choosing between MBBS in Georgia vs. Ukraine in Europe, Georgia wins the show as it has 100% literacy rate and has a direct online admission system devoid of donation fee or entrance exam.
The best part is Indian and international students can work worldwide on qualifying as MBBS graduates from MCI approved medical universities of Georgia.
Quick Facts About Medical Education In Georgia
| | |
| --- | --- |
| Degree Awarded | Doctor of Medicine degree (Equivalent to MBBS, India) |
| Intake | September/October |
| Course Duration | 6 years |
| Eligibility | NEET clearance; 50% in 12-th final exam (Science stream compulsory)   17-25 years age |
| Medium Of Teaching | English |
| Fees Structure | 3,77,700.00 INR – 6,04,320 INR per year |
| Cost Of Living | Depends on student |
| Accommodation Facility | University hostel + Private accommodation |
| Medical Universities, Georgia Recognition | MCI, WHO, FAIMER, UNESCO, Ministry of Education of India |
MBBS Course Duration in Georgia
The course duration of MBBS in Georgia is 6-years. 
(5 years academic learning + 1-year internship).
Students should complete the 1-year internship of MBBS course in Georgian.
Medical universities in the affiliated hospital of their respective medical university, Georgia.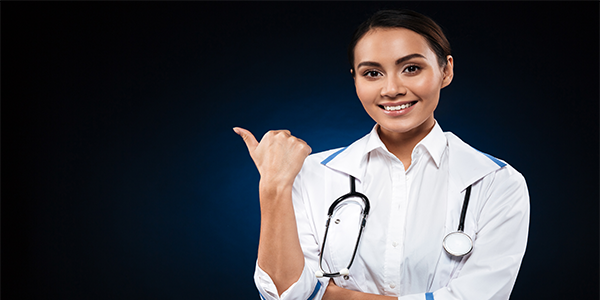 MBBS Eligibility In Georgia For Indian Students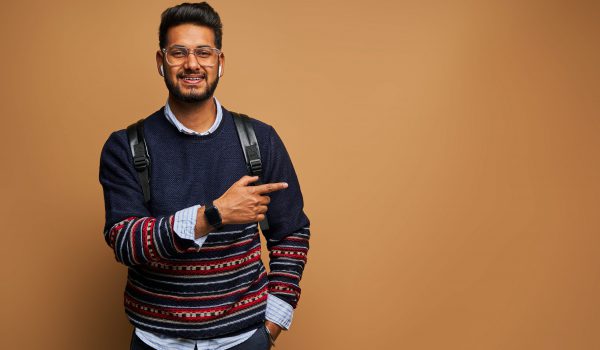 Score:
Only Science stream students can study MBBS at Georgia.
The score eligibility for MBBS in Georgia is 50% marks in your 10+2.
Age:
The age criteria to study medicine in Georgia are minimum 17 years and maximum 25 years for all students.
NEET:
NEET Scorecard is mandatory for MBBS course admission in Georgia.
Hence, Indian students need to qualify NEET to study MBBS at Georgia.
Documents Required For MBBS In Georgia
Benefits Of MBBS In Georgia
Globally recognized degree. Gateway to a plethora of opportunities.

University as well as private accommodation facility

English as instruction as well as communication medium

No donation and seamless admission process with DEC

World-class infrastructure including modern labs, affiliated hospitals, auditoriums, playground, canteen, multimedia classroom and more

Best faculty from all parts of the world

Scope of participating it student exchange programs thus earning dual degree

Safe, healthy and modern living standards in Georgia

First step to life in Europe

Scope of post graduate medical education as well

Healthy MCI Screening test pass rate over Ukraine

Georgia Medical universities recognized by MCI, WHO, FAIMER, ECFMG, WFME and UNESCO

High educational standards with sophisticated teaching methods in scientific approaches

Choice of education loan and scholarships

Georgia is safe, diverse and worth an exploration

Affordable Georgia MBBS fee structure compared to other European destinations

Experience modern and globally valued medical system

Preparation for different medical screening exams such that you can start to practice shortly

Higher chances of employability

With so many benefits, it's hard to find any disadvantages of studying MBBS in Georgia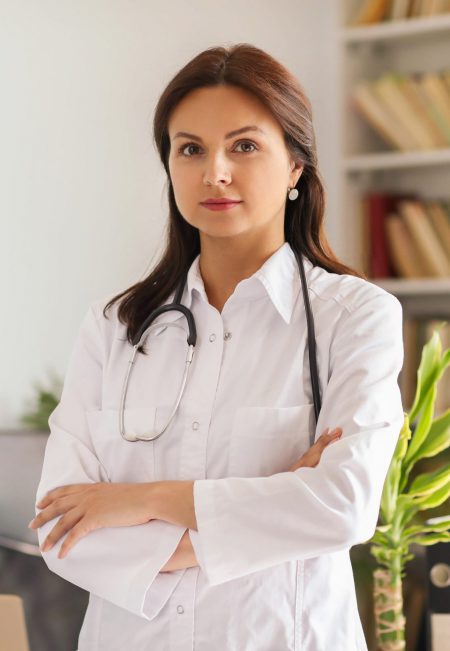 To further encourage our students, make a medical career in the USA and UK, dishaeducationconsultancy.com offers MU's Exclusive PLAB Program and MU's Exclusive USMLE Program during the MBBS course. While PLAB is mandatory for a medical career in the UK, USMLE is aimed for the USA.
Special team of medical experts and education trainers conduct the MU's Exclusive PLAB Program and MU's Exclusive USMLE Program both online (via app) and offline (when students return to India in vacation) to ensure student success in the first attempt itself.
DEC as the fastest growing international medical education consultant in India prepares medical undergraduates for PLAB (UK) and USMLE (USA) entrance exams by conducting extensive preparatory classes for all MBBS in abroad Indian students.

MU's Exclusive PLAB Program and MU's Exclusive USMLE Program classes by our team is composed of multimedia study materials, live lectures, podcasts, mock tests and doubt clearing sessions such that every student can comfortably cope with the PLAB and USMLE preparation without affecting their ongoing MBBS course.
Tips To Choose The Best Medical College In Georgia
As the list of MCI approved medical colleges, Georgia offers quite a many choices, it becomes tough to understand which one is the best. Thus, based on our industry experience, here is stating important tips that aspiring students and their parents must consider while applying for medical MBBS education program in Georgia:
Give top priority to government or state-accredited colleges

Research about college location, city and facilities

Consider top medical universities ranking in Georgia

Check Georgia medical colleges ranking and online reviews

Pick college based on your budget and specialization preference

Check online ratings of the affiliated college hospitals

Check university hostel facility and fees

Check social media page of the university you plan to apply

Try getting in touch with alumni for genuine feedback

Choose a trustworthy international education consultant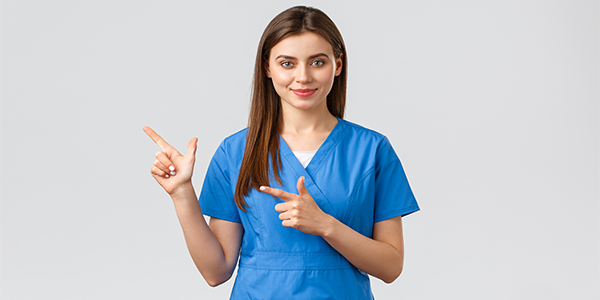 Study In The Best Georgian Medical University Through DEC
DEC is the fastest growing international education consultant in India that started its journey in 2004. So far, we have experience of successfully placing 15000+ students in prestigious medical universities worldwide. The best part is, the DEC comprises education experts and 14 real-life doctors who offer their best consultancy to both parents and students in order to set sail to a fantastic international medical career.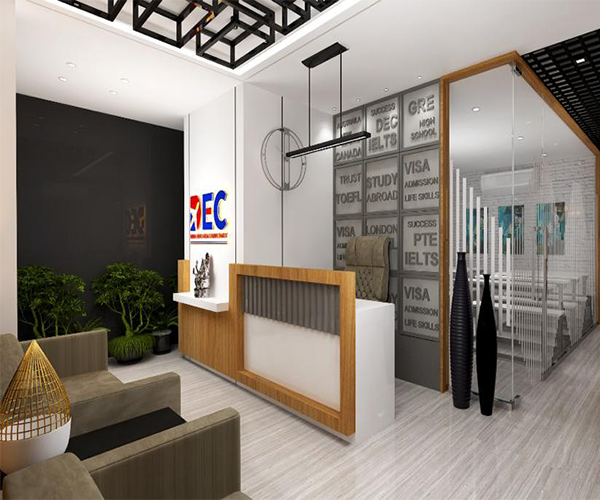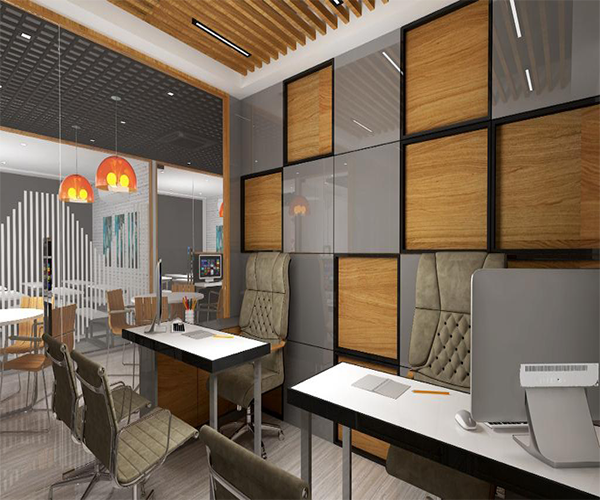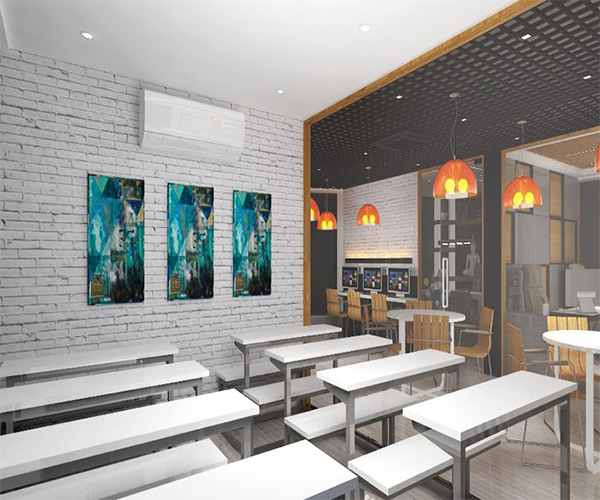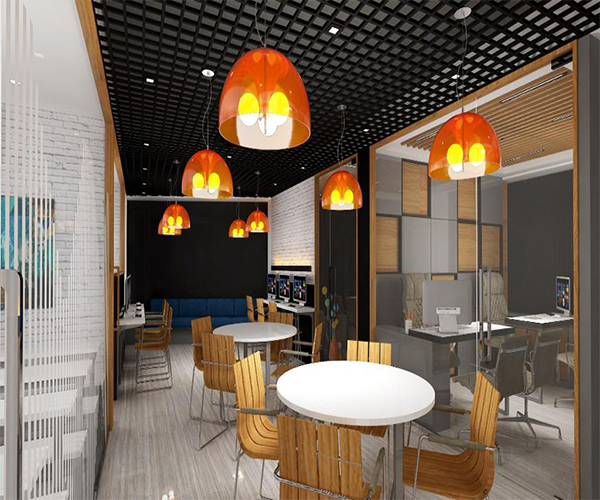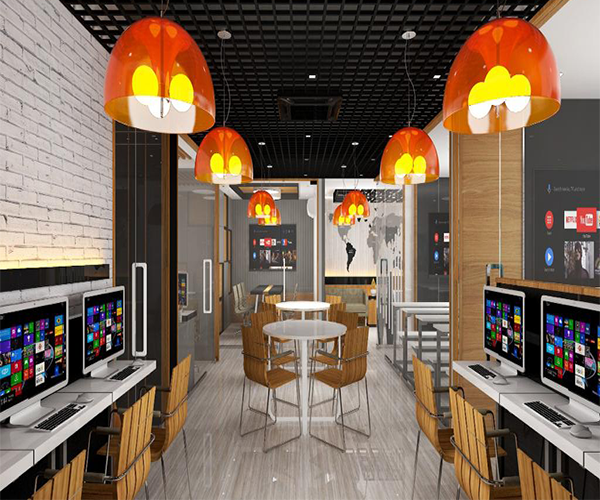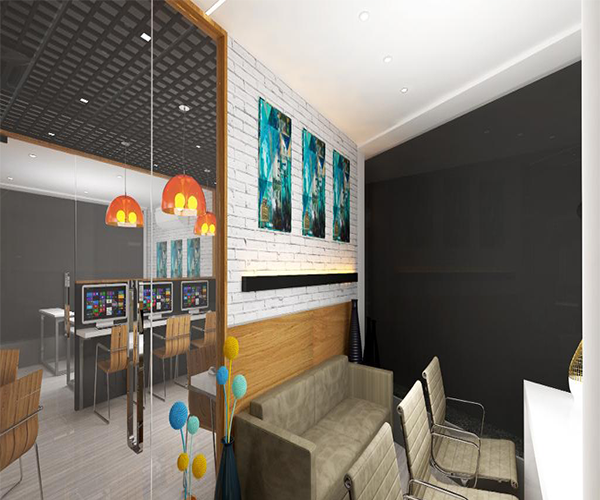 Online FMGE and USMLE Coaching by DEC

Minimum consultancy service charges

Free career counseling session for both students and teachers

Available in all social media platforms and YouTube

Shortlist medical universities in Georgia based on budget

Offer best scholarship and education loan facility

Constant guidance for 6-years till student graduates

Representative available in Georgia for any emergency

Coaching for FMGE and USMLE

Rich academic learning resources for all students

Transparent, honest and reliable communication

Guaranteed admission and visa application

Complete documentation process

Seamless admission experience

Prepare student resume/recommendation letter formats

Frequent seminars to put in touch aspiring students across India

Post visa application support (Flight booking, insurance, foreign exchange)
Akaki Tsereteli State University, Kutaisi
Batumi Shota Rustaveli State University, Batumi
BAU International University, Batumi
Caucasus International University, Tbilisi
David Agmashenebeli University of Georgia
David Tvildiani Medical University, Tbilisi | Rustavi
East European University, Tbilisi
European University Georgia, Tbilisi
Geomedi State University, Tbilisi
Georgian American University, Tbilisi
Georgian National University SEU, Tbilisi
Grigol Robakidze University, Tbilisi
Ivane Javakhishvili Tbilisi State University, Tbilisi
New Vision University, Tbilisi
Petre Shotadze Tbilisi Medical Academy, Tbilisi
Tbilisi Open Teaching University, Tbilisi
Tbilisi State Medical University, Tbilisi