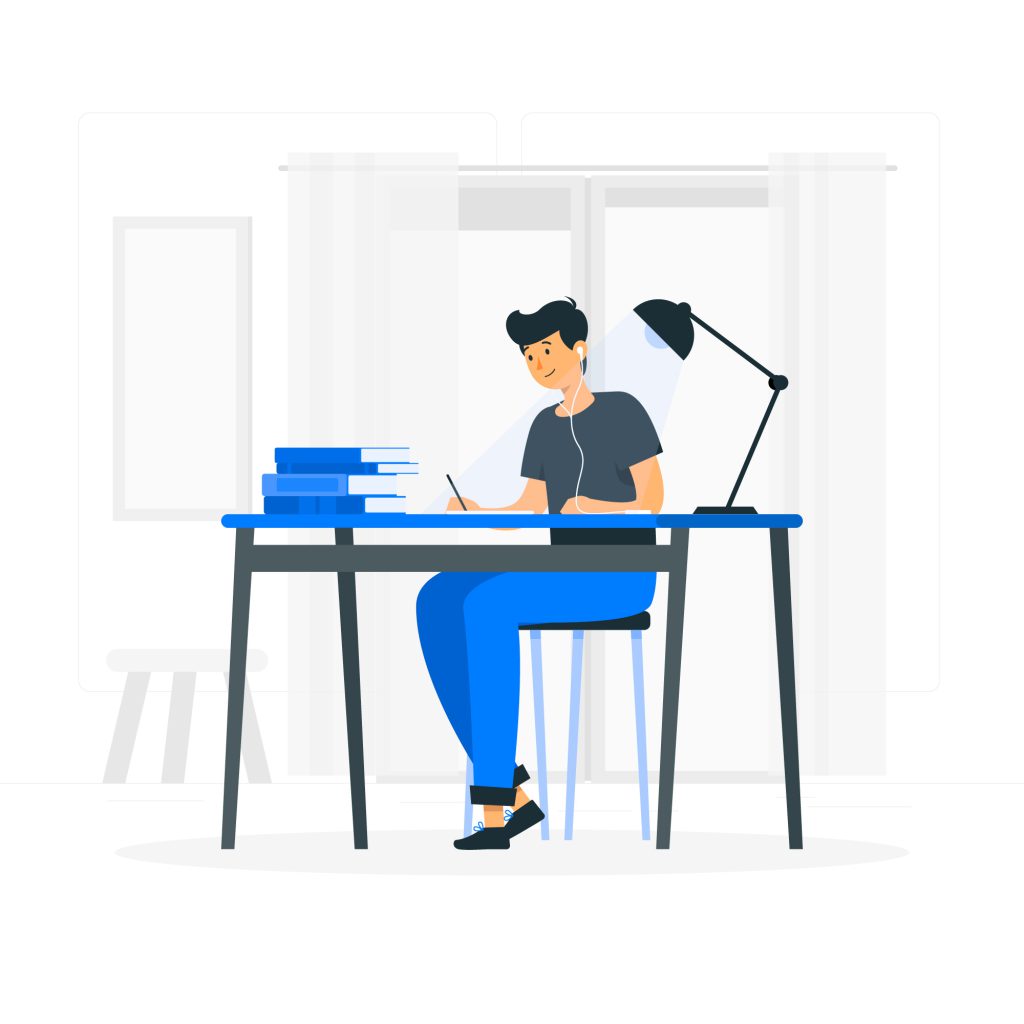 The Duolingo English Test is a modern language proficiency tool for today's students to apply to their dream international institutions. It offers an English proficiency score, video interview, and writing sample in an accessible, efficient, and secure testing experience.
What is the Duolingo English Test?
As the name suggests, the Duolingo English Test is a worldwide accepted on-demand English proficiency test. It is an online exam that can be taken anywhere, anytime on the candidate's personal computer from the comfort of their own home.
Why Duolingo English Test?
With the Duolingo English Test, the possibilities are endless. Duolingo provides the most affordable and also the most amiable test environment.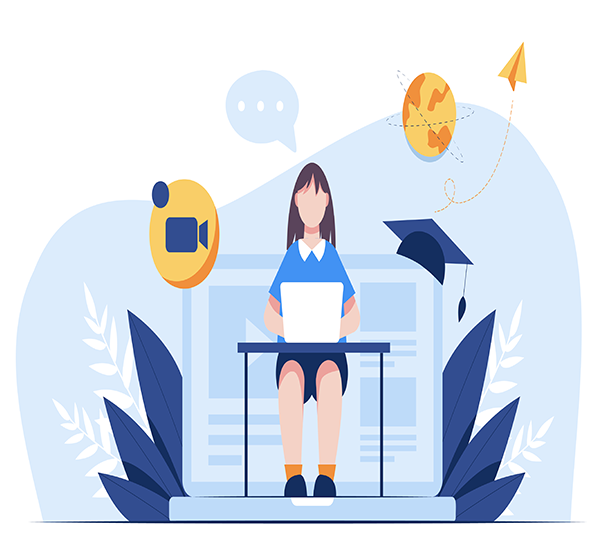 The test duration of the Duolingo English Test is only 60 minutes. The first 45 minutes is the graded section, covering the Adaptive Test entails evaluation of the candidate's reading, writing, listening and speaking skills. The remaining 15 minutes is the ungraded section— the Video interview which records the candidate's answers to some open-ended questions.
Duolingo assesses the ability of a candidate's usage of language skills required for literacy, conversion, comprehension and production.
Step One: Introduction & Onboarding
Candidates will be offered 5 minutes at the start of the test where they will be asked to:
Ensure that their laptop/camera, camera, speakers and microphone are in proper working condition
Display their Government-issued identity card in front of the webcam.
Review the guidelines and regulations stated by Duolingo for the exam.
Step Two: Graded Adaptive Test
This is the graded section of the exam and will last 45 minutes. This section entails Objective & Descriptive types of questions. As the name suggests, with this being an adaptive test, the questions are asked in random order and the difficulty of the questions alters according to the candidate's performance. If a question is answered correctly, then the next question will increase in difficulty. If it is answered incorrectly, then the next question will get easier.
Step Three: Ungraded Video & Writing Sample
In the last ten minutes, the candidate will be asked a couple of questions selected randomly. Candidates will be given 30 seconds to choose from one. Attempting both tasks is mandatory.
1-3 minutes will be allotted for attempting the video-speaking sample.
3-5 minutes will be allotted for attempting the writing sample.
Duolingo scores are reported on a scale from 10-160. Subscores measures the candidate's proficiency in specific areas of the English language.
The results are accessible in 48 hours or two business days. In each certificate given, there is a unique and secure link. 
The Certified result of the Duolingo English Test comprises of the complete assessment of the following sections of the English language:
Literacy
Comprehension
Conversation
Production
Want to know more about us?
Just contact us...