AIR TICKET | TRAVEL INSURANCE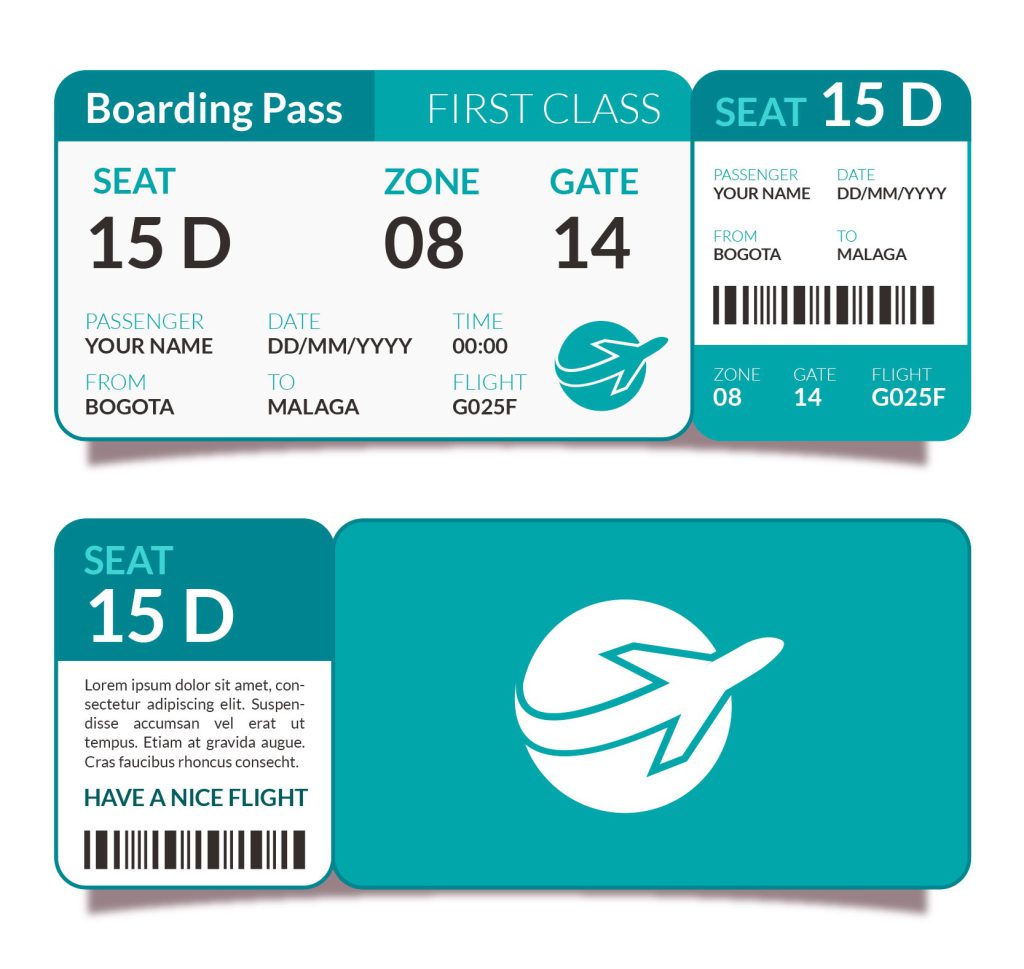 Air ticket / Travel insurance
Choosing the right airline and flight may be both complex and challenging. We, at Disha Education Consultancy, understand the student's and their parents' concerns. 
We not only provide kids with end-to-end comfort by arranging flights from their home country to a foreign land or desired country, but we also alleviate parents' concerns by providing travel insurance for unforeseen circumstances.
Assistance with flight bookings:
We help students choose airlines and purchase tickets that meet their needs and budget.
Guidelines for Travel:
We inform and prepare students for their journey based on the most recent travel warning issued by their home country and the country they wish to visit.
 Pick-up from the airport:
Our students are picked up from the airport and taken to their chosen lodging in the foreign destination.
Insurance for Travel:
We provide travel insurance to safeguard the well-being and safety of our students.
Book Free Counselling
Just contact us...