The SAT, which stands for "Scholastic Assessment Test," is an entrance exam for students hoping to enrol in undergraduate programs at institutions outside their home countries, particularly the US and Canada. It is a written, paper-and-pencil test that assesses an applicant's language, critical reading and writing and quantitative reasoning abilities. The SAT exam style and design underwent significant changes in 2016 when it became the New SAT. 
The New SAT has changed several things, including the topic names, examination duration, and valuation pattern, even though the exam's essential eligibility requirements and ethos remain the same. The redesigned SAT exam includes portions for evidence-based reading & writing and Mathematics, replacing the old SAT exam's components for critical reading, writing, and mathematics.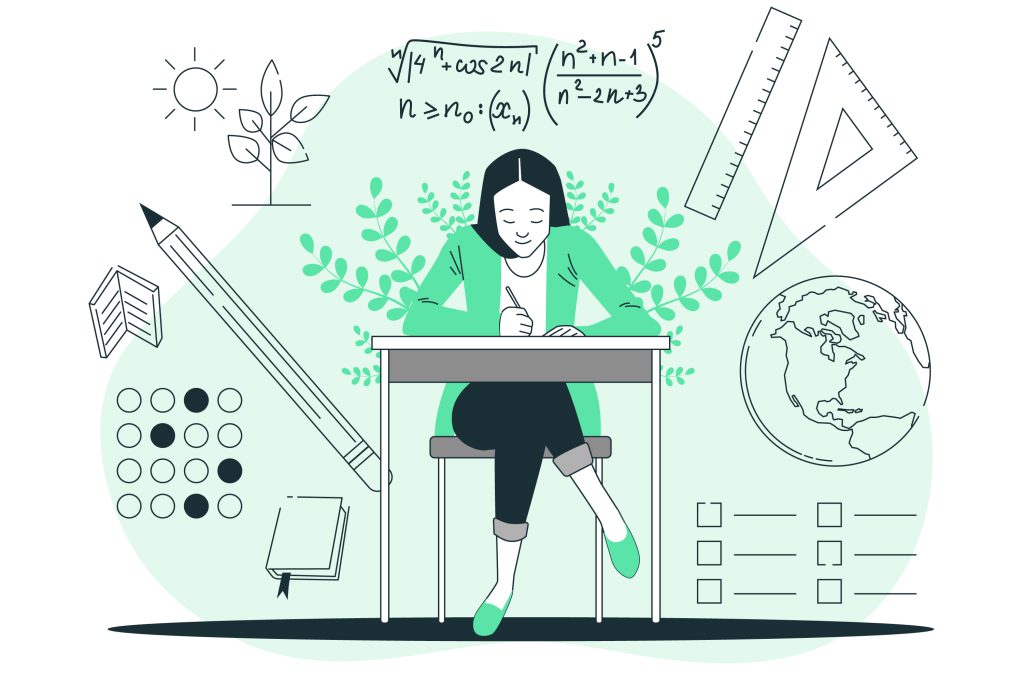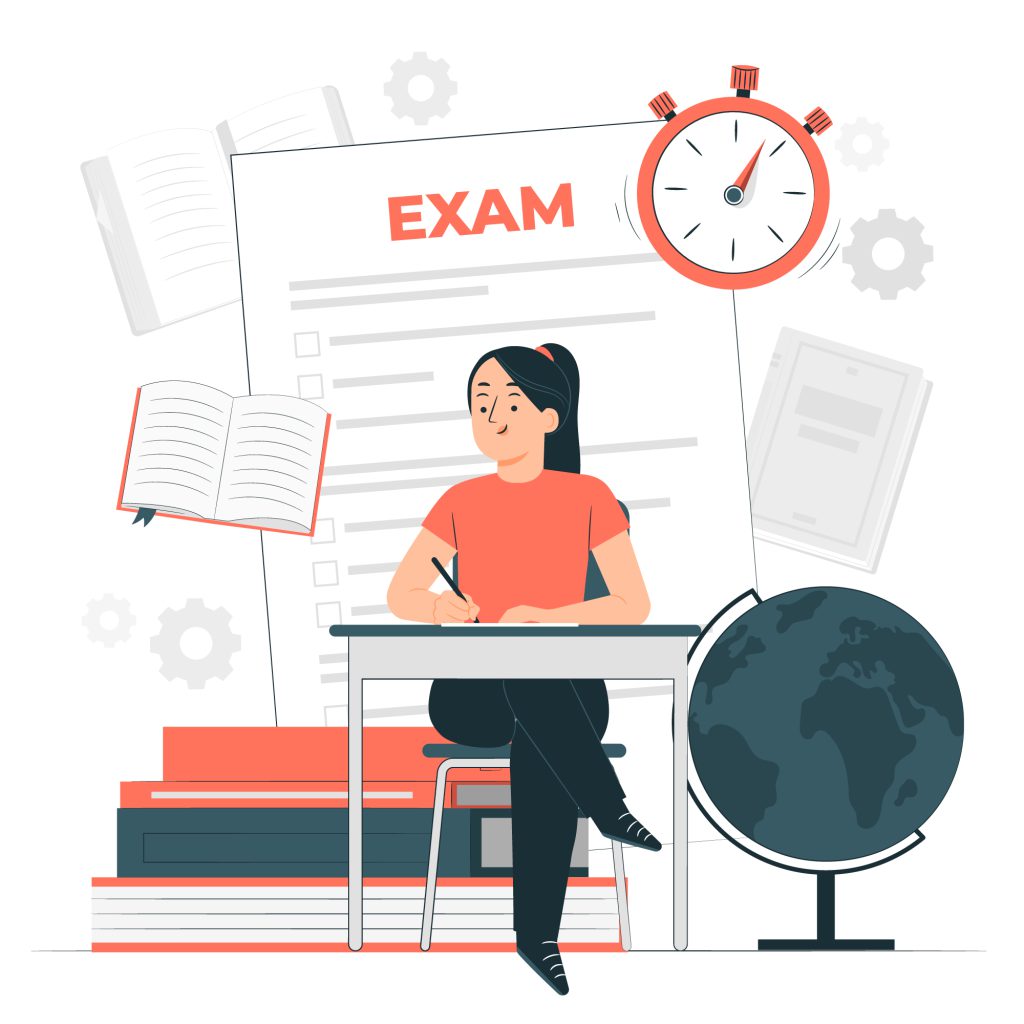 If you're wondering why you should take the SAT, here are some reasons:
It improves your English reading and writing skills, as well as your English speaking abilities.

It increases your numerical understanding.

Scholarships and endowments are based on SAT scores.

In comparison to other entrance exams, the SAT's fees are not prohibitively expensive.

The SAT is accepted by the majority of colleges in the United States for undergraduate degrees.

The SAT provides a student with fundamental knowledge of English and mathematics.

It is extremely simple to score.

Improves history and social science knowledge while broadening general knowledge.

Because the SAT does not use negative marking, you will have the option of guessing an answer rather than leaving it blank.

Scholarships are likely one of the most important SAT benefits. The College Board offers tuition-free scholarships to students based on a few criteria. You can take advantage of this opportunity to gain admission to some of India's most prestigious private colleges.
Want to know more about us?
Just contact us...