Malta is a Mediterranean island nation in Southern Europe, located off Sicily (Italy) coast and close to Tunisia and Libya. The small country has a population of slightly more than 500,000 people.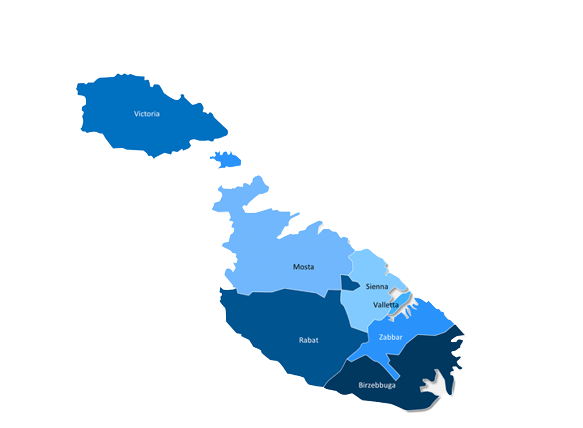 Malta was part of the British empire from 1814 to 1964. The British imposed the use of English as an official language at the time. And it is still, along with Maltese: Malta is a popular destination for students seeking English language courses because nearly 90% of the population speaks English.
Despite its small size, Malta is home to several higher education institutions where students can pursue degrees in English, such as: 
With approximately 11,000 students, the University of Malta is the country's largest institution.
The Malta College of Arts, Science, and Technology (MCAST) is a vocational college with Bachelor's and Master's degree programs.
Saint Martin's Institute of Higher Education, which focuses on Computing and Commerce/Business and awards Bachelor's degrees as an Affiliated Institution with the University of London.
Top reasons to study in Malta
International study promotion: Education Malta is a non-profit organisation that encourages foreign universities to establish a presence on the island and promotes the internationalisation of education in Malta. Since its inception in 2016, it has made significant contributions to Malta's integration into the global education market. It is now a component of the EU's Study in Europe programme as well as the Global Education Network.
Financial Advantages: The Maltese government announced a tax break for postgraduates entering the workforce in 2018. Master's degree holders are exempt from paying taxes for a year, and P.h.D. holders are exempt for two years. Graduates who studied part-time are also affected by the new rules, though they only receive a 50% tax break. The scheme will cost the Maltese government approximately €7 million ($8.3 million) in lost tax revenue each year. However, this is very much a long-term investment. The tax breaks are intended to attract the best and brightest students from around the world, to meet Malta's growing demand for highly skilled professionals.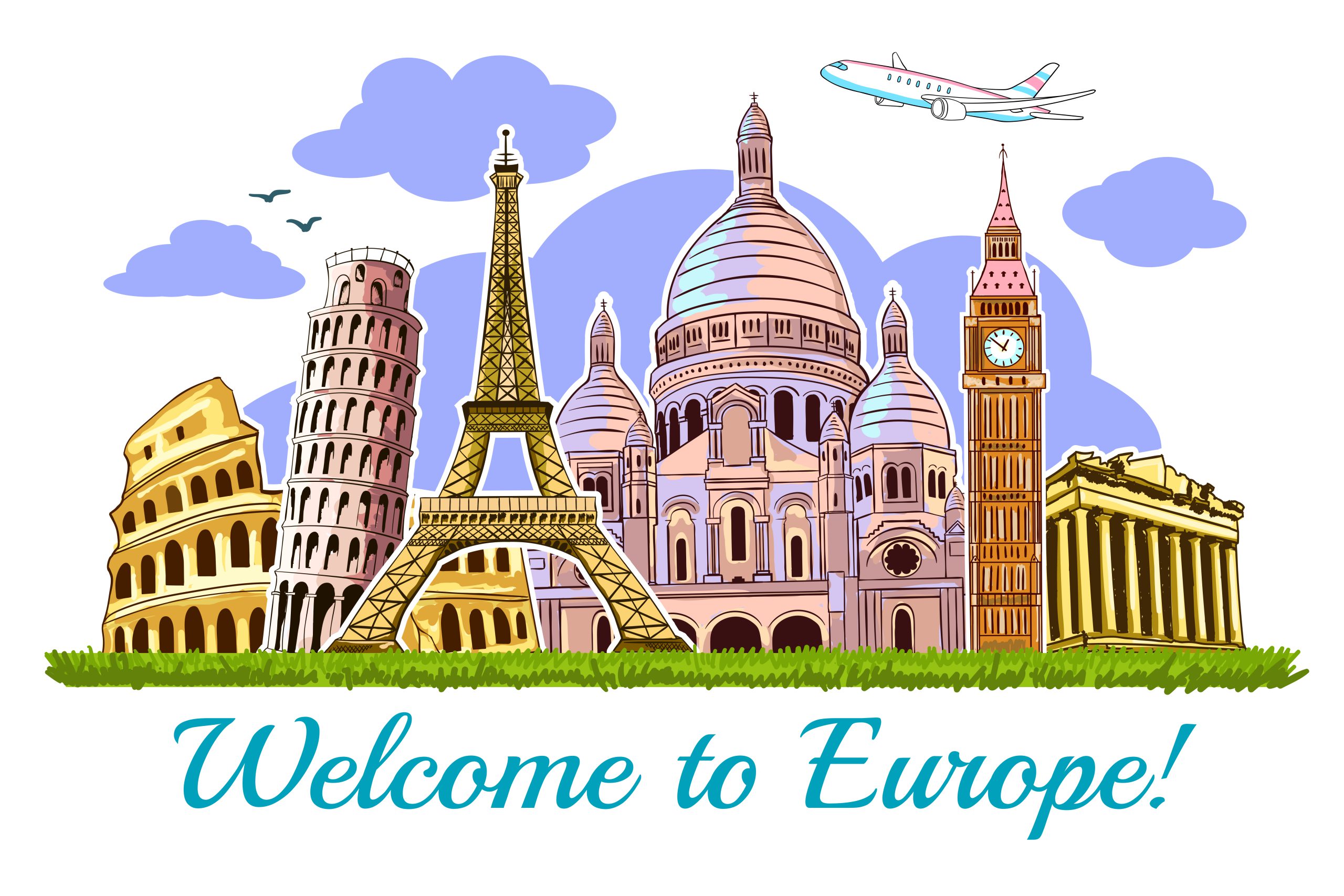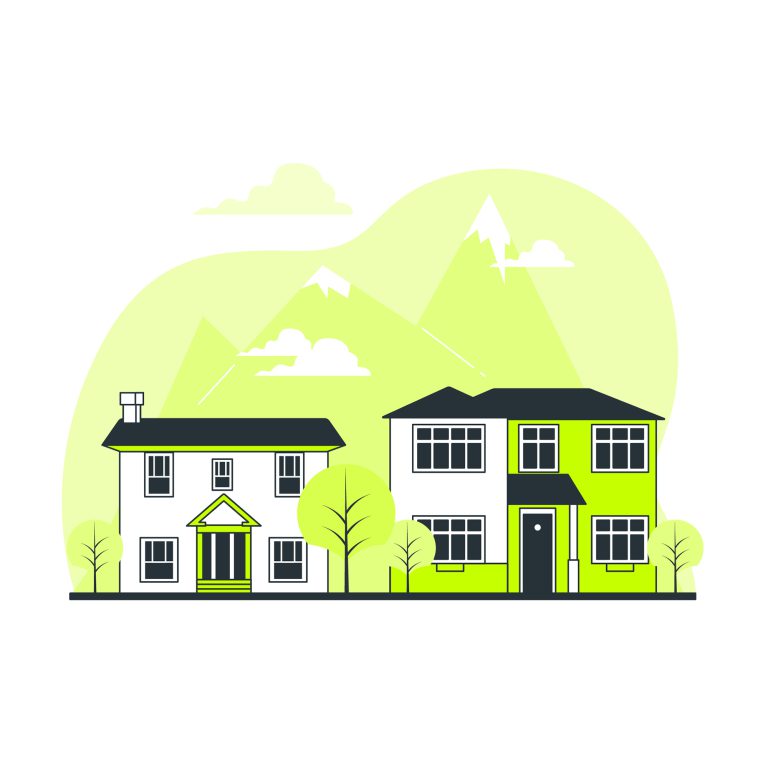 An excellent location to enhance your English: Since Malta was a British territory until 1964, the majority of the population speaks English fluently. The two official languages are English and Maltese. This makes it simple for international students to communicate with locals without experiencing any big difficulties. 
Malta is a highly hospitable place for Indian students because of its burgeoning community of international students.
Low cost of living: Malta is substantially more affordable when compared to other European nations. It is simple for an outsider to live there without having to dip into their savings. Malta offers a high standard of living at affordable prices. Many places offer extra benefits to students, which further reduces costs. There are discounts on public transportation and offerings specifically for students.
Visa Eligibility: The visa eligibility requirements for students are fairly simple, but there are a few crucial pieces of documentation required, such as an original passport recognised by the government of Malta, a copy of certain data or informational pages, a passport photo, and one signed student visa application, to name a few.
Exciting career possibilities: iGaming, a multi-billion-dollar business that encompasses sports betting, online poker, and other forms of internet gaming, was created by Malta in 2004. Malta became a popular location for iGaming businesses, and today some of the largest names in the industry call this little Mediterranean island home, including the UK PlayFrank and Paddy Power/Betfair. By 2027, according to financial analysts, IGaming will be worth about $127 billion. For qualified graduates, this offers a wealth of well-paying work options. Coders, designers, business development managers, analysts, account executives, traders, and data scientists are always in demand by iGaming companies. Most of these positions come with significant compensation packages, especially as you advance to more senior responsibilities.
Malta offers opportunities for international students to visit and fully experience the island. Apart from the high quality of education, the culture and people of Malta provide an unforgettable experience for every student who visits.
Eligibility criteria for Maltese Visa Application:
Fill out the Malta Visa application form completely and honestly. You can also fill out the Malta Visa application form electronically and then print a hard copy. 
Two photos must be attached; one must be in passport format and should be a recent whole-face capture with a light background. Learn more about the Maltese Visa photo requirements and specifications. 
Your passport and copies of previous visas that are valid for at least three months beyond your return date are required. 
A copy of your return-ticket reservation and at least two blank pages in your passport are required. It is not advised to buy a plane ticket before obtaining a visa – if not otherwise required. 
Confirmation of travel medical insurance coverage of at least 30,000 € within Malta and the entire Schengen area. 
A visa cover letter outlining the purpose of the visit to Malta as well as the itinerary. 
Reservation of airline tickets (if applicable), Proof of citizenship (marriage certificate, birth certificate of children, death certificate of spouse, ration card if applicable). 
Proof of lodging for the entirety of your visit to Malta.
Means of subsistence: Evidence of adequate financial resources for the duration of the visit to Malta. According to information published by the European Commission, a foreign citizen wishing to visit the territory of Malta must swear to possess 48€/day for the duration of their stay at the Malta Embassy or Consulate when applying for a Malta Visa.
Apply To Top Universities