Disha education consultants (DEC) offers hassle-free loan approvals so you don't have to go to numerous banks for financing. 
Comfortable Housing:
All of our rooms are up to date in terms of safety and hygiene, and they provide an outstanding living experience. 
Affordable Prices:
We provide the best lodging deals at incomparable pricing. 
24/7 Service:
Count on our world-class customer support 24 hours a day, 7 days a week. Our client service is second to none.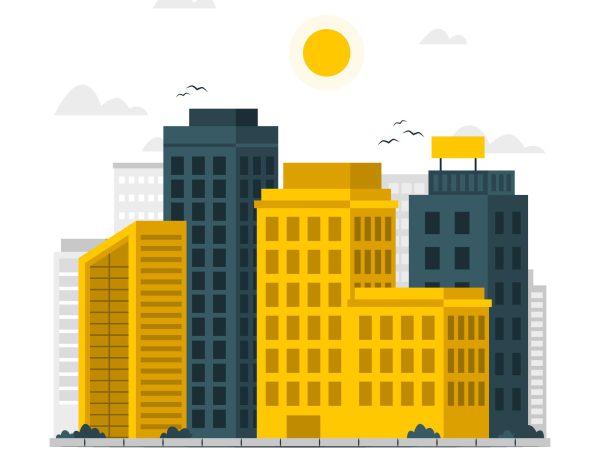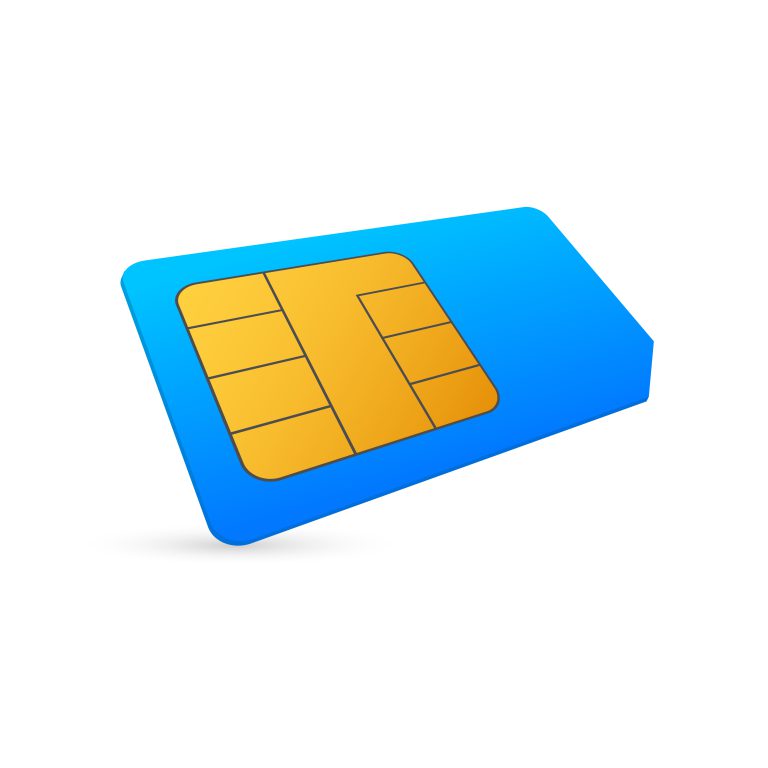 Get a SIM card that you may use as soon as you get at your chosen location. With a student SIM, you may text, call, and surf the Internet without worrying about being disconnected from your family and friends.
Assist Your Travel Destination:
Many overseas locations are covered by our SIM cards, including the United States, Australia, Canada, Germany, New Zealand, and the United Kingdom.
The most Affordable Plan:
We partner with the main mobile network carriers in those nations to give you with the greatest calling, texting, and Internet services.
Incoming Calls Are Free:
With your Sim Card, we provide free incoming calls. There are no roaming fees.
Door-to-Door Service:
We'll deliver your SIM card right to your door, and you'll be able to activate it right away.
Book Free Counselling
Just contact us...