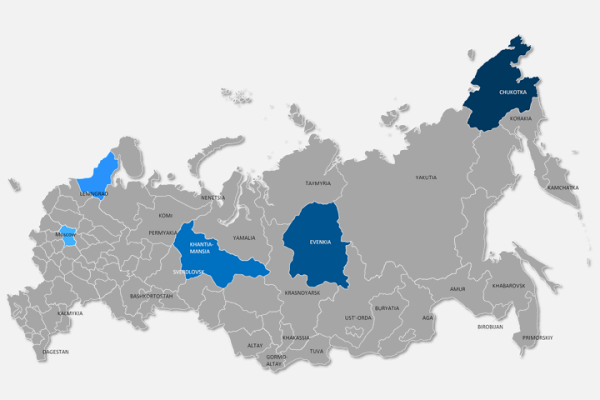 Russia is the world's biggest nation and one of the ten most populous nations. Almost 4000 Indian students enrol in the best and most affordable Russian medical schools each year to begin their MBBS in that country. 
In the late 1990s, it became popular for Indian students to pursue MBBS degrees abroad, particularly in Russia. 
When you choose to pursue your MBBS in Russia, you are choosing the best nation in the entire world, one with a long history of medical advancements, research, and education. 
The first paediatrics faculty in the world and a medical-biological faculty in Europe were both established at the Russian State Medical University, one of the top medical universities in Russia.
Renowned physicians at Russia's top medical universities also made ether-based anaesthesia, antisepsis, asepsis, and a host of other significant discoveries. To learn more about Russia's illustrious medical past and take the first step toward your medical education there, plan your MBBS studies there with Disha Education Consultancy. 12 foreign students offer comprehensive medical MBBS programs in English at the 57 medical universities in Russia. Thousands of Indian students are assisted by Disha Education Consultancy in applying to and being admitted to their top-choice Russian medical universities.
When you choose MBBS in Russia, you choose the greatest country in the world with a rich history of medical discoveries, research studies, and education. The Russian State Medical University (one of the leading medical universities in Russia) was the first to open a faculty of pediatrics in the world and a medical-biological faculty in Europe. 
Other important discoveries made by famous doctors at the leading medical universities of Russia are ether-based anesthesia, antisepsis, asepsis, and many others. Plan your MBBS studies in Russia with Disha Education Consultancy to discover its glorious medical history and take a step towards your medical education in Russia. 
Out of a total of 57 medical universities in Russia, 12 international students offer comprehensive medical MBBS programs in English.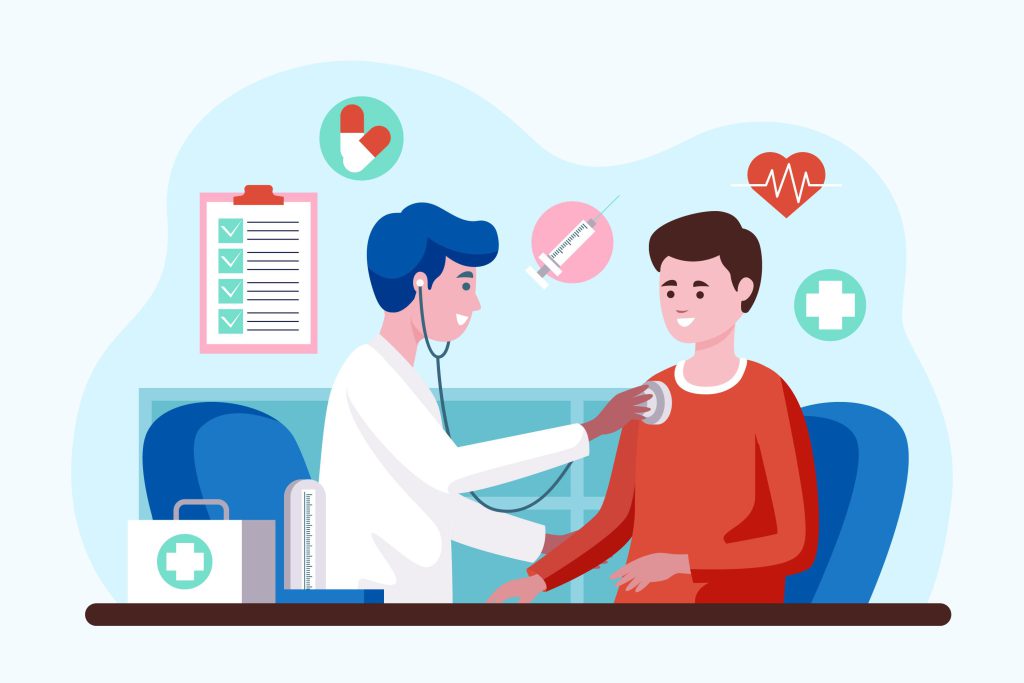 | | |
| --- | --- |
| Degree Awarded | MD |
| Intake | September |
| Course Duration | 6 years |
| Eligibility | 50% in PCB + NEET |
| Medium Of Teaching | English / Russian |
| Fees Structure | 2.5 – 6 lacs INR |
| Cost Of Living | Depends on student |
| Accommodation Facility | University accommodation |
| Medical Universities, Georgia Recognition | MCI, WHO, FAIMER, UNESCO, Ministry of Education of India |
In Russia, the MBBS program lasts six years.
Candidates must study clinical medicine for the first five years.

The students will complete an internship during the remaining year.

Students who choose Russian as their study medium must think about it for seven years.

An additional year will be spent learning the Russian language.
Documents Needed For MBBS
Top benefits to study MBBS in Russia
There is no donation or capitation fee for MBBS colleges in Russia.

Russian medical schools have very low tuition fees. The annual salary ranges from Rs.4.5 lakhs to Rs.8 lakhs.

Russia's living costs are also reasonable. They range from $200 to $300 per month or Rs. 14,500 to Rs. 21,500 per month.

There is no entrance exam required for admission to Russian medical schools.

Another advantage of studying MBBS in Russia is that you can get trained for the NMC Screening test, which allows you to practice in India at no extra cost.

The hostels at Russian medical universities are fully equipped with modern and necessary amenities. 

Students are provided with furniture, hot water, Wi-Fi, and other amenities.

You will gain international experience that will assist you in settling into a new country. 

Russia's large population provides an excellent opportunity for medical students like you to be exposed to a large patient inflow.

Russian MBBS universities have cutting-edge hospital equipment and world-class infrastructure.

Because Russian medical universities are of high quality and are recognized by WHO, NMC, the European Council, and UNESCO.

MBBS study in Russia will be extremely beneficial.

Russia is the only country that provides free tuition to foreign citizens.

Every year, the Russian government awards thousands of scholarships to international students.

By studying in Russia, you can earn a European university diploma as well as a Russian diploma.

Russian universities provide their students with high-level laboratory equipment, study facilities, and scientific centres.

The majority of MBBS universities provide reasonably priced housing in their dormitories.

The MBBS degree earned from a Russian university is acknowledged by organizations like UNESCO, WHO, NMC, and the European Council.

Indian food is easily available in most Russian universities.

The country is diverse in every aspect of life, from cultural to domestic. As a result, you will feel at ease when you arrive in Russia.
Tips to select the best medical college
Study In The Best Russia Medical University Through DEC
DEC, India's fastest-growing international education consultant, began its operations in 2007. So far, we have successfully placed over 15000 students in prestigious medical universities around the world. The best part is that dishaeducationconsultancy.com is made up of education experts as well as 14 real-life doctors who offer their best advice to both parents and students to set sail on a fantastic international medical career.
Online coaching for FMGE and USMLE

Minimum consultancy service charges

Free career counselling session for both students and teachers

Available in all social media platforms and YouTube

Shortlist medical universities in Armenia based on budget

Offer best scholarship and education loan facility

Constant guidance for 6-years till student graduates

Representative available in Armenia for any emergency

Rich academic learning resources for all students

Transparent, honest and reliable communication

Guaranteed admission and visa application

Complete documentation process

Seamless admission experience

Prepare student resume/recommendation letter formats

Frequent seminars to put in touch aspiring students across India

Post visa application support (Flight booking, insurance, foreign exchange)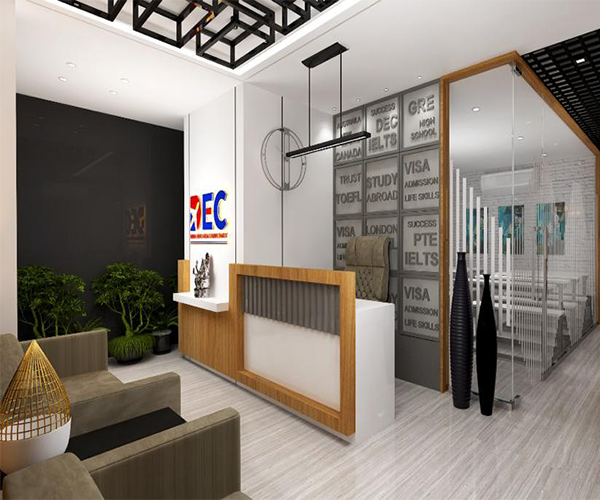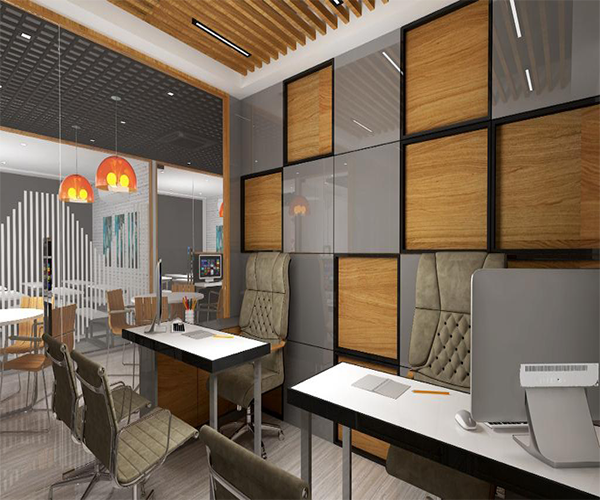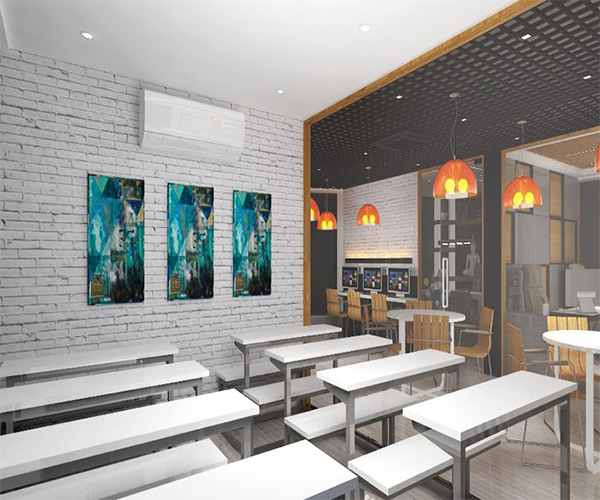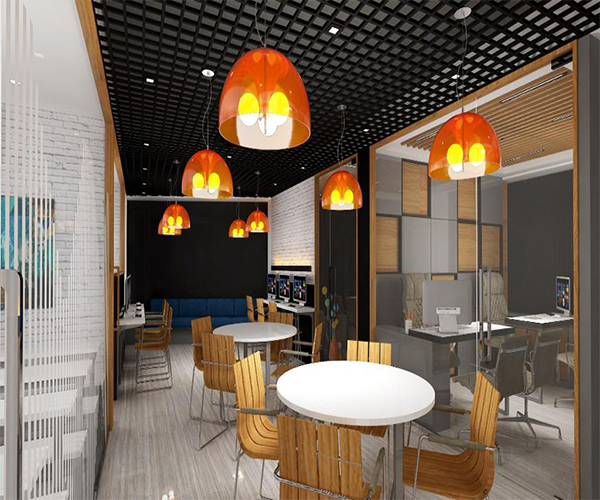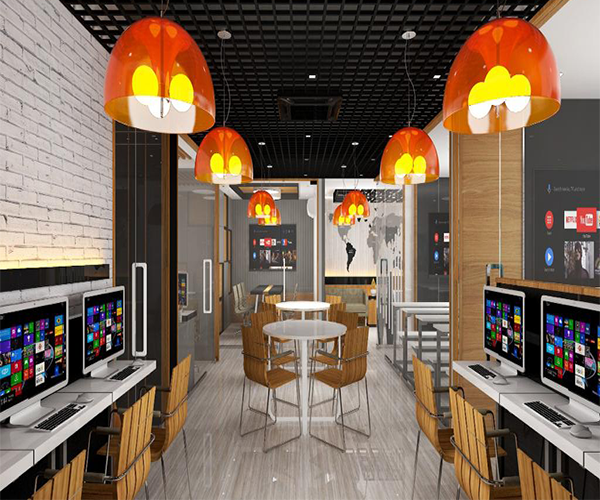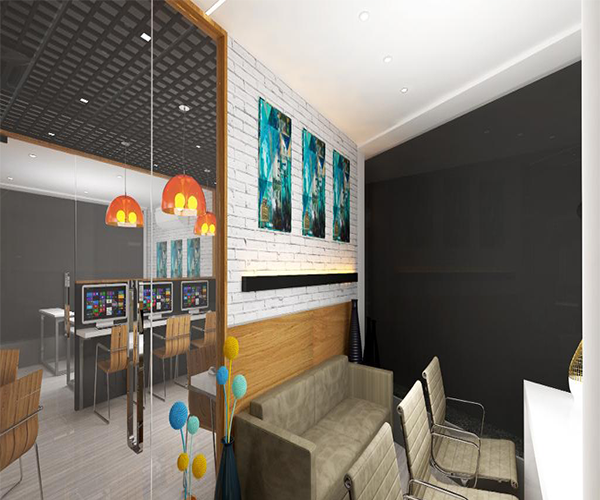 Kazan Federal University (Kazan)
Kazan State Medical University
Kuban State Medical University
Want to know more about us?
Just contact us...