About East European University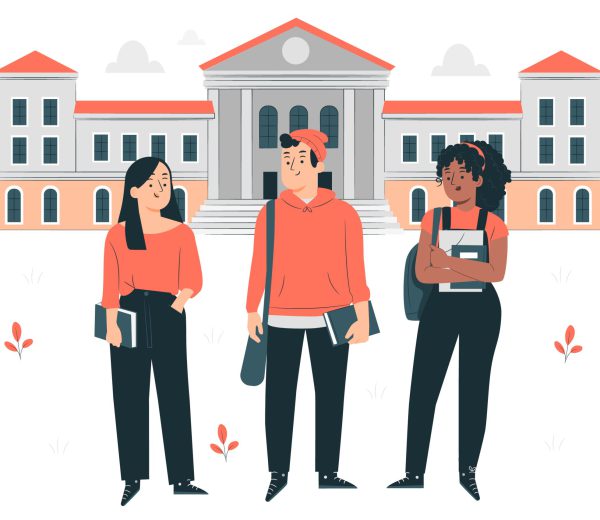 Georgia's College of Healthcare Sciences at East European University The East European University (EEU) is a for-profit university that was founded in 2012. The College of Healthcare Sciences accepted its first class of medical students in 2017. It supports Bachelor's, Master's, and Doctoral degree programmes under the faculties of Business and Technology, Law, and Social Sciences in addition to the Faculty of Healthcare Sciences. The East European University Faculty of Healthcare Sciences offers a six-year Medical Doctor (MD) programme. The Georgian Ministry of Education, Science, Culture, and Sport has accredited the EEU. Georgia is ranked 39th in the country by the East European University. Yet, out of the 40k or so universities that are now operating worldwide, the East European University World Ranking is 10792nd. Nonetheless, in terms of experience and knowledge, the East European University Faculty of Healthcare Sciences is rather inexperienced. As a result, one needs to thoroughly investigate the benefits and drawbacks of earning a medical degree from a privately operated university. Of course, before selecting for an MBBS overseas every medical student will look for the high-quality academics and the structure of the institution.
Attending an East European University to study
A private educational institution, East European University. An Indian student seeking for a top-notch medical school in Georgia must carefully weigh the advantages and downsides before making a choice. For more information, review the following points:
1. The School of Medicine is a private university that has been around for around ten years.
2. Nonetheless, the Medical programme only recently began in the year 2017.
3. The Medical Doctor Educational Program (M.D.) at the university lasts for six academic years and twelve semesters.
4. The academic quality at EEU is fair, but the infrastructure there is only ordinary.
5. In addition, each academic year at East European University costs roughly $3.80 Lacs for MBBS.
6. On the other hand, this Georgian university requires prospective overseas students to pass an entrance exam.
Our Latest update on Our Channel
Facts about MBBS in Georgia
To maintain the glory of studying medicine in Georgia and the consequent influx of international students landing every year, 
the country of Georgia plans to introduce new authorization and accreditation rules in 2023. 
Opting for medical education in Georgia can be your first step towards a life in Europe without digging deep pockets to fund it. 
With close to 5000 Indian students travelling to Georgia for MBBS in abroad countries, Georgia is today a preferred choice for its best-quality medical curriculum and prosperous medical career opportunities. 
In Europe, Georgia is the new forthcoming destination for medical education as the medical degree in Georgia is recognized by both MCI and WHO.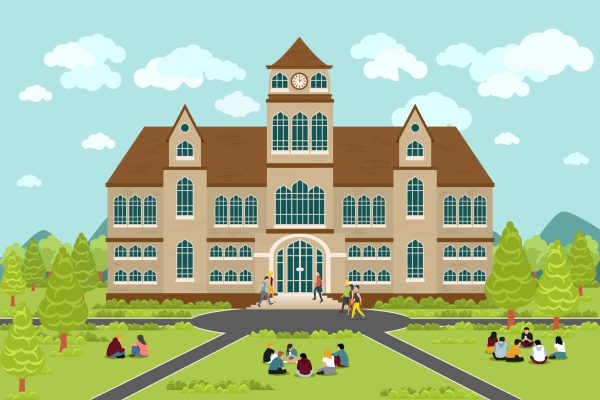 MBBS Fees In East European University
| | | | |
| --- | --- | --- | --- |
| YEAR | TUITION | HOSTEL + MESS FEES | TOTAL USD |
| 1 | $ 5,000 | $ 2,500 | $ 7,500 |
| 2 | $ 5,000 | $ 2,500 | $ 7,500 |
| 3 | $ 5,000 | $ 2,500 | $ 7,500 |
| 4 | $ 5,000 | $ 2,500 | $ 7,500 |
| 5 | $ 5,000 | $ 2,500 | $ 7,500 |
| 6 | $ 5,000 | $ 2,500 | $ 7,500 |
Counseling through telephone
DEC has a staff of MBBS counsellors with a wealth of experience and knowledge who specialise in areas such as MBBS in GEORGIA, AND INDIA, etc. up to the PG level. You can always get in touch with a counsellor by phone, SMS, Whatsapp, emails, etc., and they will be there to answer your questions and direct you down the route to becoming a medical doctor!
You can contact,
+91 99247 76600 for MBBS Abroad like Georgia, Russia, Kazakhstan, Belarus, Philippines etc.
MBBS Course Duration in Georgia
East European University is undoubtedly one of the best MBBS colleges of Georgia for MBBS aspirants within the country as well as internationally. The advantage of studying MBBS from the East European University is the opportunity to get trained under some of the best teachers and medical professionals throughout the world.
The 6-year MBBS course is divided into 4 parts and takes 1 year each for the first 3 parts and 3 years for the last parts and respectively covers-
Anatomy and Histology in the first part

Biochemistry, Physiology, Anatomy and Microbiology in the second part

Pathology, Pathophysiology, Pharmacology and Microbiology in the third part and General Surgery, Oncology, Internal Medicine, Gynaecology, ENT, Neurology, Emergency Medicine, Psychology, and Cardiology in the last part.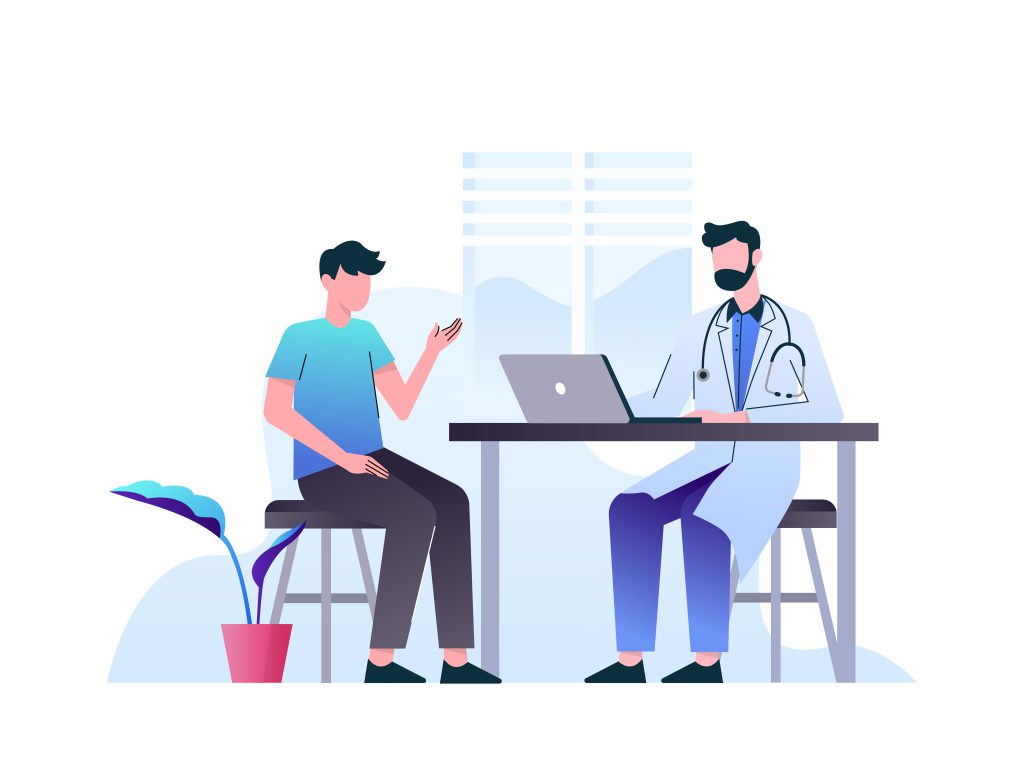 Want to know more about us?
Just contact us...