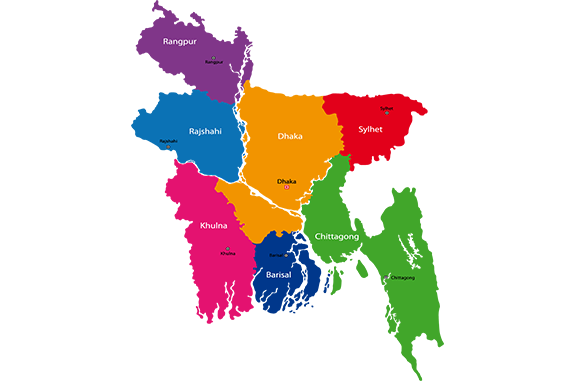 Bangladesh is known for producing innovative thinkers and has a world-class educational system and universities. That is why more than 50,000 students each year choose to study in Bangladesh, coming from more than 180 different nations.
For Indian students, the MBBS program in Bangladesh is a good option because it offers medical training at 25 public universities and 50 private universities. It is one of the more affordable MBBS programs available to Indian nationals abroad. For admission to an MBBS program in Bangladesh, students must meet the government of Bangladesh's eligibility requirements. They select the top students based on Bangladesh's eligibility requirements, which raises the calibre of MBBS in Bangladesh. 
Students who graduate from the best medical universities in Bangladesh are eligible to sit for major exams such as the USMLE, PLAB, and the NMC screening examination, and can practice in any country around the world. With good USMLE and PLAB scores, Bangladesh MBBS graduates are also expanding their options for medical careers globally. All medical colleges in Bangladesh are currently focused on providing students with high-quality, elaborate, enjoyable, and interactive medical curricula as part of the country's modern educational system.
Studying medical in Bangladesh has added benefits like modern teaching methods by world-class teaching fraternity in English language only, course content and syllabus similar to Indian MBBS education, medical degree from Bangladesh recognized worldwide, choice of education loan for MBBS in Bangladesh and more. This blog post by dishaeducationconsultancy.com, the best international medical education consultant in India aims to establish the benefits of pursuing medical education from Bangladesh MBBS colleges for Indian as well as overseas students.
MBBS at Bangladesh are also qualifying USMLE and PLAB with good scores thereby widening their medical career opportunities worldwide. 
In the modern education system that the country presently follows, quality, elaborate, enjoyable and interactive medical curriculum is the primary focus for all medical college of Bangladesh.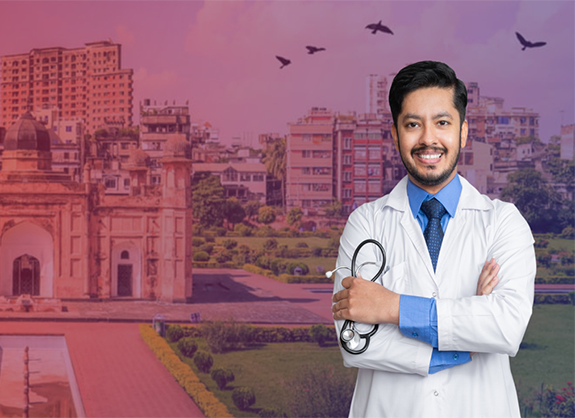 About Medical Education In Bangladesh
Degree Awarded

Doctor of Medicine degree (Equivalent to MBBS, India)

Intake

September/October

Course Duration

5 years + 1 year internship

Eligibility

NEET clearance
60% in PCB
Science stream compulsory
17 years age (minimum)

Fees Structure

30,00,000INR – 50,00,000 INR for five years

Cost Of Living

Depends on student

Accommodation Facility

University hostel 

Medical Universities, Bangladesh Recognition

WHO, MCI, The Ministry of Education, Bangladesh, World Federation of Medical Education and Educational Commission for foreign medical graduates (ECFMG)
The MBBS program lasts five years, followed by a one-year logbook-based rotatory internship (clerkship) for international students. After passing the FMGE/NeXT (MCI/NMC Screening Test), Indian doctors choose a one-year internship or clerkship in India.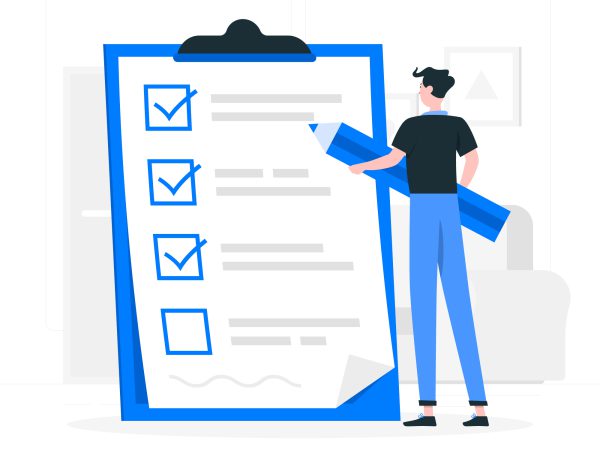 The reason behind studying MBBS in Bangladesh is given as under:
The curriculum is comparable to the MBBS program in India. Culture, geography, food, and practices are all similar.

Option of completing an MBBS internship in one's home country

Low-cost medical studies in a country close to home

Bangladesh MBBS admission is subject to SAARC seat reservation for eligible Indian students.

On par with global standards of medical education

Increases employment opportunities globally

Comfortable hostel facilities are easily accessible.

Medical universities in Bangladesh do not accept donations or capitation fees.

Visa rejection is unlikely.

Bangladesh medical colleges are accredited by WHO, MCI, the Ministry of Education of Bangladesh, the World Federation of Medical Education, and the Educational Commission for Foreign Medical Graduates (ECFMG).

Medical internships at popular affiliated hospitals Classroom instruction, lab sessions, practical training, clinical training, presentation, multimedia projects, seminars, and debates are all part of the course.

Indian food is widely available in Bangladesh at reasonable prices.

Transportation within Bangladesh and to India is inexpensive.

The climate is very similar to that of India.

A dense population ensures that all goods and services are available.

There is no need for foreign language training because the medium of instruction is only English.

There are daily flights between India and Bangladesh (in case of emergency).
Tips To Choose The Best Medical College
Because Bangladesh has a large number of MCI-approved medical colleges, determining which one is the best can be difficult. Thus, based on our industry experience, the following are important considerations when applying for medical MBBS education programs in Bangladesh:
Study In The Best Bangladesh Medical University Through DEC
DEC, India's fastest-growing international education consultant, began its operations in 2007. So far, we have successfully placed over 15000 students in prestigious medical universities around the world. The best part is that dishaeducationconsultancy.com is made up of education experts as well as 14 real-life doctors who offer their best advice to both parents and students to set sail on a fantastic international medical career.
Online coaching for FMGE and USMLE

Minimum consultancy service charges

Free career counselling session for both students and teachers

Available in all social media platforms and YouTube

Shortlist medical universities in Bangladesh based on budget

Offer best scholarship and education loan facility

Constant guidance for 6-years till student graduates

Representative available in Bangladesh for any emergency

Rich academic learning resources for all students

Transparent, honest and reliable communication

Guaranteed admission and visa application

Complete documentation process

Seamless admission experience

Prepare student resume/recommendation letter formats

Frequent seminars to put in touch aspiring students across India

Post visa application support (Flight booking, insurance, foreign exchange)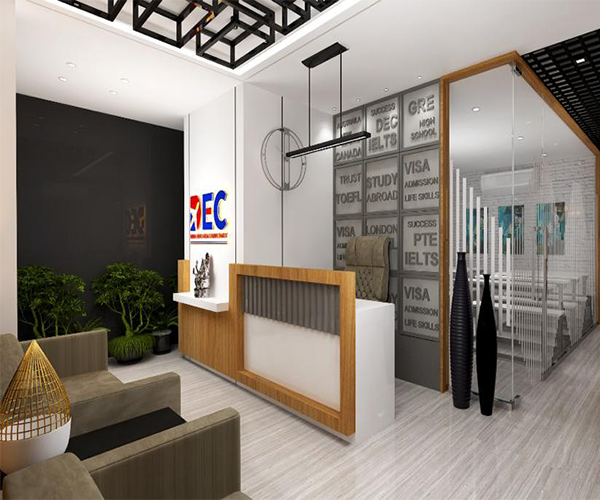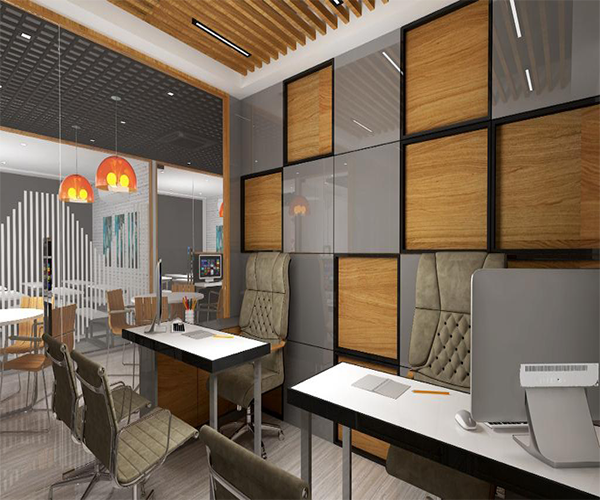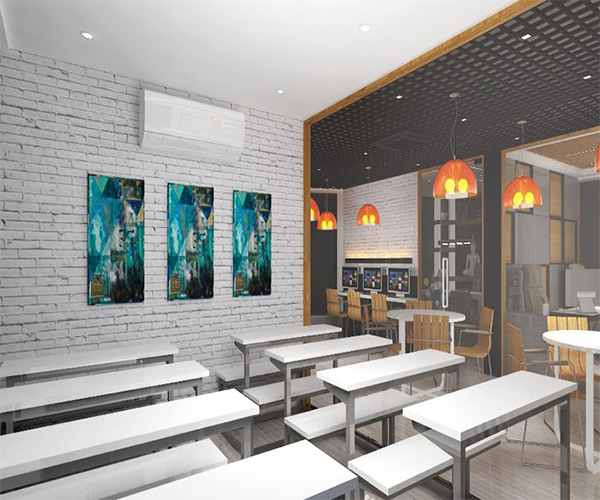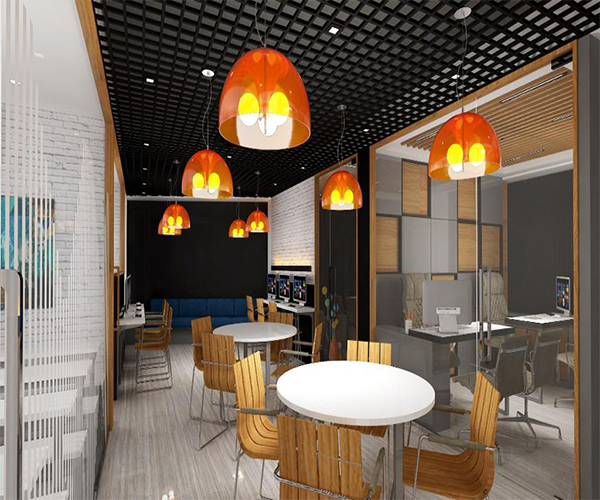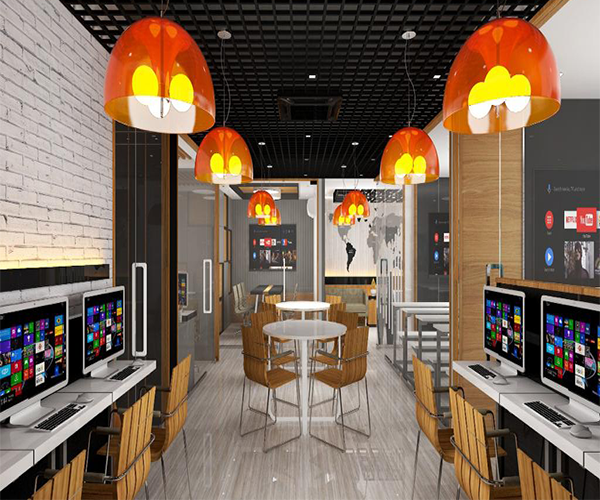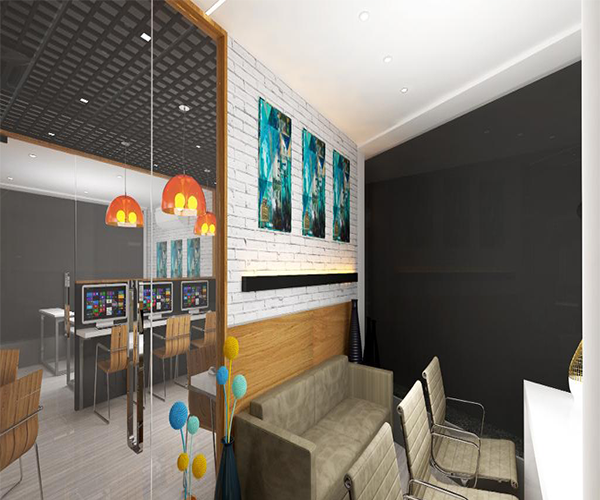 Universities in Bangladesh
International Medical College
Bangladesh University Of Professionals
University Of Chittagong Bangladesh
Shah Jalal Univercity Of Science & Technology
University Of Rajshahi Bangladesh
University Of Science & Technology, Chittagong
University Of Dhaka Bangladesh
Want to know more about us?
Just contact us...