About European University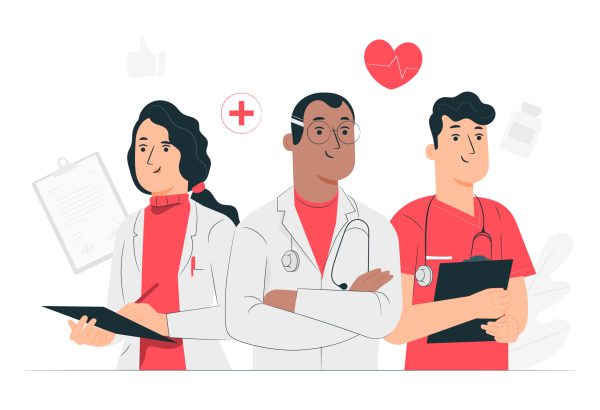 Although the European University was founded in 2011, the School of Medicine only opened its doors in 2015. The university is a for-profit institution of higher learning. Also, the university works in Georgia and other countries across the world and has partnerships with about 60 hospitals and medical schools. 
The medical school of European University educates students in the field of medicine. In the upcoming years, the institution also intends to increase awareness, enhance infrastructure quality, and promote scientific research. 
The European University Faculty of Medicine offers a six-year Medical Doctor (MD) degree programme. 
Students must earn a total of 360 credits over their academic careers.
Studying at a European University
A private, for-profit educational institution, The European University. An Indian student seeking for a top-notch medical school in Georgia must carefully weigh the advantages and downsides before making a choice. For more information, review the following points:
1. With only 11 years of existence, the European University School of Medicine is actually a privately held educational institution.
2. The university recently started offering the Medical Doctor (M.D.) degree in 2015.
3. It is therefore abundantly clear that the university lacks years of expertise when taking into account the recently launched Medical programme
4. In addition, European University offers the MBBS programme for as little as 3.80 lakhs every academic year, which is pretty alluring.
5. In contrast, in order to get admitted to this Georgian university, overseas students must take an entrance exam.
6. The European University Faculty of Medicine further asserts that it offers educational programmes that adhere to WFME criteria.
Our Latest update on Our Channel
Facts about MBBS in Georgia
To maintain the glory of studying medicine in Georgia and the consequent influx of international students landing every year, 
the country of Georgia plans to introduce new authorization and accreditation rules in 2023. 
Opting for medical education in Georgia can be your first step towards a life in Europe without digging deep pockets to fund it. 
With close to 5000 Indian students travelling to Georgia for MBBS in abroad countries, Georgia is today a preferred choice for its best-quality medical curriculum and prosperous medical career opportunities. 
In Europe, Georgia is the new forthcoming destination for medical education as the medical degree in Georgia is recognized by both MCI and WHO.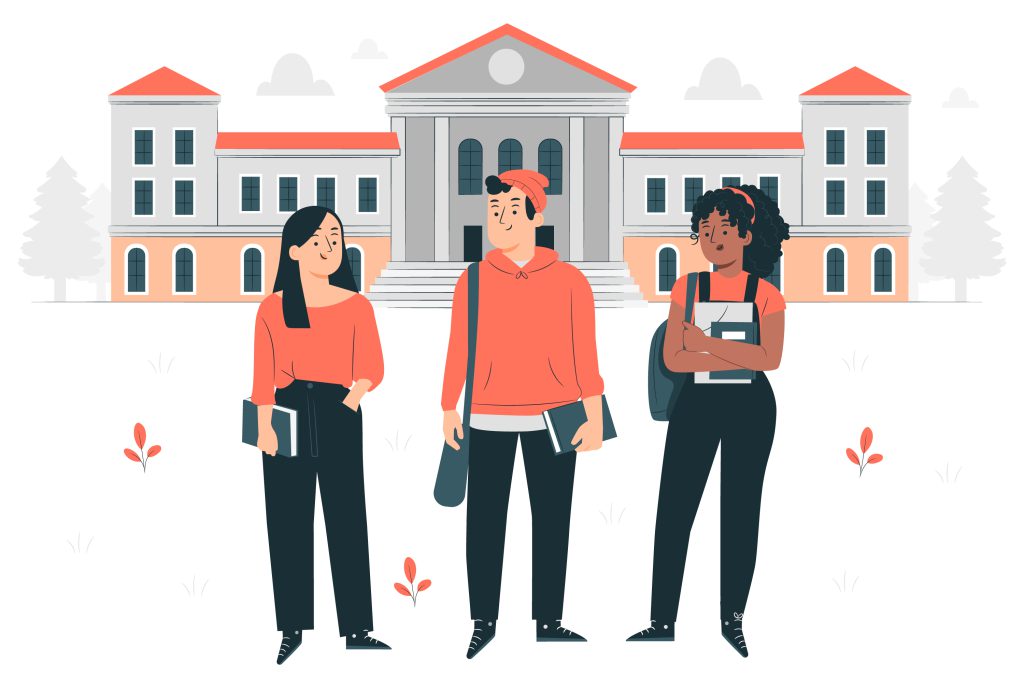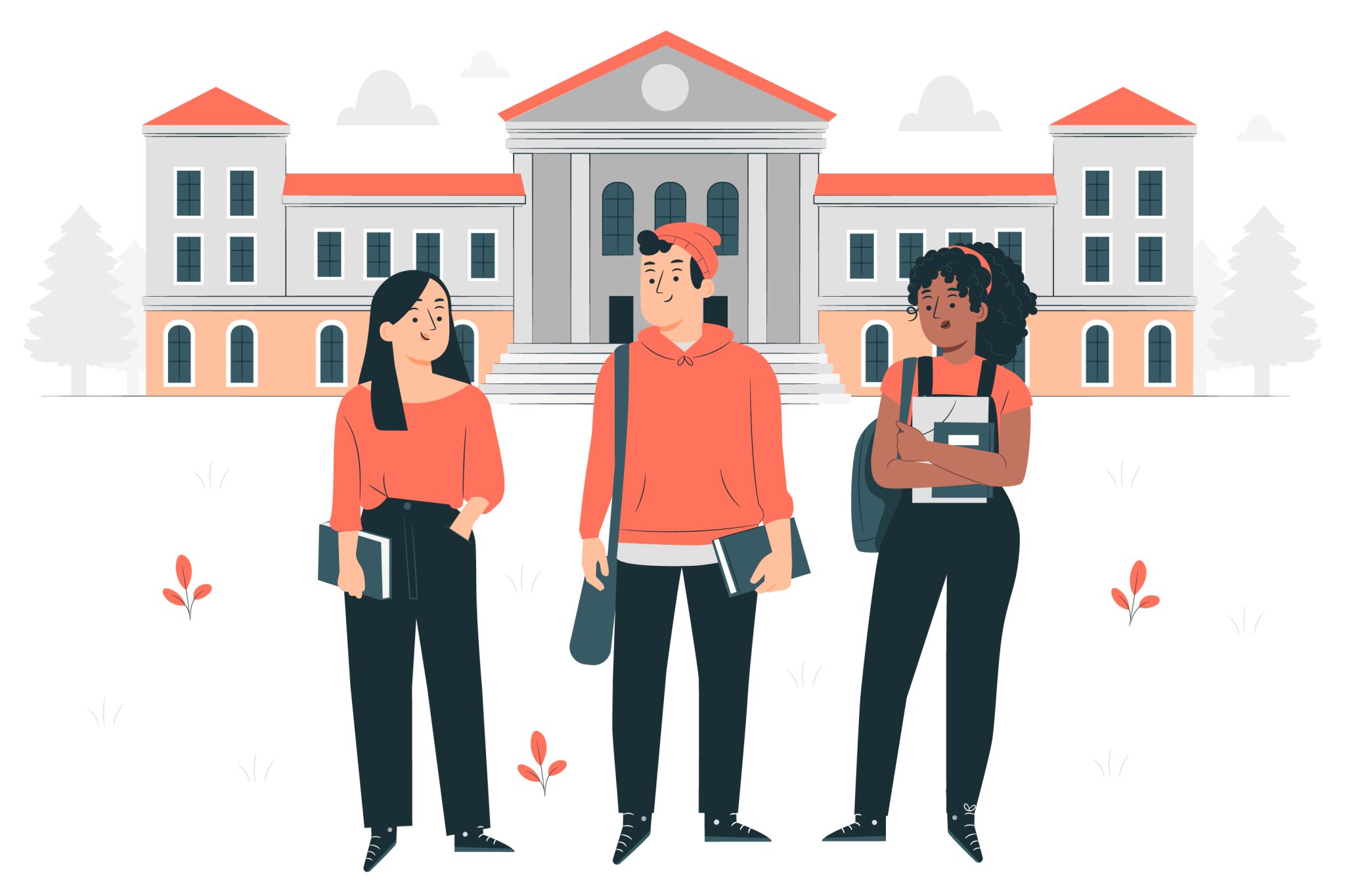 MBBS Fees In European University
| | | | |
| --- | --- | --- | --- |
| YEAR | TUITION | HOSTEL + MESS FEES | TOTAL USD |
| 1 | $ 5,000 | $ 2,500 | $ 7,500 |
| 2 | $ 5,000 | $ 2,500 | $ 7,500 |
| 3 | $ 5,000 | $ 2,500 | $ 7,500 |
| 4 | $ 5,000 | $ 2,500 | $ 7,500 |
| 5 | $ 5,000 | $ 2,500 | $ 7,500 |
| 6 | $ 5,000 | $ 2,500 | $ 7,500 |
Counseling through telephone
DEC has a staff of MBBS counsellors with a wealth of experience and knowledge who specialise in areas such as MBBS in GEORGIA, AND INDIA, etc. up to the PG level. You can always get in touch with a counsellor by phone, SMS, Whatsapp, emails, etc., and they will be there to answer your questions and direct you down the route to becoming a medical doctor!
You can contact,
+91 99247 76600 for MBBS Abroad like Georgia, Russia, Kazakhstan, Belarus, Philippines etc.
The basic MBBS at the European University is a 6 years course, with 5 years of theoretical and practical study and one year of internship. The specialisations offered with this program are- Medicine, Dentistry, Surgery, Physiology, Clinical Skills, Pharmacy, Neuroscience and Anatomy.
The 6 years MBBS course with 5 years of study and 1 year of internship is divided into 12 semesters. Important topics of medical science are studied in detail in each of these semesters. The main parts of the MBBS program are-
Dentistry

Medical Doctor

Dental Medicine Program in English

Dental Medicine Program in Georgian

Medical Doctor or MD in English

Medical Doctor or MD in Georgian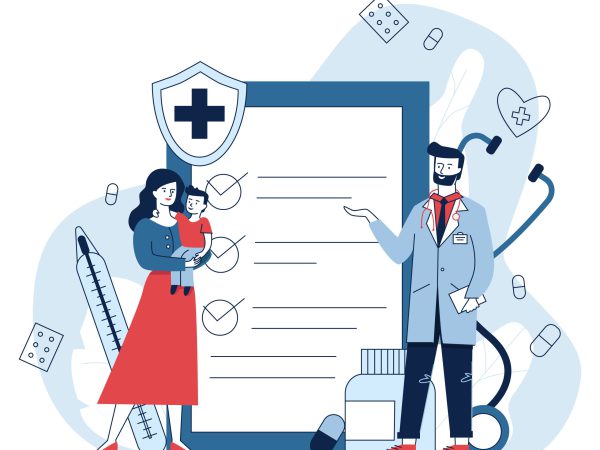 Want to know more about us?
Just contact us...