THE IMPORTANCE OF THE IELTS MOCK TEST
Practice under real-time Tests has always been considered one of the significant aspects of almost any competitive exam that emphasises on candidate's preparedness – before they attempt an actual test. With the sole motive to illustrate the benefits of IELTS MOCK TESTS, exclusively for IELTS candidates, this blog will bring you an inch closer to accomplishing your (aspirant's) dream.
ESTIMATE TIME FOR IELTS EXAM DATE
The performance in IELTS Mock Test indicates how close or far a candidate is from achieving their desired band score. It reflects when a candidate is ready for the IELTS exam that can get him the required score. Accordingly, candidate can plan their intake in a foreign university well in advance and manage multiple deadlines that depend on IELTS results. Therefore IELTS MOCK TESTS are a boon to estimating your IELTS EXAM DATE.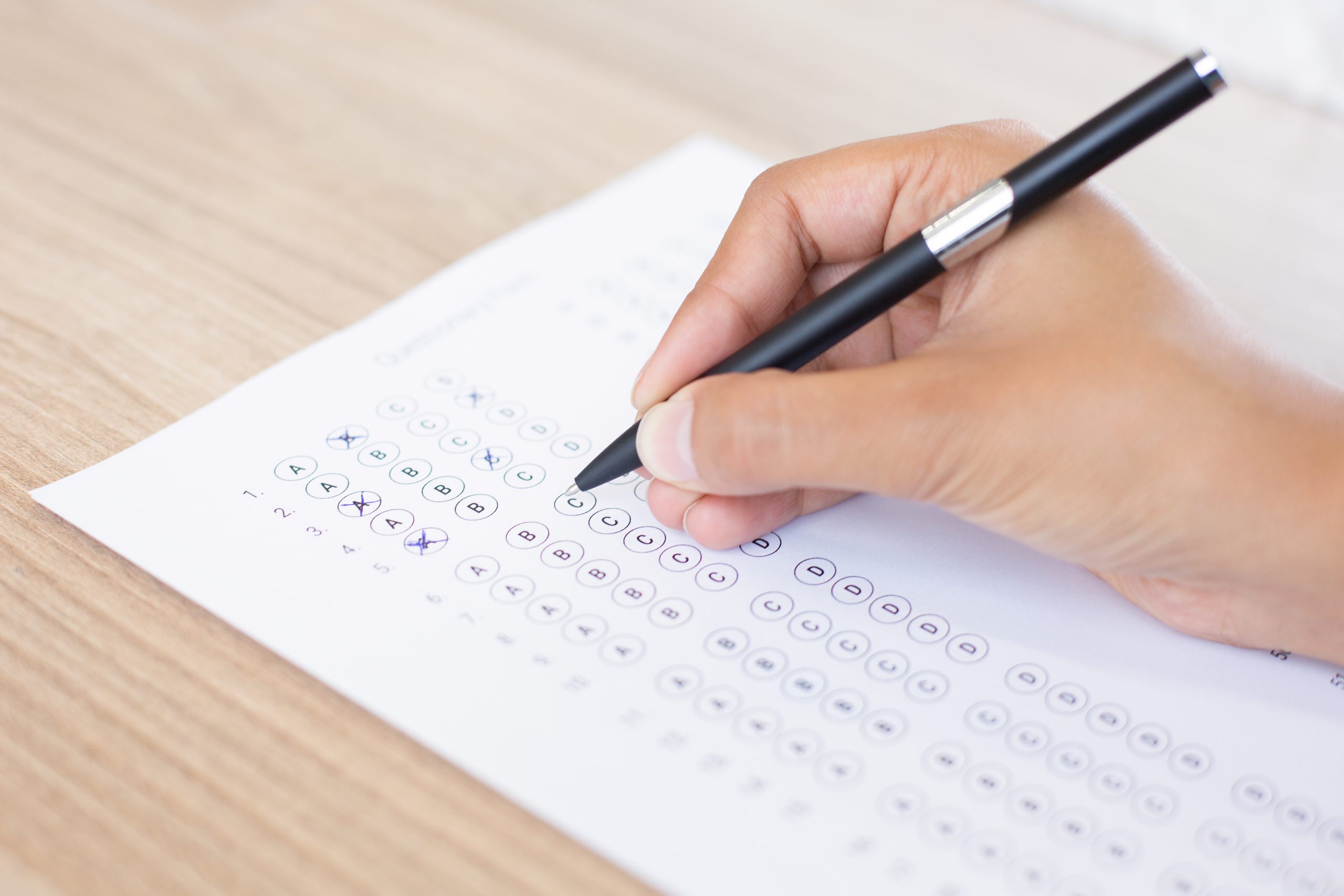 DISCOVER YOUR STRENGTH & WEAKNESS IN IELTS
Nobody in this universe is 100% errorless or perfect, not even a native English speaker. A candidate's efficiency can derive from how he plays to his strength and manages his weaknesses. IELTS MOCK TESTS are the opportunity to bifurcate it and put it under the lens – for further analysis. It can reflect the ratio of your strength to a weakness which can scale with a target score. Finding which question type (for Listening/Reading) and which parameter (for Writing/Speaking) is your strength can provide much-needed input on how much work needs to be done on weak areas proportionally – to get desired band score. IELTS MOCK TESTS can provide this valuable data to work upon.
PERFORMANCE UNDER TIME LIMIT
The desired performance in IELTS EXAM must be time-bound as 100% accuracy cannot withstand if candidates take longer than the required time. Besides enhancing speed, IELTS MOCK TEST also avail pressure/anxiety/psychological barriers that inform candidates of their unforced errors. Therefore MOCK TESTS help aspirants regulate pressure – under the time ticking – and help optimise performance which is crucial for preparing against limited resources under extreme pressure. How would genuine IELTS aspirants experience those nerve-crunching situations before the actual exam? IELTS MOCK TEST is the answer.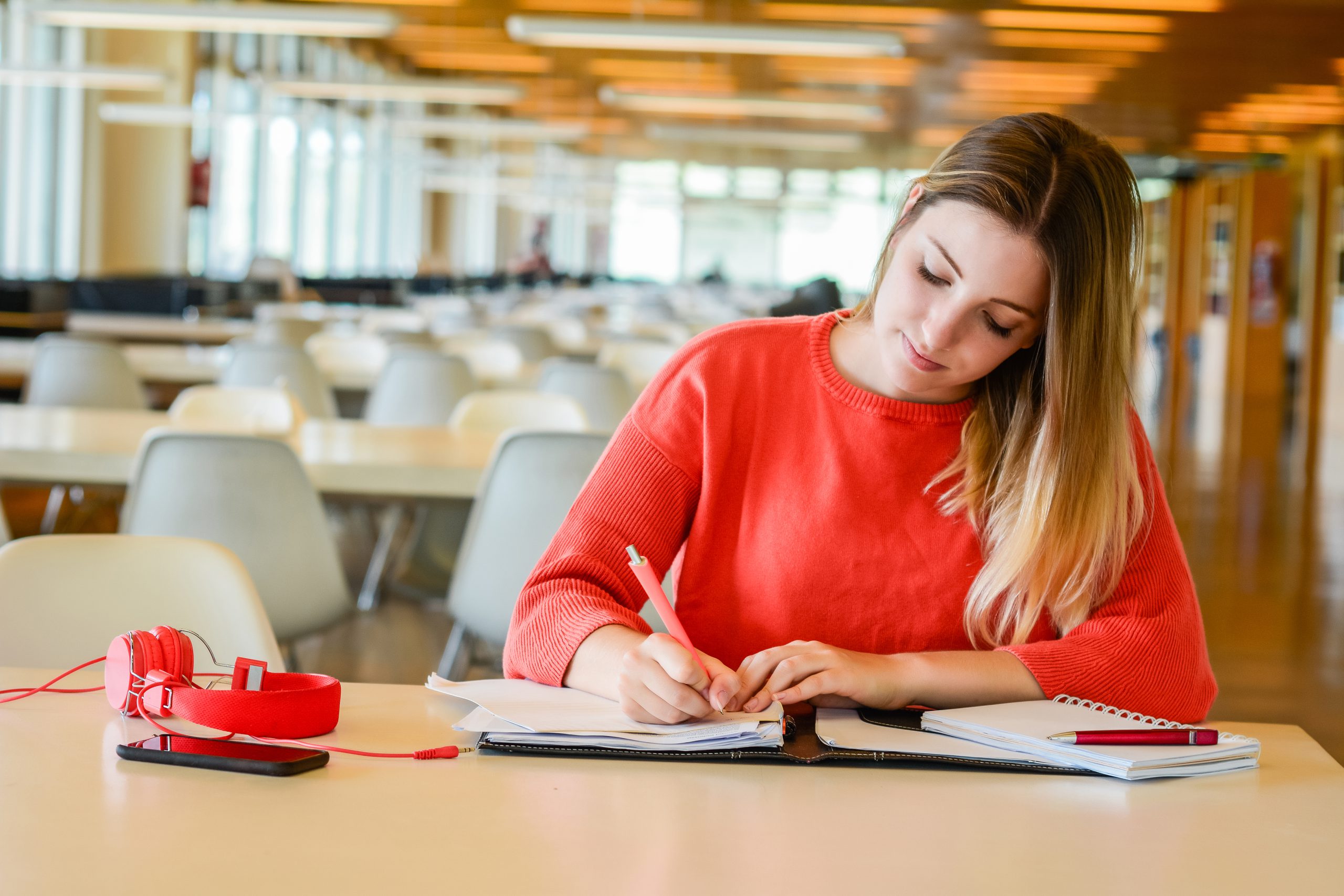 PROOF-READING PERSPECTIVE
Proofreading is not a new Exam tip for almost any exam, whether it is for high school, college or competitive exams. In reality, the consensus of "proofreading" is for the larger good when the exam is subjective and demands more scrutiny of ideas/opinions, especially in IELTS WRITING. Even for IELTS Reading/Listening, double-checking your answers before moving on can save your score from silly mistakes. The hard truth is that not many aspirants can remember to do proofreading and are often carried away in attempting more/moving next – misses a chance to correct direct errors. Thus IELTS MOCK TESTS equip one with the habit of proofreading in an exam-like environment.
ABILITY TO SIT & CONCENTRATE FOR 4 LONG HOURS
It is not easy for someone to sit for four hours long with concentration and get along with it – as it won't only pose a mental drain but also invite physical distress. Practice sitting for long hours – keeping the concentration level intact is a skill-building exercise which comes with practice – and constant practice makes it a habit for someone appearing for a global exam such as IELTS. Therefore IELTS MOCK TEST is also a platform where such development can increase the ability for extended hours.