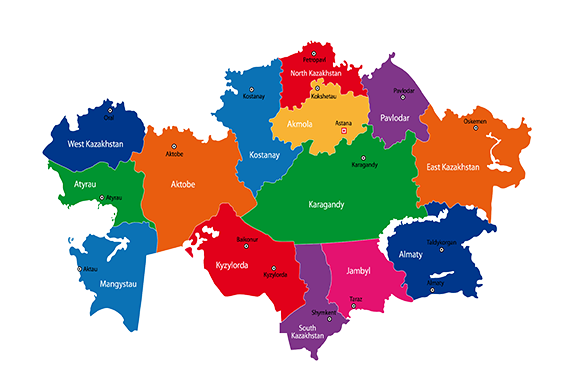 Kazakhstan has emerged as a promising location for higher education in Central Asia as one of the nations with the fastest growing economies. For students who are struggling financially and cannot afford to study abroad, the opportunity to study MBBS in Kazakhstan can be a great opportunity. In addition to having top-notch medical universities, Kazakhstan also has reasonably priced MBBS colleges spread out across the nation. Kazakhstan, one of the biggest landlocked nations in Central Asia, draws millions of tourists and students to some of the most beautiful landmarks every year. The best MBBS colleges in Kazakhstan, in addition to their breathtaking attractions, have been gaining popularity among prospective international students. In Kazakhstan, MBBS is the standard for medical studies. Even MBBS degrees from Kazakhstan are well-known around the world, as they are recognized by organizations such as WHO, MCI, USMLE, IMED, GMC, and others.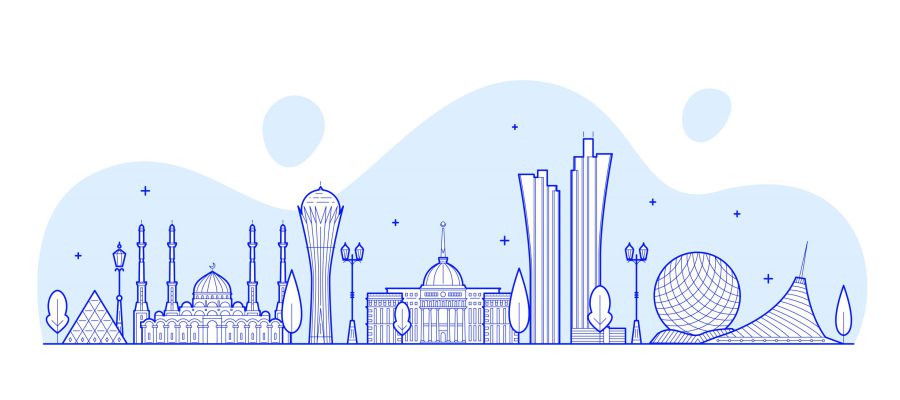 Degree Awarded 

Doctor of Medicine degree    

(Equivalent to MBBS, India)

Intake 

September/October 

Course Duration

6 years

Eligibility

NEET clearance; 50% in 12-th final exam (Science stream compulsory)17-25 years age

Medium Of Teaching

English

Fees Structure

3,50,000 INR – 6,00,000 IN per year

Cost Of Living 

Depends on student

Accommodation Facility

University hostel 

Medical Universities, Kazakhstan  Recognition

MCI, WHO, FAIMER, UNESCO, Ministry of Education of India
In Kazakhstan, the MBBS program lasts six years (5 years of academic study plus 1 year of internship). All Indian students must complete a 1-year medical internship to attend medical colleges in Kazakhstan.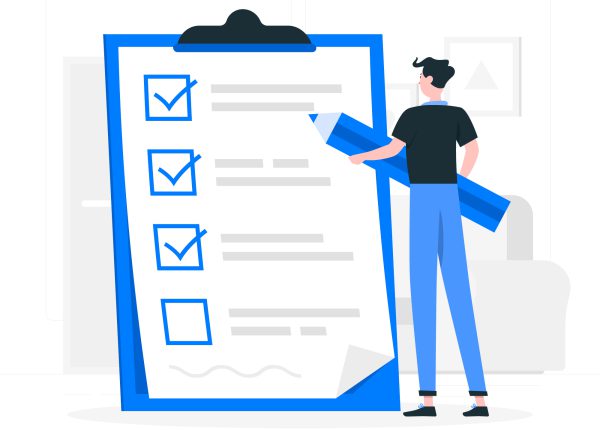 Students seeking admission to Kazakhstan must meet the following requirements: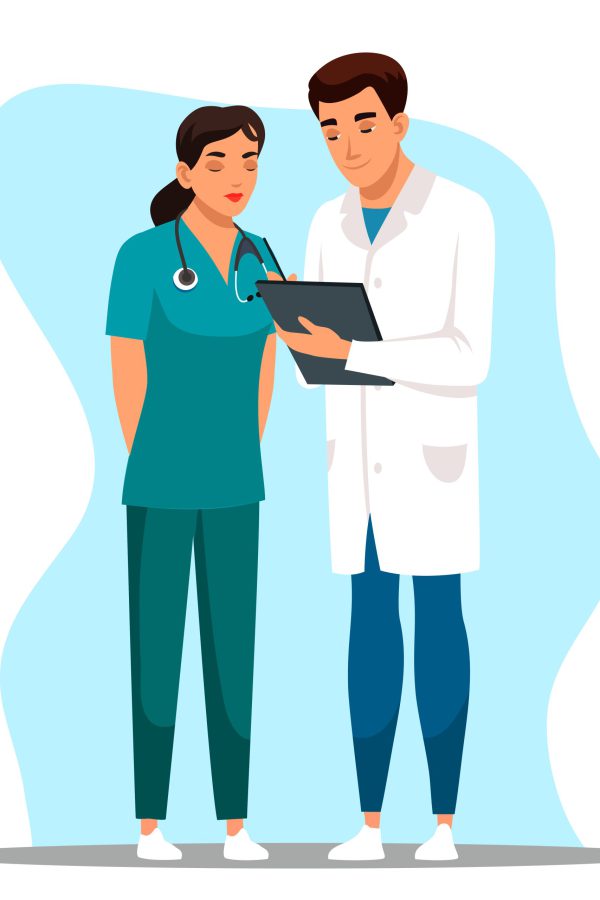 Some of the best reasons to study in Kazakhstan are as under:
The QS World University Rankings recognize the top medical universities in Kazakhstan.
com makes it simple to obtain a student visa for MBBS in Kazakhstan.
The low cost of studying MBBS in Kazakhstan makes it a top choice among MBBS abroad programs.
Kazakhstan MBBS syllabus is comprehensive and prepares students for various MBBS screening tests.
MBBS admissions in Kazakhstan are simple, straightforward, and systematic.
Fees for MBBS in Kazakhstan can be paid with education loans and scholarships for Indian students.
Kazakhstan's MBBS degree is recognized worldwide, including in India.
In Kazakhstan, English is used as both an instructional and communication medium during medical school.
There is no donation included in the cost of medical schools in Kazakhstan.
Kazakhstan is a safe country with low crime rates.
Fees for MBBS in Kazakhstan can only be paid once you arrive.
High educational standards and cutting-edge teaching methods.
There will be no Kazakhstan MBBS entrance exam for Indian applicants.
Kazakhstan medical schools maintain inter-collegiate relationships with world-class universities.
Kazakhstan has safe, healthy, and modern living standards.
The scope of postgraduate medical education at Kazakhstan's top medical universities
Kazakhstan's education system is systematic, pragmatic, and among the best among MCI study abroad options.
The university assists students by offering on-campus USMLE and PLAB preparation classes. Coaching classes begin during the first year of graduation. These classes assist students in better understanding the nature of the exam. Classes are held regularly on the university campus. Our highly qualified professors deliver the lectures in such a way that every student in the class fully benefits from the lessons and covers the entire syllabus for the screening exams.
Dishaeducationconsultancy.com India's fastest growing international medical education consultant prepares medical undergraduates for the PLAB (UK) and USMLE (USA) entrance exams by offering extensive preparatory classes to all MBBS students studying abroad. Our team's classes for MU's Exclusive PLAB Program and MU's Exclusive USMLE Program are made up of multimedia study materials, live lectures, podcasts, mock tests, and doubt-clearing sessions, so that every student can comfortably prepare for the PLAB and USMLE without interfering with their MBBS course.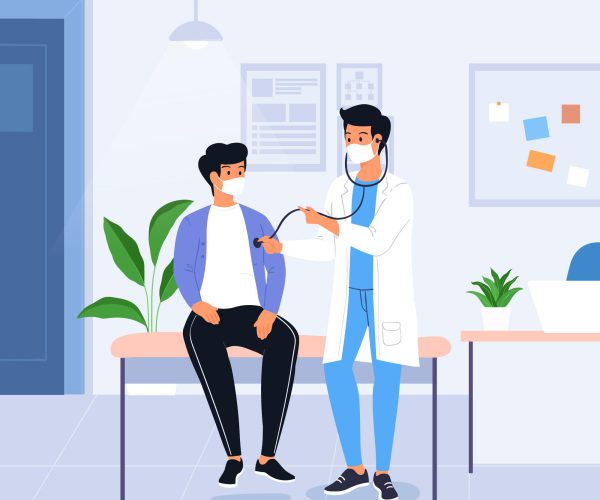 Tips To Choose The Best Medical College
The following are important considerations when applying for medical MBBS education programs in Kazakhstan: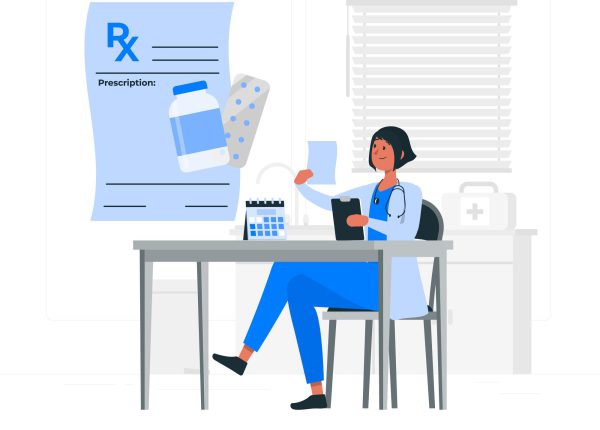 Give state- or government-accredited colleges top priority

Cross-check all data from the university's official website and on social media.

Apply based on Kazakhstan's top-ranked medical universities

Check the rankings and online reviews for medical schools in Kazakhstan.

Choose a college based on your preferences for subject specialization and budget.

Before applying for MBBS in Kazakhstan, check your roll strength and screening test performance rate.

the cost and amenities of the university hostel

Try contacting university graduates for sincere feedback.

Select a reputable international education consultant, such as dishaeducationconsultancy.com

Discover the history, faculty, and scholarly accomplishments of the university.
Study In The Best Kazakhstan Medical University Through DEC
Since its founding in 2004, DEC has experienced the quickest growth among Indian consultants for international education. We have experience placing more than 15000 students in prestigious medical universities around the world. The best part is that the DEC is made up of 14 practising doctors and education experts who provide the best advice to parents and students to launch a successful international medical career.
Online coaching for FMGE and USMLE

Minimum consultancy service charges

Free career counselling session for both students and teachers

Available in all social media platforms and YouTube

Shortlist medical universities in Armenia based on budget

Offer best scholarship and education loan facility

Constant guidance for 6-years till student graduates

Representative available in Armenia for any emergency

Rich academic learning resources for all students

Transparent, honest and reliable communication

Guaranteed admission and visa application

Complete documentation process

Seamless admission experience

Prepare student resume/recommendation letter formats

Frequent seminars to put in touch aspiring students across India

Post visa application support (Flight booking, insurance, foreign exchange)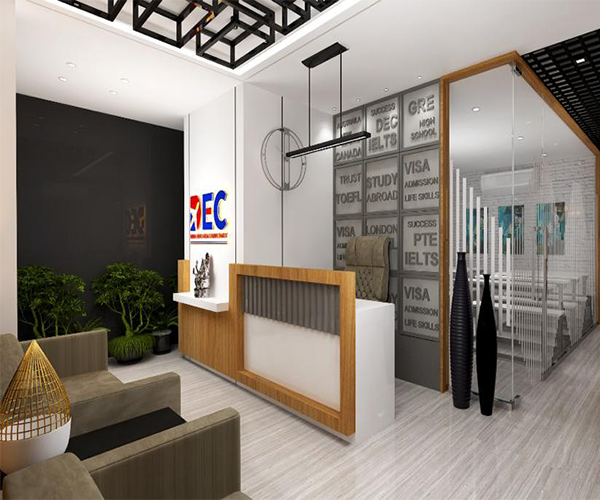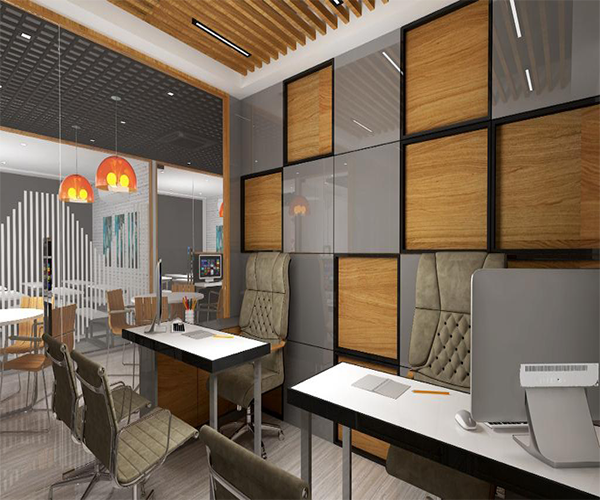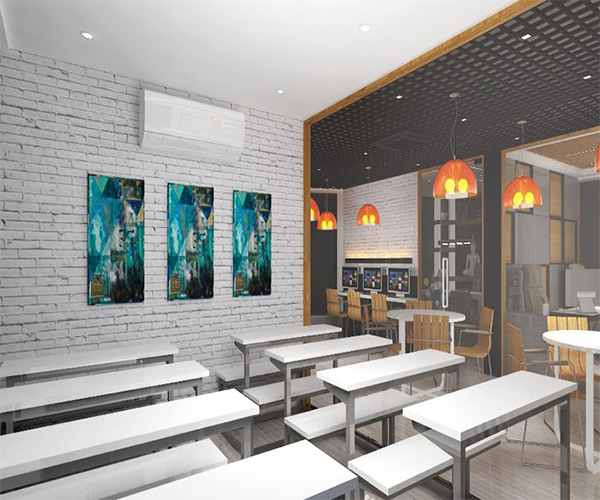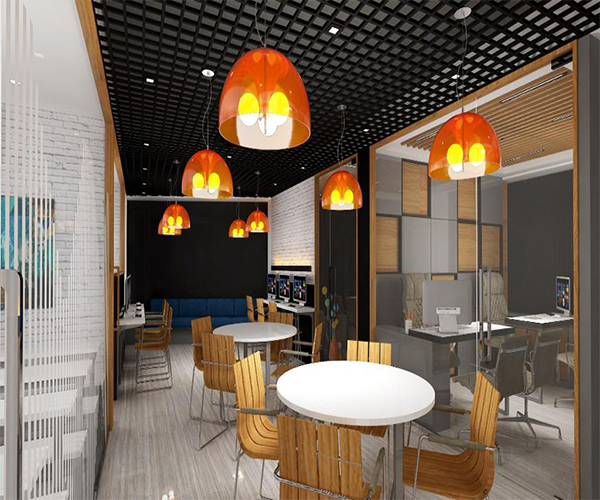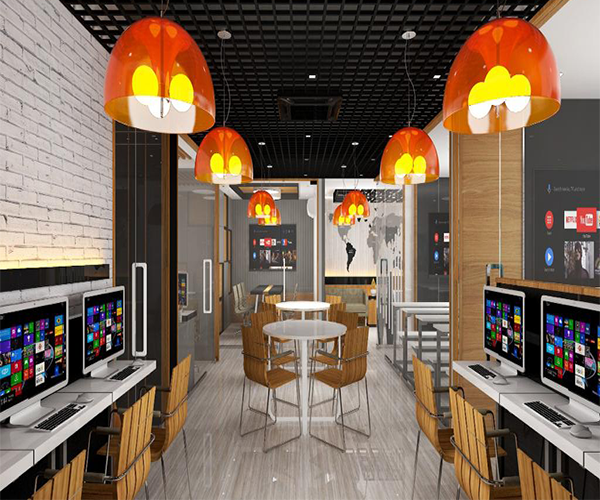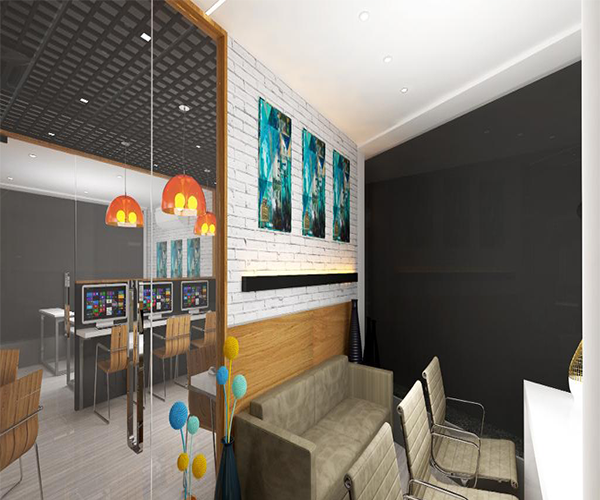 Universities in Kazakhstan
Karaganda State Medical University, Karaganda
Kazakh National Medical University, Almaty
Semey State Medical University, Semey
South Kazakhstan Medical Academy (SKMA), Shymkent
West Kazakhstan Marat Ospanov State Medical University, Aktobe
Kazakh Medical University of Continuing Education, Almaty
Astana Medical University, Astana
Kazakh Russian Medical University, Almaty
Kokshetau State University, Kokshetau
North Kazakhstan State University, Petropavl
Al-Farabi Kazakh National University, Almaty
UIB International Medical School, Almaty
Want to know more about us?
Just contact us...