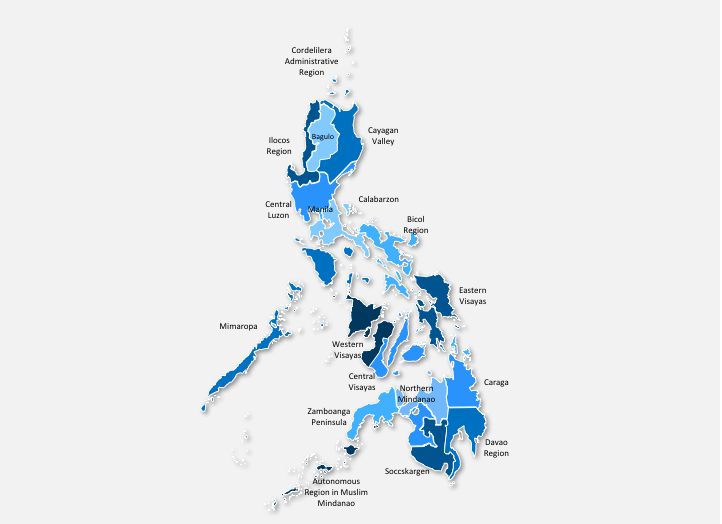 The Philippines, officially the Republic of the Philippines, is a Southeast Asian archipelago. It is located in the western Pacific Ocean and consists of approximately 7,641 islands divided into three major geographical divisions from north to south: Luzon, Visayans, and Mindanao. 
The capital is Manila, but the country's most populous city is Quezon City, which is located nearby. Both are part of the National Capital Region (Metro Manila), which is located on the largest island, Luzon. .
Mindanao, the Philippines' second-largest island, is located in the southeast. During the late twentieth century, the Philippines emerged as a regional leader in education, with a well-established public school and university system, 
and by the early twenty-first century, the country had one of the highest literacy rates in Asia.
Over 10,000 international students study medicine in the Philippines. Almost all medical universities in the Philippines adhere to American Standard Medical Education, making it easy for students to prepare for the USMLE and the Foreign Medical Graduates Exam (FMGE). The Philippines is an excellent choice for pursuing an MBBS degree. Medical degrees from the Philippines are recognised worldwide. Students studying MBBS in the Philippines will feel at ease because Filipinos are warm hosts. They are unfathomably friendly and accommodating. The Philippines is a safe country that provides housing for all students studying MBBS at a Philippine medical college. MBBS in the Philippines is the best option for Indian students because the Philippines offers MBBS courses at genuinely reasonable rates, as well as numerous advantages over other countries. The Philippines has a high standard of education for all citizens and is ranked 46th in the world for educational excellence. The medical degree provided here is legitimate and recognised all over the world. This country has a spectacular climate where you never get bored.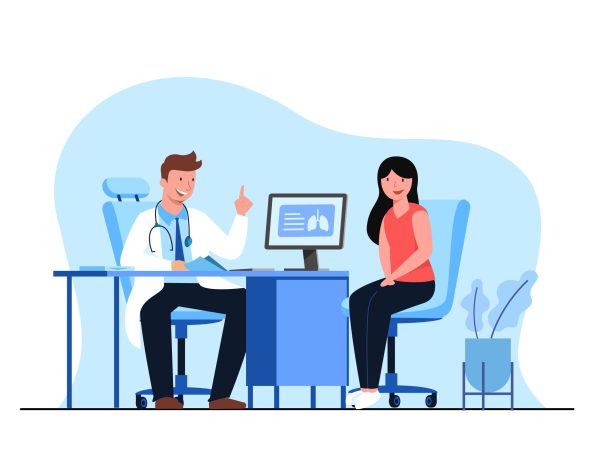 About Medical Education In Philippines
Degree Awarded

Doctor of Medicine degree (Equivalent to MBBS, India)

Intake

September/October

Course Duration

6.5 years

Eligibility

NEET clearance; 50% in 12-th final exam (Science stream compulsory)
17-25 years age NMAT

Medium Of Teaching

English

Fees Structure

15-25 lacs

Cost Of Living

Depends on student

Accommodation Facility

University hostel

Medical Universities, Philippines Recognition

MCI, WHO, FAIMER, UNESCO, Ministry of Education of India
Documents Required For MBBS
Benefits Of MBBS In Philippines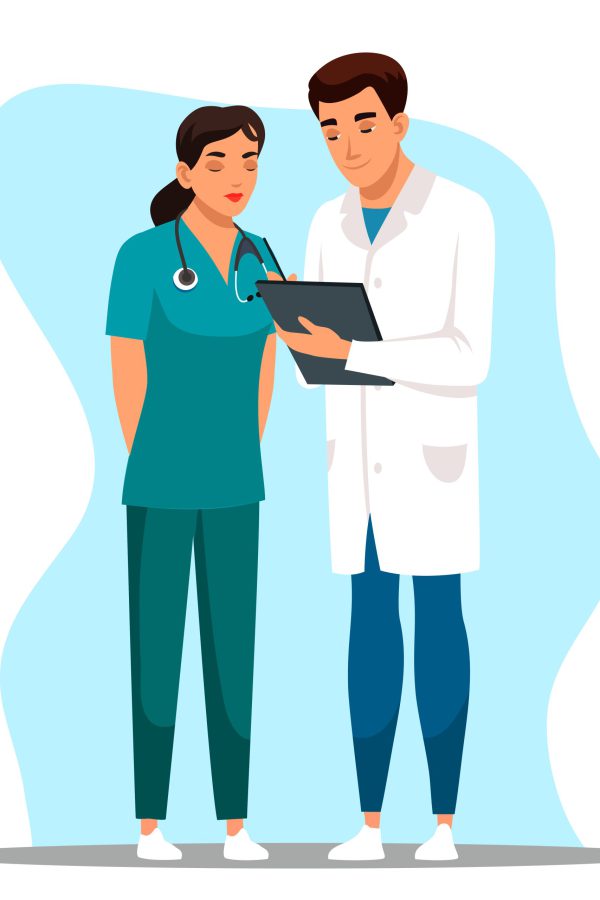 To ensure student success in the first attempt, a special team of medical experts and education trainers conduct the MU's Exclusive PLAB Program and MU's Exclusive USMLE Program both online (via app) and offline (when students return to India on vacation). The university assists students by offering on-campus USMLE and PLAB preparation classes. Coaching classes begin during the first year of graduation. These classes assist students in better understanding the nature of the exam. Classes are held regularly on the university campus. Our highly qualified professors deliver the lectures in such a way that every student in the class fully benefits from the lessons and covers the entire syllabus for the screening exams.
Dishaeducationconsultancy.com India's fastest growing international medical education consultant prepares medical undergraduates for the PLAB (UK) and USMLE (USA) entrance exams by offering extensive preparatory classes to all MBBS students studying abroad. Our team's classes for MU's Exclusive PLAB Program and MU's Exclusive USMLE Program are made up of multimedia study materials, live lectures, podcasts, mock tests, and doubt-clearing sessions, so that every student can comfortably prepare for the PLAB and USMLE without interfering with their MBBS course.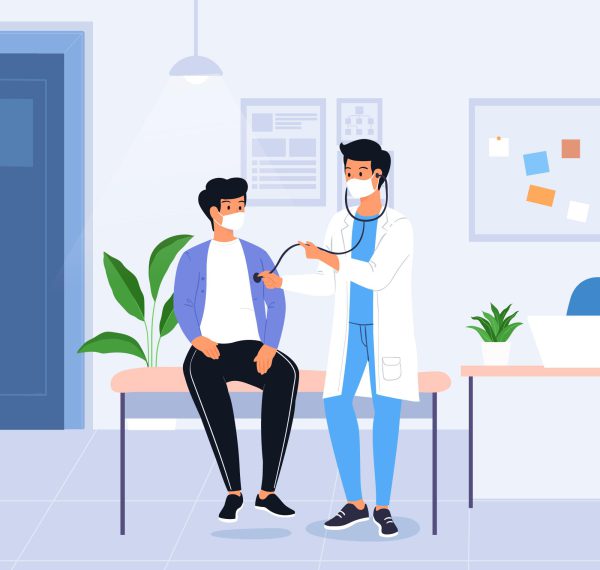 Tips To Choose The Best Medical College
As Philippines has a plethora of MCI-approved medical schools, determining which one is the best can be difficult. Thus, based on industry experience, the following are critical factors for aspiring students and their parents to consider when applying for medical MBBS education programs in the Philippines:
Study In The Best Philippines Medical University Through DEC
Since its founding in 2004, DEC has experienced the quickest growth among Indian consultants for international education. We have experience placing more than 15000 students in prestigious medical universities around the world. The best part is that the DEC is made up of 14 practising doctors and education experts who provide the best advice to parents and students to launch a successful international medical career.
Online coaching for FMGE and USMLE

Minimum consultancy service charges

Free career counselling session for both students and teachers

Available in all social media platforms and YouTube

Shortlist medical universities in Armenia based on budget

Offer best scholarship and education loan facility

Constant guidance for 6-years till student graduates

Representative available in Armenia for any emergency

Rich academic learning resources for all students

Transparent, honest and reliable communication

Guaranteed admission and visa application

Complete documentation process

Seamless admission experience

Prepare student resume/recommendation letter formats

Frequent seminars to put in touch aspiring students across India

Post visa application support (Flight booking, insurance, foreign exchange)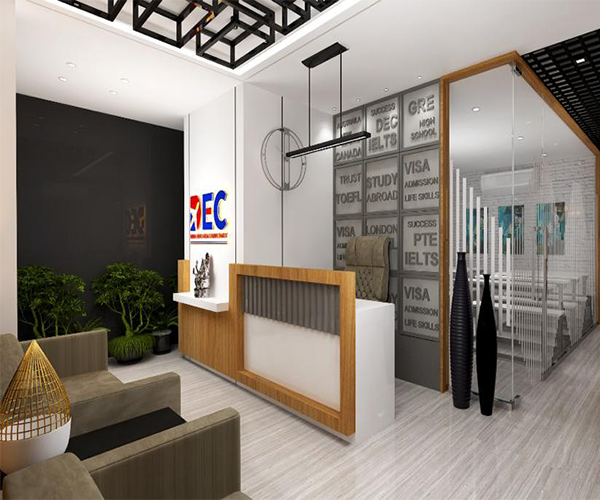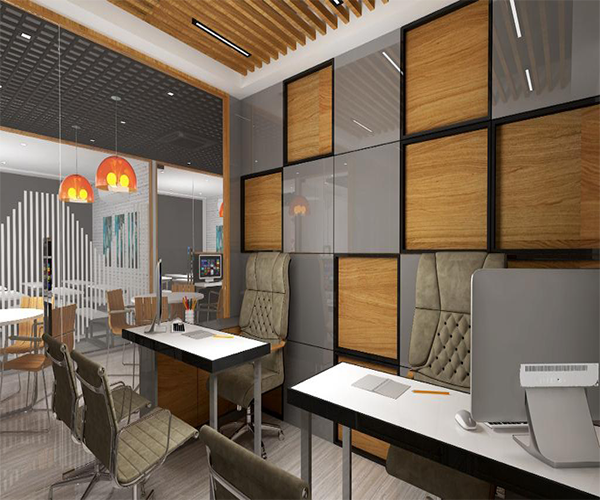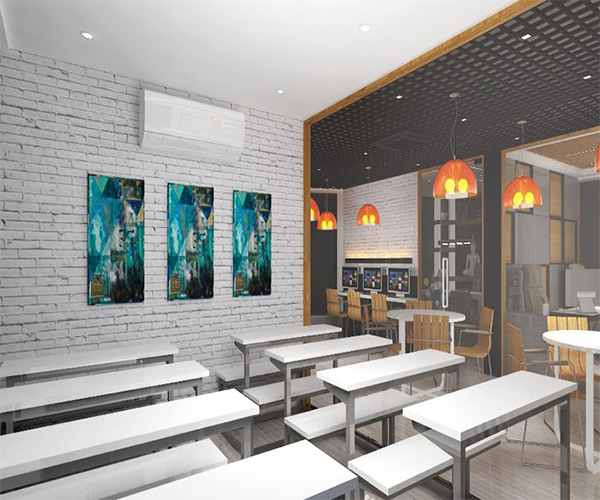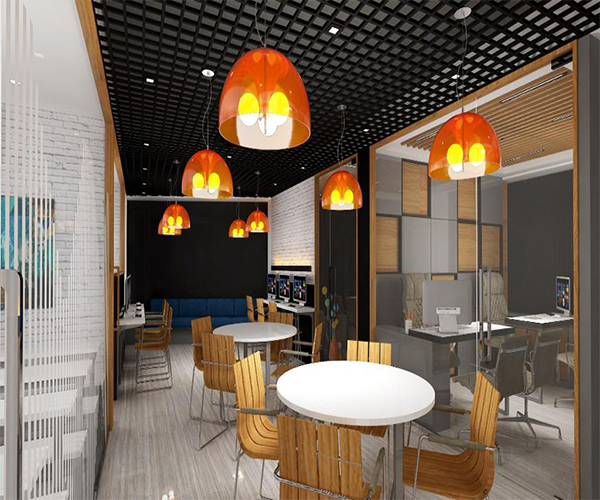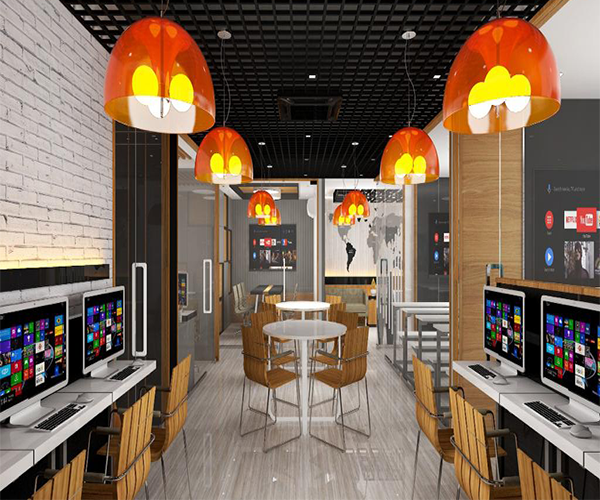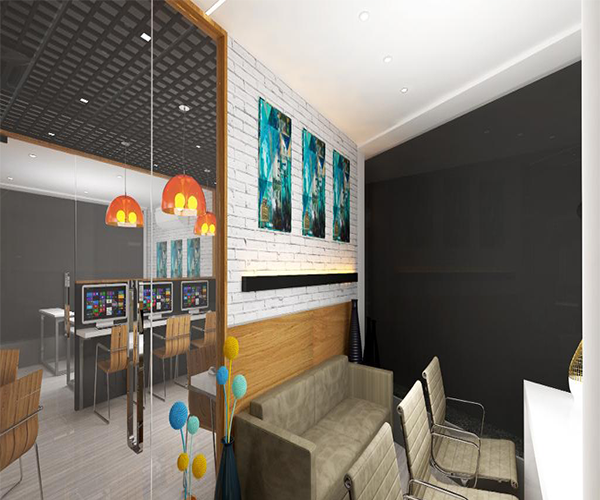 Universities in Philippines
Gullas College of Medicine
Davao Medical School Foundation Inc.
University of Perpetual Help System
Brokenshire College School of Medicine
Want to know more about us?
Just contact us...