Education Loan Assistance
DEC's Stellar Education Loan Support for Aspirants Wishing to Study Abroad
Several students across India wish to turn their dream of gaining overseas education a reality. There is a healthy dose of fear and apprehensions surrounding the topic, for enduring the financially arduous process can end up with a hole in the student's pocket. Hence, educations loans are the perfect solution to appease such fears. We, at DEC, are honoured and obliged to assist our students with exclusive education loan support services to make this journey that much easier and happier. 
Applying for an education loan can be a stressful process and hence DEC takes pride in making this process a smooth sailing one instead. Our expert team takes over the documentation process as a whole and ensures all the formalities are well met so your dreams can get your undivided attention.
Education financing is unique to each student. Therefore, DEC offers assistance with loans of both kinds— secured & unsecured. 
With our services, we ensure that your dreams never go unfulfilled and encourage you to fly high!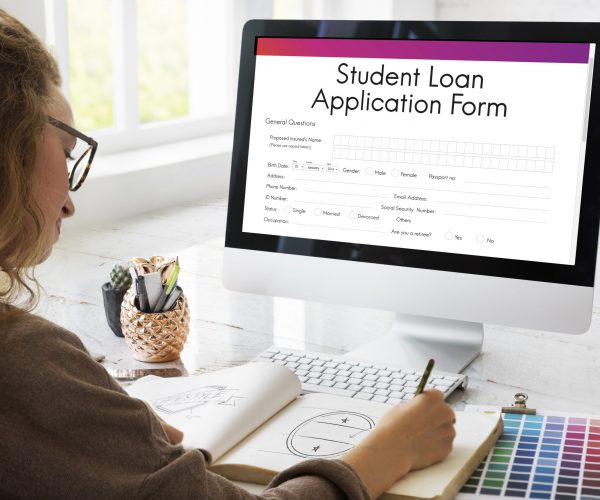 The Best Education Loan Providers in India for Study Abroad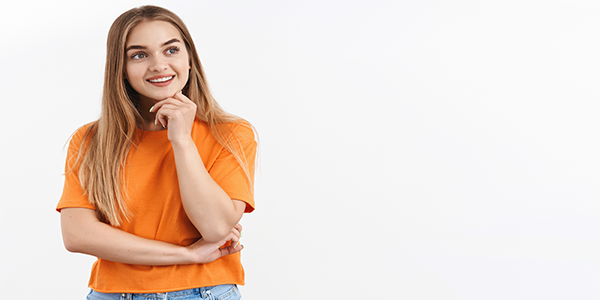 Apart from these, there are copious other banks from both public and private sectors as well as lenders that offer loans for overseas education. 
The loan customarily includes the following:
Tuition fees

Examination, library, laboratory and hostel expenses

Cost of purchasing books, academic equipment, instruments and uniform

Fair of travelling abroad

Precautionary money, refundable deposits, etc.
Eligibility for Acquiring an Overseas Education Loan
Studying abroad is a dream chased by millions. It is indeed a multifaceted aspiration. Not only do you gain exposure to quality education and exemplary employment opportunities, but you also unveil a plethora of colours and cultures that grace the human race. Moreover, the multitude of centennial universities across the globe provides the students with abundant flexibility to be picky about their fields of expertise, thus enhancing their abilities to carve their own niche. Gaining self-dependency and endless occasions for travelling internationally are mere delightful cherries on this delicious cake.
Several lenders and banks provide loans in accordance with the loan's upper limit, rate of interest, duration of the time period, and mode of repayment whereas some determine it based on the university's or college's ranking, the program the applicant is going to partake in along with the guarantor's financial competence. Albeit some lenders and banks only offer loans for the international universities and colleges recognised by them.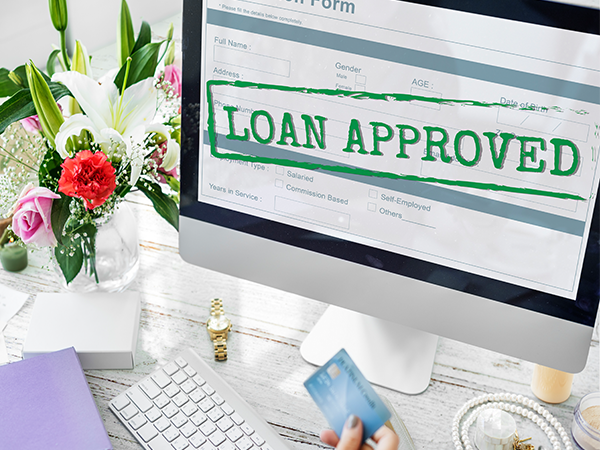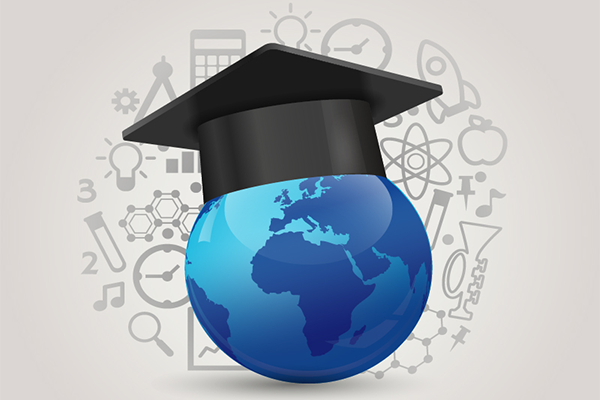 Following is the general eligibility criteria for Indian students to procure a bank loan for overseas education.
The student must be an Indian citizen. 

Usually, candidates between the age of 18 and 35 are preferred.

An exemplary academic record works in the favour of the student.

The student must have a co-borrower (parents or guardian) to act as guarantor for the loan.

Prerequisite collateral.
Documentation is a key element in securing a loan. Ensuring you have the following documents handy will make the process that much smoother.
Last authorized examination's mark sheet
Proof of admission
Course's schedule of expenses
Scholarship confirmation letter copy
Two passport size photographs
Borrower's bank account statement of last six months
Assessment order of income tax, not later than two years
A short statement of assets and liabilities of the borrower
How will DEC help you in securing an overseas education loan?
Disha Education Consultancy, with its 18 years of experience, is a veteran in the field of overseas education. At DEC, we believe in always bringing our best to the table and hence, our cadre of counsellors are trained to deliver endless support to our students. 
With over 12,000 successful international admissions and 1,50,000 impeccably satisfied students and clients, we thrive on making dreams come true! 
Our team is one hardworking bunch and will make sure you are supported on every step, beginning with career counselling to navigating financial hurdles.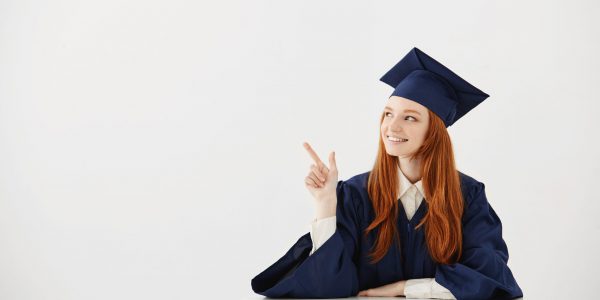 The 

simplest 

four-step 

procedure 

for 

obtaining 

a 

study 

abroad 

loan.
With DEC, secure an overseas education loan today!