About Davao Medical School Foundation Inc.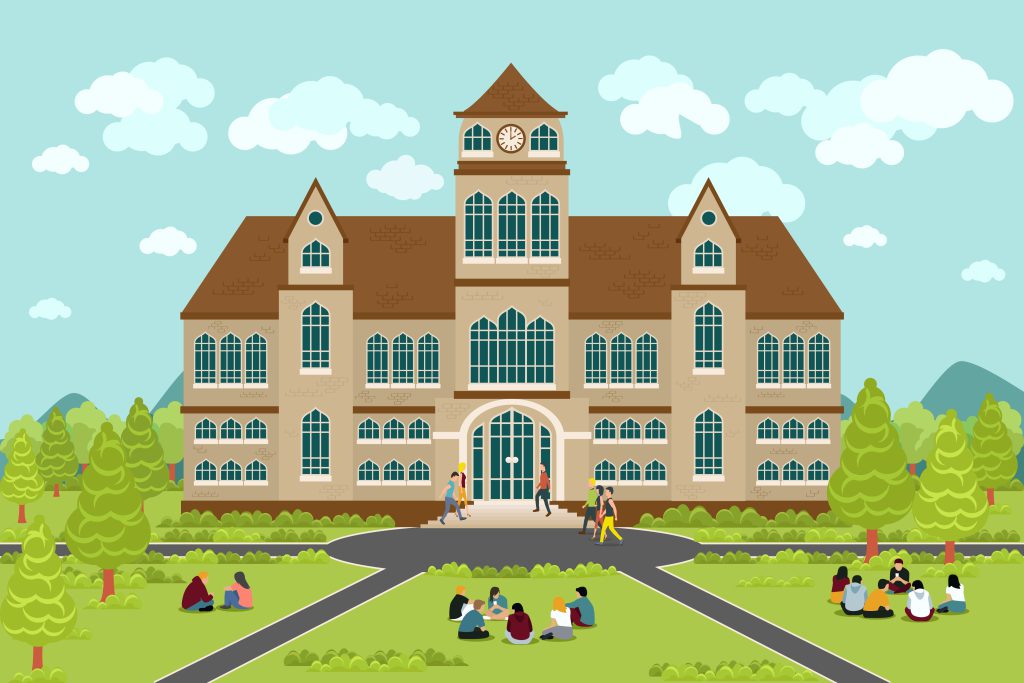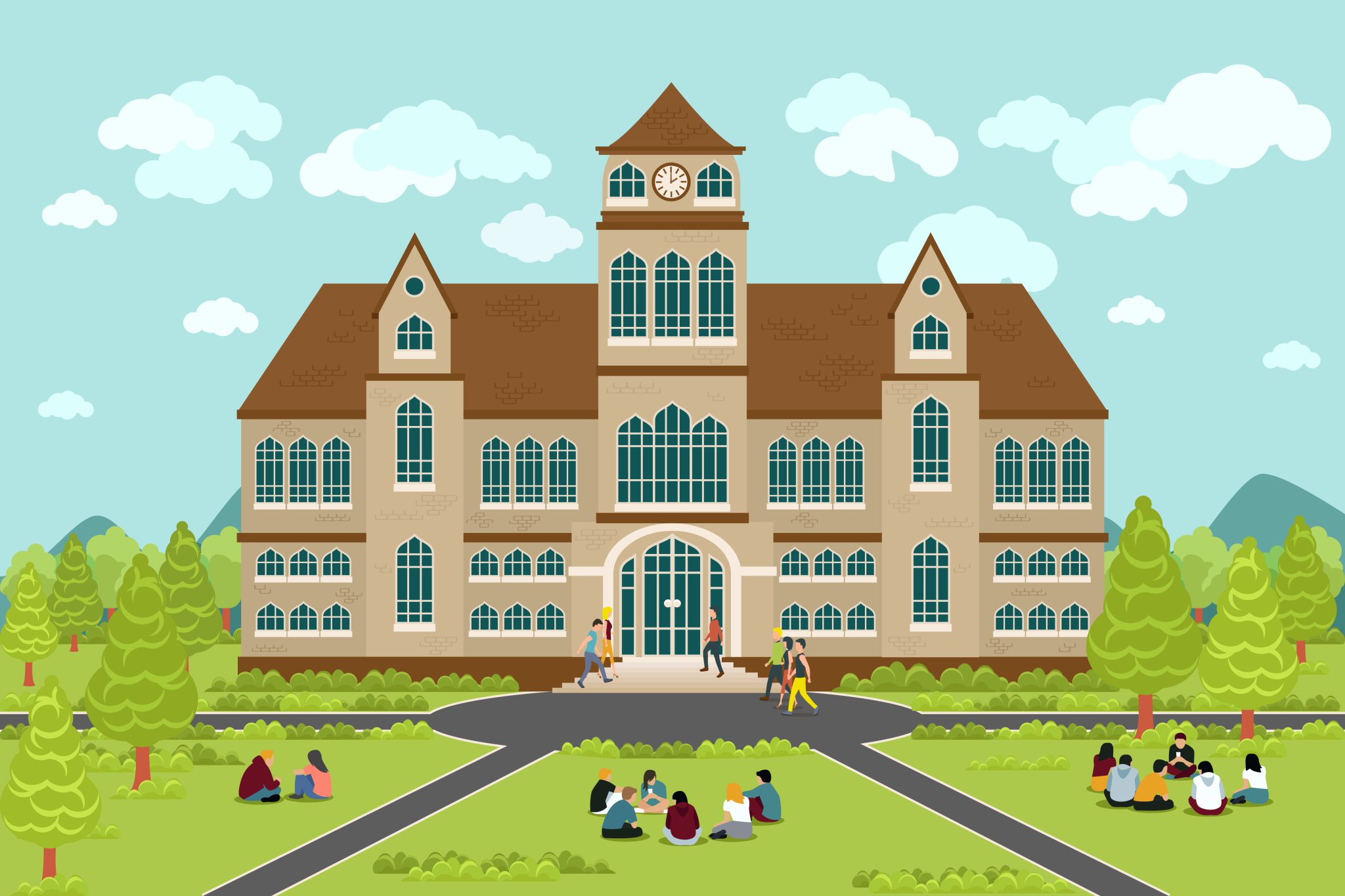 The Davao Medical School Foundation was established in 1976 as the first medical college in the city of Mindanao. The Davao Medical School Foundation is the best choice for MBBS because medical students receive clinical training at the southern Philippines medical centre, Brokenshire Memorial Hospital, and San Pedro Hospital, with 4000 beds. The Davao Medical School Foundation is one of the best for Indian students. Davao Medical School is located in the Philippines' Davao. The Davao Medical School Foundation is the best for Indian students because it has received numerous awards for its high-quality education. The Davao Medical School Foundation has a high ranking among preferred medical institutions among Indian students. Davao Medical College, Philippines, has committed to realising the dreams of international medical students who want to study medicine at a top-tier Philippine medical school.
At DMSF, the goal is to provide education and services with a focus on primary health care, in addition to instruction, research, patient care, community health care, and community engagement. Our primary goal is to provide the world with Healthcare Professionals of the highest calibre in all aspects.
Our Latest update on Our Channel
Facts about MBBS in Philippines
Over 10,000 international students study medicine in the Philippines. Almost all medical universities in the Philippines adhere to American Standard Medical Education, making it easy for students to prepare for the USMLE and the Foreign Medical Graduates Exam (FMGE). The Philippines is an excellent choice for pursuing an MBBS degree. Medical degrees from the Philippines are recognised worldwide. Students studying MBBS in the Philippines will feel at ease because Filipinos are warm hosts. They are unfathomably friendly and accommodating. The Philippines is a safe country that provides housing for all students studying MBBS at a Philippine medical college. MBBS in the Philippines is the best option for Indian students because the Philippines offers MBBS courses at genuinely reasonable rates, as well as numerous advantages over other countries. The Philippines has a high standard of education for all citizens and is ranked 46th in the world for educational excellence. The medical degree provided here is legitimate and recognised all over the world. This country has a spectacular climate where you never get bored.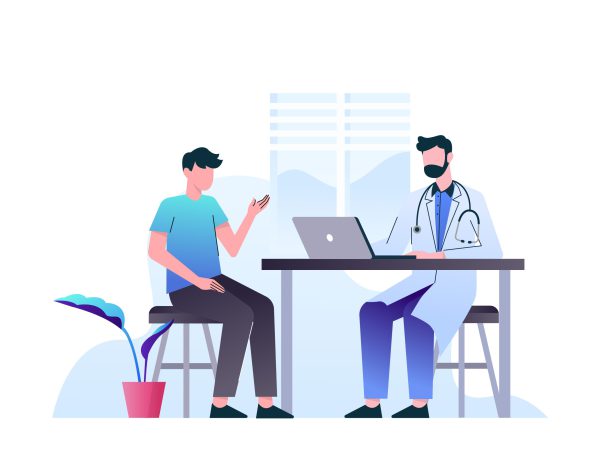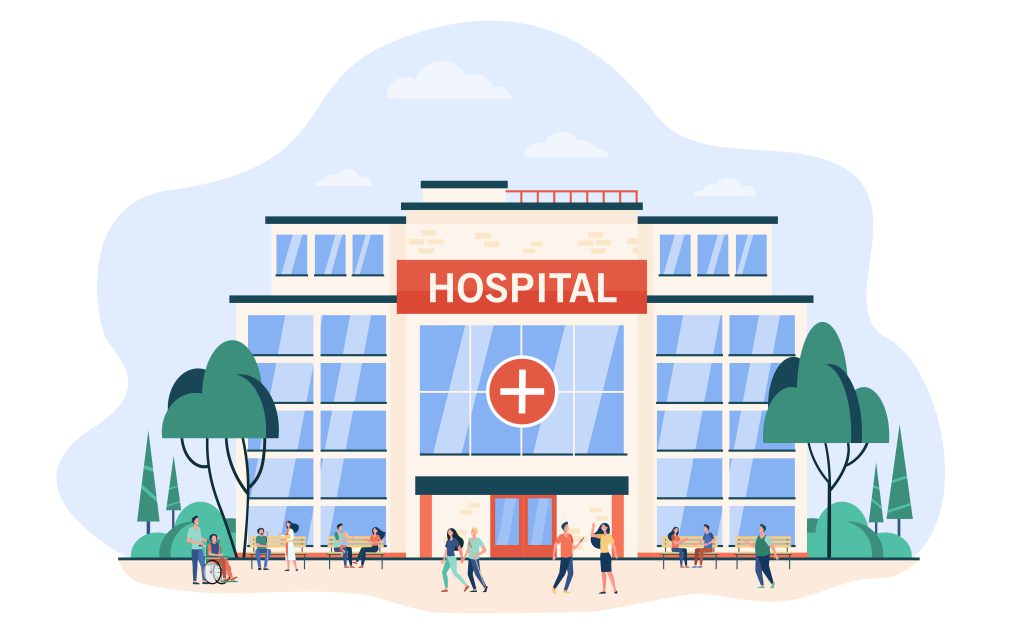 In the Philippines, the total course duration is 6 years (including a 1-year internship).
The MBBS program in the Philippines is known as BS+MD.
The first 16 months of the MBBS course will be devoted to a bachelor of science program that will lay the groundwork for medical education.
The following four years of study are entirely dedicated to studying medicine and clinical subjects.
At the end of the program, students participate in clinical rotations, where they have the opportunity to work for specific hospital departments and practice and learn about medicine while treating patients under the supervision of senior doctors.
Want to know more about us?
Just contact us...