About University of Northern Philippines
The University of Northern Philippines is a university located in Barangay Tamag, Vigan, Ilocos Sur, Philippines. The University of Northern Philippines was founded in 1906 and is the first and oldest state university in Northern Luzon to offer low tuition fees. It is two years older than the University of the Philippines. The University of the Northern Philippines is one of the country's top-rated NMC-approved universities. The University of Northern Philippines is the country's first state university. The University of Northern Philippines, also known as UNP, has the best medical school, business administration and accounting college, arts and science college, and engineering college. The university also has a college of fine arts, a college of technology, a college of social work, a law school, a college of criminology, a college of teacher education, and many other colleges. The University of Northern Philippines established a medical college in 1996. The University of the Northern Philippines provides a good environmental setting that enriches and improves the students' research and training programs.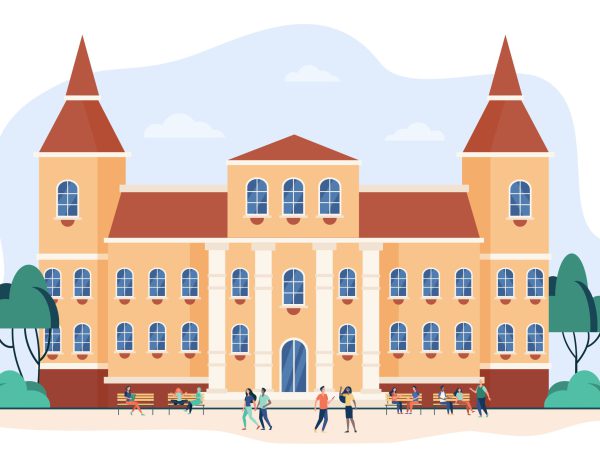 Our Latest update on Our Channel
Facts about MBBS in Philippines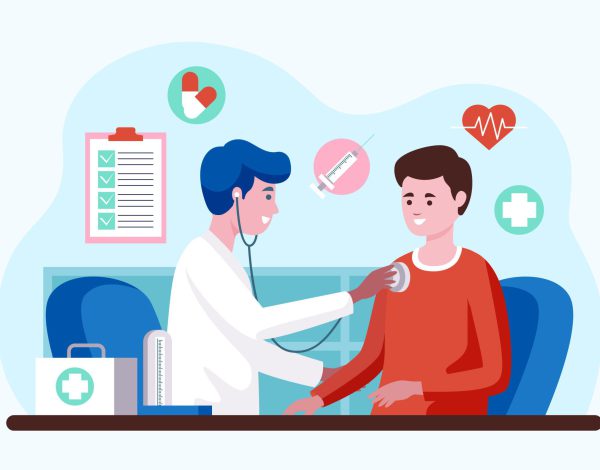 Over 10,000 international students study medicine in the Philippines. Almost all medical universities in the Philippines adhere to American Standard Medical Education, making it easy for students to prepare for the USMLE and the Foreign Medical Graduates Exam (FMGE). The Philippines is an excellent choice for pursuing an MBBS degree. Medical degrees from the Philippines are recognised worldwide. Students studying MBBS in the Philippines will feel at ease because Filipinos are warm hosts. They are unfathomably friendly and accommodating. The Philippines is a safe country that provides housing for all students studying MBBS at a Philippine medical college. MBBS in the Philippines is the best option for Indian students because the Philippines offers MBBS courses at genuinely reasonable rates, as well as numerous advantages over other countries. The Philippines has a high standard of education for all citizens and is ranked 46th in the world for educational excellence. The medical degree provided here is legitimate and recognised all over the world. This country has a spectacular climate where you never get bored.
In the Philippines, the total course duration is 6 years (including a 1-year internship).
The MBBS program in the Philippines is known as BS+MD.
The first 16 months of the MBBS course will be devoted to a bachelor of science program that will lay the groundwork for medical education.
The following four years of study are entirely dedicated to studying medicine and clinical subjects.
At the end of the program, students participate in clinical rotations, where they have the opportunity to work for specific hospital departments and practice and learn about medicine while treating patients under the supervision of senior doctors.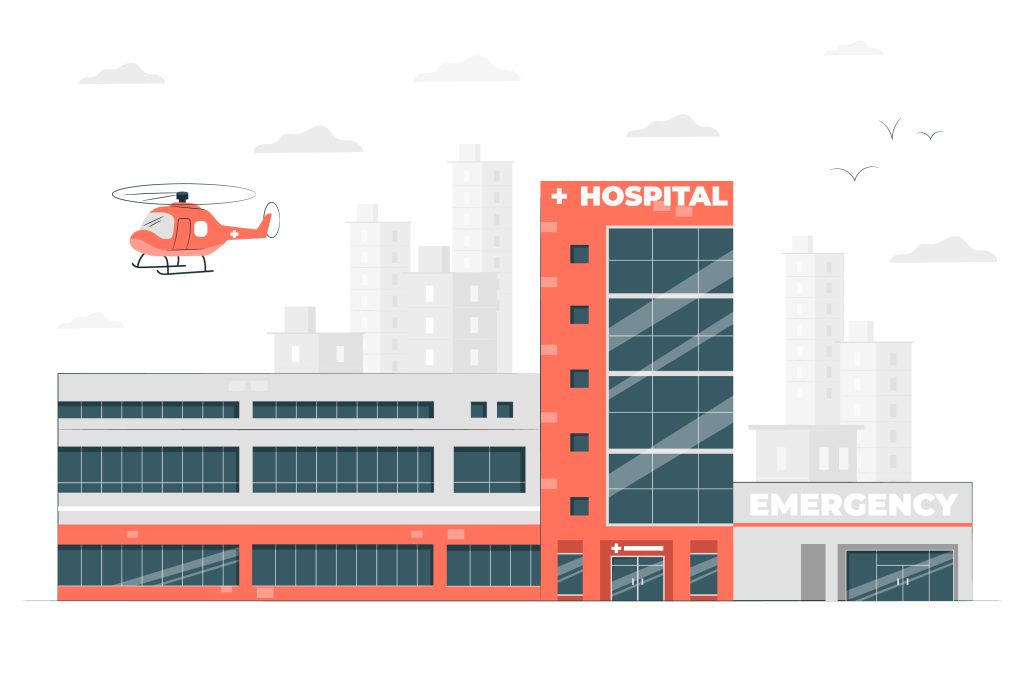 Want to know more about us?
Just contact us...