Gdansk, one of Poland's most beautiful cities on the Baltic Sea, has played significant roles in history, particularly in the twentieth century. It was a World War II flashpoint in 1939, and then the birthplace of the Solidarnosc labour movement in 1980, ushering at the end of Communist dominance in Eastern Europe. Gdansk's Old Town, which was painstakingly rebuilt to its Hanseatic League glory after being levelled in WWII, is a highlight. 
The city's historical museum is housed in the 14th-century Town Hall.
Gdansk has six major public universities:
Gdansk Medical University Gdansk Academy of Fine Arts, University of Physical Education and Sport in Gdansk, Gdansk's Stanislaw Moniuszko Music Academy. Gdansk is a popular destination for international students, welcoming thousands of them each year. This city offers a diverse range of cultural and recreational opportunities, so you will always have something to do.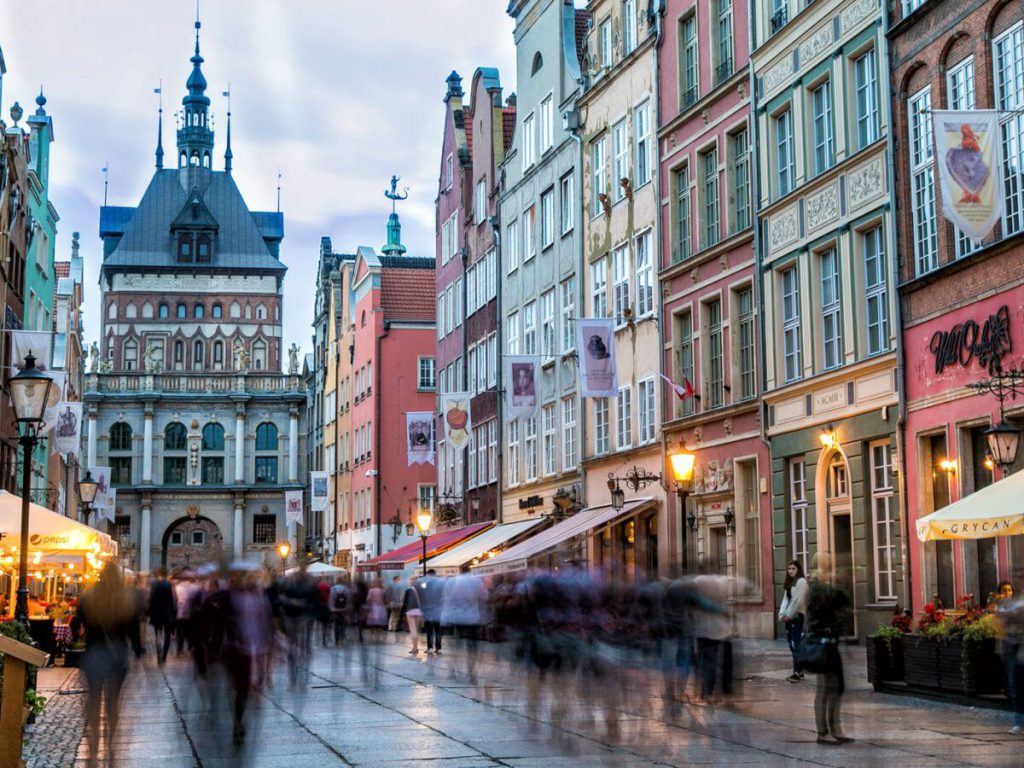 Our Latest update on Our Channel
Gdańsk College / University
| | |
| --- | --- |
| GDAŃSK UNIVERSITY OF TECHNOLOGY | MEDICAL UNIVERSITY OF GDAŃSK |
| UNIVERSITY OF GDAŃSK | ECOLE ATHENAEUM EUROPE |
Want to know more about us?
Just contact us...