About Kokshetau State University
Sh. Ualikhanov Kokshetau State University was founded in 1962 and is located in the city of Kokshetau, Kazakhstan. The university provides multilevel programs in a variety of specialities, including a bachelor's degree (65 specialities), a master's degree (30 specialities), and a doctoral degree (6 specialities) in Natural Science and General Medicine. The university was renamed after the great Kazakh scientist, historian, ethnographer, geographer, translator, and traveller Sh. Ualikhanov. Pursuing an MBBS degree in Kazakhstan, particularly at Kokshetau State University, provides excellent opportunities for medical students. Approximately 7000 medical students are currently enrolled on the medical faculty, with 1000 of them being international students from various countries. NAAR accreditation has been granted to the university for 60 educational programs that provide quality education to medical students. The university provides theoretical and practical knowledge at a low cost, setting a high benchmark for international students.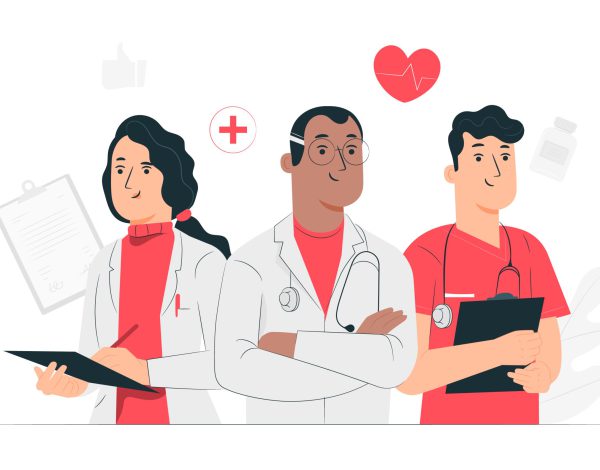 Our Latest update on Our Channel
Facts about MBBS in Kazakhstan
In Kazakhstan, the MBBS program lasts six years (5 years of academic study plus 1 year of internship). All Indian students must complete a 1-year medical internship to attend medical colleges in Kazakhstan.
Want to know more about us?
Just contact us...