UIB International Medical School
The UIB International Medical School (IMS), founded in 1992 in Almaty, Kazakhstan, is the best option for students interested in studying medicine in Kazakhstan. IMS offers a 5-year MD program focused on practical skills and knowledge of modern medical technologies called "Smart Medicine." International Medical School is one of the best MBBS medical schools in Almaty, Kazakhstan. Many students from India and other countries apply to the university for MBBS programs. Kazakhstan's Ministry of Education and Science has accredited the university. It is accredited by MCI and WHO and has grown to become Kazakhstan's most popular university.
International Medical School provides high-quality education, cutting-edge technology, highly qualified and experienced teachers, practical exposure, well-developed infrastructure, innovative and updated curriculum, effective academics, clinical education, research, a welcoming environment, cutting-edge medical training tools, simulation suites, and interactive small-group rooms that encourage active learning during MBBS education. ISM provides higher medical education at a reasonable cost to students from various countries and produces world-class medical doctors who are more competent and successful.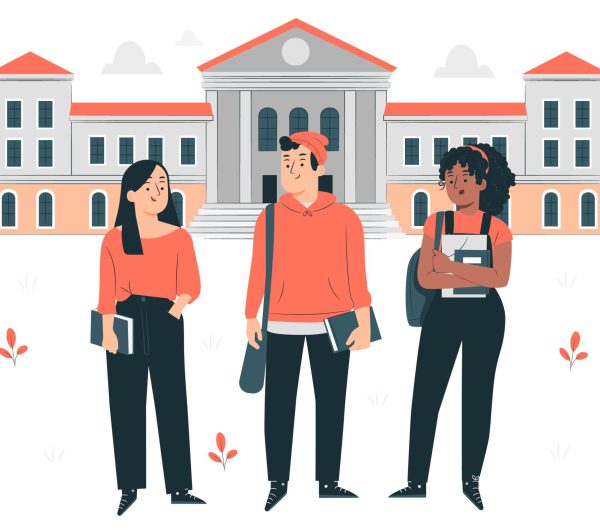 Our Latest update on Our Channel
Facts about MBBS in Kazakhstan
MBBS Course Duration in Kazakhstan
In Kazakhstan, the MBBS program lasts six years (5 years of academic study plus 1 year of internship). All Indian students must complete a 1-year medical internship to attend medical colleges in Kazakhstan.
Want to know more about us?
Just contact us...