About Kazakh Russian Medical University
Kazakh Russian Medical University is one of the most prestigious and well-known private medical schools in Kazakhstan. Previously, the university was known as Kazakhstan Medical University. It was established in 1992. Dr Mukhtar Aliyevich Aliyev, a member of Kazakhstan's Academy of Sciences, founded the Kazakh Russian Medical University. There are over 200 lecturers at the university, the majority of whom are renowned and well-known doctors, foreign scientists, and some well-known Kazakhstani doctors. Students will also have the opportunity to practice and study abroad through the academic mobility program.
The College is well-known for its innovative technological and educational advances. It primarily aims to provide holistic education by incorporating advanced teaching techniques, modern and innovative activities, and providing opportunities for students to represent the college in various national and international scientific forums with excellent professors, exposing them to a new world. It provides its students with an inspiring and knowledgeable platform.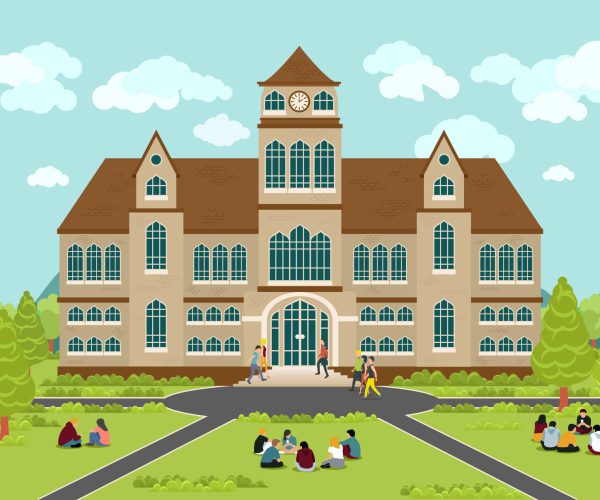 Our Latest update on Our Channel
Facts about MBBS in Kazakhstan
In Kazakhstan, the MBBS program lasts six years (5 years of academic study plus 1 year of internship). All Indian students must complete a 1-year medical internship to attend medical colleges in Kazakhstan.
Want to know more about us?
Just contact us...